Ukrajinski avioprevoznik WINDROSE AIRLINES pokrenuo je program redovnih letova u smjeru Kijev-Podgorica-Kijev. To je, kako saopštavaju iz organizacije za razvoj međunarodnih odnosa ADRUM, korak je dalje u odnosima Ukrajine i Crne Gore na polju turizma, kulture i biznisa.
Letovi saobraćaju dva puta nedjeljno, svakog utorka i svake subote. Obavljaće se sa aerodroma Boryspil avionima Embraer-145 i ATR72-600, a količina prtljaga po putniku – 23 kg. Cijena karte po odrasloj osobi u oba smjera iznosi otprilike 220-270 eura. Karte se mogu kupiti na web stranici WINDROSE AIRLINES ili u agencijama.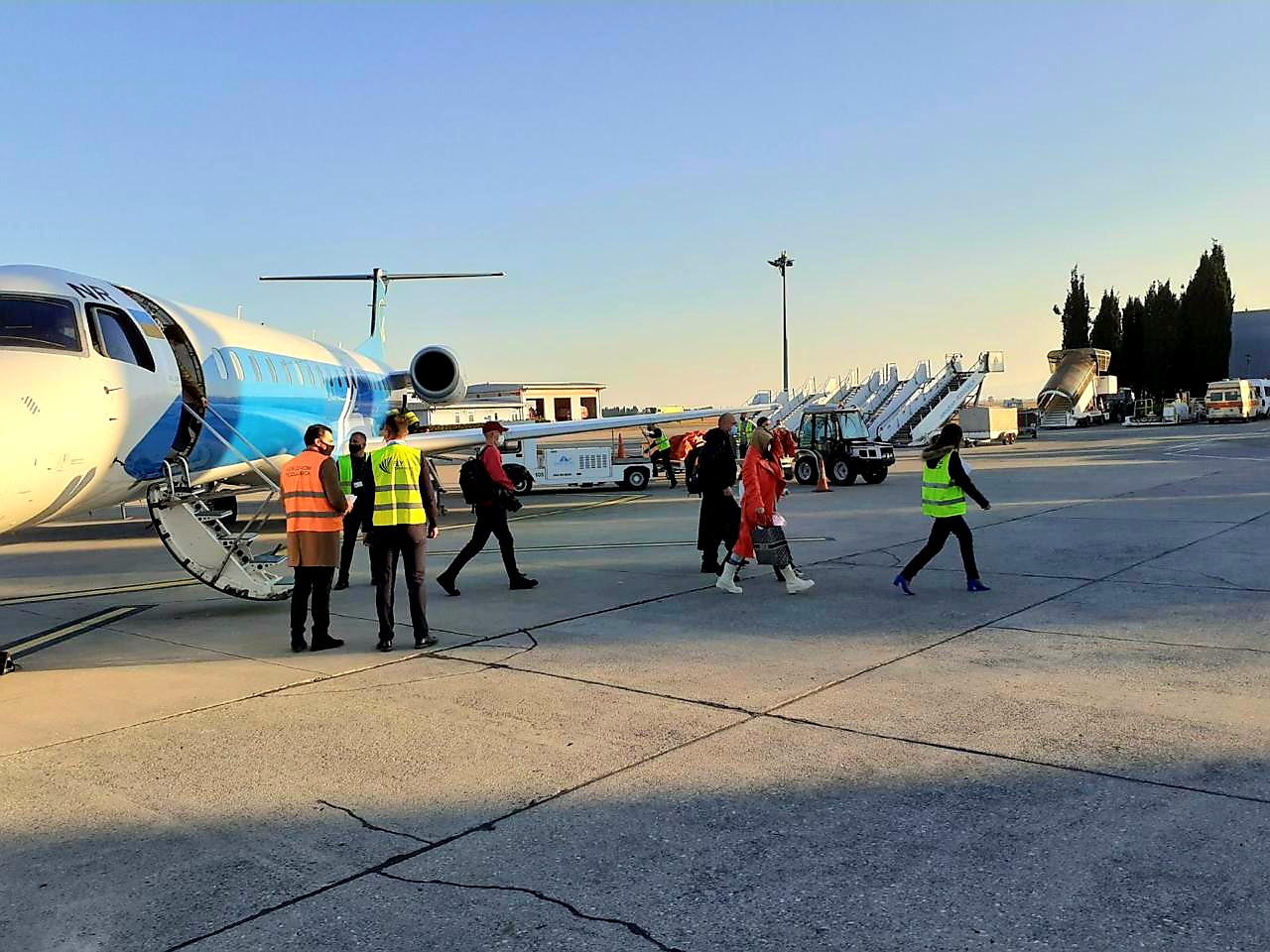 Podsjećamo, do sada su direktni letovi između zemalja bili sezonski – od maja do septembra. Putnici su morali letjeti povezanim letovima, za što je u prosjeku trebalo 8 do 10 sati produžetka, a tokom razdoblja koronavirusa to se vrijeme povećalo za nekoliko sati. Sada je ovu relaciju moguće preći za 2 sata i 15 minuta, navodi se u saopštenju ADRUM-a.
To će za obje zemlje biti novi zamah u zbližavanju na polju međusobne saradnje i razonode, ističu oni.
"Za Crnu Goru su ukrajinski turisti važni, a oni će po prvi put otkriti ovu divnu balkansku zemlju zimi, ali i uživati u ljepotama Crne Gore u jesen i proljeće. Crnogorce u ovo doba godine može zanimati odmor u Ukrajini, kao i kupovina. Otvaranje redovnih letova čini vezu između zemalja pouzdanijom i kvalitetnijom", zaključuje se u saopštenju.