U organizaciji kompanije Color Media Communications, danas je održana online konferencija čija je tema bio turizam Srbije, regiona i svijeta u doba koronavirusa, saopštavaju iz Turističke organizacije Tivta.
Zainteresovani su mogli konferenciju pratitit preko You Tube kanala i internet sajta Color Media Communications, a u okviru dvije panel diskusije razgovaralo se o brojnim pitanjima poput:
Kako posluju Turističke organizacije i agencije u ljetnjoj sezoni 2020. u toku pandemije virusa korona? Na koji način su se privremeno, odnosno trajno, promjenile navike putnika i kako će izgledati turizam u Srbiji, regionu i svijetu u narednih godinu dana?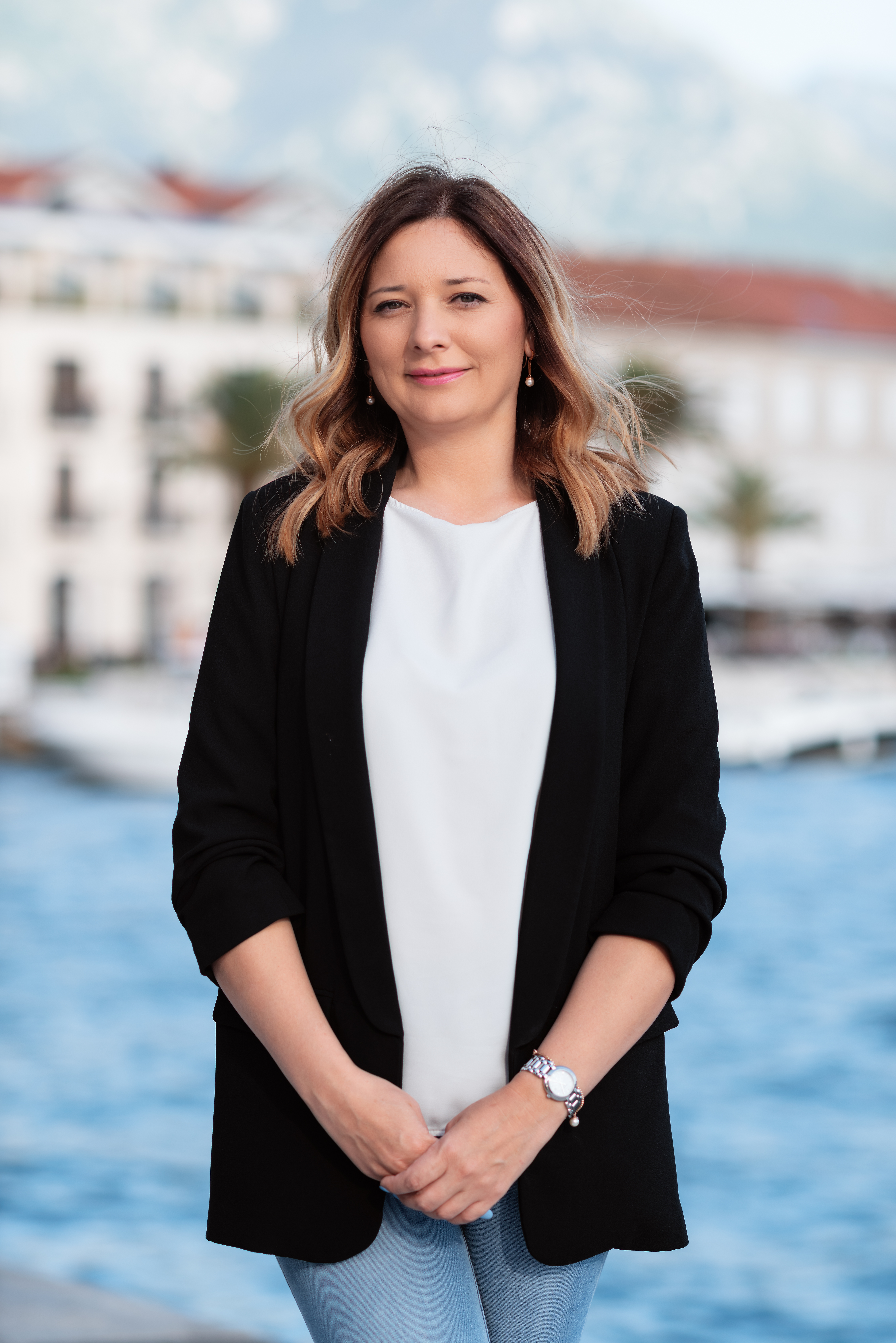 Direktorica TO Tivat, Danica Banjević, je uzela učešće u okviru online konferencije, na panel diskusiji, sa početkom u 12:10 h na temu: "Što je vrijednije – negativan test ili pasoš?" koja se odnosi na turizam u vrijeme zatvorenih granica.
O pomenutoj temi govorili su i: Zoran Arsenović, komercijalni direktor Kontiki i BIG BLUE Group i Aleksandrar Seničić, direktor YUTA, kao i dr Miha Lesjak sa Univerziteta Primorska – Odsjek za održivi razvoj destinacija – Portorož, Slovenija, zaključuje se u saopštenju TO TIvat.