Sektor turizma i putovanja je najviše pogođen ovom pandemijom virusa COVID- 19. Imajući iskustva iz nekih ranijih kriznih perioda, to je sektor koji ima tendenciju brzog oporavka nakon okončanja krize, što je za ekonomije kao što je Crna Gora, kojoj je turizam prioritetna grana veoma važno, poručila je direktorica TO Tivat Danica Banjević.
"Što se tiče Turističke organizacije Tivat u saradnji sa hotelijerima i izdavaocima privatnog smještaja pripremamo se za ljetnju sezonu i za period postsezone. Njih ćemo proslijediti Nacionalnoj turističkoj organizaciji jer sa njima planiramo kampanju koja će se realizovati čim se stvore uslovi za to. Mogu reći da su cijene veoma konkurentne u ovom trenutku, i za rezervaciju određenih kapaciteta nudimo i neke dodatne usluge, što vjerujem da će opredijeliti značajan broj turista da upravo Tivat bude njihova ljetnja destinacija", kazala je Banjević.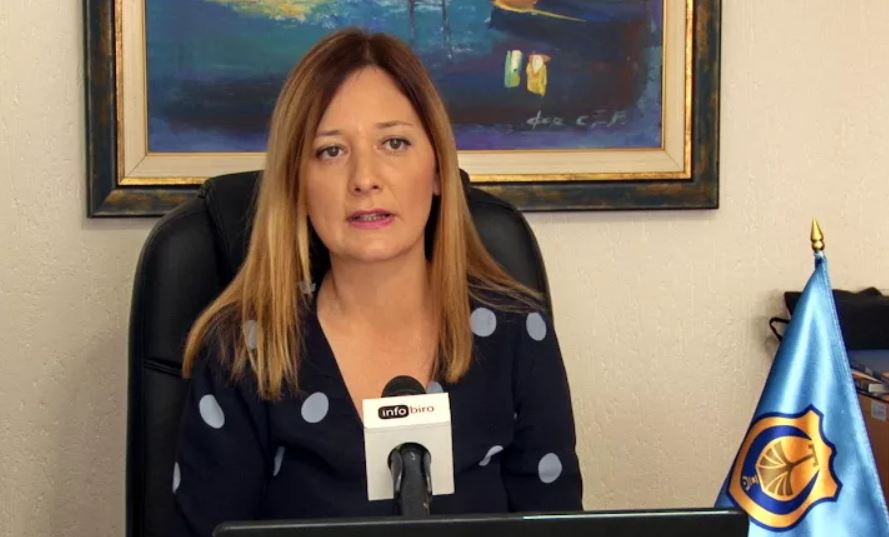 Ključno je pitanje na koji način i kada će doći do otvaranja granica i Aerodroma, i koje procedure se u tom dijelu moraju ispoštovati kada su u pitanju zdravstveni i sigurnosni aspekati prilikom dolaska turista u određenu destinaciju.
"Imamo najave da će 18. maja biti otvoreni ugostiteljski objekti i hoteli, tako da i u tom dijelu očekujemo te pravilnike i procedure koje oni moraju ispoštovati prilikom otvaranja svojih objekata. Otvaranje granica i Aerodroma neće zavisiti samo od Crne Gore, nego od situacije i otvaranja granica na drugim emitivnim tržištima. Svakako, treba razmišljati u pravcu nekih bilateralnih sporazuma i otvaranja turističkih koridora, kao što imamo informaciju da susjedna Hrvatska planira.
TO Tivat je i u prethodnom periodu, ali i trenutno realizujemo kampanju na društvenim mrežama, Instagram i FB i u tom dijelu, svakoga dana, postavimo neku fotografiju destinacije, ili neko video materijal turističke ponude grada Tivta", kazala je Banjević.
Izvor: Bokanews