Turistička organizacija Bara je predstavila turističku ponudu opštine na jednom od najznačajnijih centralnoevropskih sajmova turizma "Holiday World 2020", koji se od 13. do 16. februara održava u Pragu.
Među posjetiocima najveće interesovanje je vladalo za ljetnji odmor i plaže, ali isto tako su ih zanimale informacije o organizovanim izletima i gastronomiji. Akcenat su stavili na pristupačne cijene u hotelima, privatnom smještaju i restoranima.
Drugog dana sajma na štandu je održana konferencija za češke medije i turoperatore iz oblasti turizma među kojima su bili predstavnici: Blue Mauritius Gold, Nejmagazin, Internetove novinz spigl, Czech Travel Press, New Europe, e-Vsudybyl, Slovaci V Českej republike Sport online media i drugi.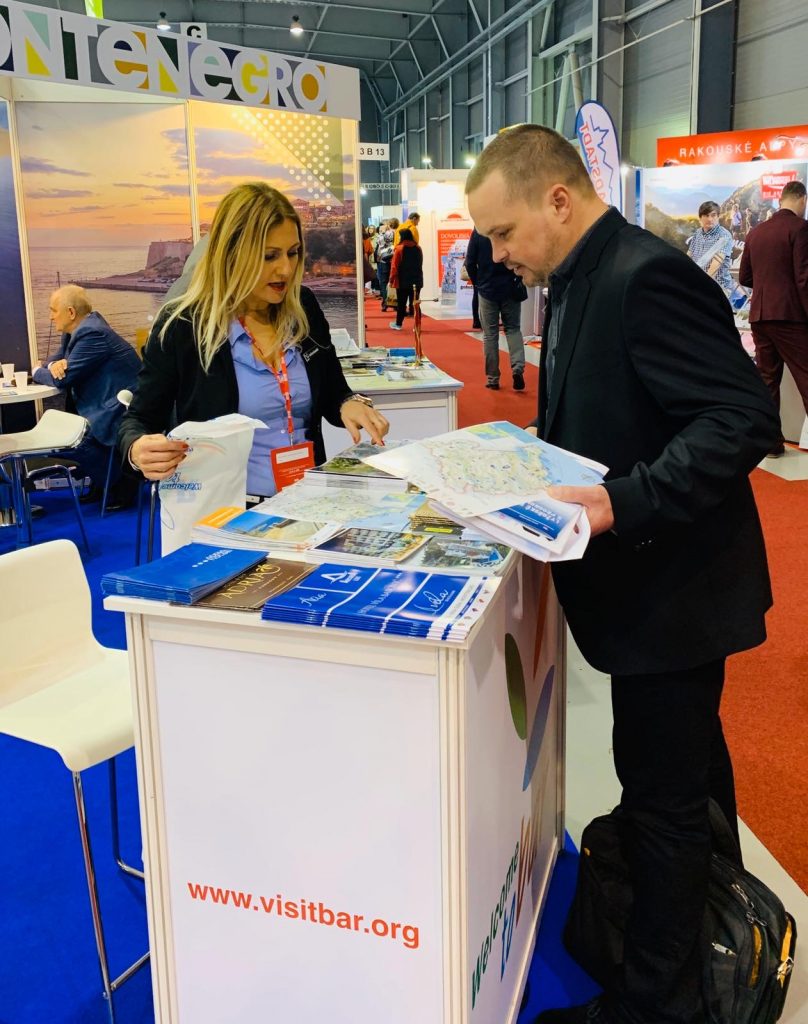 Prisutni novinari i predstavnici turističkih agencija su upoznati sa aktuelnom ponudom za predstojeću ljetnju turističku sezonu, planiranim manifestacijama, kulturnim i zabavnim sadržajima, ponudom za aktivan odmor. Nakon konferencije priređena je i degustacija tradicionalnih crnogorskih proizvoda, njeguškog pršuta i sira, crnogorske loze i tradicionalnog crnogorskog vina "Vranac".
Na crnogorskom štandu barsku privredu je predstavio i hotel "Korali"– Sutomore, a takođe putem svog materijala su bili zastupljeni i : hotel "Vila Babović"- Čanj, hotel Adria Šušanj, hotel Adria Harmony Čanj, hotel "Del Medio" Sutomore, hotel Sea Fort, hotel resort Ruža Vjetrova, hotel Porto Sole i hotel "Montenegro"- Čanj.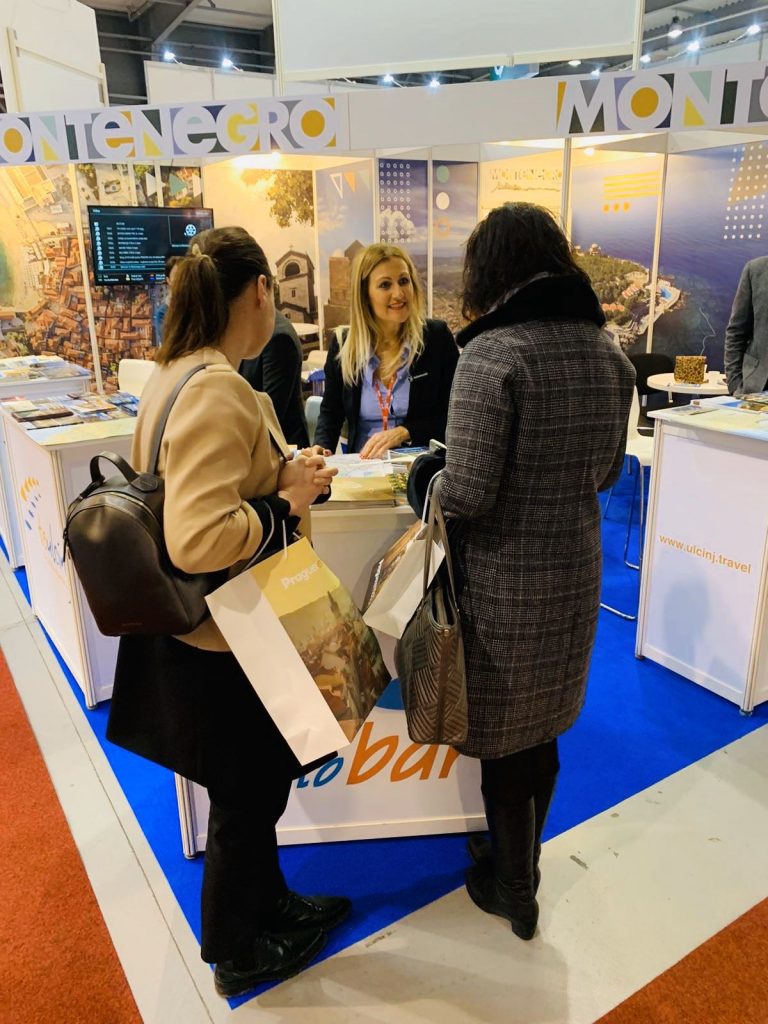 Na sajmu je sklopljen ugovor o zakupu smještajnih kapaciteta za sezonu 2020.godine između hotela Korali iz Sutomora i jednog od većih čeških turoperatora "Travel Family" (fiksni zakup na 110 dana) dok su u toku pregovori sa agencijom Pax travel.
Organizator nastupa na ovom sajmu je TO Budve, a učešće su uzele i TO Ulcinja, Cetinja i Nacionalna turistička organizacija Crne Gore.