There's a small, hidden place in Boka Bay, perfect for dreamers and artists. Bjelila.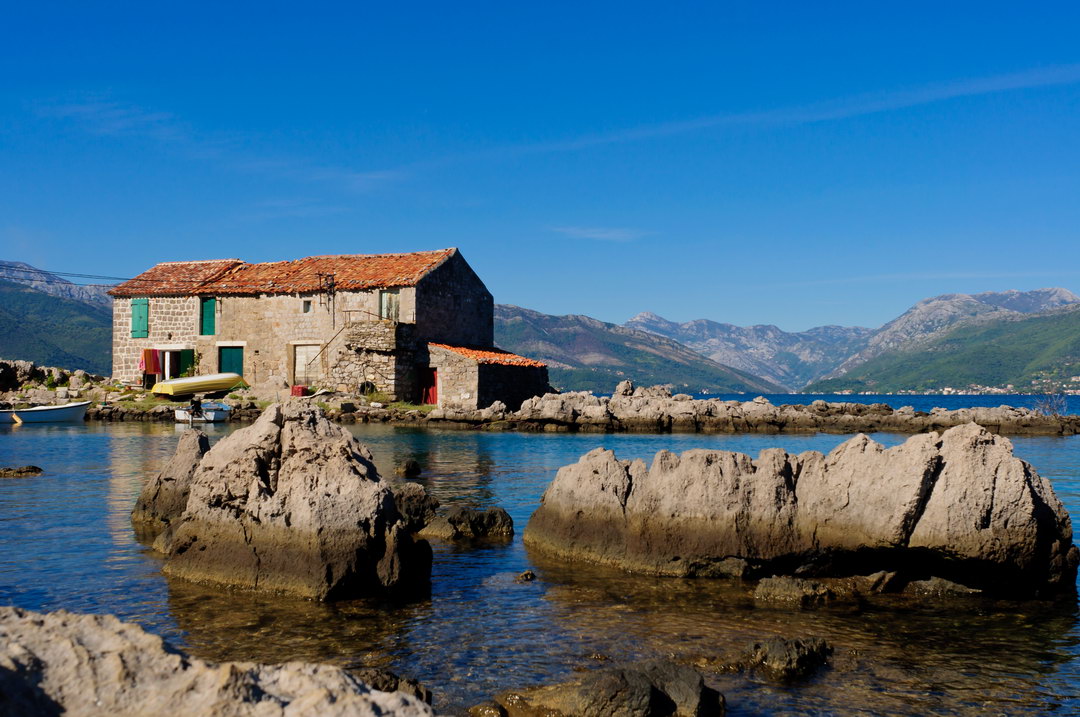 This fishermen village has been painted thousand times, so there's no house whose walls are not decorated with the motives from this village.
If you are a true romantic that understands Mediterranean lifestyle, this is a story for you.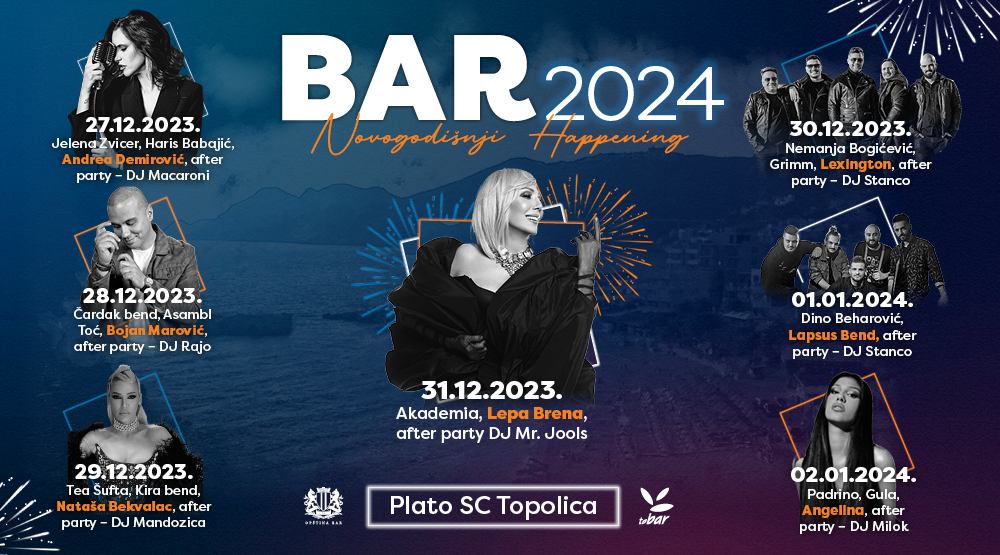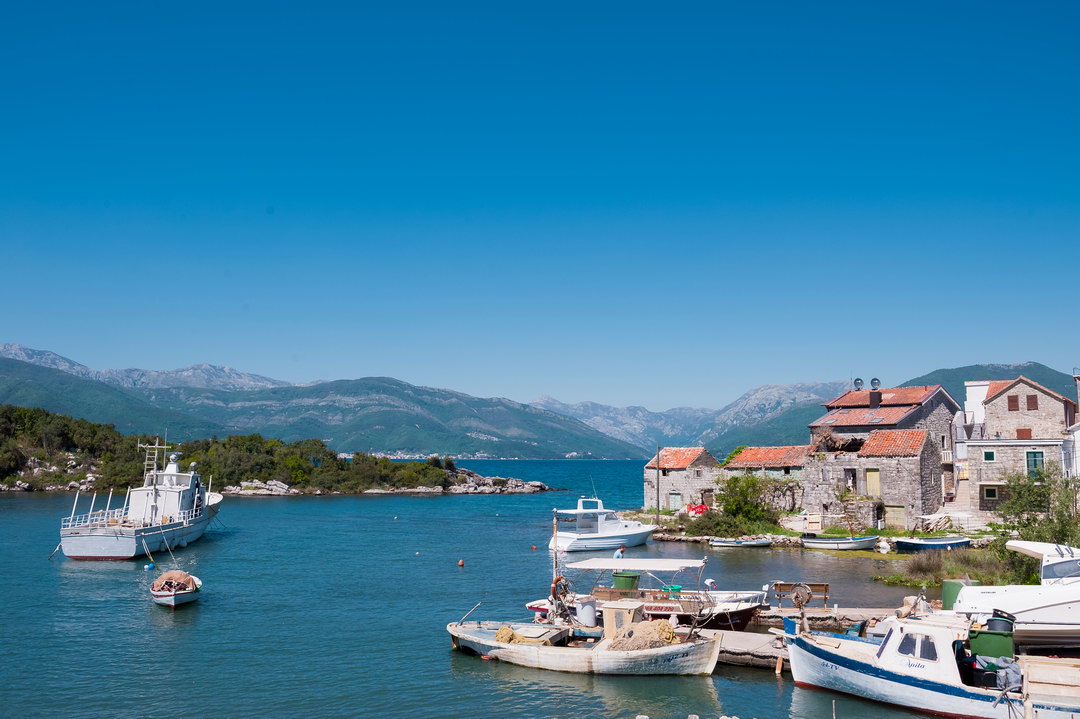 Bjelila is located on Luštica peninsula, 15 minute ride from Tivat Airport. Thanks to many springs and fertile land, this area used to be rich with vineyards and gardens full of lemon and orange trees. One of the springs, called Frutak, is responsible for the name of Bjelila.
Namely, women from Boka, in the past, used to come to this spring to wash, i.e. to "make white" the clothes, so the name Bjelila (the White) remained.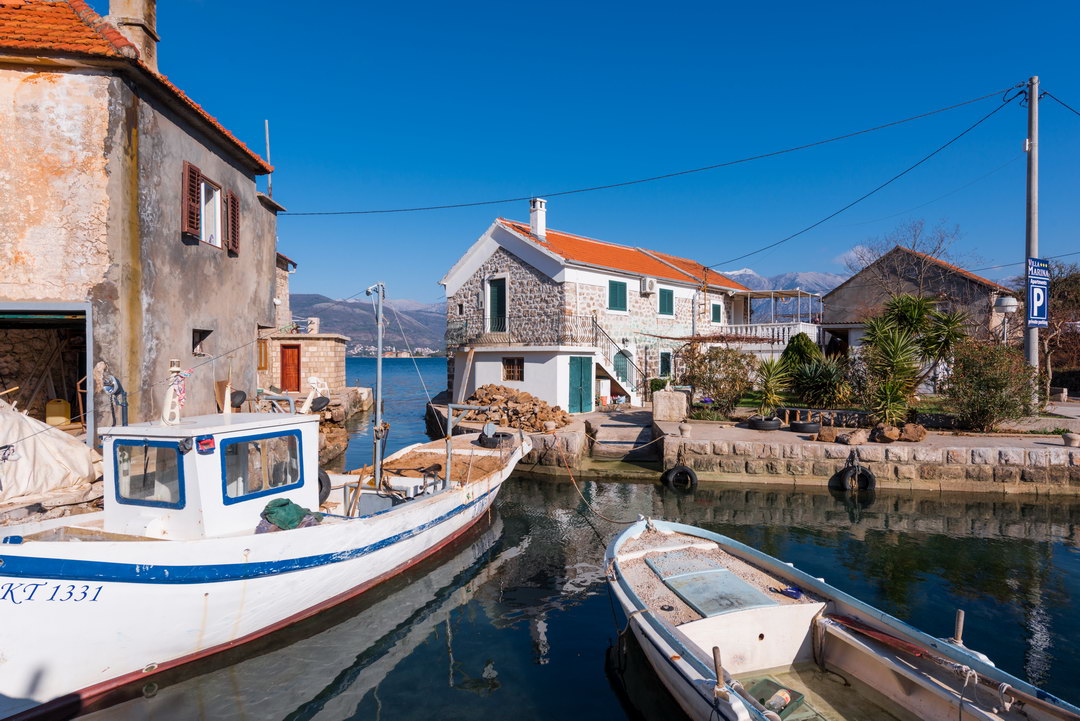 Nowadays, the water is very clean there thanks to those springs, maybe even the cleanest in the whole Adriatic.
Bjelila is an ideal place to escape summer crowds and heat. You will be pleased with soft summer breeze, peace and refreshing water. You would notice that the Sun rises earlier and sets later if compared to other places in Boka Bay.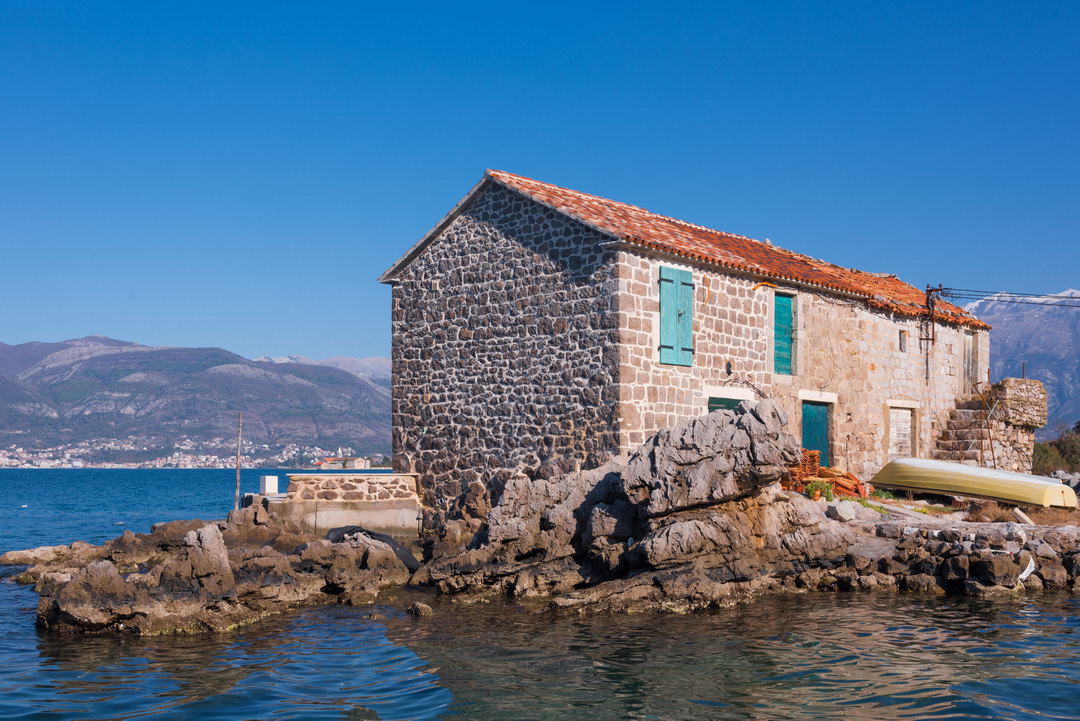 The soul of the place are stone houses, around twenty of them, with some of them existing for more than 700 years! They have been built very similarly, the ground floor – a tavern used for keeping the wine, fish net, equipment for the boats and one floor. Yards are decorated with laurel, rosemary, and olive and fig trees.
Just imagine your vacation in such a house. Not only artists, couples and families with small kids also adore this rustic, seaside atmosphere of Bjelila.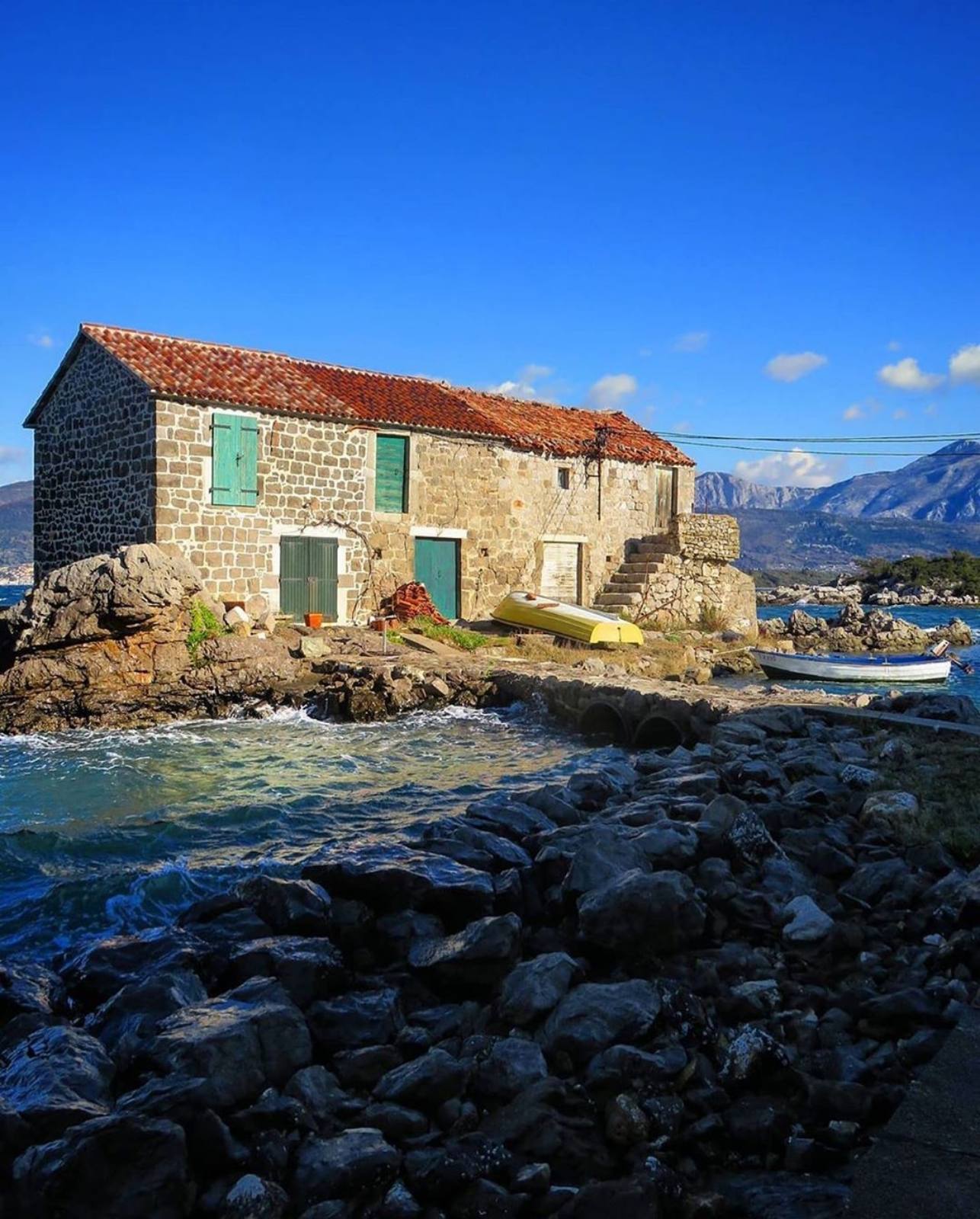 Foto: Fisherman house Bjelila 
Besides Bjelila, there are other small places that belong to Krtoli settlement – Radovići, Kaluđerovina, Kakrc and Krašići. Each of this is special in their own way, and if you go there do not miss to see the islands Gospa od Milosti (Our Lady of Mercy), St. Marko and Ostrvo cvijeća (The Island of Flowers).
Photos: Tourism Organisation of Tivat