Iako se na Orjenu čekaju ozbiljnije sniježne padavine, to nije spriječilo Djeda Mraza da mališanima iz orjenskih sela priredi malo novogodišnje čarolije.
Za to se, naravno, juče pobrinula Agencija za razvoj i zaštitu Orjena.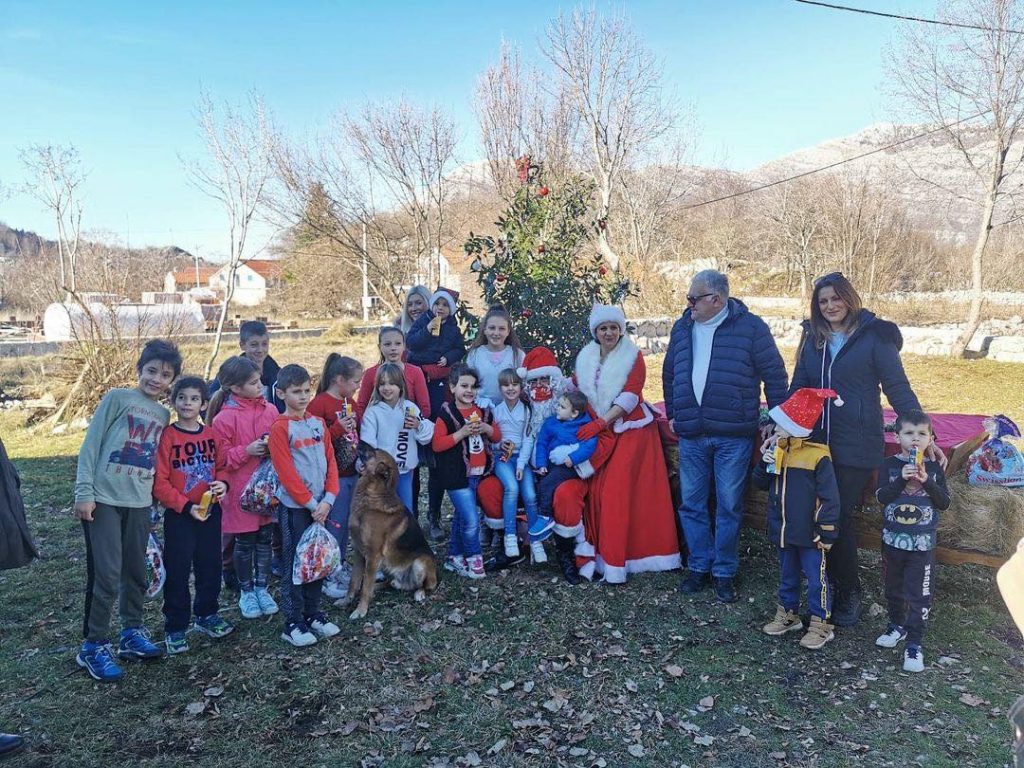 "Danas je na Vrbanj došao Deda Mraz. Iako se malo uspavao, umoran od puta, preko brda, preko brijega i debelog snijega, sa svojom pomoćnicom stigao je na vrijeme za zabavu i usrećio mališane iz naših sela", navode iz Agencije.
Pored dječice, roditelja i zaposlenih zabavi je prisustvovao i potpredsjednik opštine Herceg Novi Mirko Mustur.
Ove godine čeka nas još dosta čarolija na Orjenu. Pridružite nam se na ovoj predivnoj planini!