Nacionalna turistička organizacija Crne Gore predstavlja turističku ponudu naše zemlje na "Around The World Live Roadshow" koji se održava od 12. do 15. oktobra u Mađarskoj, saopštavaju iz NTO.
Događaj je namijenjen uvezivanju turističkih agencija i turoperatora sa potencijalnim destinacijama, pa predstavlja odličnu priliku da se vidljivost Crne Gore na ovom tržištu poveća. Očekuje se da će naša destinacija biti zastupljenija u programima putovanja mađarskih turističkih agencija i turoperatora, smatraju iz NTO.
Destinacije se predstavljaju kroz prezentacije, radionice i nagradne igre u četiri grada i to: Đeru, Budmpešti, Debrecinu i Segedinu.
Prezentacijama prisustvuje preko sto agencija i turoperatora, među kojima su neki od najznačajnijih sa tržišta Mađarske.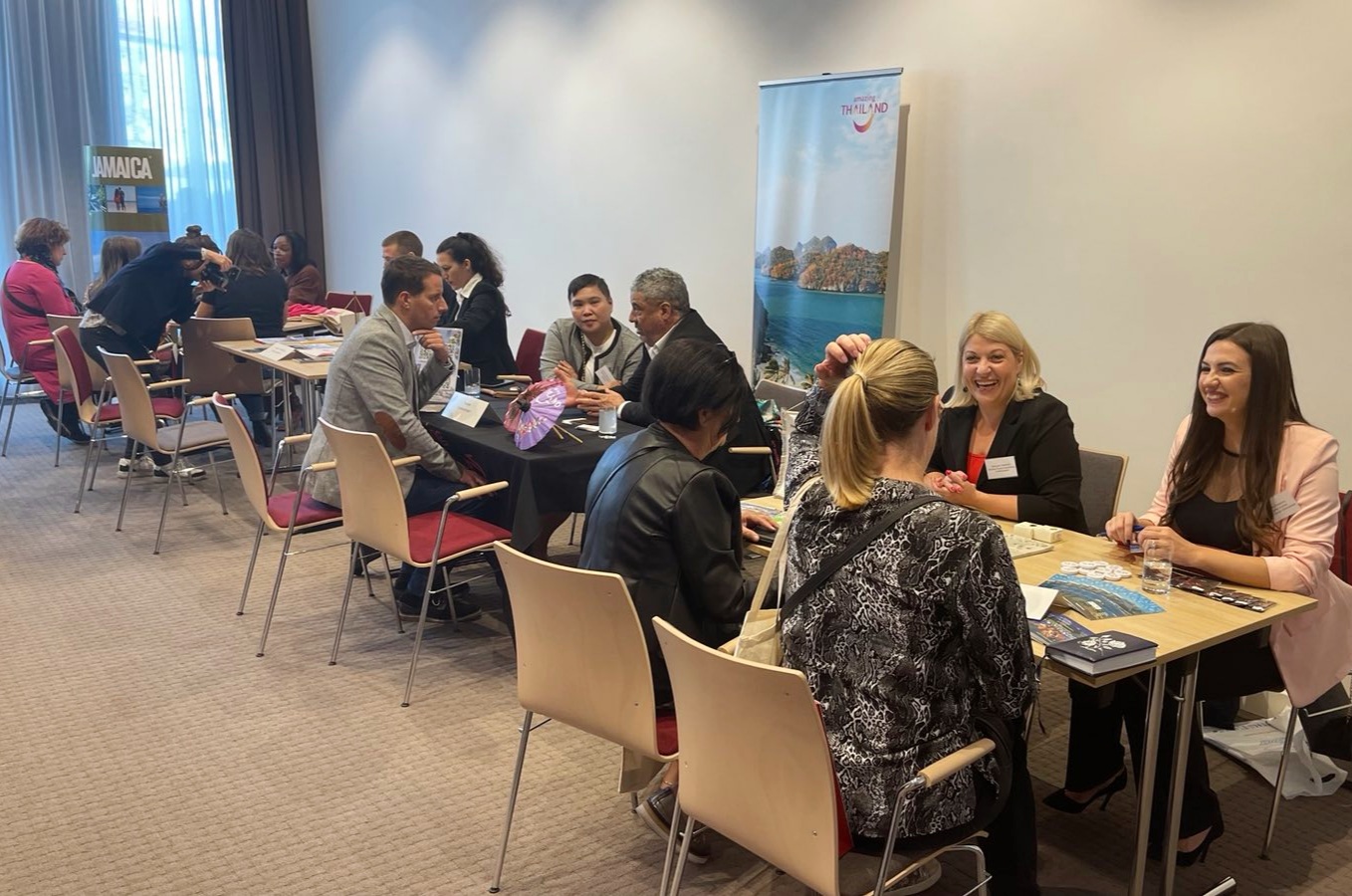 U okviru posjete Budimpešti, direktorica NTO CG dr Ana Tripković Marković je održala sastanak sa direktoricom programa Nacionalne turističke agencije Mađarske, dr Martom Fazekas.
Sastanku su prisustvovali: rukovodilac za tržišta Zapadne Evrope, Mediterana i Latinske Amerike, gospođa Zsuzsa Szegner, rukovodilac za tržišta jugoistočne Evrope i sektora za razvoj turizma, gospodin Ivan Ljubinković i savjetnica direktorice NTO, mr Anisa Murić.
Takođe, održan je i sastanak sa predstavnicima Ambasade Crne Gore u Mađarskoj.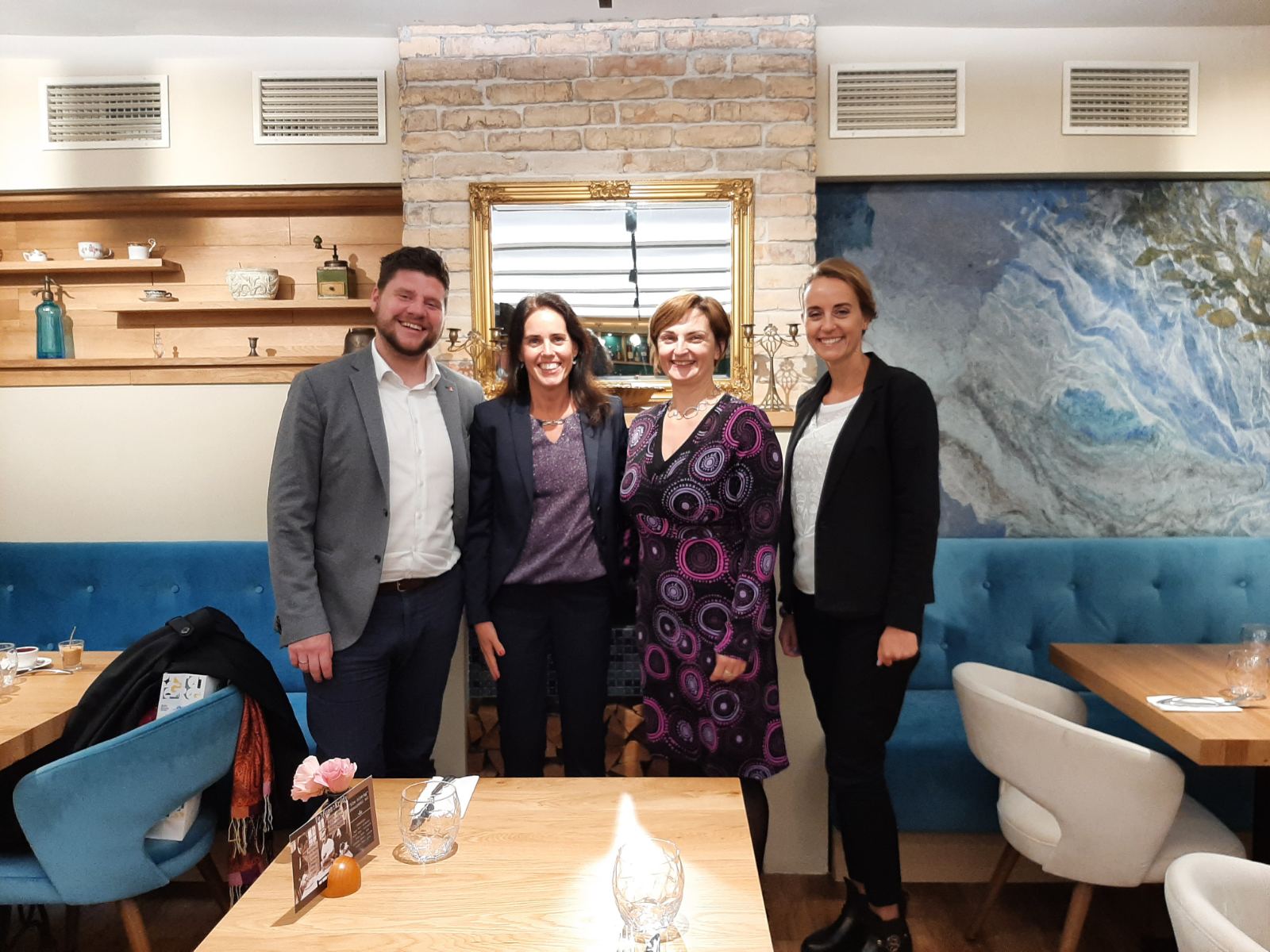 Pored NTOCG, na roadshow-u svoju ponudu predstavljaju lokalne turističke organizacije Bara, Budve i Tivta i HG Montenegro Stars.
"Tržište Mađarske ima značajan potencijal za Crnu Goru kao turističku destinaciju imajući u vidu dobru avio povezanost sa ovim tržištem posredstvom niskobudžetne mađarske avio kompanije Wizz Air koja leti na relaciji Budimpešta – Podgorica" – zaključuje se u saopštenju.
Događaj "Around The World Live Roadshow" organizovan je od strane globalnog udruženja i marketinške agencije AVIAREPS.