Ne, ovo nije fotošop nekog izmišljenog mjesta, ova fotografija je stvarna- ovo je Kotor na crnogorskoj obali Jadrana.
Tako britanski Daily Mail opisuje Kotor i njegov zaliv. Uvrstio ga je u najljepše svjetske luke.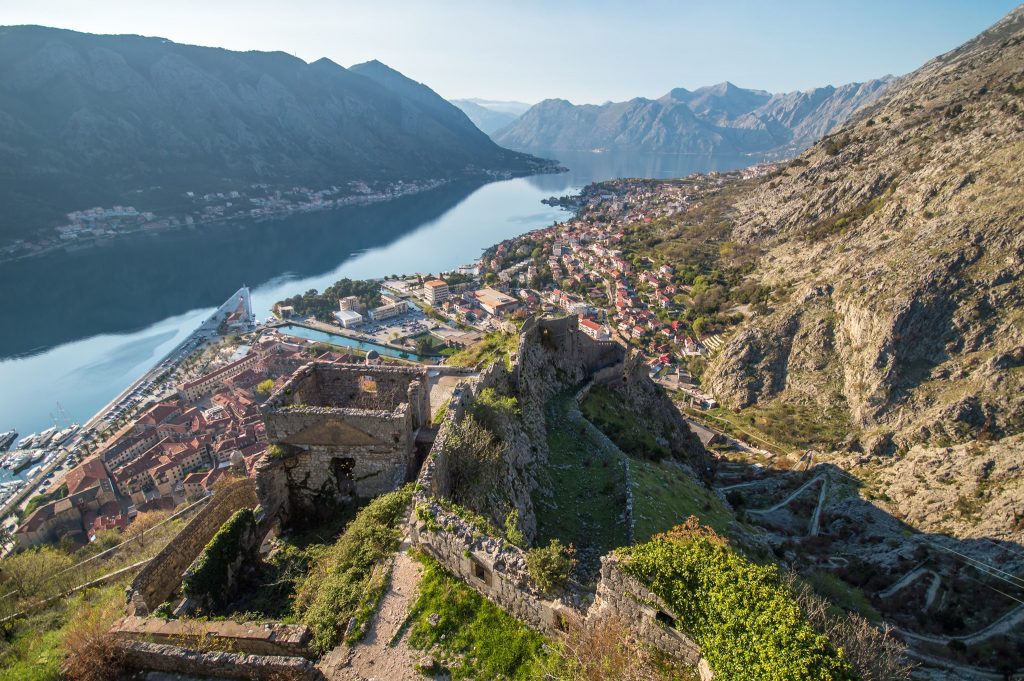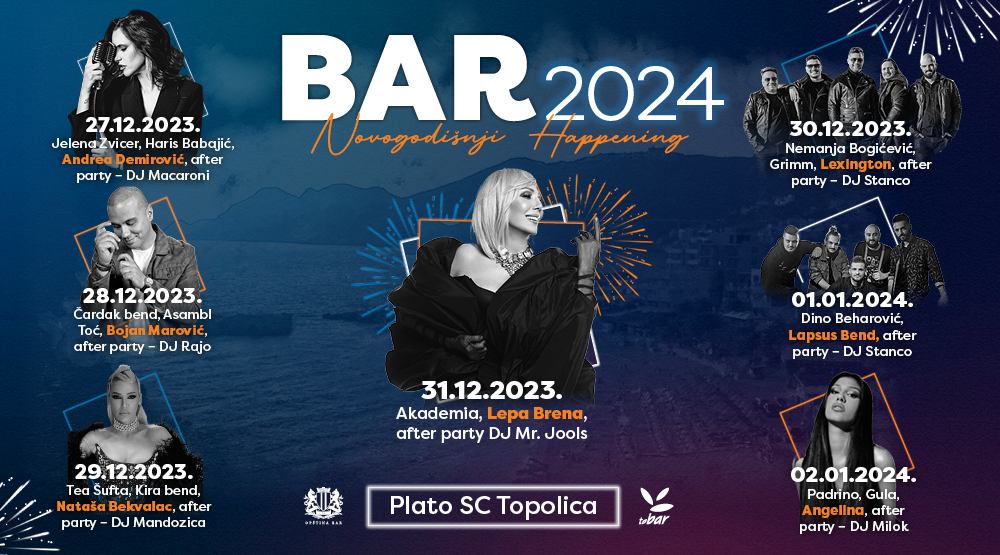 Foto: TO Kotor
"Ovo su najljepše luke na svijetu koje oduzimaju dah. Od Amerike do Australije preko Italije i Norveške. Neke od luka okružuju visoki neboderi, a druge visoke sniježne planine", navodi Daily Mail.
Na listi se očekivano našao i predivni Dubrovnik sa svojom lukom, Napulj, Monako, Rio de Žaneiro, Venecija, Vankuver, Sidnej…
Kotor se zasluženo našao na listi najljepših. Iz Turističke organizacije Kotor pozivaju sve turiste, da čim okolnosti to dozvole, ovaj grad bude prvi izbor za #postcorona putovanje.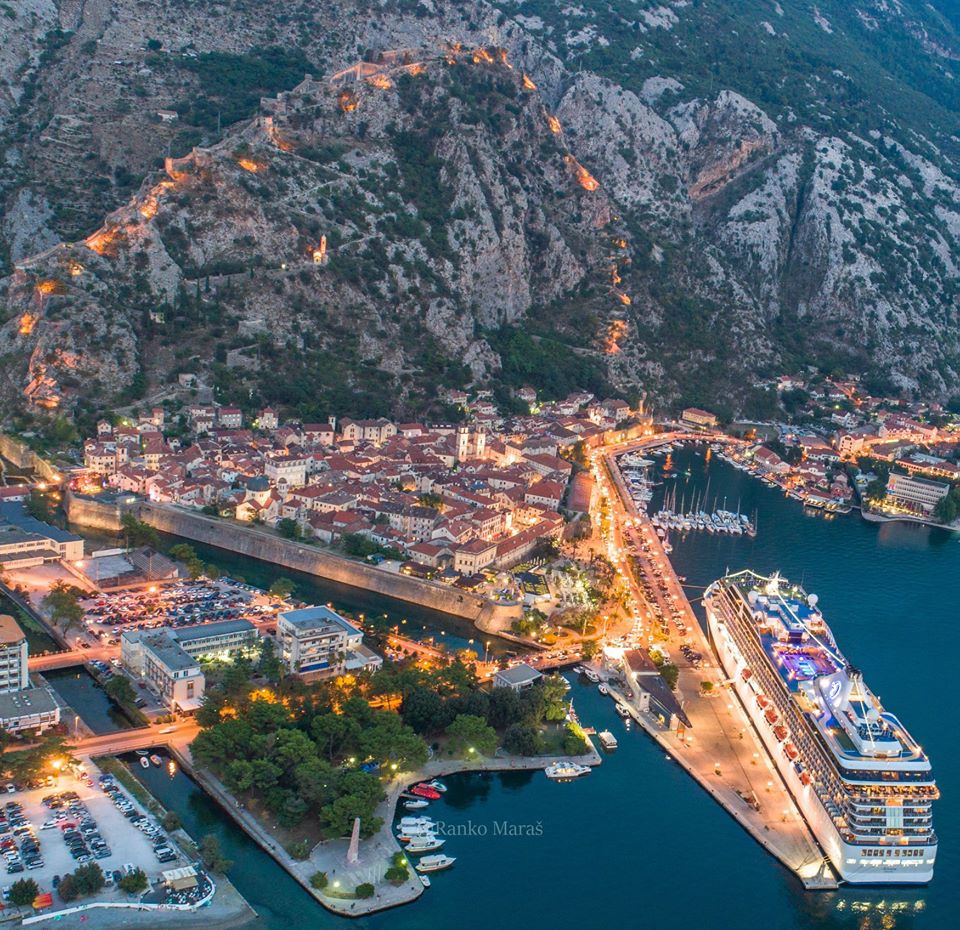 Čekamo vas u najljepšoj luci!
Naslovna fotografija: Contiki