Lots of sun, many springs and mild climate of this area, probably influenced the origin of the name of Dobrota, small place in Kotor and Boka bay.
In Montenegrin Dobrota means goodness.
The inhabitants of Dobrota distinguished themselves, not solely as seamen, but also as warriors, participating in the famous battles.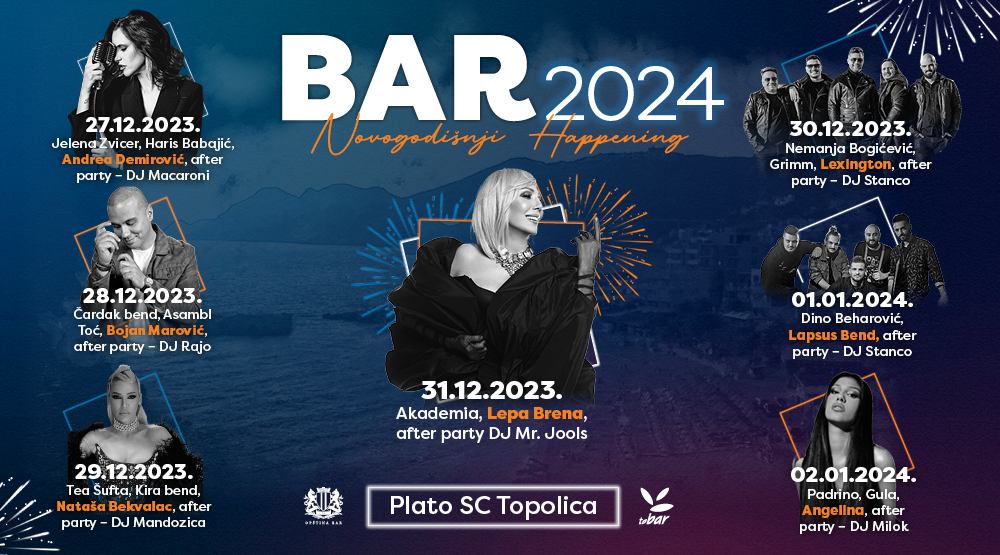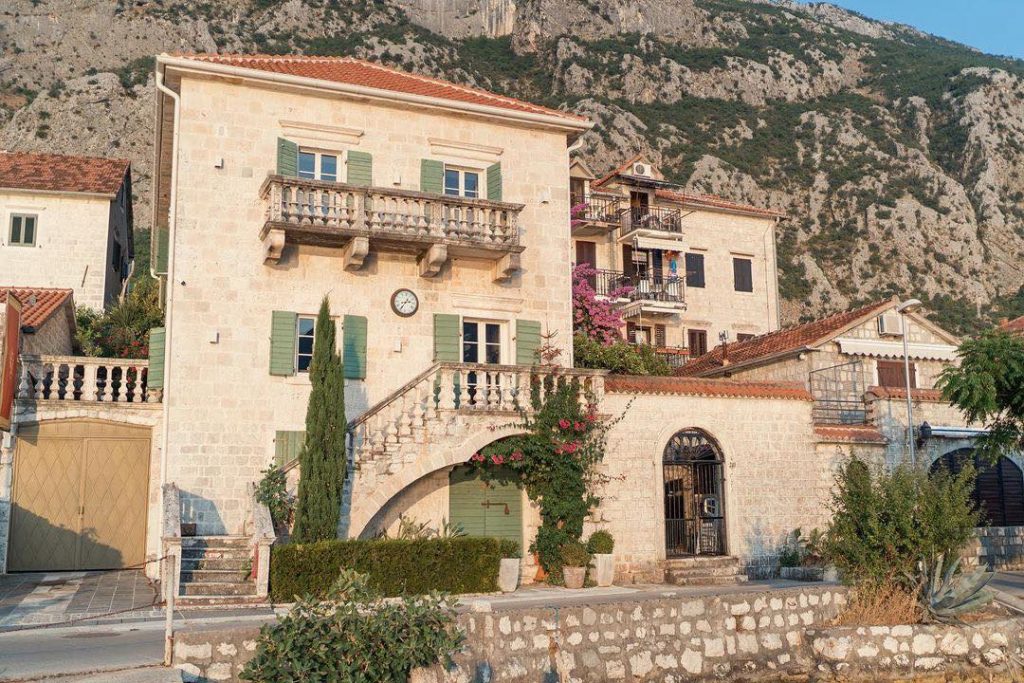 Moreover, Dobrota is known for its captains' houses, which surrounded by "emerald waters and soaring mountains rival anything in the Italian lakes"
The oldest preserved monument is the Church of St. Elijah from the 11th century, built on the cliff next to the present-day Marine Biology Institute.
Another significant church is St. Matthew, erected in 1670 on the foundations of an older, 13th century church.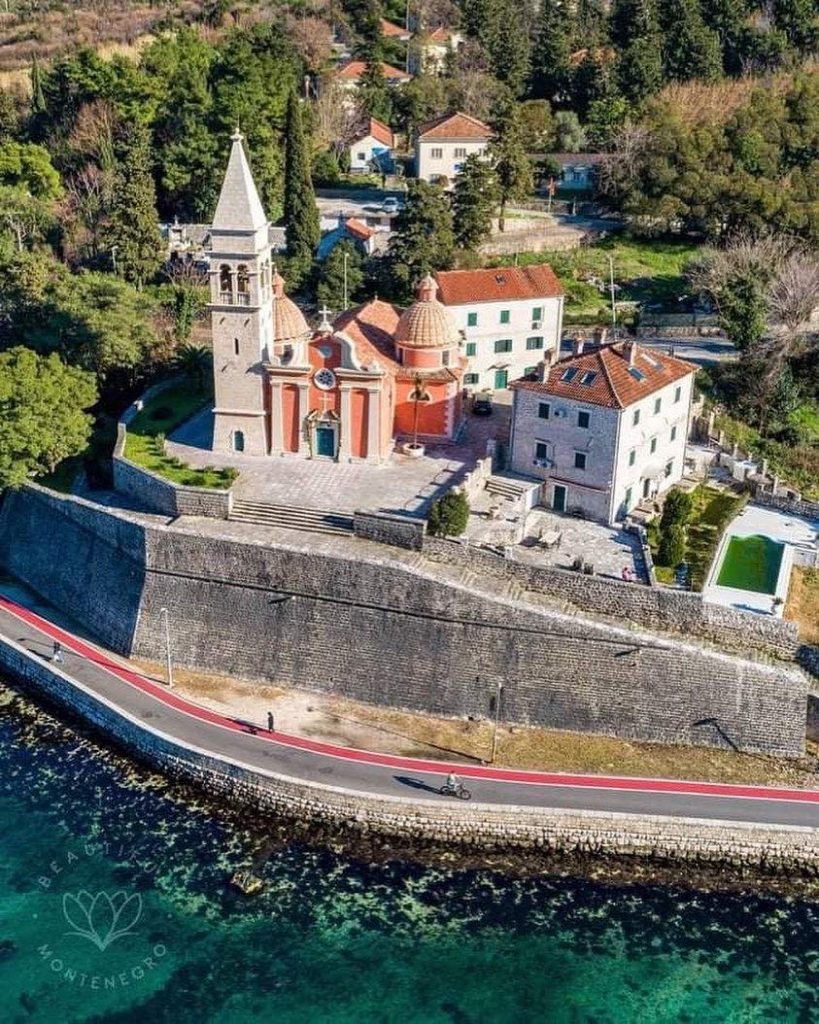 St. Matthew stores Bellini's Mother of God with Child, but also paintings and sculptures of the Venetian 17th and 18th century School, as well as a rich collection of textile, silver and golden relics, particularly rare of which is the relic of Christ's Blood from the 16th century.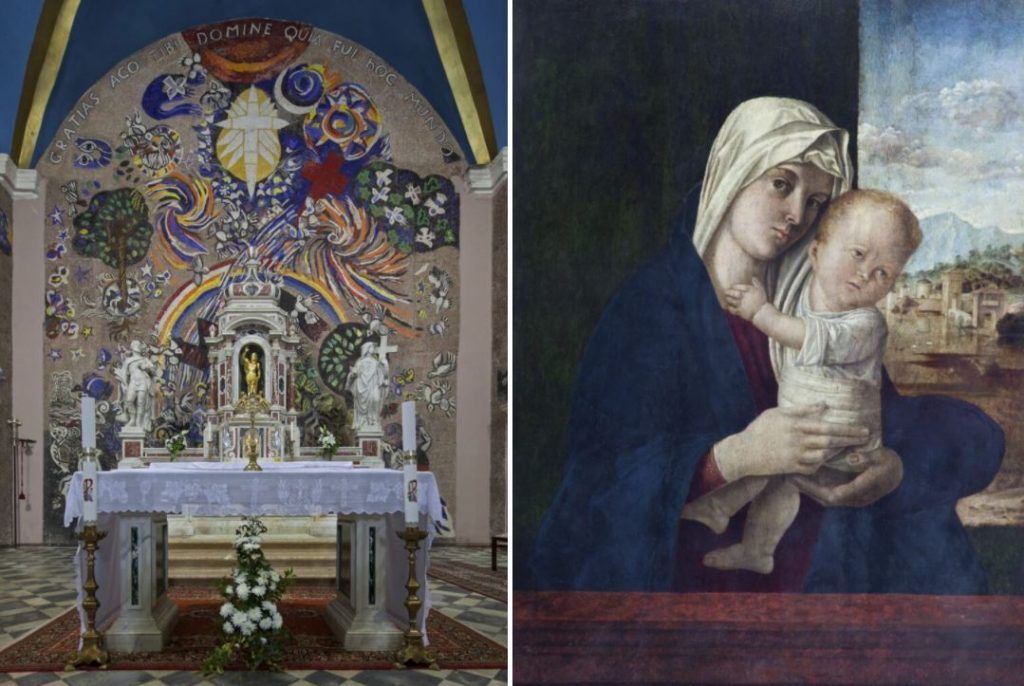 Photo: TO Kotor
The Church of St. Eustace, had originally been built on the seashore, in the 14th century. However, the present-day church was erected in 1773, the interior of which is a typical example of Baroque art, with the paintings of the famous masters: Paolo Veronese, Carlo Dolci, Ivan Soliman, Frano Potenza, and the main altar made of Carrara marble.
The Church treasury stores a rich collection of relics, church robes, paintings of famous authors, and a particularly rich collection of Dobrota lace, which is proposed for UNESCO cultural heritage list.
So many reasons to take a walk through small place or to spend your next summer right here.