Nakon uspješno realizovane digitalne kampanje TO Bar u saradnji sa partnerima kreće u novu inovativnu promociju turističke ponude Bara, saopštavaju iz ove organizacije.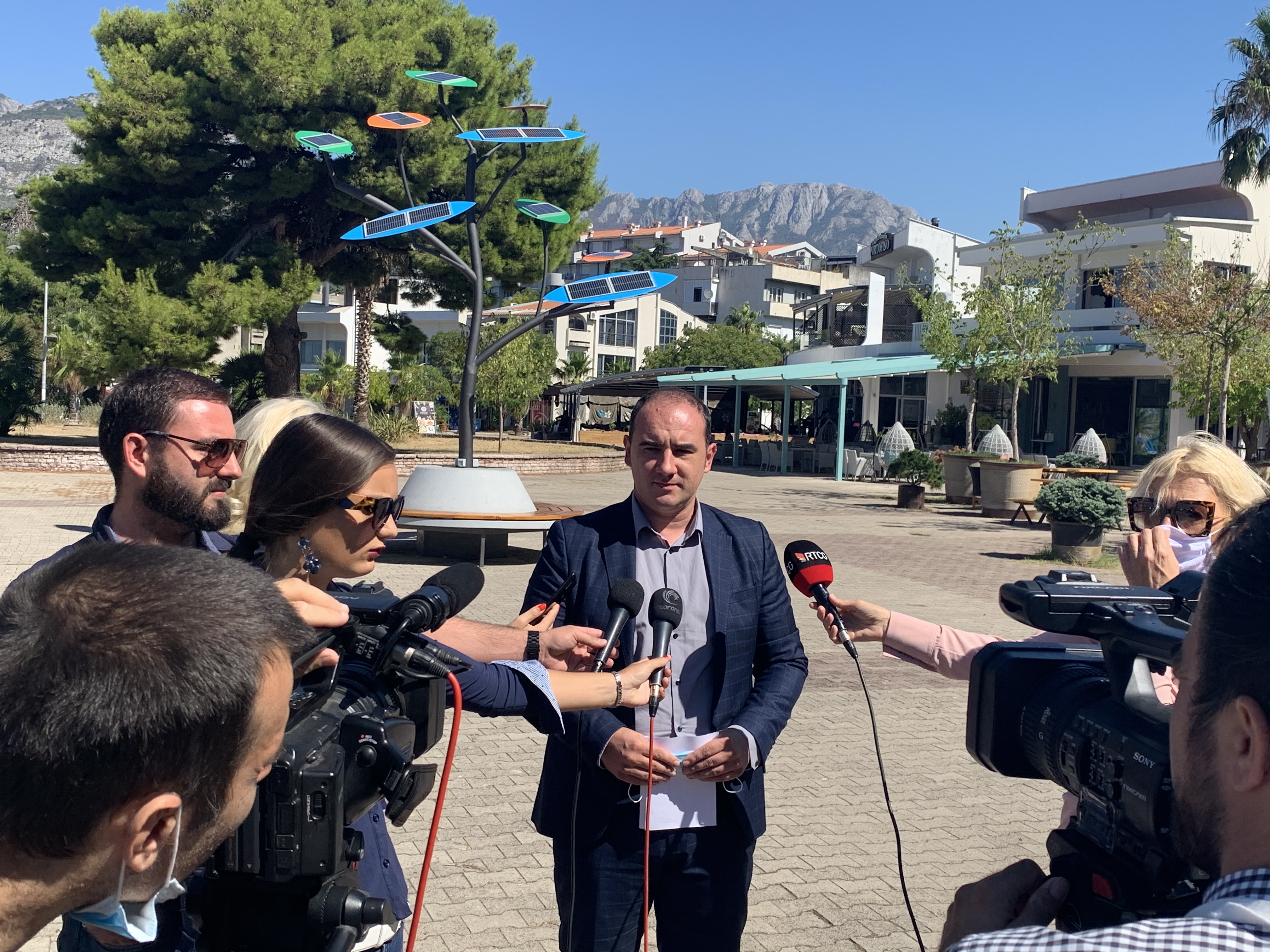 Plan je da sa električnim vozilom koje će biti posebno brendirano organizujemo putovanje od Hamburga do Bara (nekih 2000km) i pokažemo potencijalnim turistima da je moguće doći do nas samo na električni pogon, navodi se u saopštenju.
"Električni automobili su postali stvarnost i sve više turista ih koristi na putu do destinacija za odmor, ali se uvjek postavlja pitanje autonomije tih vozila. S obzirom da je ovo aktuelna tematika koja privlači značajnu pažnju medija odlučili smo da promociju Bara "vežemo" za ovu temu i da na taj način tokom putovanja dobijemo dodatnu (praktično besplatnu) prisutnost u medijskom prostoru, prvenstveno na tržištu Njemačke" navodi direktor TO Bar, Emil Kukalj.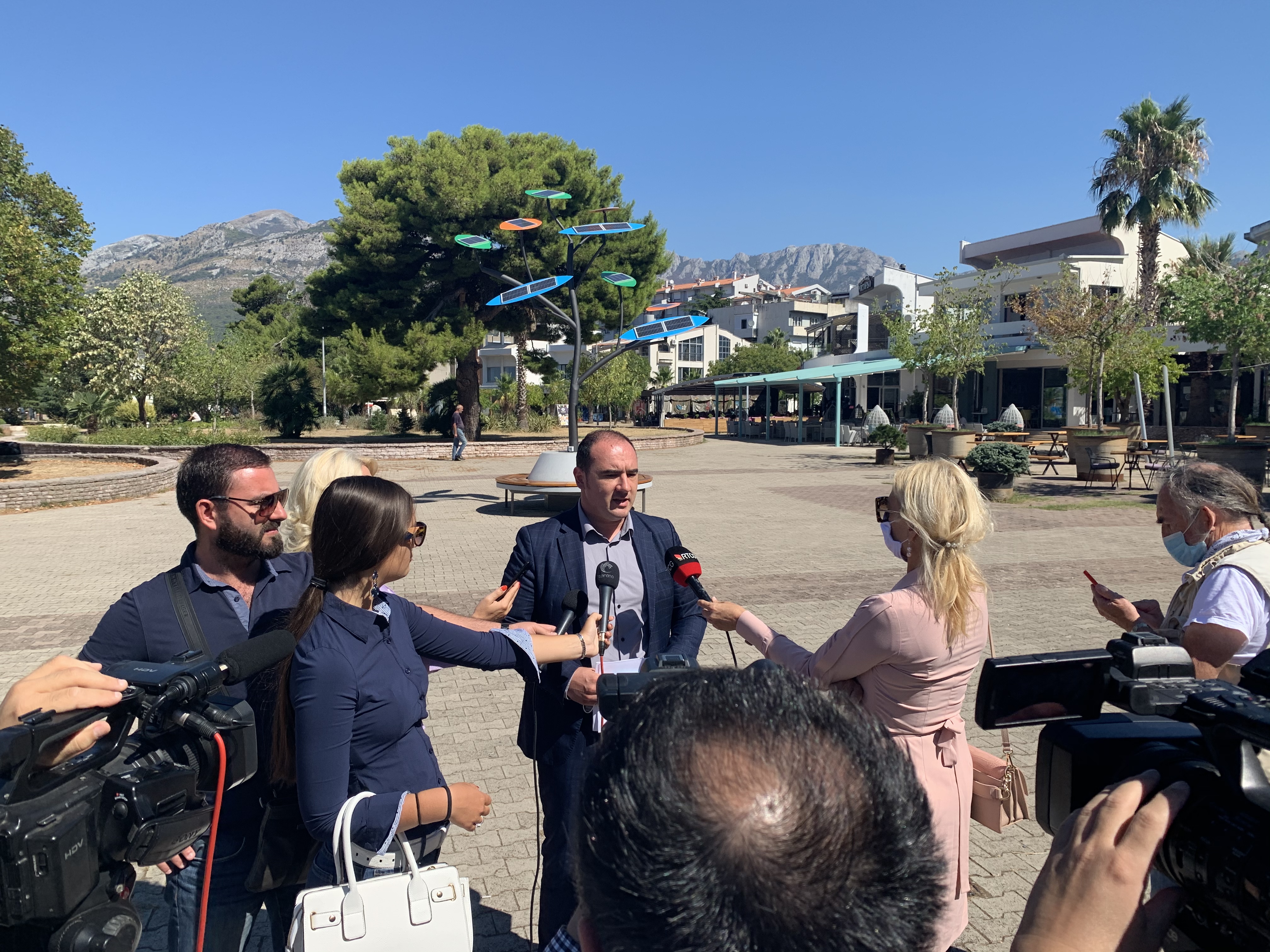 Ovu aktivnost TO Bar realizuje u saradnji sa L&S Automobile iz Hamburga i Utjeha.me, a osim u tradicionalnim medijima promocija će se vršiti i putem "live" uključenja na našim društvenim mrežama, kao i kroz promotivni materijal koji će biti podijeljen tokom putovanja.