In our minds we can wander anywhere. So get ready for an exciting adventure even from your home!
Montenegro is a country of miracles, a treasure chest full of most wonderful treasures, as if, as the legend says, the God's bag had really torn apart when he was giving gifts of nature and wonderful things including the mountains and other beauties fell out of it just above Montenegro. 
In the natural beauties of Montenegro you can enjoy through different virtual tours.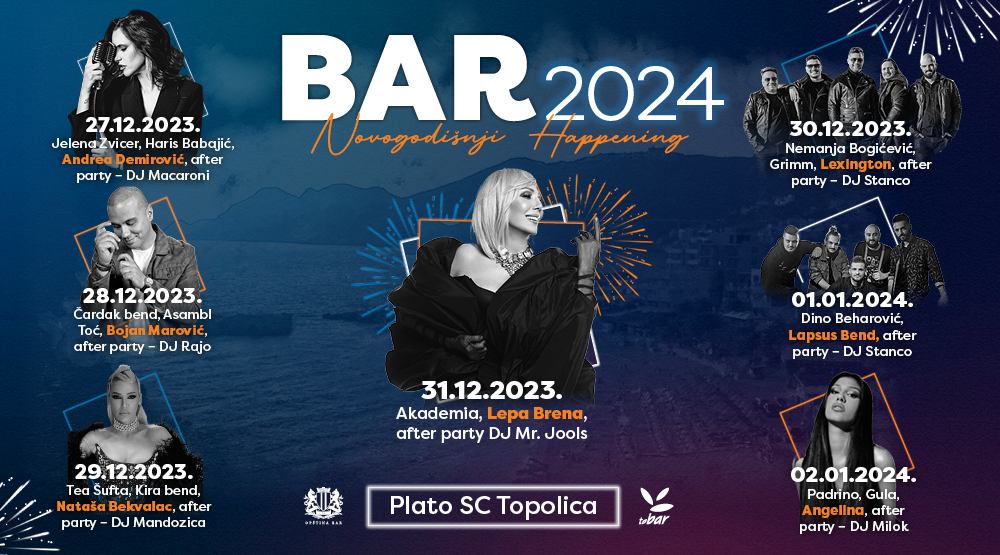 On the montenegro.travel/360/ you can visit montenegrin ski centers Savin Kuk, Kolašin 1600 and Kolašin 1450, to enjoy the spectacular landscapes of the mountains. We recommend, for lovers of active holidays, to look at the same link,  hiking and biking tours on Komovi Mountain  and Durmitor National Park.
To visit all the national parks of Montenegro all you need is to go on http://npcg360.com/. The most popular locations are Dodoši, Virpazar, Pavlova Strana, River of Crnojevića and Žabljak Crnojevića.
Montenegro (literally "black mountain") got its name after the dark forests covering its mountain ranges, but many tourists visit the country to explore its spectacular coastline, dotted with peaceful medieval fortified towns.
KOTOR, located at the end of the Bay of Kotor, a natural fjord, is one of the oldest towns in Montenegro, as it was founded by the Romans. Through the ages, it has been occupied by Venice, France, Austro-Hungary and many other occupying forces. Nowadays, this charming town, situated beneath the hill of San Giovanni, is one of the best preserved fortified settlements in the Mediterranean. On the top of the hill is a fortress from the 16th century and the town is surrounded by impressive 5 km long city walls. You can visit Kotor on the http://kotor360.com/.
The Old Town of ULCINJ with its 2,500 years old citadel-fortress called "Kalaja" is tucked onto a small peninsula. The town is surrounded by the so-called "Cyclopean" walls. A walk around the Old Town is a fascinating way to spend the day. There is  a Slave Square, surrounded by arches. Slave Square? Yes, Ulcinj was a significant slave market in the 17th century. The slaves – most of them coming from Italy and Dalmatia – were captured by Ulcinj pirates. They were not held for work, but to get ransom from their family or friends. You can visit Ulcinj on https://ulcinj360.com/.
Tivat, a town of lonely sea inlets, sun, sea, and magnolias … Climatic spa, cloudy gate into the world. The word 'holiday' develops its full meaning in the shadow of pine-trees and olive-trees, in the scent of  laurel, rosemary, lavender … When you want to rest from the discovery journey, choose one of the twenty small Tivat beaches. The beach Plavi horizonti is claimed to be the most attractive one. You can visit Tivat on https://tivat360.com/
Recommendations for visiting a museum in Montenegro:
The museum of Art on https://goo.gl/maps/KjYSU1vDBE1reb9S6
King Nikola`s Museum https://goo.gl/maps/myXfUmcB8whxNXen8
Biljarda https://goo.gl/maps/bE1yRU3QBDFjwapc8
Archaeological collection https://goo.gl/maps/AoAxf757AnUctokBA
National Tourism Organisation of Montenegro
Naslovna fotografija: Tania Swarovski