With a very successful Spring Saga last week that had more than 20 exciting events with a record number of visits so far, Portonovi announced an amazing summer season.
WonderCon Montenegro Sneak Preview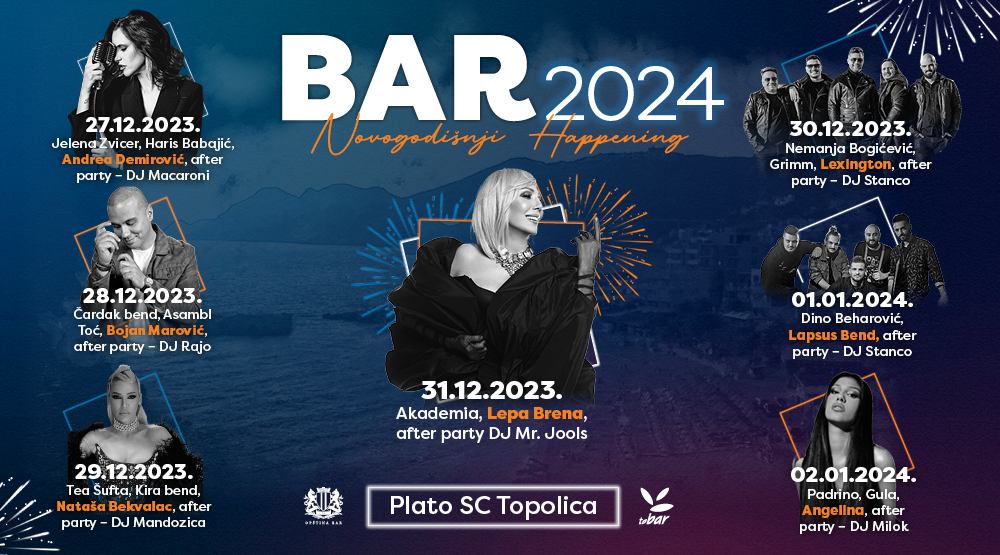 The first in a series of events to be organized with Pizana Gallery this year is the exclusive exhibition "WonderCon Montenegro Sneak Preview" powered by Five G open from May 26, and visitors can see it from May 27 to June 1.
For the first time in Montenegro, all visitors of the famous Pizana Gallery in Portonovi will have the exclusive opportunity to see the exhibition of sold-out high-priced exhibits (statues) of the most famous media franchises modeled after the famous ComicCon.
This global cultural phenomenon is recognized as the most influential pop culture event in the world, and it gathers audiences from all generations.
It is interesting to mention that each of the individually colored figures goes through a strict licensing process by the franchise itself, and once approved can be exhibited all around the world.
"The collections visitors will see in Portonovi consist of 15 figures that are part of limited editions and show the well-known Spiderman, Captain America, Joker, Transformers, Batman, Superman, Star Wars, and others. These peculiar figures will be exhibited in Montenegro for the first time and among the first in the region. This is another one in a sequence of activities for extending the offer, not only in Portonovi but in Montenegro as well, so as to contribute to making Montenegro recognized as one of the places tourists visit no matter the season," pointed out Adrijana Husić, the Director of Marketing and Communications at Portonovi.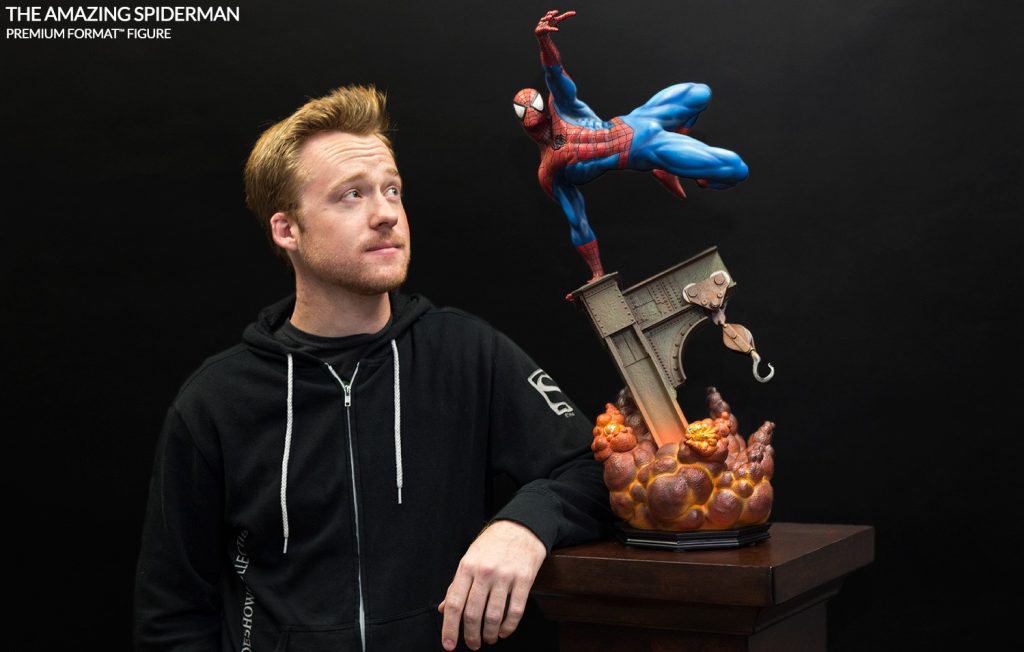 WonderCon exhibit will gather fans from all over the region, and it is the first in a sequence of this year's larger exhibitions in addition to the permanent exhibition in the Pizana Gallery, recognized as the location for the most significant projects and events putting the focus on the local, regional, and international cooperation of art groups, individuals, networks, and all creative people and institutions of the culture, and other parts of the society.
For more information, please write to [email protected].