Have you noticed how hinterlands of our coastline cities have become more attractive lately?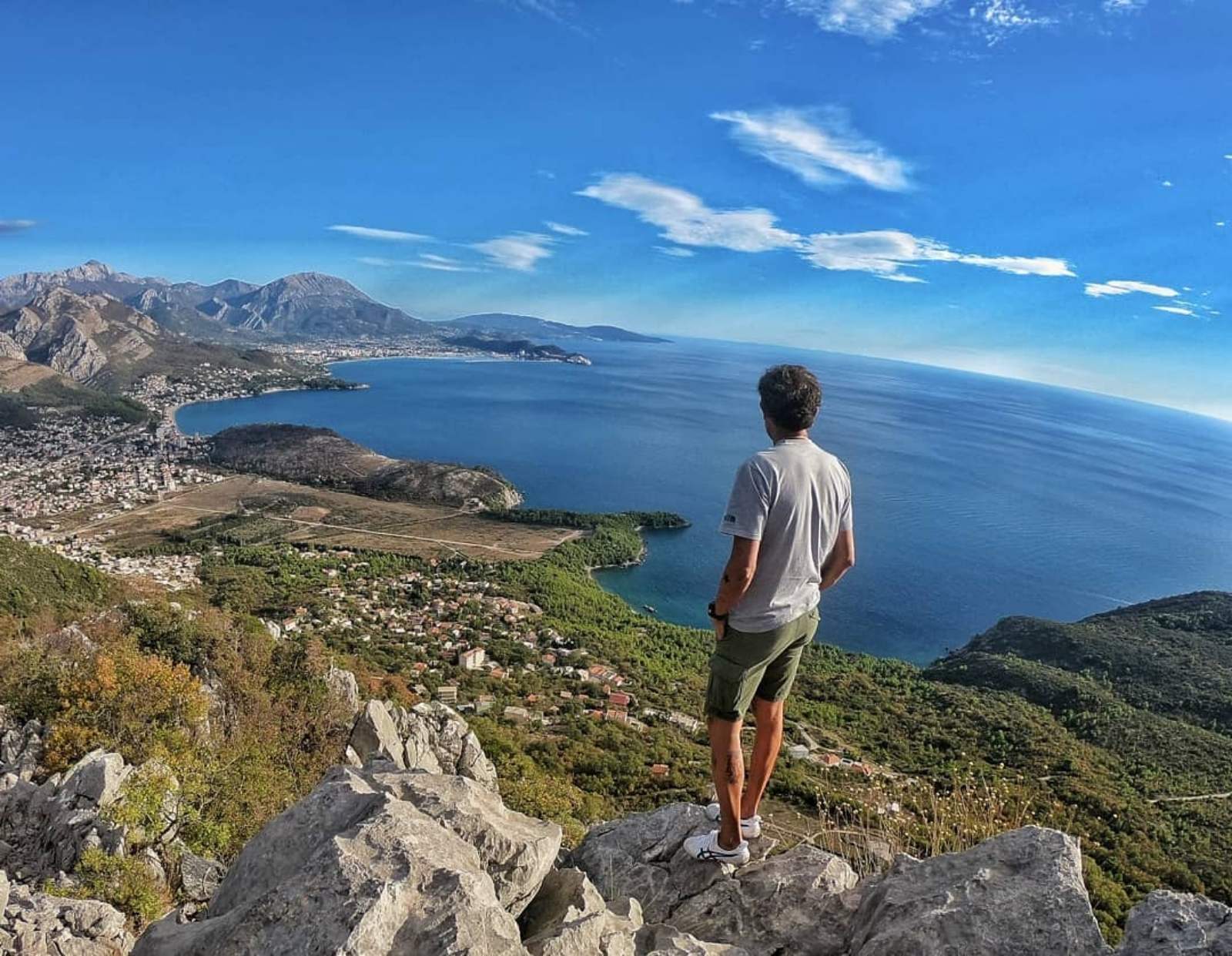 Photo: Goran Banović
High mountains right next to the sea – a scene we got used to, but that is actually unusual, by which the tourists have always been amazed. During corona virus pandemics, we have also paid a bit more attention to the untouched nature surrounding us.

The lure of seaside mountains are definitely stunning sea views. Can you then just image both the sea view and lake view together?! Imagine the town of Bar!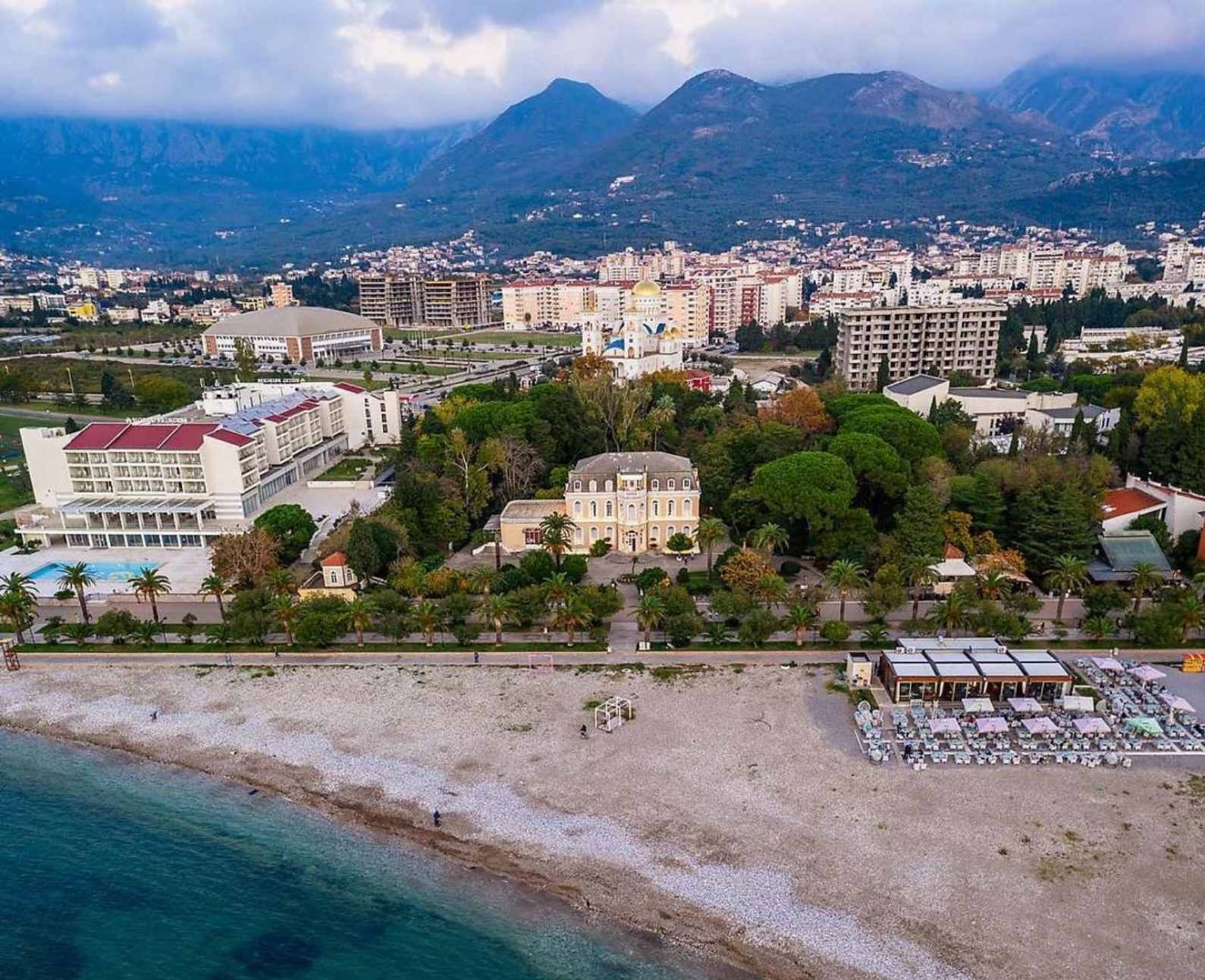 Photo: Sergej Zabijako 
This town is privileged and special in so many ways. With 46 km of coastline and 65 km of lakeshore, Bar is a destination that always offers something new.
In case you lack time to explore, a panoramic route "between two magical shores" connects the mountain, the sea and the lake. Here is why you should try it this summer!
Amazing viewpoints
Photography addicts will be amazed by eight sightseeing viewpoints called Stegvaš, Livari, Murići, Godinje, Limljani, Sutorman, Tuđemili and Dobra Voda.
At Štegvaš, complete Skadar Lake will be in front of you, while at Murići you will see all the islands. From Godinje you will notice a unique architecture of the same village, while in Limljani you will see a massif that surrounds the town of Bar. Tuđemili will display city panorama, while at Dobre Vode you will fall in love with Bar Riviera.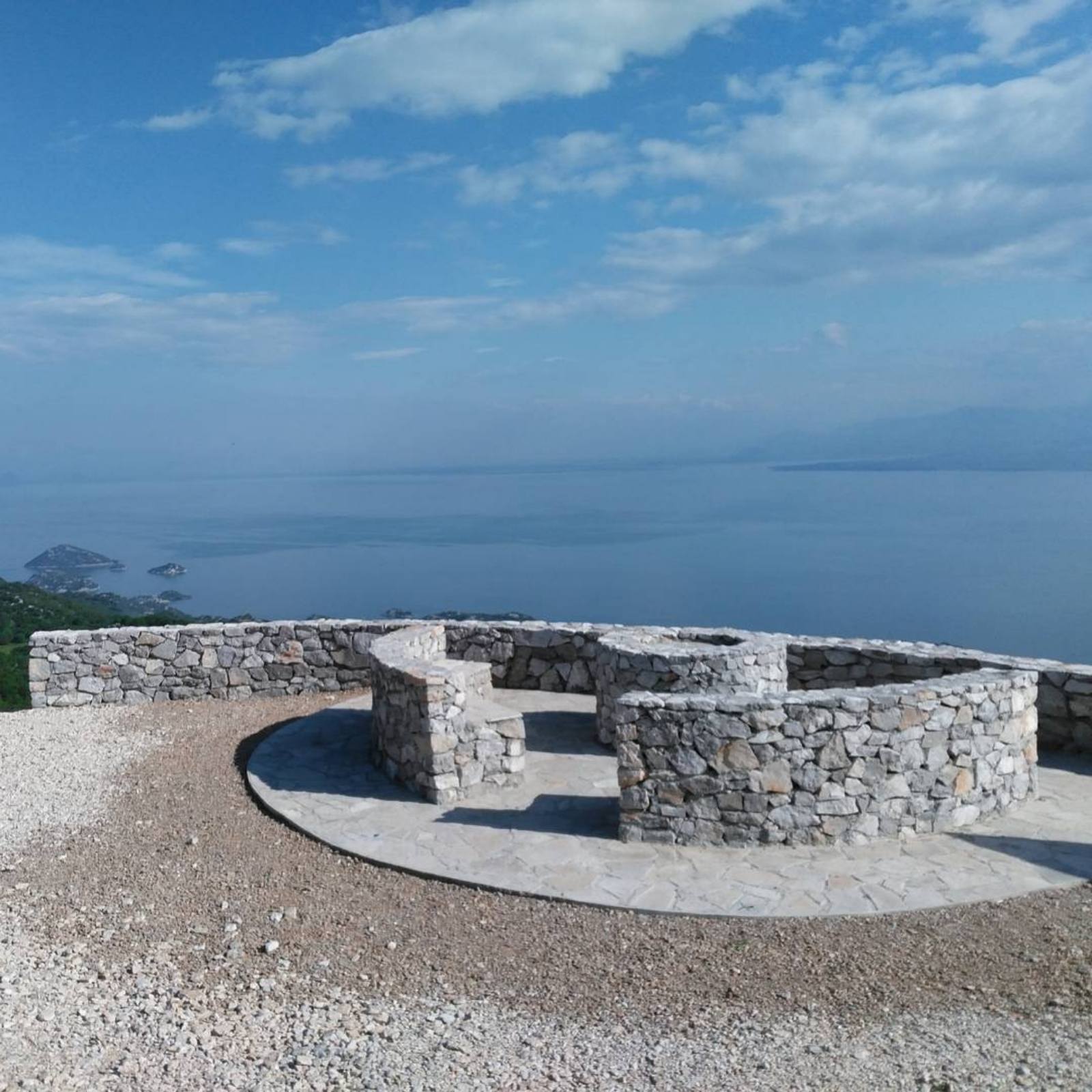 Photo: Sead Ujkaj
All these sightseeing platforms were built and arranged by Tourist Organization Bar in 2017, thus enriching the offer a town "at two magnificent coasts" has.
Beautiful  fortresses
You have always wanted to sightsee the Besac fortress keeping the town of Virpazar safe for 540 years, and not less interesting Grmožur? Panoramic route "between two magnificent coasts" will take you there.
Montenegrin Alcatraz – Grmožur is located at the island, and was built by Ottomans in 1843, to defend the access to Bar and Skadar. Upon liberation, King Nikola turned it into prison. Offenders charged with serious crimes were locked in here, but also political prisoners. There were strict rules – if a prisoner escaped, the punishment was to be served by the guard that was looking after them.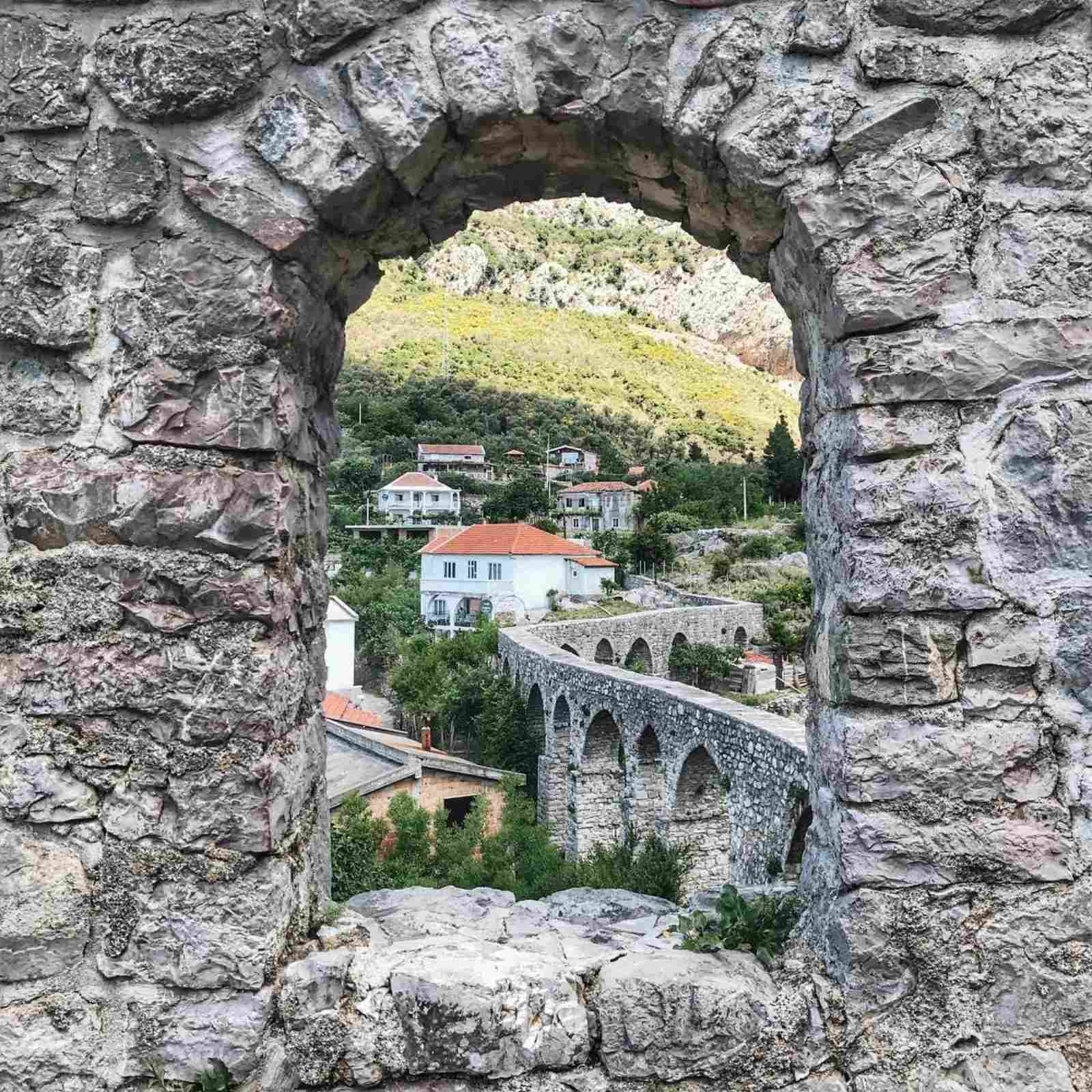 Photo: Heather B. Armstrong
Besides these, the route also shows Montenegrin Pompei – the Old Town of Bar, as well as the fortress in the vicinity of Sutomore, Haj – Nehaj, as well as a splendid King Nikola's castle.
Old monasteries
The panoramic route "between two magical shores" will lead you to the heart of Montenegro – monasteries at the islands of Skadar lake. Being a worshipper or not, the ambience of Starčevo, Beška and Moračnik will not leave you indifferent.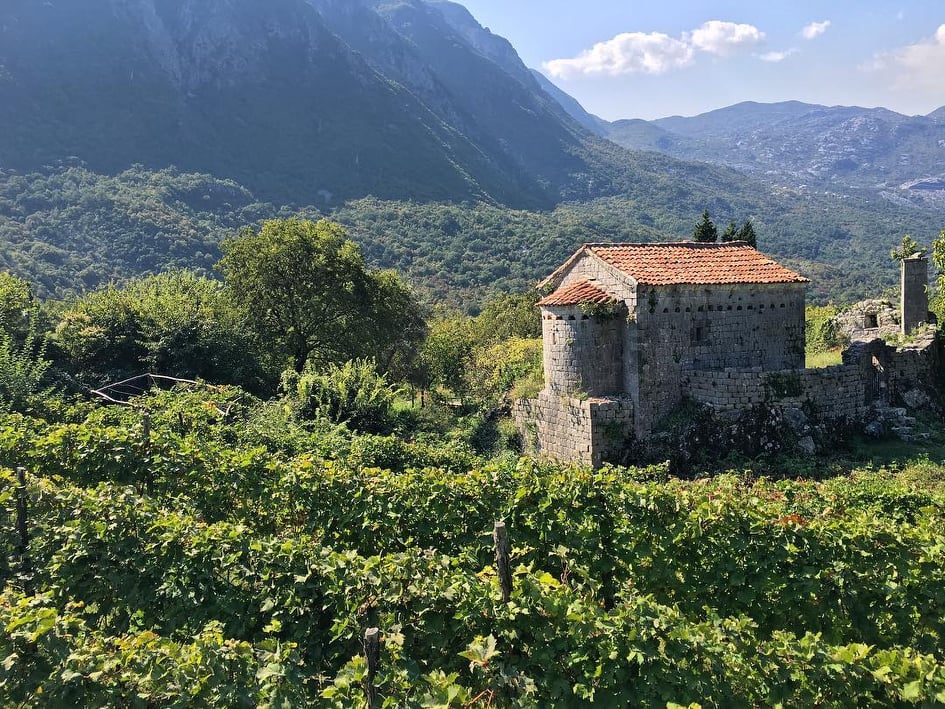 Photo: Guest house Vesna
Sacral heritage of Bar is truly something unique. You will see a beautiful mosque Omerbašić, while the remains of the monastery Prečista Krajinska will tell you a love story of Vladimir and Kosara. The oldest religious monuments in Bar, trichoncal church at Topolica originates in 6th century and is connected to Justinian's age. Besides, this route exhibits Bar Archbishopric, and an interesting church opposing the physics rules. Namely, in 1896, following heavy rains, the landslide was activated, moving the church of St. Toma for more than 100 meters, rotated for 45 degrees, however it still remains undamaged on a cliff.
Villages
There is no better way to meet the local community than to stroll the villages of their origin.
Photo: Blažo Džaković
This panoramic route will take you to Ostros, Boljeviće, Limljane, Tuđemile, Zupce, Gornje Brčele… Most of these villages keeps interesting stories, such as the well from 11th century in Ostros.
However, it's not all. The route will also take you to see the Old Olive Tree, the oldest one in Europe, Ratac Cape and former winter residence of Ruler Danilo, monastery Gornji Brčeli…
So, pack your luggage and experience Bar in some other way!
Contact Tourism organisation of Bar 
email: [email protected]
Phone:+38230311633
Story and translation: #ShareMontenegro 
All rights reserved.