Najveselija сгmnička i barska fešta – Festival vina i ukljeve, nakon više odlaganja, biće najvjerovatnije održana trećeg februarskog vikenda, kazao je direktor Turističke organizacije Bar, Emil Kukalj.
On je "Vijestima" rekao da je to samo jedna od aktivnosti TOB ovog proljeća, od kojih će neke u Bar vratiti i stare, dobro poznate manifestacije.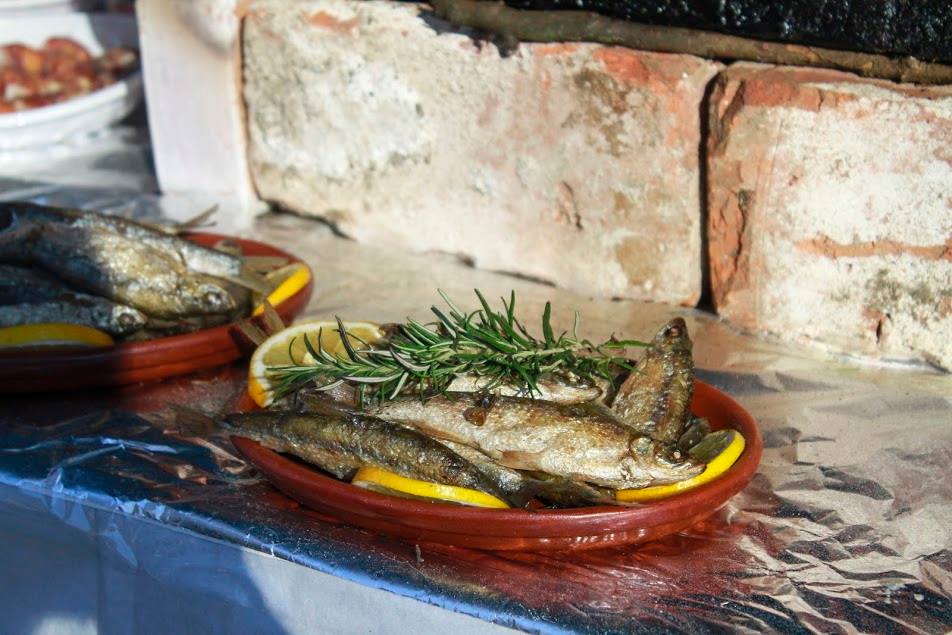 "Za Festival vina i ukljeve pripremljen je bogat kulturno-zabavni program. Pored toga, TO Bar organizuje i koncert za Dan zaljubljenih 14. februara na Trgu Vladimira i Kosare. Tokom februara, barsku turističku ponudu predstavićemo i na sajmovima turizma u Minhenu i Pragu i nama najznačajnijem sajmu turizma IFT u Beogradu", kazao je Kukalj.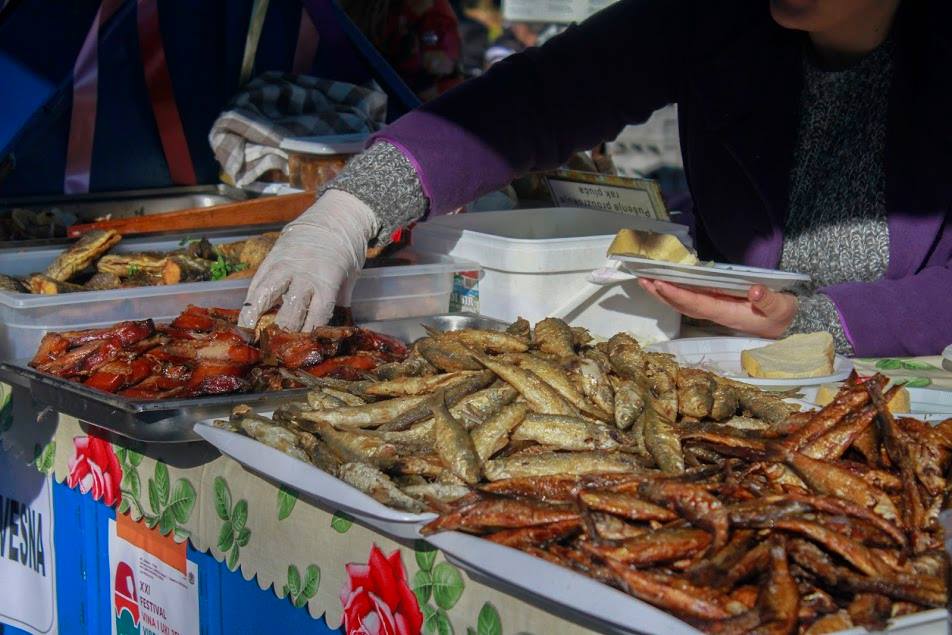 U naredne aktivnosti TO on je ubrojao i izradu Strategije razvoja turizma Bara do 2025. koja će dati smjernice za dalji razvoj turističke ponude i promocije i marketinga destinacije.
Kukalj napominje da su u planu i manifestacije "Igre bez granica", "Pohod u planine" i "Dani grožđa".
Time se, dodao je, nastavlja niz dobro posječenih i od posjetilaca odlično ocijenjenih programa od početka ove godine.
Naslovna fotografija: Dmitry Novitskiy