Mrs. Alexandra Talty, who makes a recognizable top – lists for Forbes last five years, writes in her new article about beautiful and popular destinations which you can visit without "breaking the bank" or "sold a kidney".
It's not about cheap destinations, but about the most beautiful places in the world where people who take care of their money can relax and enjoy – because they will remember these travel experience forever.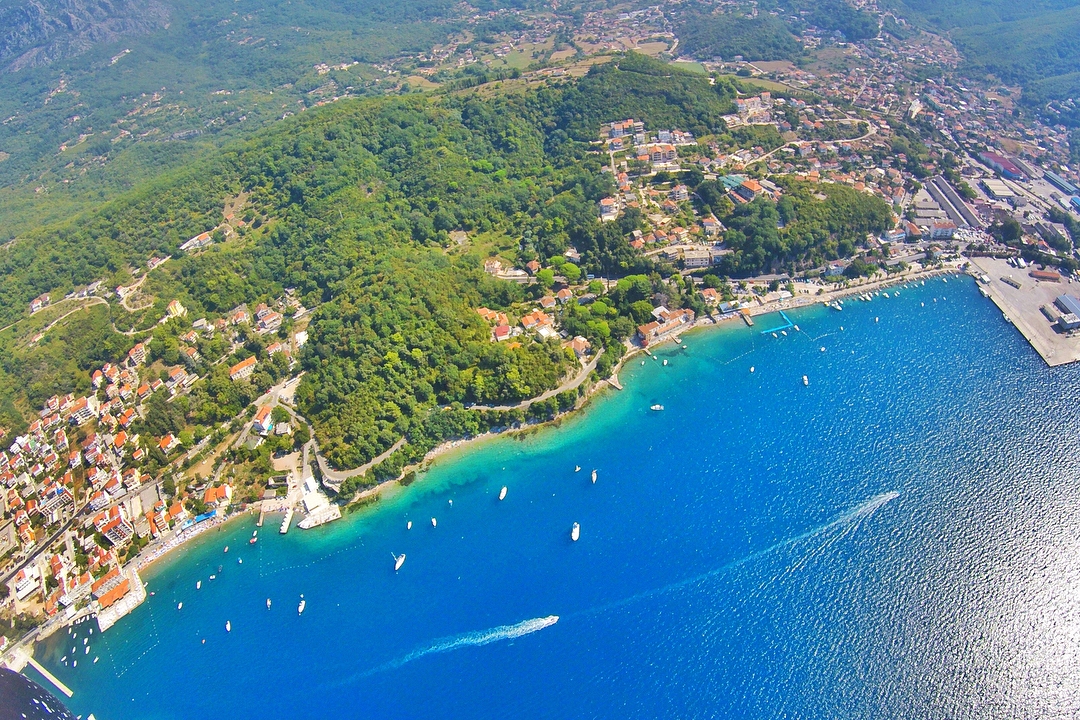 The article was preceded by a study: Alexandra asked all her travel experts to name two places: a destination with a nostalgic draw and somewhere they visited recently that they are telling all their friends about
Montenegro ranks sixth in front of Budapest, Buenos Aires, Zanzibar, Moscow …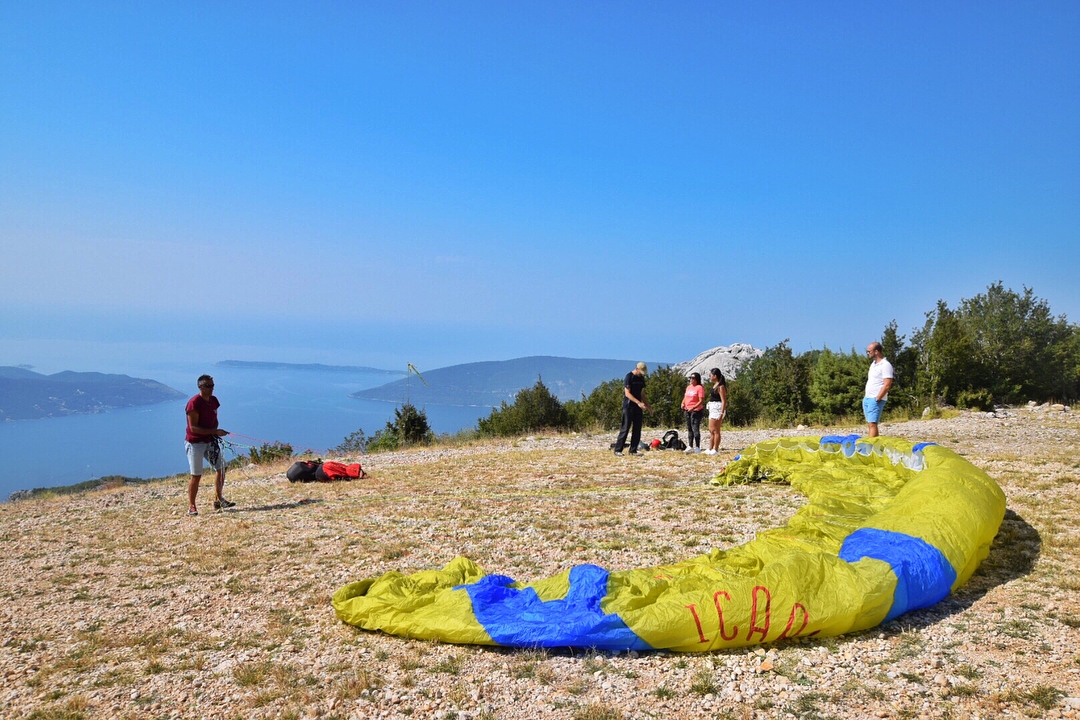 "We all think Europe is expensive but I beg to disagree.  I'd recommend exploring the Balkan Peninsula and visit Europe, without having to sell a kidney for that" says Jonahtan Howe for Forbs. "Croatia is the most popular Balkan country and can be expensive so I'd recommend starting a trip around the Balkan Peninsula in Herceg Novi,  Montenegro. From there you can cross the border and travel by bus to Bosnia and Herzegovina" – writes in the article.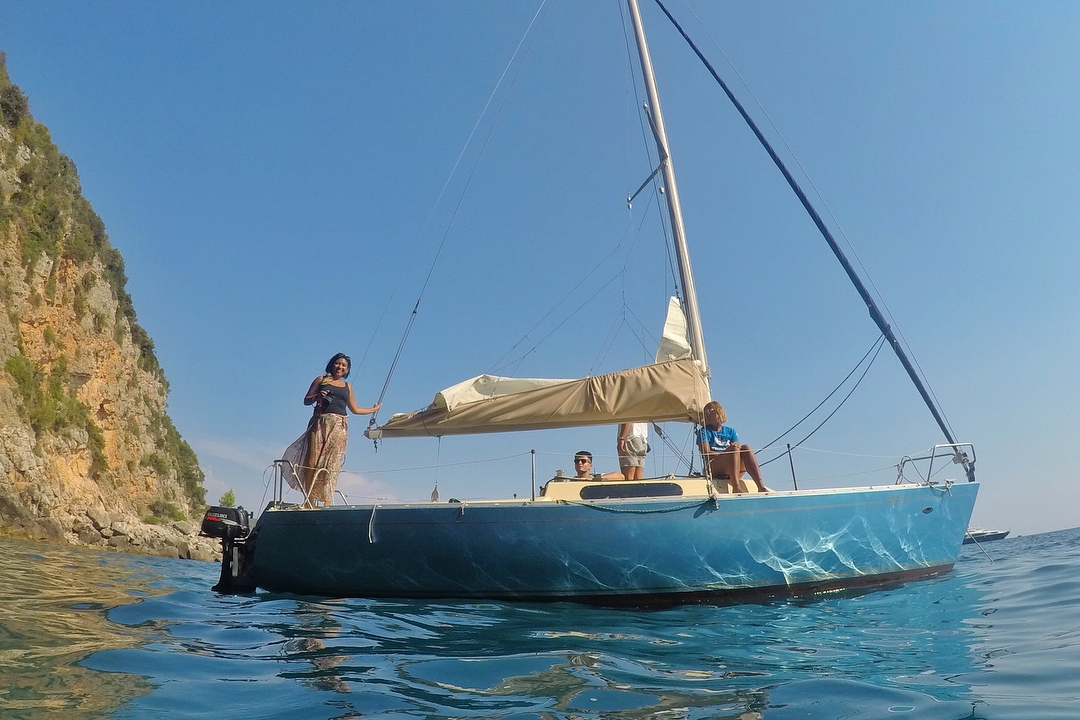 Kach and Jonathan Howe, the writer and online entrepreneur behind  Instagram page "Two Monkeys Sailing" (about 48,000 followers) visited together more than 80 countries and seven continents (including Antarctica), and spent five days in Montenegro last summer and they couldn't get enough.
"I spent five days in Montenegro last year and I felt like it was never enough. We went on a boat tour to Perast, Porto Montenegro, Our Lady of the Rocks and wrapped up the trip by kayaking and paddle boarding on the beach nearby. Other fun activities include paragliding and diving. The best part is that all of these activities are way cheaper compared to other European cities." Jonathan Howe said for Forbes.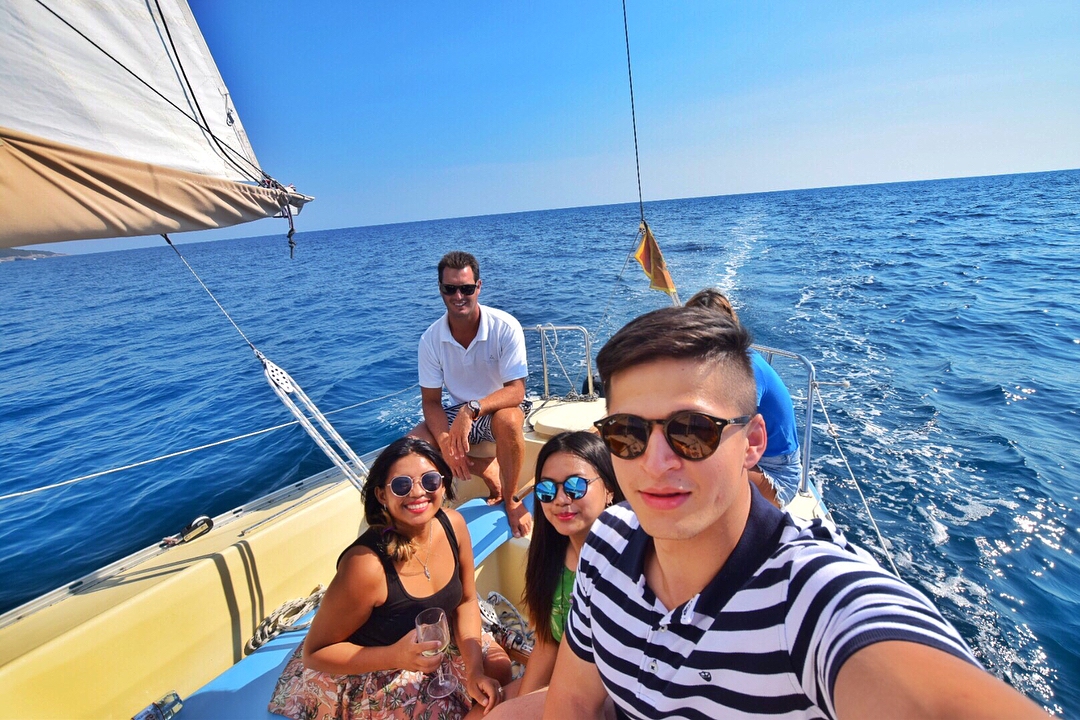 Photos posted on their Instagram last summer, which we present here are delighted by their followers.
They were Especially fascinated by Herceg Novi.
In the same article, Serbia as the "best kept secret in Europe" was ranked 14th with a special accent on amazing Belgrade nightlife.
On the Forbes list of best budget travel destinations are: the capital of Taiwan Taipei (18th place), Moscow (17th), Transylvania in Romania (15th place), Armenia (13th place), South Africa (11th place), Budapest (8th place), Hawaii (3rd place), etc.
Best ranked is the city of San Antonio in Texas (USA).