Tivat je nominovan za Green Destinations Sustainable Story Award 2021 u kategoriji "Priroda i ekoturizam" za Priču o dobroj praksi: Restauracija prirodnih vrijednosti kroz upravljanje Specijalnim rezervatom prirode "Tivatska Solila" (Good Practice Story: Restorative
Change Management of the Special Nature Reserve "Tivatska Solila").
Kao što je već poznato Tivat je aktivni učesnik u procesu pristupanja programu Green Destinations i dobitnik je nagrade za TOP 100 održivih destinacija za 2020.
Za ovu nagradu su aplicirali TO Tivat i JP "Morsko Dobro" sa primjerom dobre prakse upravljanja Posebnim rezervatom prirode "Tivatska solila".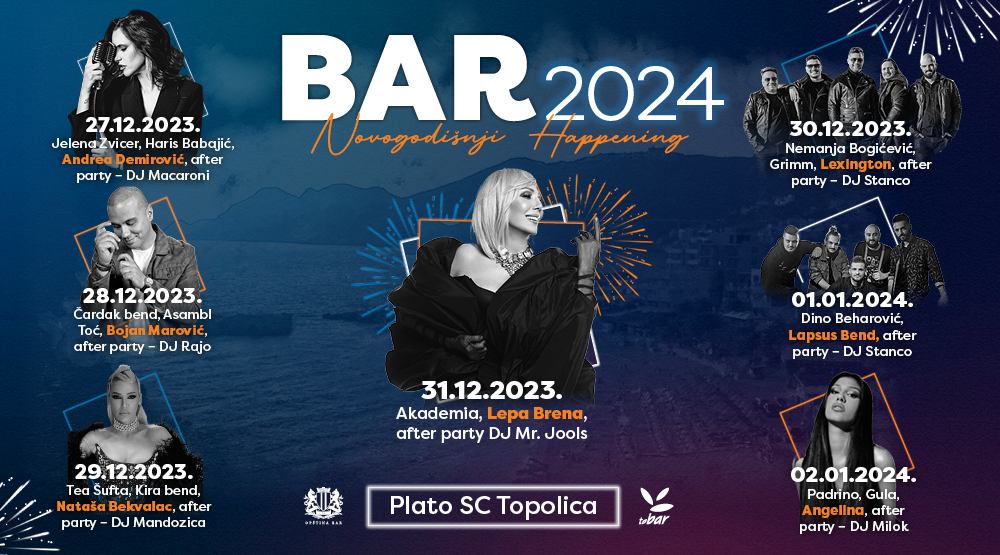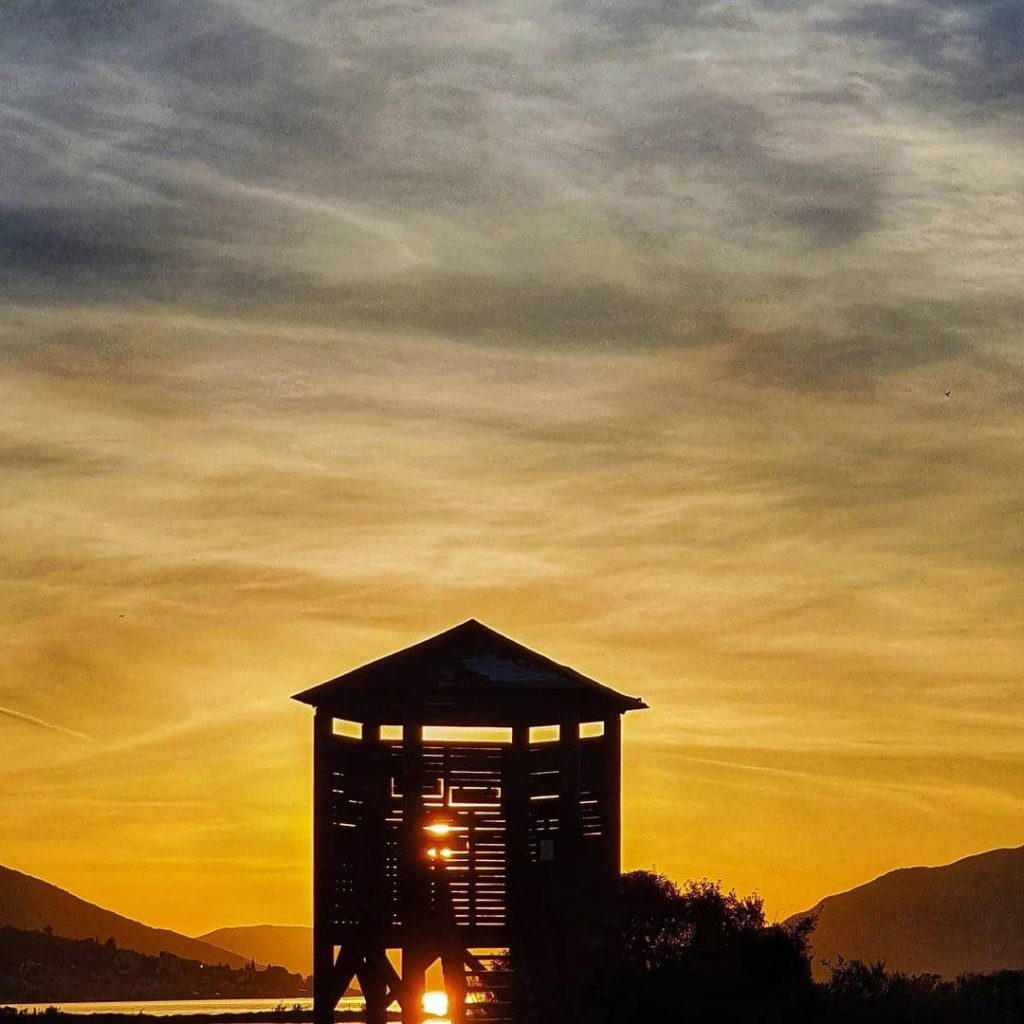 Sve destinacije na listi Top 100 za 2020. takmičari su završnog dijela nagrada koje se svake godine organizuje na medjunarodnom sajmu turizma ITB u Berlinu. Ove godine kategorije Green Destinations Story Awards su:
1. Zajednice i kultura
2. ITB Zemlja
3. Priroda i ekoturizam
4. Ostrva i morska obala
5. Covid i turizam
6. Izbor publike – People's Choice Award
Posebni rezervat prirode "Tivatska Solila" je jedan od 6 nominovanih u kategoriji "Priroda i ekoturizam". Ostali nominovani lokaliteti u toj kategoriji su: Khoadi Haos Conservancy, Namibija; Kočevsko, Slovenija; Parnu, Estonija; Rolante, Brazil; Saba, Karipska Holandija.
Finalisti će, kao i do sada, biti proglašeni na ceremoniji koja će se održati tokom medjunarodnog sajma turizma ITB u Berlinu, 12.marta u 14h. Ove godine sajam se organizuje online. Glavni sponzori Green Destinations Story Award su ITB Berlin i GLP Films.
O dobitnicima odlučuje žiri u sastavu: Green Destinations, ITB Berlin, Asian Ecotourism Network, Destination Stewardship Center, Ecotourism Australia, Global Ecotourism Network, Travelife for Tour Operators, Vision of Sustainable Tourism, GLP Films, Sustainable First i TravelIndex.
Važni kriterijimi za odabir su: koliko su pristupi inovativni, koliko su efikasni u rješavanju stvarnih problemi u održivosti u turizmu i u kojoj mjeri se mogu primijeniti na drugim lokacijama.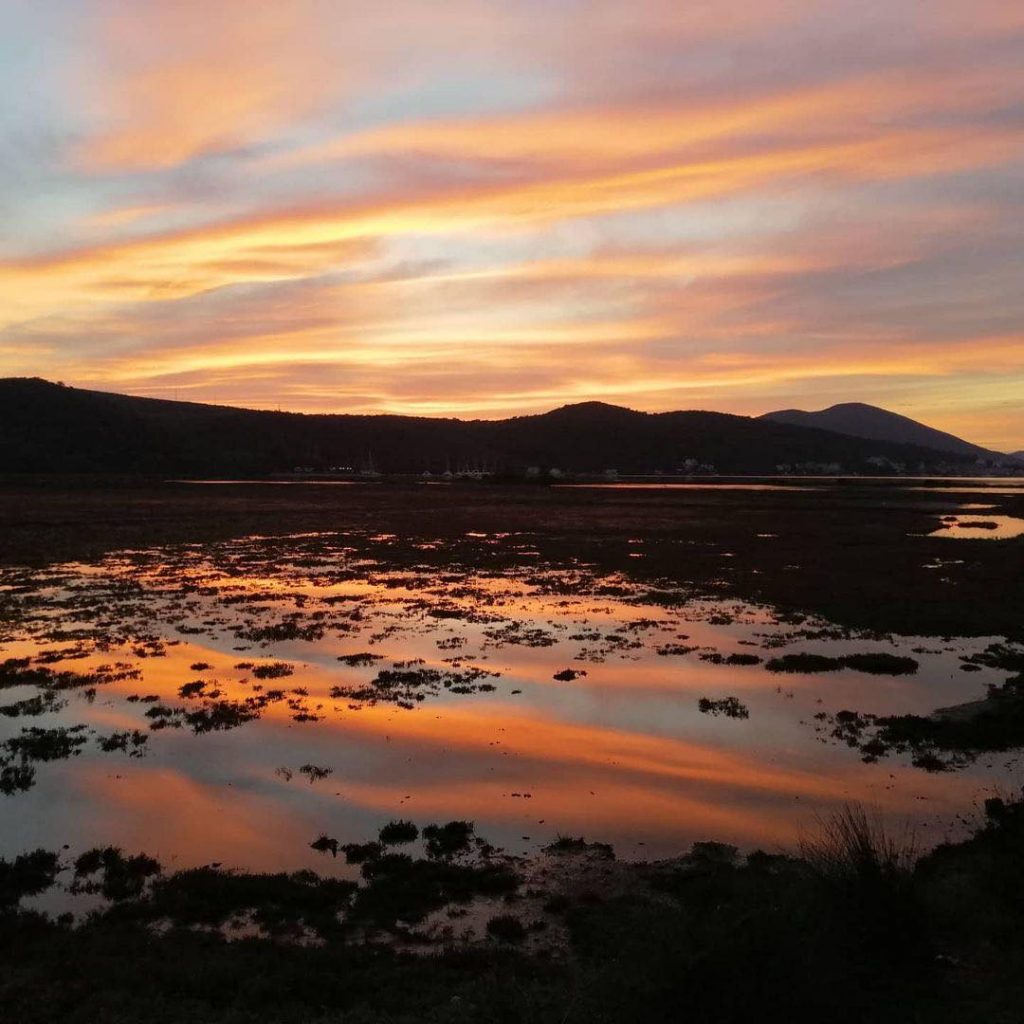 Ove godine organizatori su dodali i "Green Destinations: People's Choice Award" kao novu kategoriju u kojoj odlučuje javnost i nagrada će se dodijeliti destinaciji koja dobije najviše glasova do 3.marta.
Pozivamo vas da podržite Tivat i Posebni rezervat prirode "Tivatska Solila" i svojim glasom date doprinos da budemo dobitnik još jedne prestižne nagrade kada je u pitanju održivi turizam.
Link za glasanje je: https://greendestinations.org/peoples-choice-award/
Fotografije preuzete sa Instagram stranice Rezervat prirode Solila i nagrađene su u okviru konkursa Priče sutona