Many globetrotters and travellers around the world paused their dream holiday destination due to the coronavirus pandemic. Finally, after more than a year immunization started and the travel industry is recovering.
We are pretty sure Montenegro is on your bucket list. Small, beautiful, and fascinating country, with amazing beaches, but it is not fully discovered by foreign travellers. Many tourists called it the pearl of the Mediterranean!
If you decided to explore our amazing country by car, renting a car in Montenegro is very popular and a good choice. Let me explain in this guide to you what to pay attention to.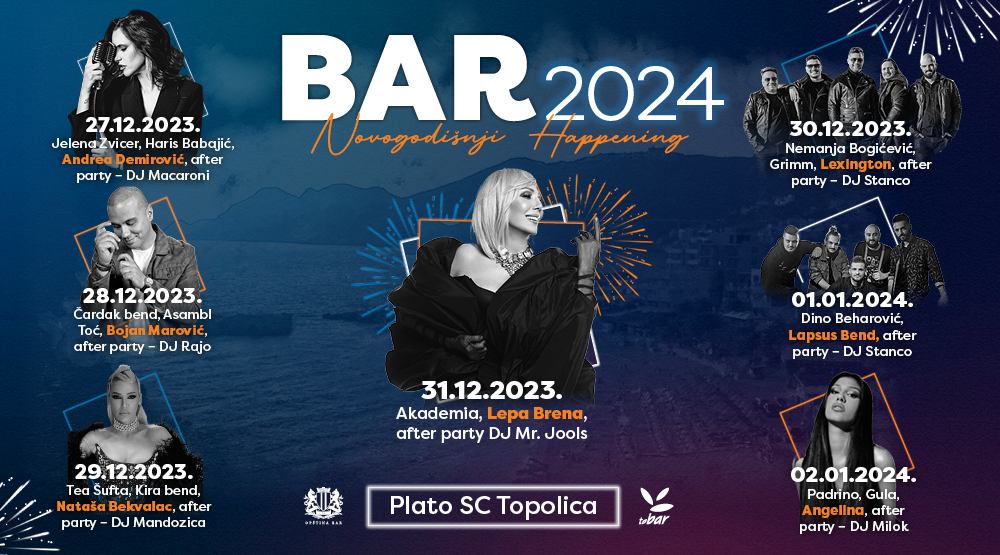 Montenegro is a very accessible destination, and if you are respectful of the local culture and mindful of certain caveats, you can visit both the main tourist attractions as well as off the beaten path destinations, having a good time driving between them in your ride.
Car Rental in Montenegro
Driving a car in Montenegro for tourists is adventurous and exciting. There is many hidden places and areas to discover if you are moving by car, which may not be possible without a vehicle.
Renting a car in Montenegro sometimes can be frustrating if you don't understand renting rules. However, if you follow our simple instructions you can even save your budget.
It's highly recommended to rent a car with the local agency. This is because local car hires companies often offer better deals, they are more flexible, they include insurance and you can count on extra help with GPS, travel tips etc.
How much does it cost to rent a car in Montenegro?
You can easily hire a small car (Toyota Yaris) on average for 200 EUR for a week, which is a very good price comparing prices in neighbouring countries like Croatia (average car price for a week is 350 EUR).
If you book up to six months in advance you can find extremely low budget deals, but these deals are usually limited and don't recommend relying on them.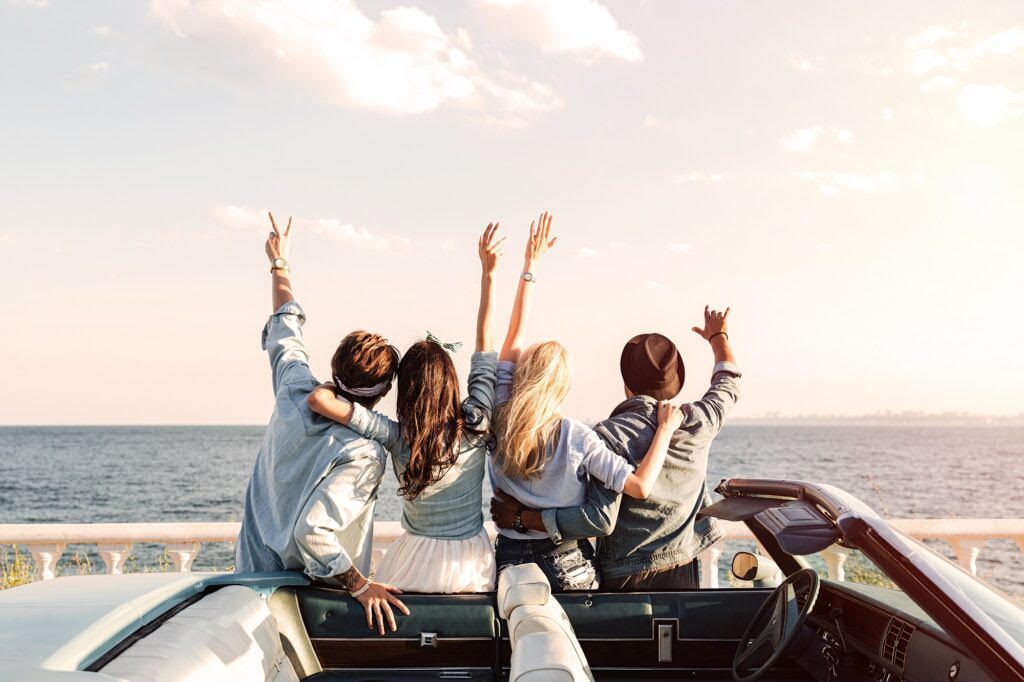 Photo: Shutterstock
The price of gasoline is around 1.1-1.3 EUR per litres. For one week you will need around 50 EUR for gasoline.
Watch out for a rental deposit
Car rental agencies usually taking a deposit from 100 – 300 EUR. This can be very surprising for travellers who never rented a car, but don't be scared about this.
A deposit of 100 EUR is reasonable when renting a car.
Some international companies can block money on the card if you booking online for a deposit. Make sure to check this in their policy before booking. Otherwise, some local agencies can ask you for a chase deposit – we don't recommend accepting this option. As well check before making a final decision.
Any amount of deposit that is more than 100 EUR is high. Don't recommend booking a car with that company, except is a very recognised brand.
However, the amount of deposit depends on many aspects, type of car, year of production etc.
Most popular rental location in Montenegro
Most visitors to Montenegro choose to pick up a rental car right at the airport after their flight. However, there are few other popular places.
There are only two airports, Podgorica and Tivat.
Car hire in Podgorica – The largest airport, Podgorica Airport, is a travellers hub since you can easily reach any place in Montenegro from here. The airport is a 15 min drive away from the city centre of Podgorica.
Car hire in Tivat – The second airport is in Tivat. This airport is much smaller, but during the summer season, it has more flights connecting the west and east of Europe with Montenegro. If you are travelling to the south of the country, the best choice is to choose the airport on Tivat, as well as rent a car pick up. The airport is 5 min drive away from the city centre of Tivat.
Important note: Sometimes pick up at the airport can be extra charged due to taxes companies paying to the airports.
Hotel or accommodation place – It is very common to pick up the car at the hotel or your Airbnb accommodation. Most local companies will not charge car delivery at the requested address, however, we recommend you check before booking. International car rental brands usually charge delivery at the address, but you can check this during booking their websites.
How safe is it to travel around Montenegro by car?
Montenegro is a very safe country overall and most travellers can visit it without facing any risks. However, there are some things to keep in mind to stay on the safe side.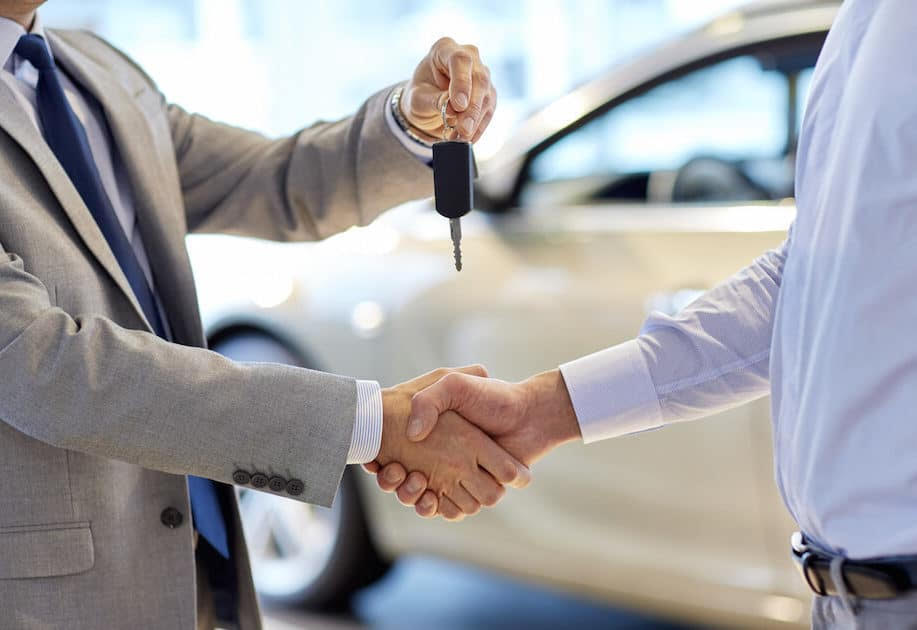 Photo: Shutterstock
The speed limit is 80km/h on the open road unless signs specify otherwise. The speed limit inside the cities is 40-50km/h. Winter tires are mandatory in the winter season, from November 1st to April 1st.
The most popular boulevards in main cities are covered by cameras.
The main roads are in very good conditions.
Road: Bijelo Polje-Podgorica-Cetinje-Budva-Kotor-Perast-Risan-Herceg Novi, distance 250 km.
Road: Podgorica-Danilovgrad-Niksic, distance 55 km
Road: Risan-Niksic-Zabljak, distance 147 km.
Road: Herceg Novi-Tivat-Budva-Petrovac-Bar-Ulcinj, distance 108 km.
When to visit Montenegro?
The best time to visit Montenegro is roughly between May and September. The country lies in southern Europe with a coast in the Balkans, so the weather is frequently warm and sunny.
Montenegro has a Mediterranean climate, with warm summers and gentle winters. The temperature during summer is around 35 °C. In the wintertime around is 5 °C in the south, and in the north is between 5 and -10 °C.
The Montenegrin coast is a pleasant place to be at any time of the year, but it can get uncomfortably crowded in July and August. During this time, temperatures and travellers reach their peak. Accommodation and rental services are also at their most expensive during this period.
June and September are broadly considered as the optimum months for a trip when sunny days are guaranteed, and there are far fewer people in popular places.
Some hotels close between late October and early April, but you may well be able to take advantage of excellent prices from those that remain open and from private accommodations on Airbnb.
Bonus tips
One-way rental fee
One way rental means you can rent your car in one place, Podgorica Airport, for example – and dropping off it at another location, such as Tivat Airport. This can significantly increase unexpected costs, so be sure to pay extra attention to these details.
Most of the international brands charge a one-way rental fee, but with local companies, you can negotiate. Some of them don't even charge an additional fee.
What documents do you need for renting a car in Montenegro?
A valid domestic driving license in the name of the main driver and additional drivers is required. Some cal rental manager can ask you to take a picture of a passport.
Do you need an international driver's license?
An international driving license is not necessary to drive in Montenegro. All foreigns can rent a car without an international drivers license or permit.
Take pictures of a car
It's highly recommended to take a few pictures of a car you rent. Speciality pay attention to the scratches on the sides of a car and headlights. It is very common for a case for rental agents (in the world general) to accuse travellers of car damages they didn't make. By taking pictures you can avoid potential stress and extra costs.
The author of this blog is Ivan Radonjić, a digital marketing specialist and blogger, nature lover and marathoner. He likes to travel and explore tourist destinations.