We Are All a Part, and the Whole – this is the main message of the new creative interactive project by the artist Svetlana Ninković, called PART OF MY HEART, which will be available to everyone interested on Friday and Saturday, July 22nd and 23rd, in front of the Pizana Gallery in Portonovi.
On both days, in the period from 7 PM to 10 PM, the famous Belgrade artist will paint on large panels, which is what she is known for, and as she says, everyone present will have the opportunity to be part of her performance.
"We are all part of one big whole, and that's exactly what I want to show with this creative project. All passers-by and visitors will get the opportunity to look deep into themselves and how they participate in this world, as part of a whole in which we are all connected and where all of us are creators, not just mere observers," said Ninković.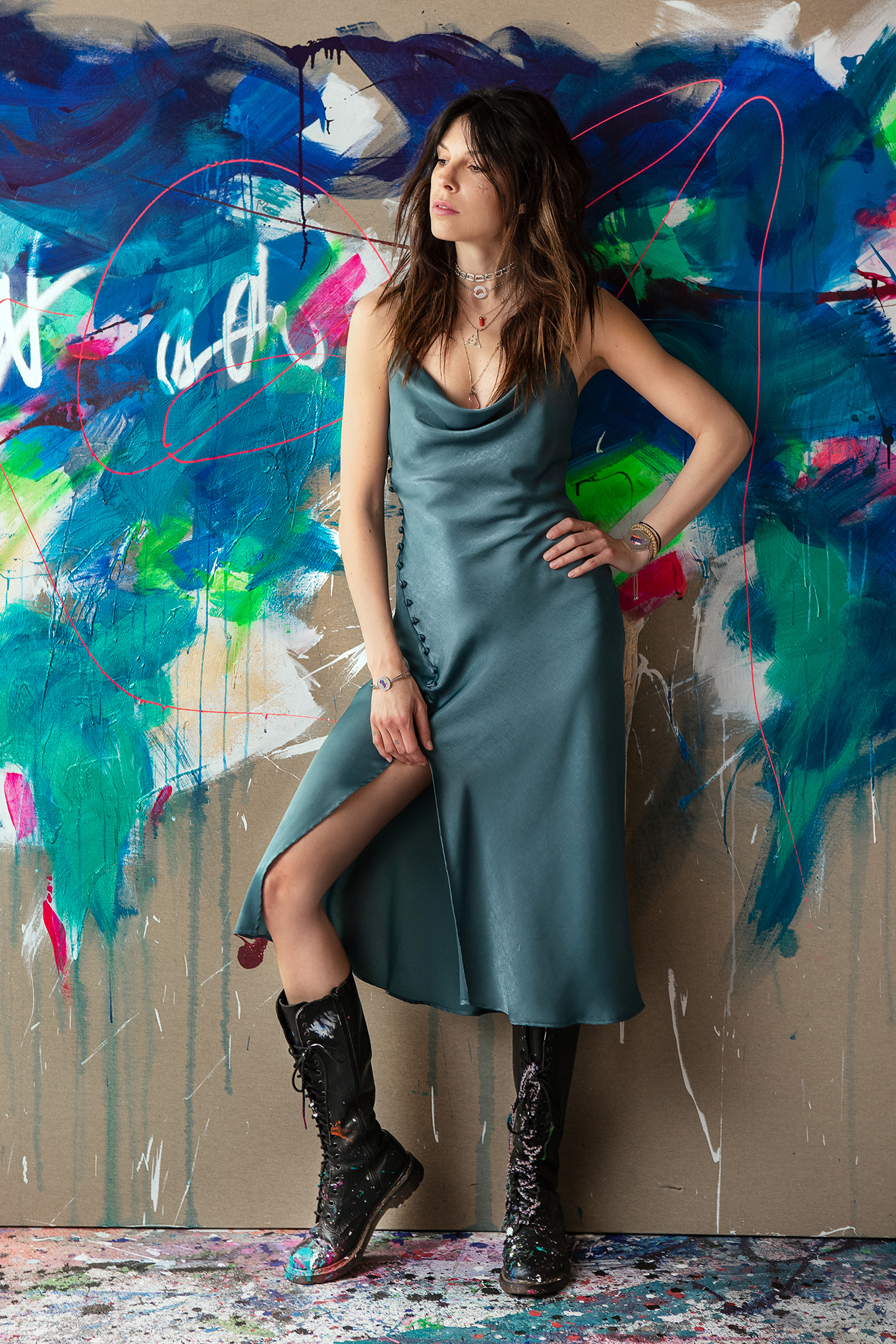 It is interesting that this creative performance will take place in Portonovi, which is considered a unique combination of luxury, premium real estate, and design, as well as the imposing, untouched nature of the Bay of Kotor. Different parts inspired by the Mediterranean and inviolable Montenegrin spirit, are assembled into a whole, which cannot be found anywhere else in the world.
For those reasons, the artist Svetlana Ninković decided this to be the theme of her project. She is known as an abstract painter whose colors spill from the canvas onto clothes and skin, and her works are characterized by bright colors and large formats, where she transforms emotions and freedom into colors on the canvas.
Ljiljana Milošević, a well-known person who has been running the Pizana Gallery since its foundation, said: "This cooperation between the Pizana Gallery and Portonovi will make art more accessible in an interactive way. The gallery has lived with artists and visitors for more than three decades, and this time, with Svetlana, we will give visitors a chance to participate directly in creating a work of art. That is exactly what makes these two days extraordinary. In this way, art once again becomes a part of us, and we become an inseparable part of it."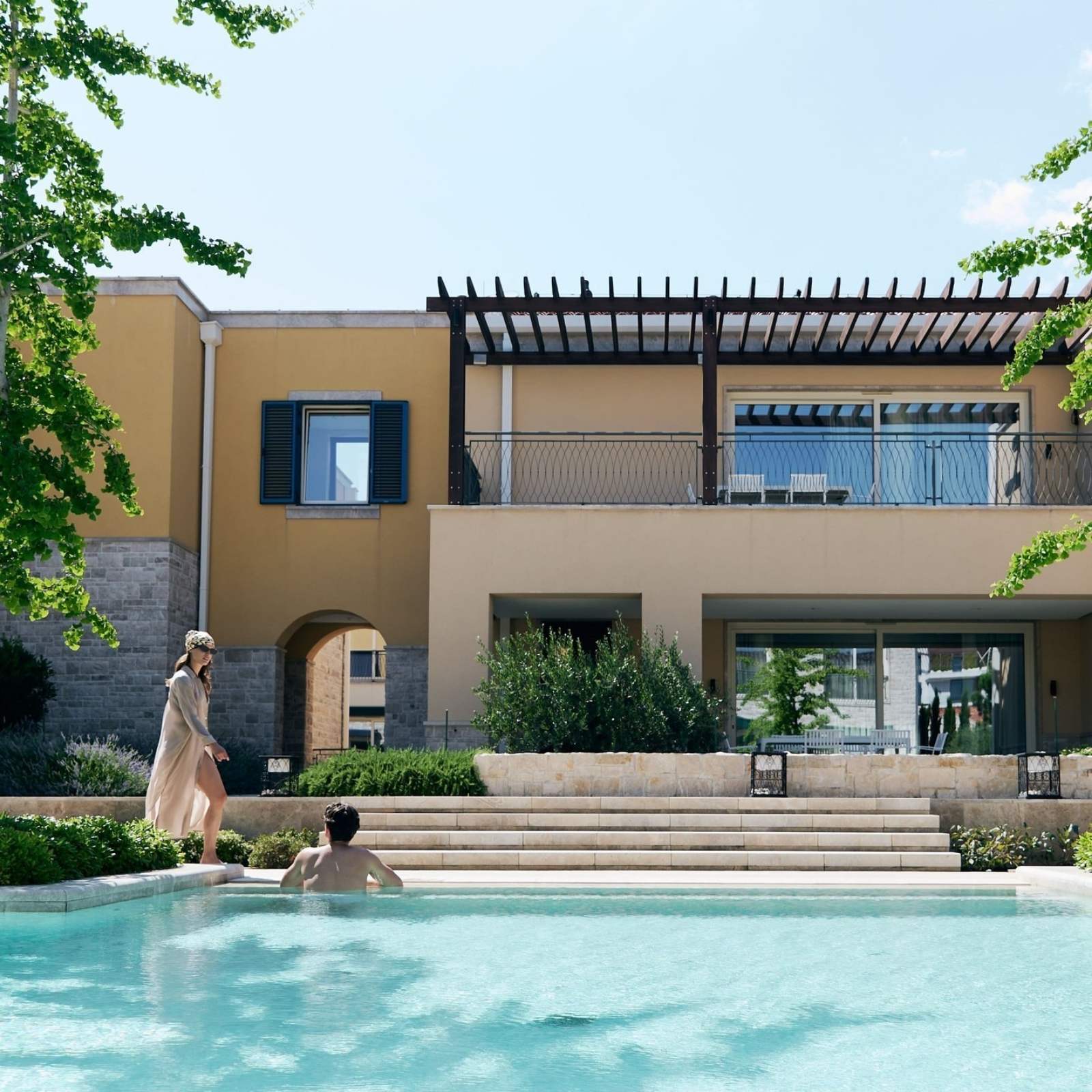 We remind you that, whether you want to experience all the charms of Portonovi this summer for a few days or for a longer period, guests have at their disposal a wide selection of villas and apartments that offer a timeless experience of living by the sea with style.
Information on the events is available on the Portonovi website.
Accommodation booking information – [email protected]
For more information on upcoming events, write to – [email protected]