A new ski resort, Kolasin 1600 will be open on Saturday, February 16. with big party event. A great new thing is opening a modern six-seat chairlift. On that day, ski pass will be free for all visitors.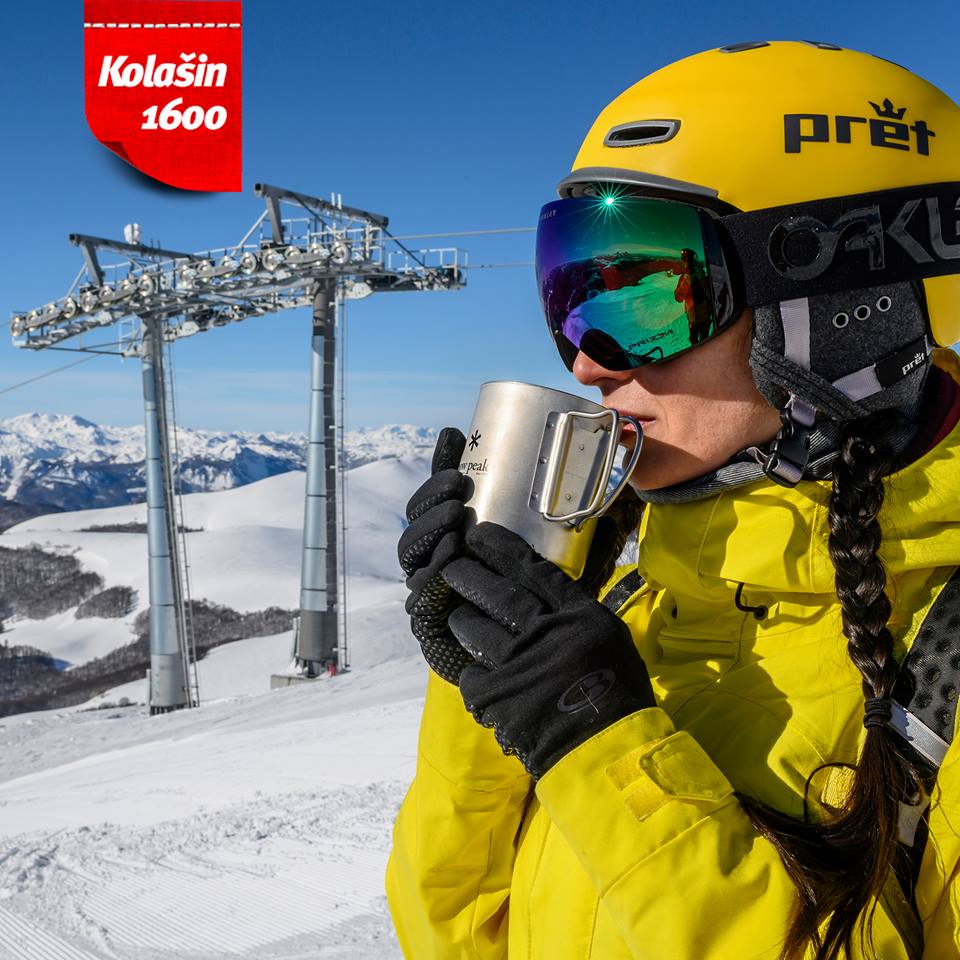 With performers: Sergej Cetkovic,"Crveno i crno", DJ Shar and Mr. Jools, Danijela Alibabic and Anita Popovic, visitors of this event will enjoy in free kachamak, wine, kraft beer and rakija.

The resort management said that ski trais are ready and welcoming first visitors.
See you at six-seater!
Photos: Predrag Vučković