U Kolašinu je u nedjelju, 28. avgusta, održan koncert grupe Legende.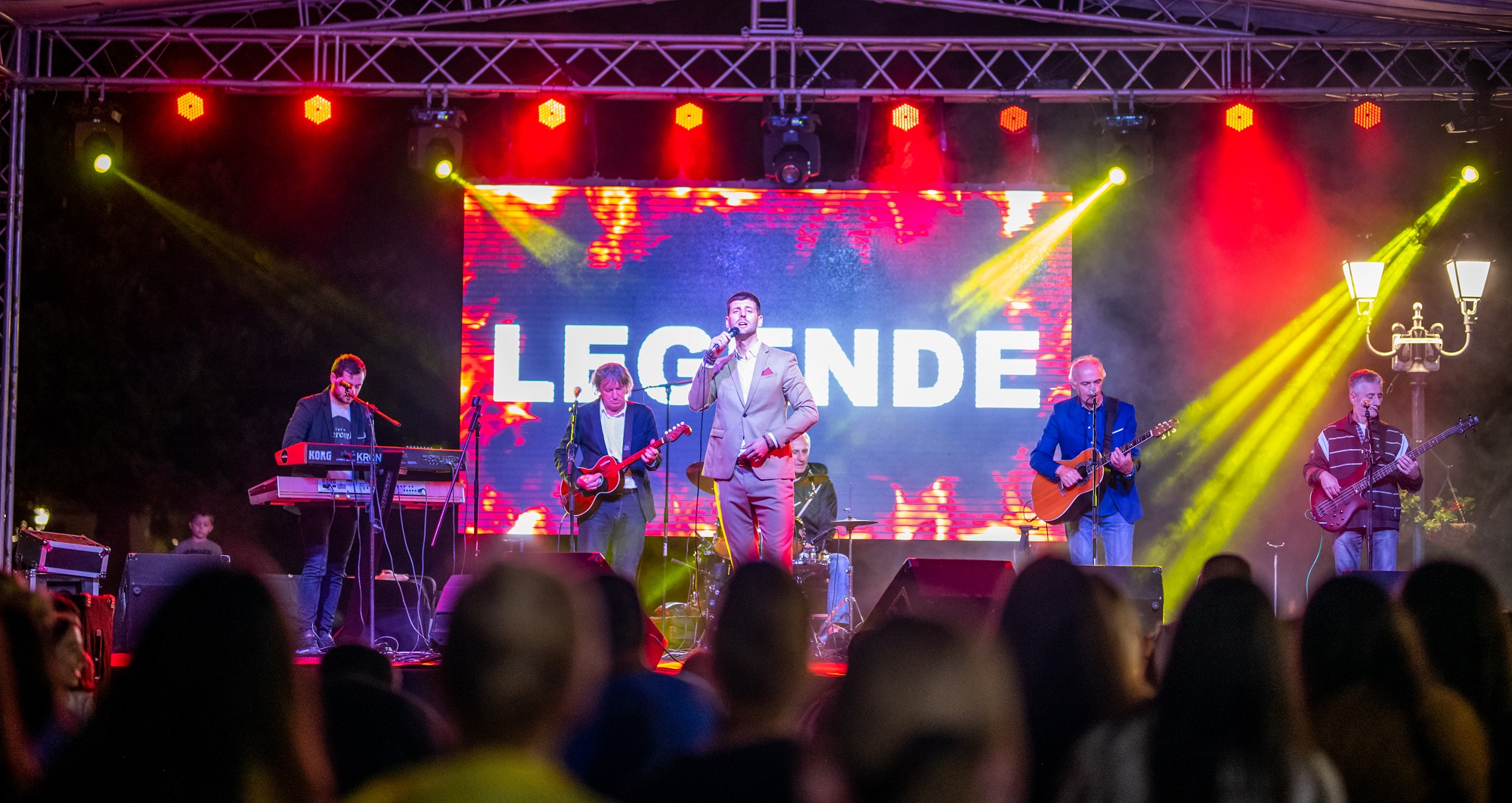 Na prepunom Trgu Borca nizali su se hitovi, a publika je, čini se, uživala u svakoj sekundi.
"Izuzetno smo zadovoljni – koncertom, atmosferom, posjetom… Bila je to još jedna odlična noć u našem gradu. Hvala svima koji su došli!"- kazali su iz TO Kolašin.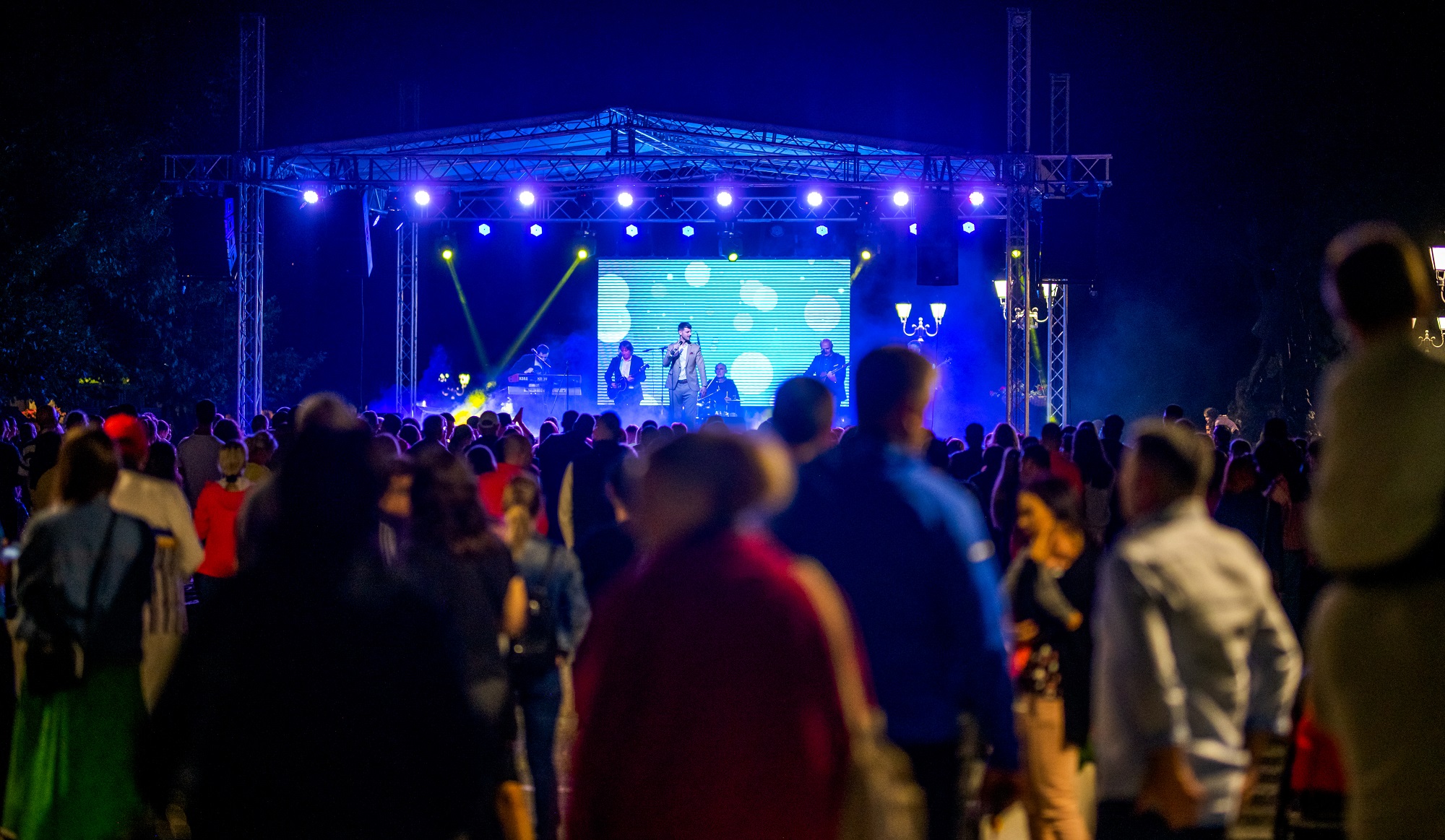 Zaista, veče je bilo puno emocija, kako su ranije obećali.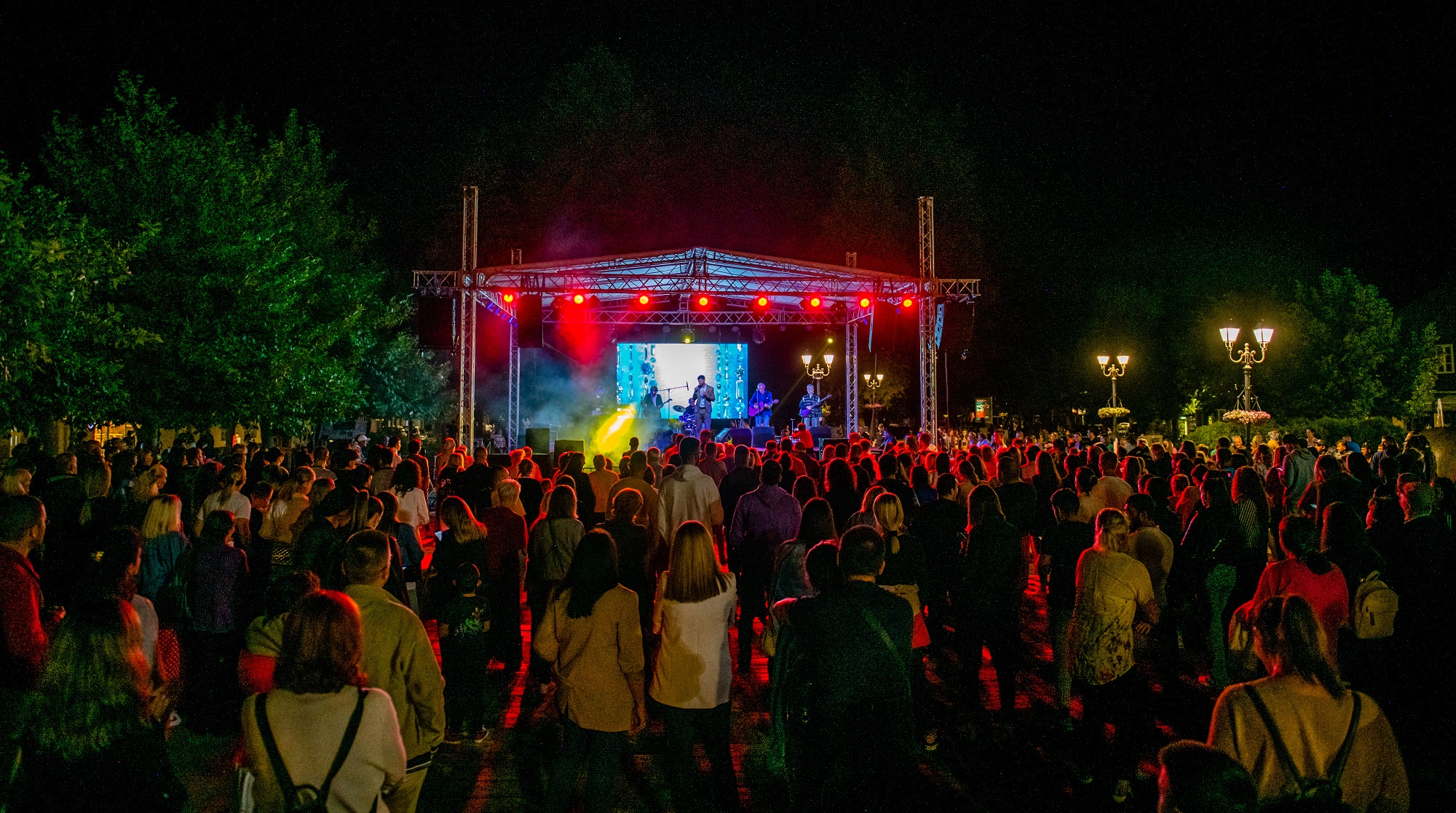 Koncert legendarnih Legendi poklon je Opštine, Centra za kulturu i Turističke organizacije Kolašin, povodom Dana opštine.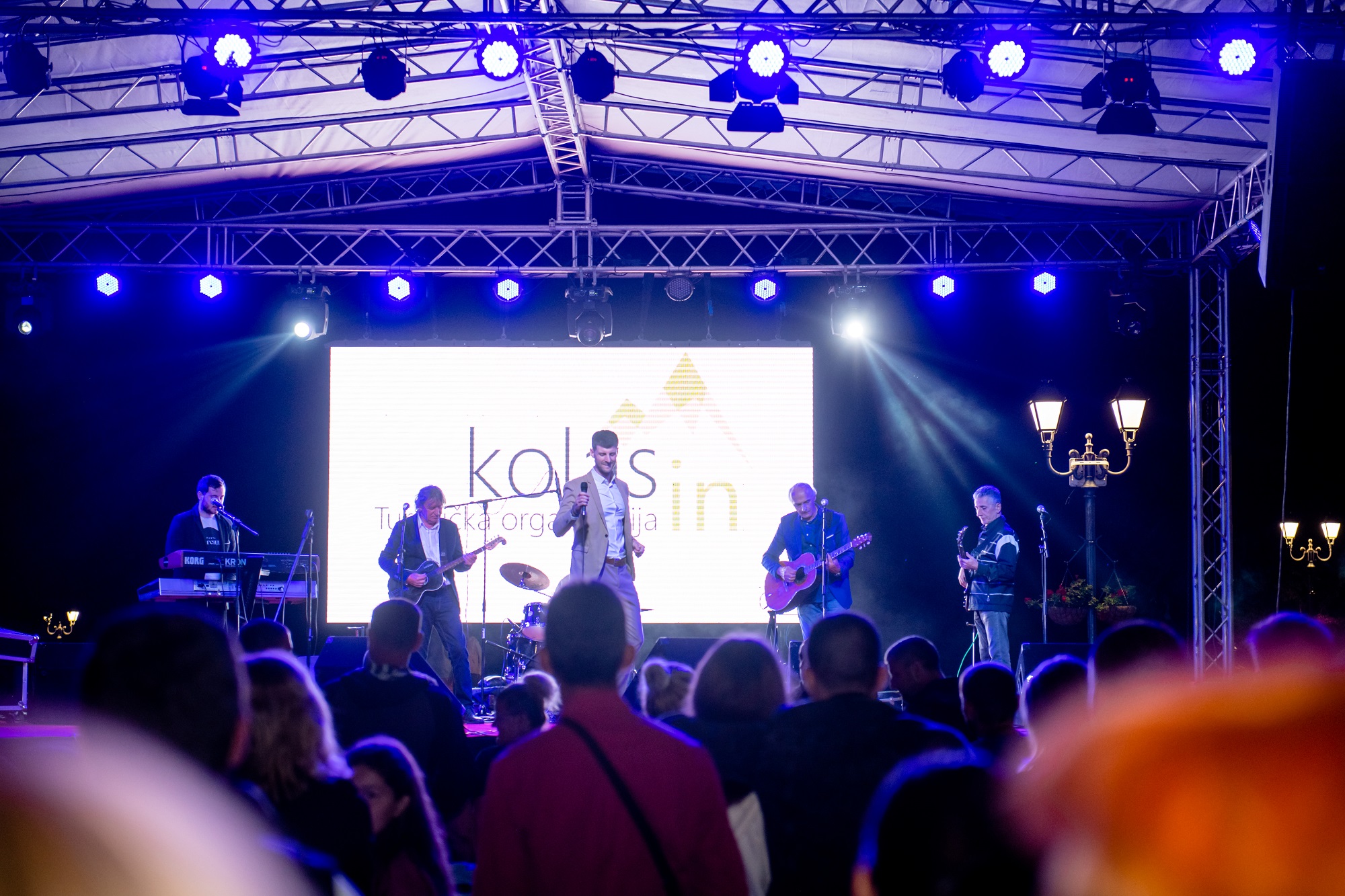 A uskoro nas čeka još jedna lijepa manifestacija.
Sinjavinski maraton 3.09
Treći Sinjavinski biciklistički maraton biće održan u subotu, 3.09, saopštili su iz TO Kolašin.
U pitanju je izuzetno atraktivna manifestacija, koja podrazumijeva prelazak preko planine Sinjavine biciklima, od Žabljaka do Kolašina.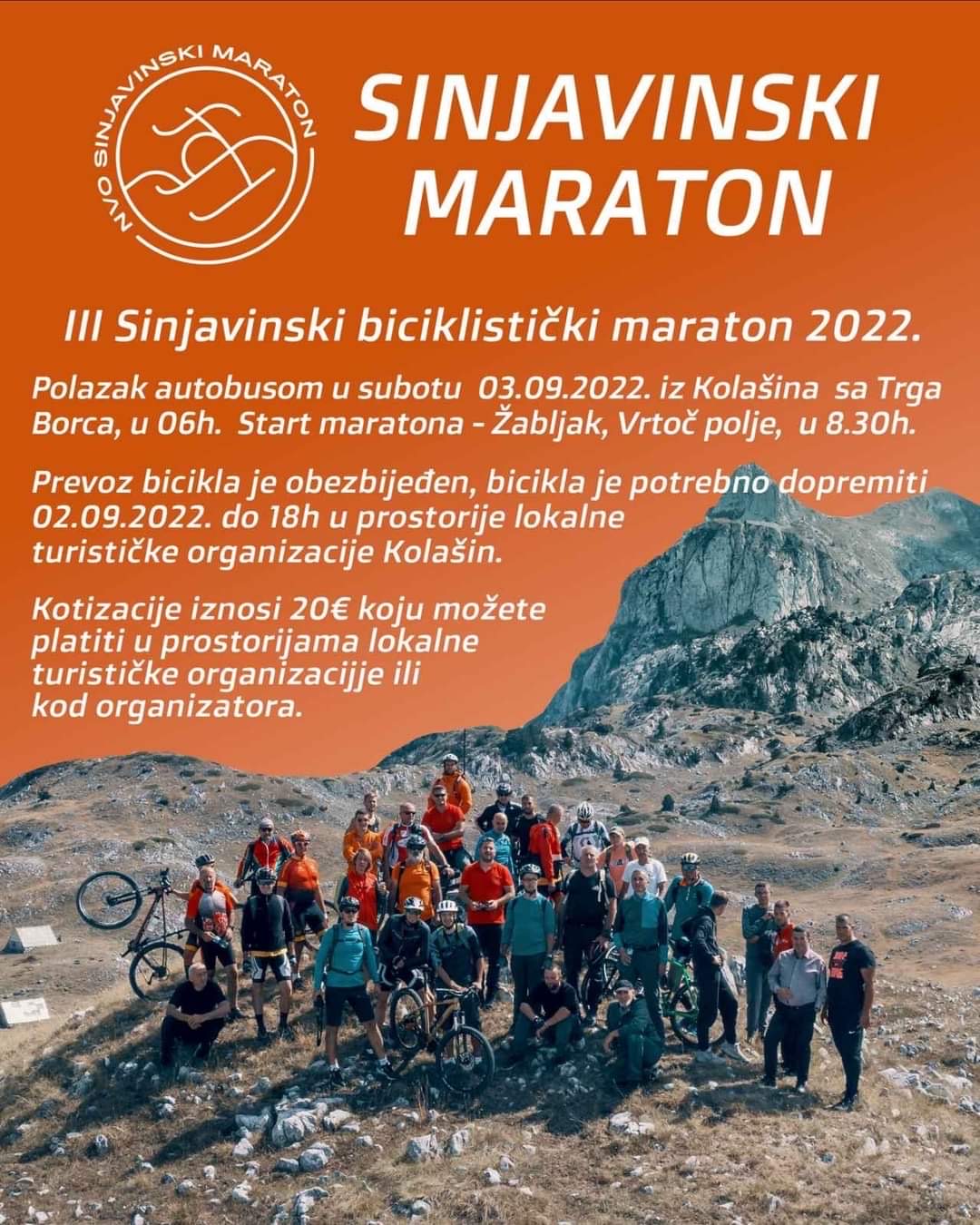 Prijavite se porukom na Instagram nalogu TO Kolašin.