Kotor je zauzeo drugo mjesto na listi najatraktivnijih destinacija za putovanje kruzerima, prema podacima vodećeg svjetskog sajta za ocjenu te vrste putovanja, Cruise Critic.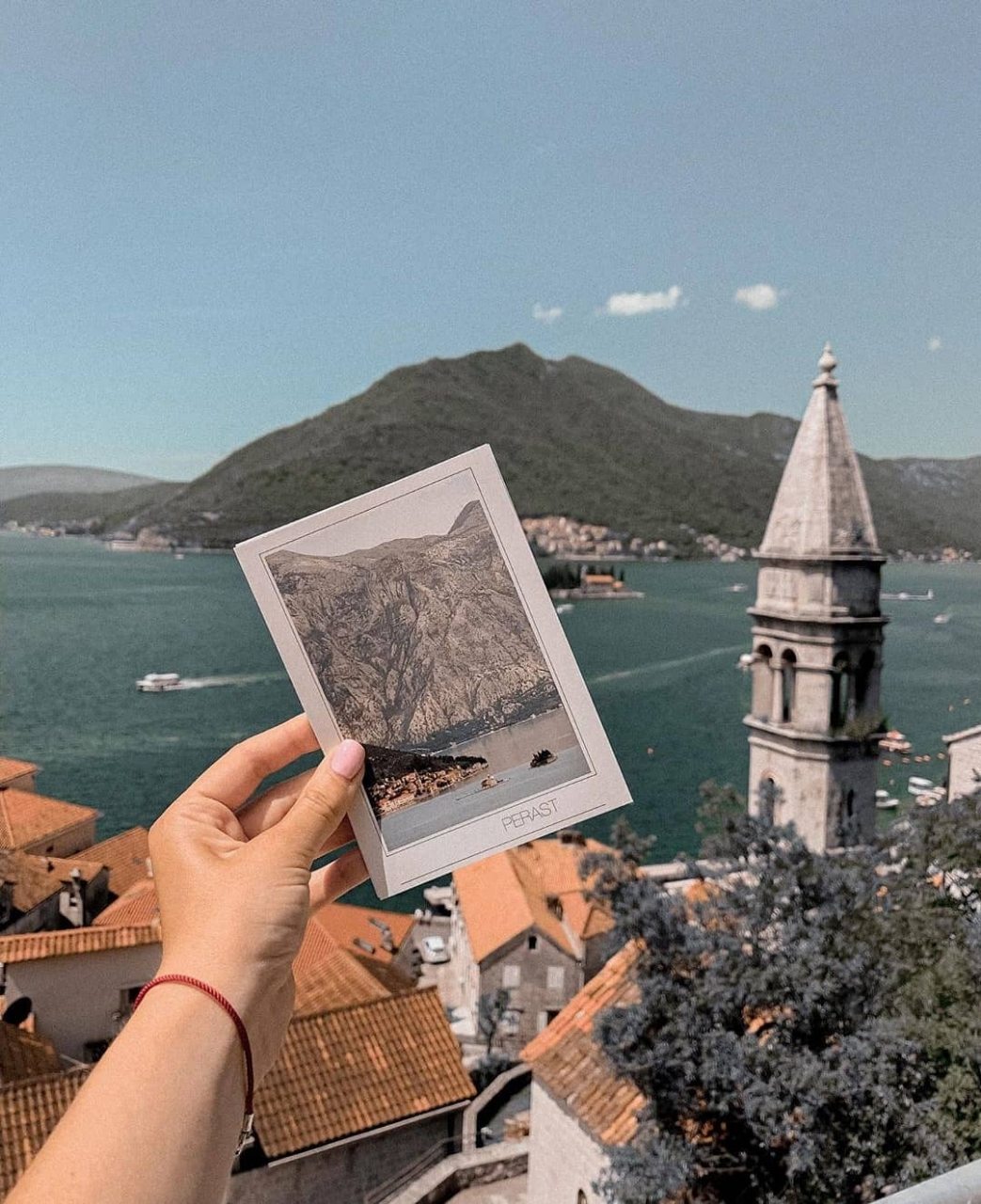 Perast, foto: Daria Budko, Instagram
Kako javlja Mina biznis, a prenosi RTCG, ocjenama korisnika usluga kompanija koje organizuju putovanja kruzerima Kotor se našao na drugom mjestu, odmah nakon Venecije.
"Drugo mjesto na ovogodišnjoj listi najbolji je plasman Kotora u istoriji tog ocjenjivanja, s obzirom da je do sada najbolji rezultat postignut prošle godine, kada je Kotor bio treći", navodi se u saopštenju kotorske Turističke organizacije.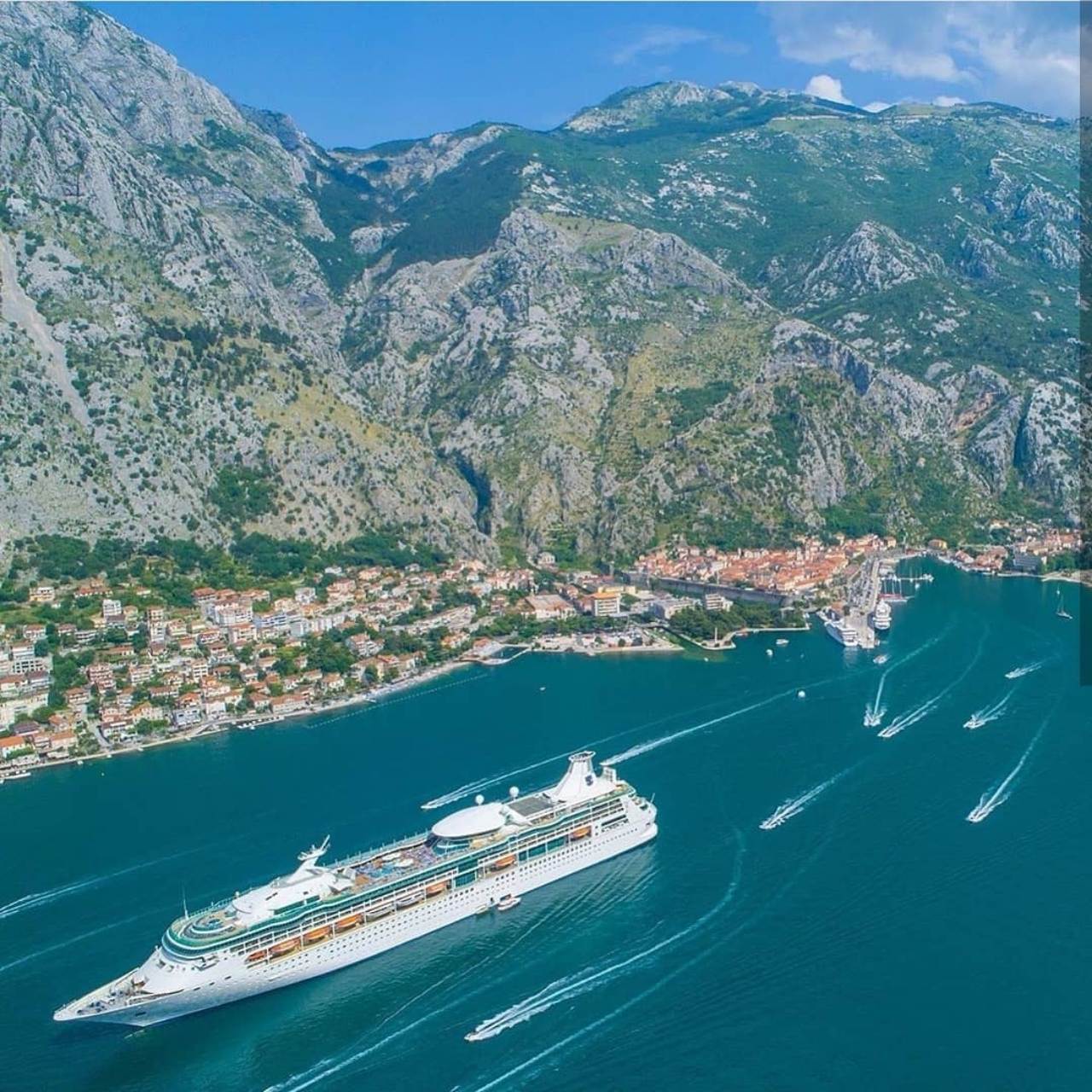 Foto: Dragana Popović Drašković
Korisnici usluga kompanija koje organizuju putovanja kruzerom ocjenjivali su grad iz različitih aspekata.
Od ukupno 722 ocjene, čak 573 ukazuju na to da je iskustvo putnika tokom boravka u Kotoru bilo odlično, 210 veoma dobro, 55 prosječno, 13 slabo i 14 loše.
"U komentarima kao obrazloženje odličnih ocjena posjetioci Kotora naveli su da su oduševljeni istorijskim jezgrom grada, lučkim uslugama i pogledom sa gradskih zidina, a neki su to nazvali najboljim porodičnim putovanjem u životu", dodaje se u saopštenju.
Prvoplasirana na listi destinacija na istoku Mediterana i dalje je Venecija, a nakon drugoplasiranog Kotora slijede Dubrovnik, Split i Rodos.
Naslovna fotografija: Ranko Maraš