Did you know that the natural and culturo-historical region of Kotor, part of the Bay of Kotor, is one of over 1000 sites from around the world that is on the UNESCO World Heritage List of places with outstanding value to humanity?
Tourist organization of Kotor and Share Montenegro suggest the best hiking tours that you must try if you are staying in this beautiful town.
The harmonious relationship between the impressive nature of the bay and diverse and rich cultural heritage, which has been shaped and maintained over centuries, gives the area of Kotor the characteristics of a cultural landscape with outstanding universal value.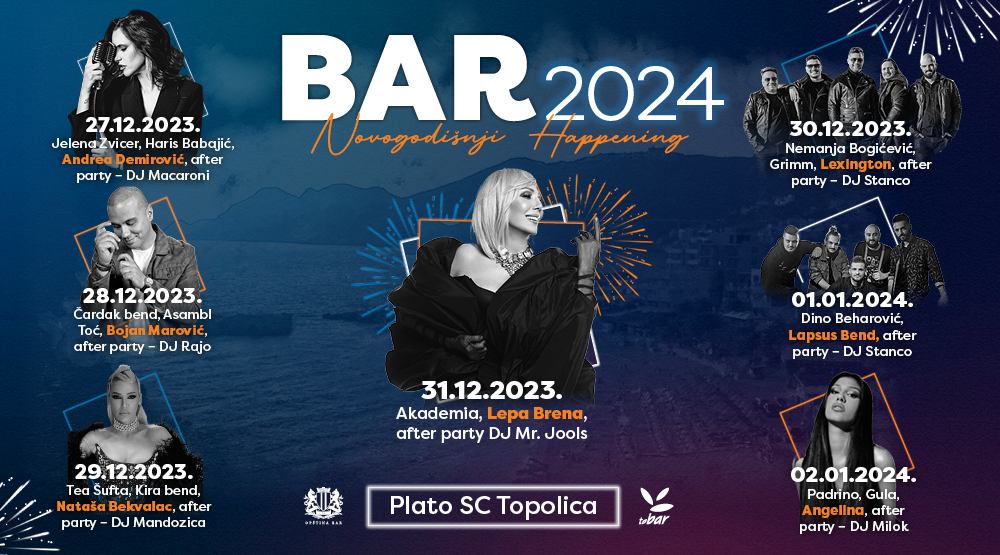 The Bay of Kotor is surrounded on the east side by the slopes of mount Lovćen. The highest peak of Lovćen is Štirovnik (1,749 m above sea level). On Jezerski vrh at 1657 m above seal level there is the Mausoleum of Peter II Petrović Njegoš.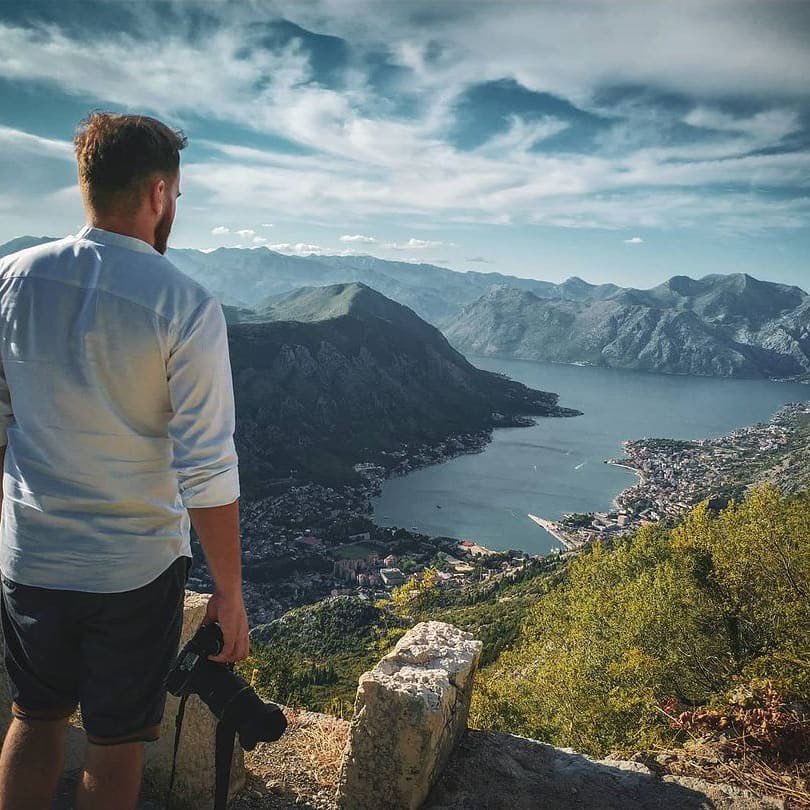 On the west side, Boka is surrounded by Orjen. Between Kotor and Tivat there is the mount Vrmac, with its special natural and cultural values.
In the bay, formed by steep slopes of mountains, with a narrow belt of arable land and a coast of complex shape, cities and settlements were developed in rows during long historical period, separated from each other by land or rocky landscape. In the area of World Heritage are the cities of Kotor, Risan and Perast, and settlements along the coast: Dobrota, Ljuta, Orahovac, Strp, Lipci, Morinj, Kostanjica, Donji Stoliv, Prcanj, Muo.
In the higher zones, at the point where the belt of arable land turns into the steep, rocky or forested slopes of the hill, there are older urban layers, or upper villages, today mostly abandoned, such as Gornji Stoliv, upper section of Prčanj, upper Kostanjica, Gornji Morinj and Glogovac.
In the hinterland, in the mountainous area surrounding the bay, there are villages: Njeguši, Zalazi, Gornji Orahovac, Ledenice and Krivošije.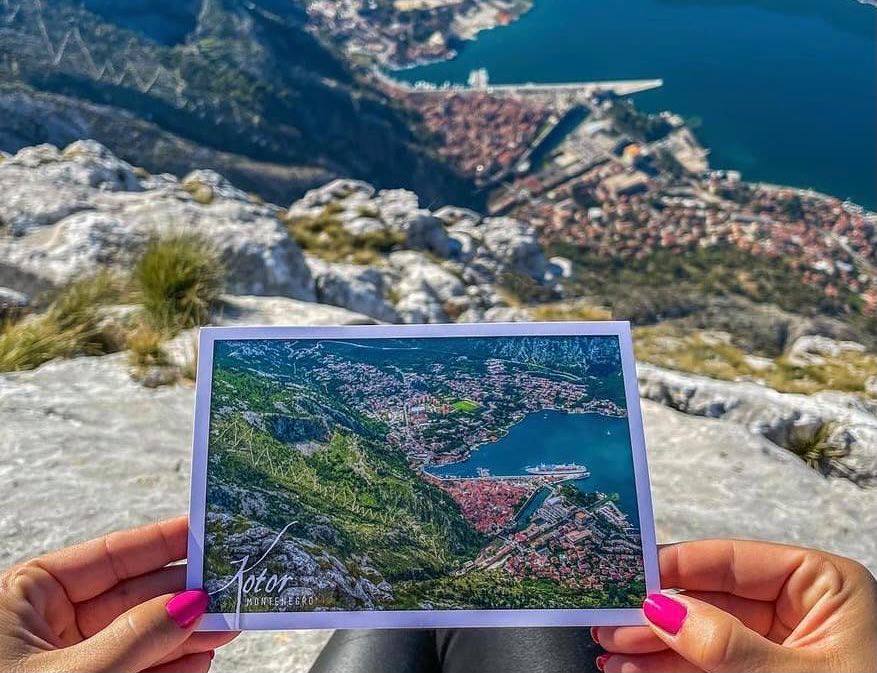 In former times, for the settlements on the coast, the sea was the main connection to the Mediterranean, while the network of hiking trails and roads led to the interior of the Balkan Peninsula. These paths and roads connect the settlements along the coast with each other, but also with the upper villages, as well as with the villages in the hinterland. All the historic pedestrian communications in the bay – a network of old footpaths and roads – some of which are on the routes of ancient and medieval roads, are mostly preserved. Later car roads were constructed upon some of them.
At the end of the 19th and the beginning of the 20th century, during the Austro-Hungarian period, a large number of military roads were constructed, with purpose to connect and access the fortresses. New roads were built along the coast of the bay, and the road Kotor – Njegusi – Cetinje.
Wherever you go, you will experience a unique combination of sea and mountains in one place.
More about Kotor find here – kotor.travel