Mjesna muzika Đenović, i ovog ljeta, razveseliće publiku u Portonovom u subotu, 9. jula.
Nakon prošlogodišnjeg odličnog koncerta, vraćaju se sa novim i starim obradama hitova. Predvođeni dirigentom Brankom Rajačiće, izvešće popularne Hit the road Jack, Bad romance, Bella ciao i mnoge druge.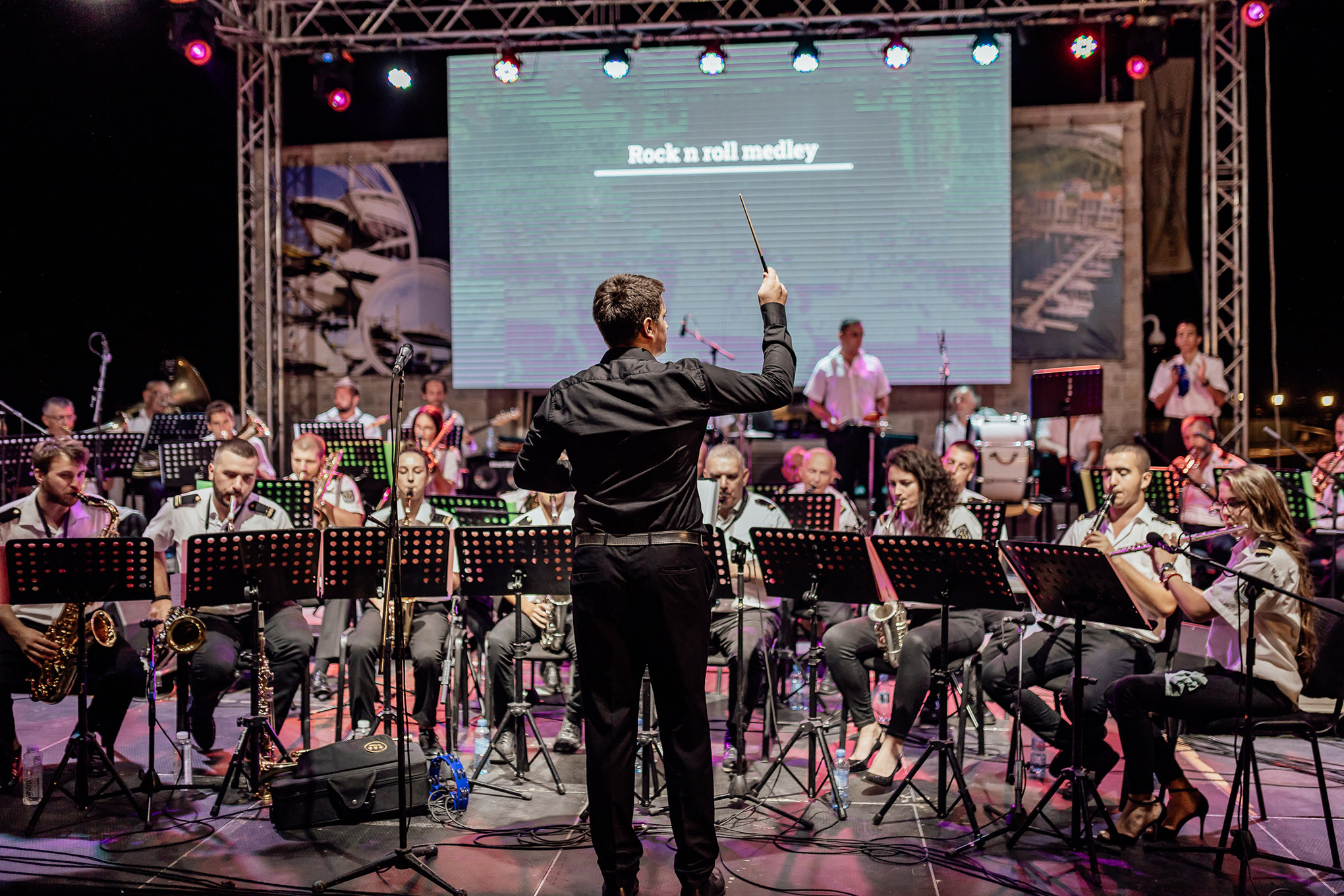 Od 1919, kada je bend osnovan, iznjedrio je generacije muzičara, od entuzijasta do profesionalaca i predstavlja simbol okupljanja mladih muzičara iz obližnjih gradova.
Sada već tradicionalni koncert u Portonovi marini održaće se 9. jula sa početkom u 21:30h. Ulaz je besplatan.
"Ovoga puta publika će čuti mahom rock and roll kompozicije. Ovaj žanr vremenom je postao okosnica našeg rada, a orkestar je u svome repertoaru zadržao i stare, tradicionalne melodije. Trideset muzicara na sceni demonstriraće najljepši oblik amaterizma u muziciranju koji se u Đenovićima njeguje preko sto godina."- ističu iz mjesne muzike Đenović.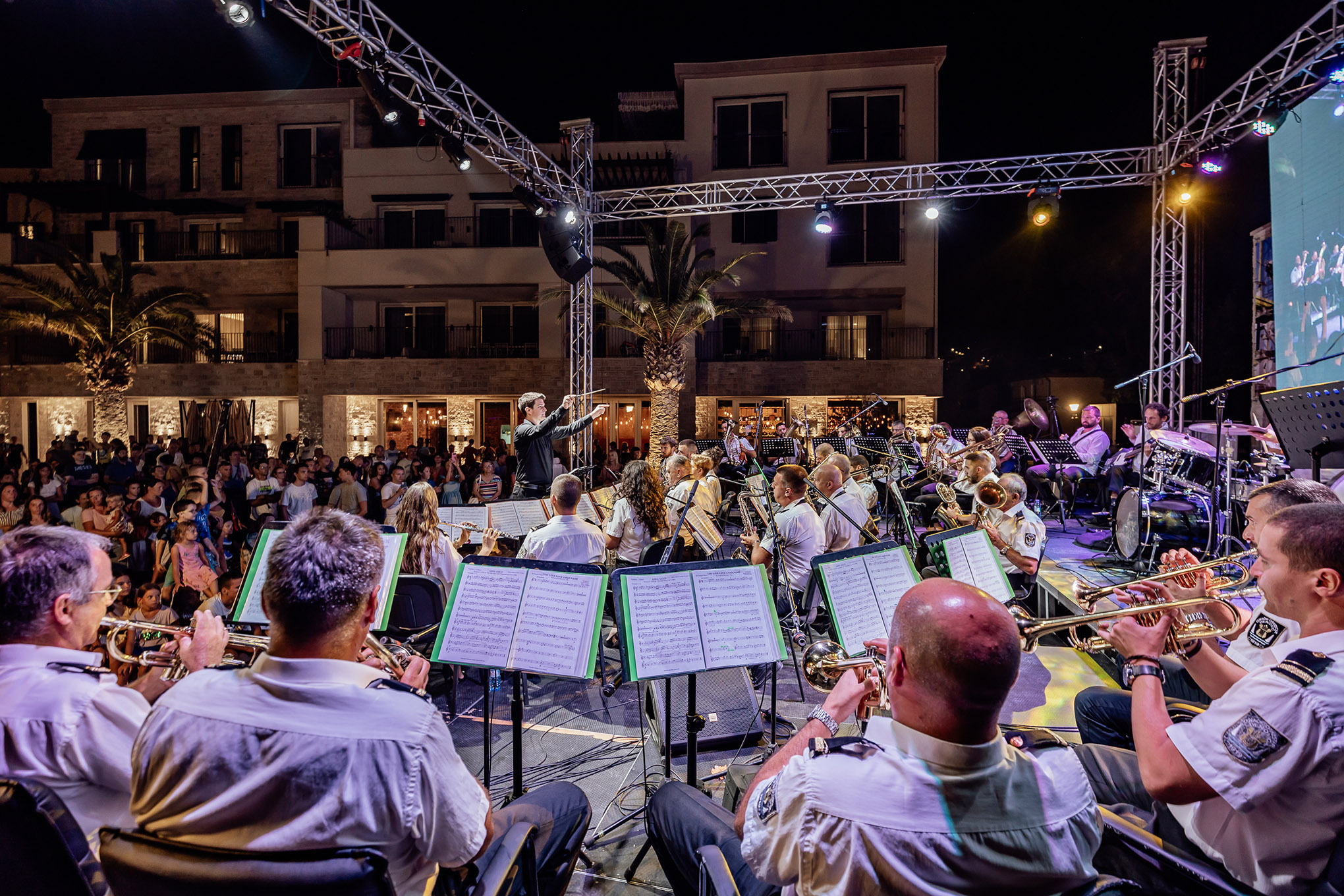 Podsjećamo, bilo da ovog ljeta žele da iskuse sve čari Portonovog na par dana ili na duži period, gosti na raspolaganju imaju širok izbor vila i apartmana koji nude vanvremensko iskustvo života pored mora sa stilom.
Informacije o događajima dostupne su na Portonovi web stranici.
Informacije o rezervaciji smještaja – [email protected]
Za više informacija o predstojećim dešavanjima pišite na – [email protected]