Nastup regionalne zvijezde Lepe Brene sinoć u Tivtu izazvao je veliko interesovanje brojne publike iz cijelog regiona.
Kako je saopšteno iz Turističke organizacije, bilo je duplo više posjetilaca u odnosu na 31. decembar.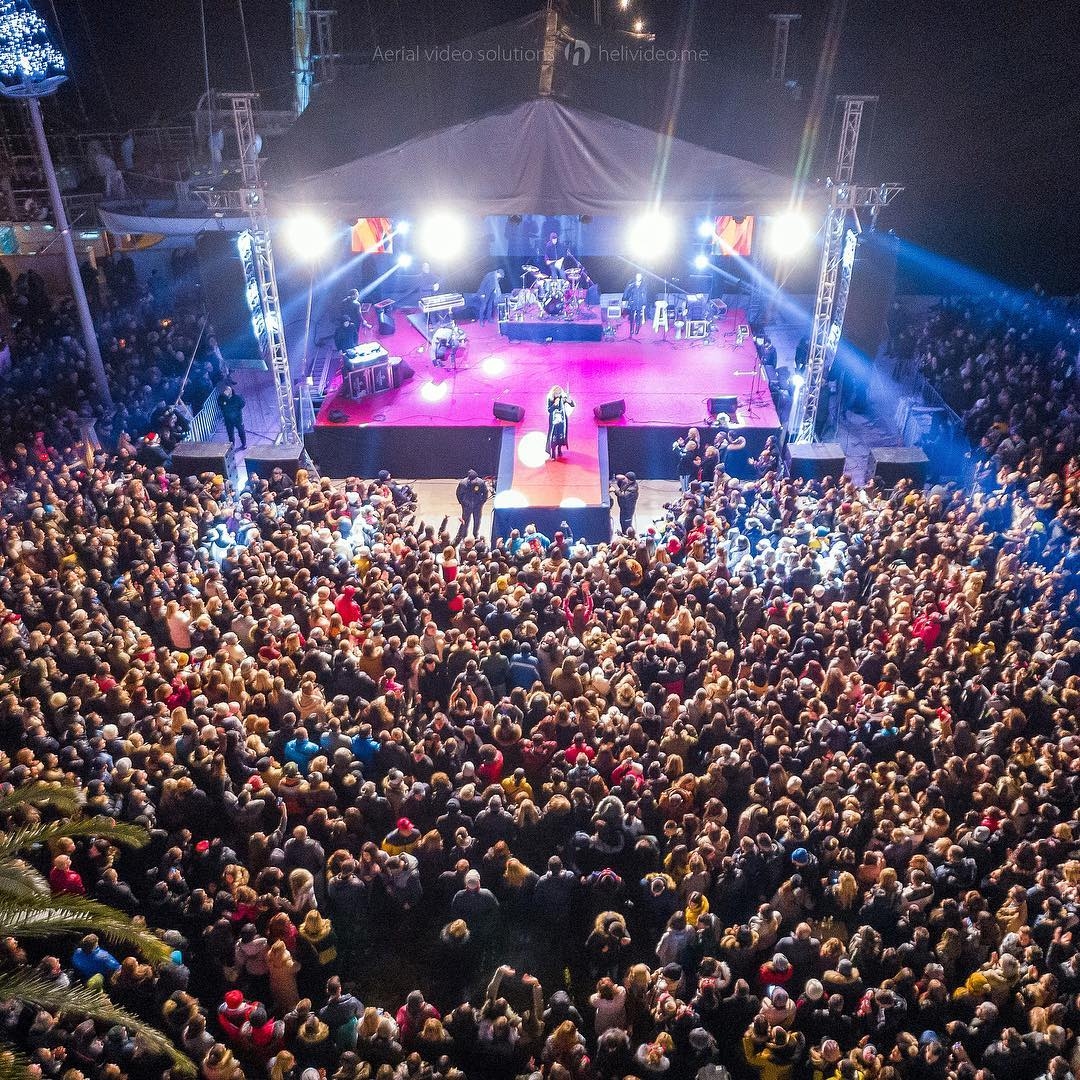 "Ovo nam je negdje i dodatni zadatak kako opravdati sve ovo što se večeras desilo, a desilo se duplo više ljudi nego što je to bilo u vrijeme dočeka. Nastavićemo i dalje da se trudimo i da iznenađujemo.
Animacija zimske turističke sezone u primorskim krajevima zaista je jedan težak zadatak i uvijek novi izazov. Nadam se da ćemo u godinama koje su pred nama nastaviti da opravdavamo sve izazove i da negdje privučemo što više turista, ne samo iz regiona nego i mnogo šire.
Najveći izazov je sama održivost turizma, u smislu produžiti ljetnju turističku sezonu, animirati značajno zimsku turističku sezonu. Valja osmisliti jedan kvalitetan i kreativan program kako bismo osigurali što više posjeta našem gradu", kazala je direktorica TO Tivat Gabrijela Glavočić.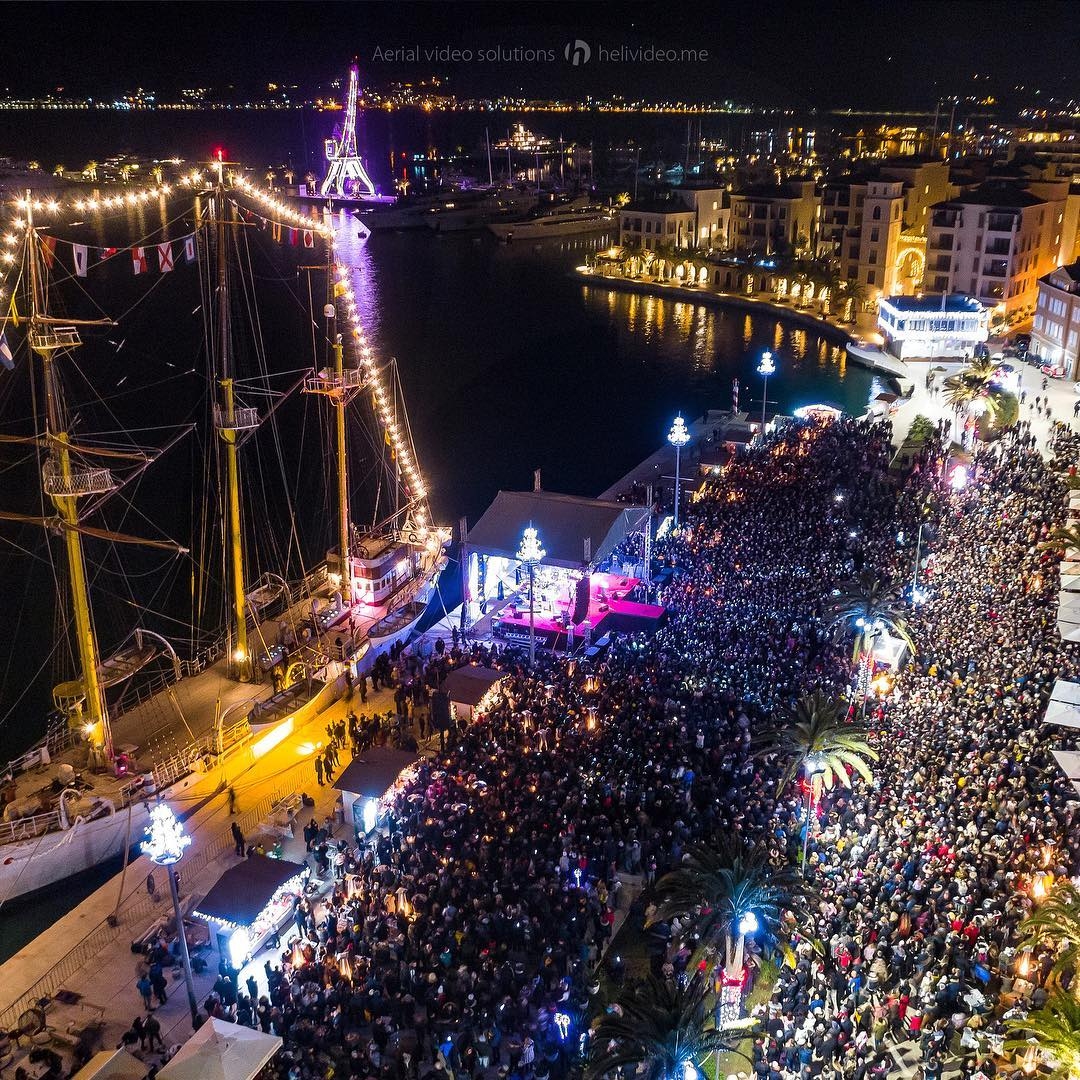 Izvor: Bokanews.me
Photo: Helivideo.me