Osim aktivnog odmora i boravka u prirodi, svi koji posjete Kolašin ovog ljeta će uživati i u raznovrsnom kulturnom, zabavnom i sportskom programu. Ljeto u Kolašinu je u punom zamahu!
Naime, u saradnji sa Opštinom Kolašin, a uz pomoć Ministarstva ekonomskog razvoja i turizma i kompanije M:tel, Turistička organizacija Kolašin pripremila je brojne sadržaje, a sve u okviru manifestacije "Ljeto u Kolašinu".
Nikad bogatiji program upotpuniće koncert Lexington benda 16.avgusta.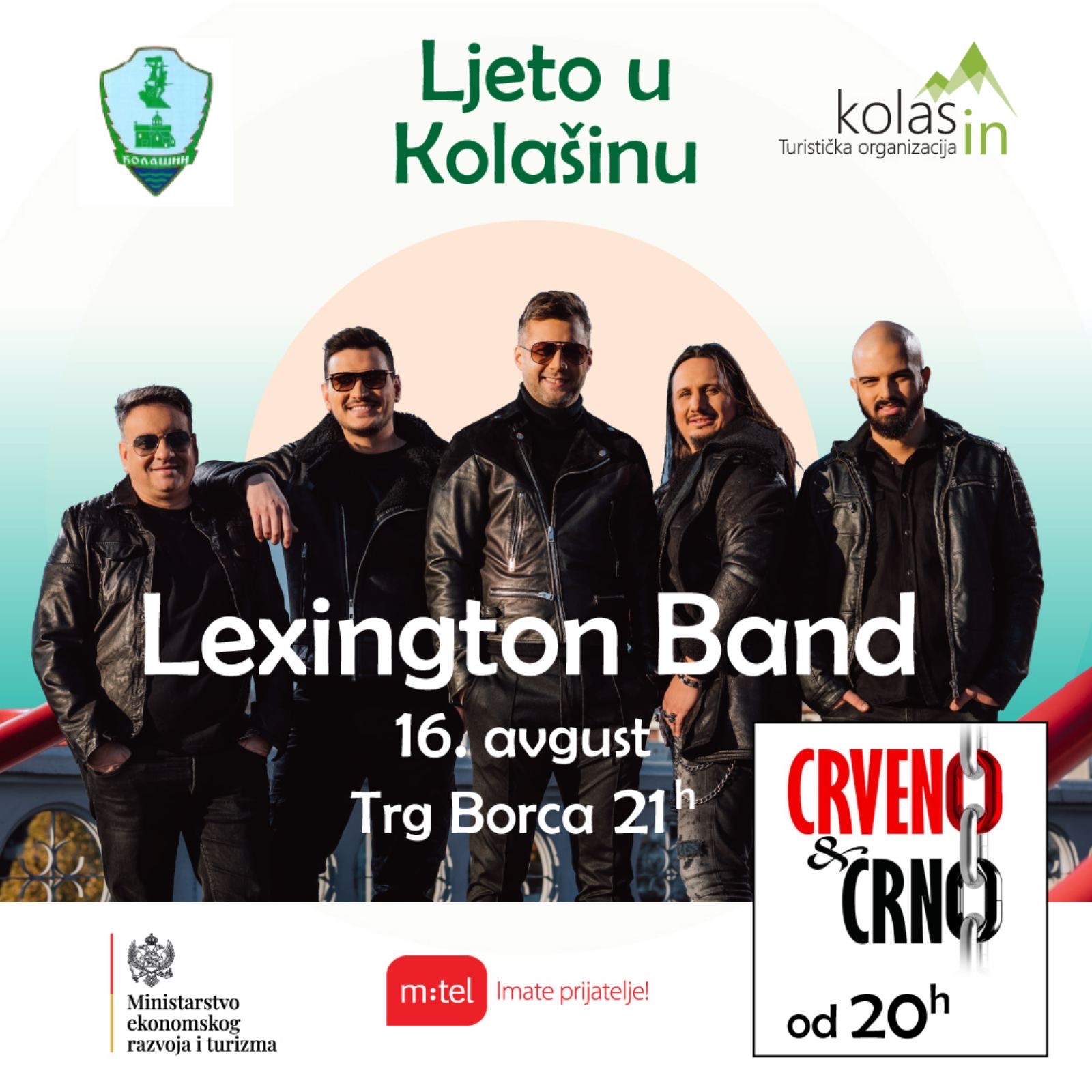 Od 20 časova nastupiće grupa Crveno i Crno, a od 21 čas grupa Lexington, saopštavaju iz TO Kolašin.
Pravo je vrijeme za osvježenje jednim koncertom na sjeveru zemlje. Ne zaboravite, Kolašin je od Podgorice udaljen samo pola sata vožnje novim auto – putem, te predstavlja savršen izbor kako za bijeg od ljetnjih vrućina, tako i za duži boravak. Može se reći da je ovog ljeta postao svojevrsna hit – destinacija 🙂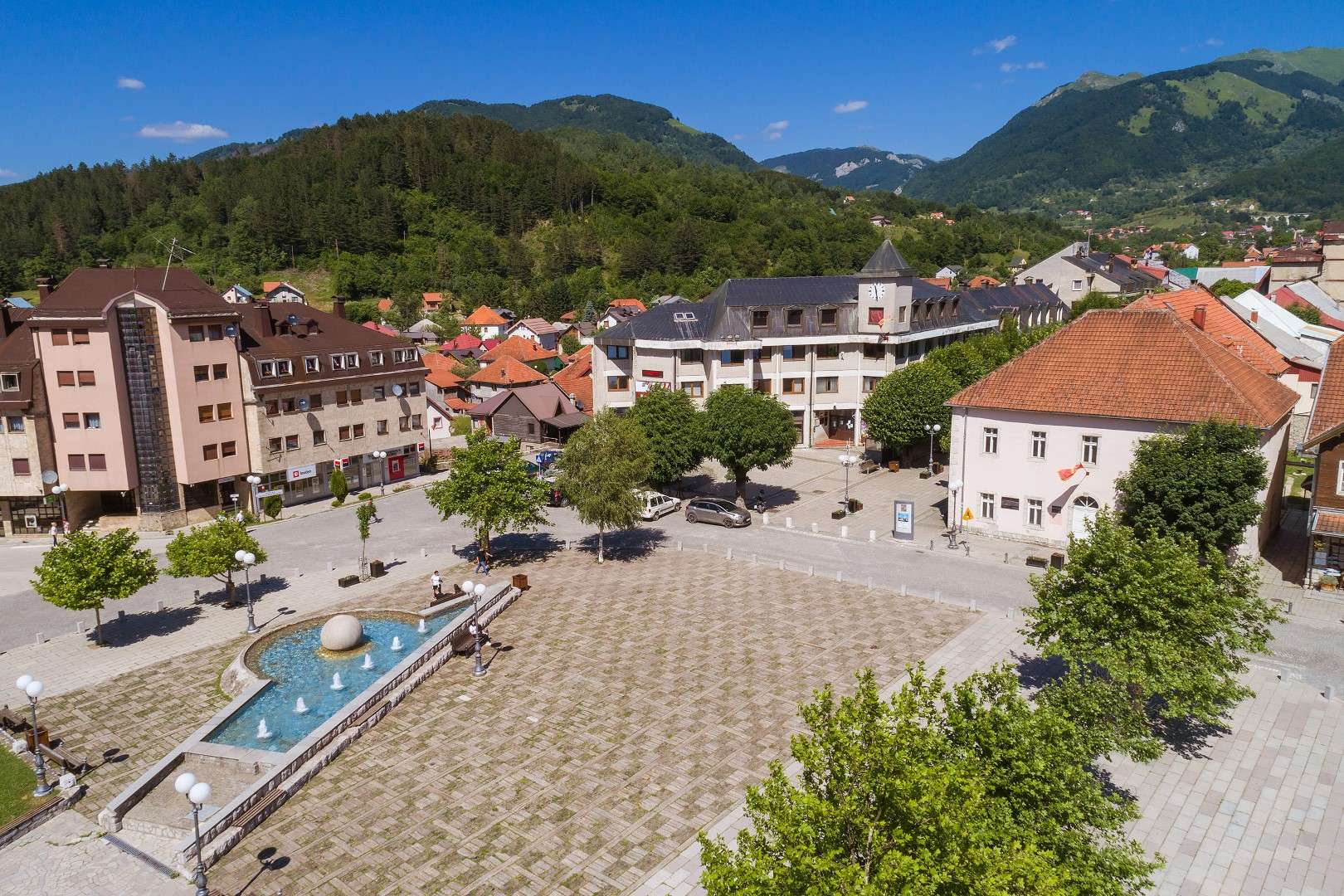 Kalendar događaja tokom "Ljeta u Kolašinu" možete pogledati na OVOM LINKU.
Ideje za aktivni odmor tokom ljetnje sezone pronaći ćete na SAJTU TO KOLAŠIN.
Zapratite TO Kolašin na društvenim mrežama i budte u toku sa dešavanjima u ovom gradu – Facebook i Instagram.
Vidimo se u Kolašinu!