Dobar izbor prvog poslodavca je od velikog značaja za dalji profesionalni razvoj svakog pojedinca, a crnogorski visokoškolci imaće i ove godine priliku da prve profesionalne korake naprave u jednom od najpoželjnijih poslovnih ambijenata u Crnoj Gori.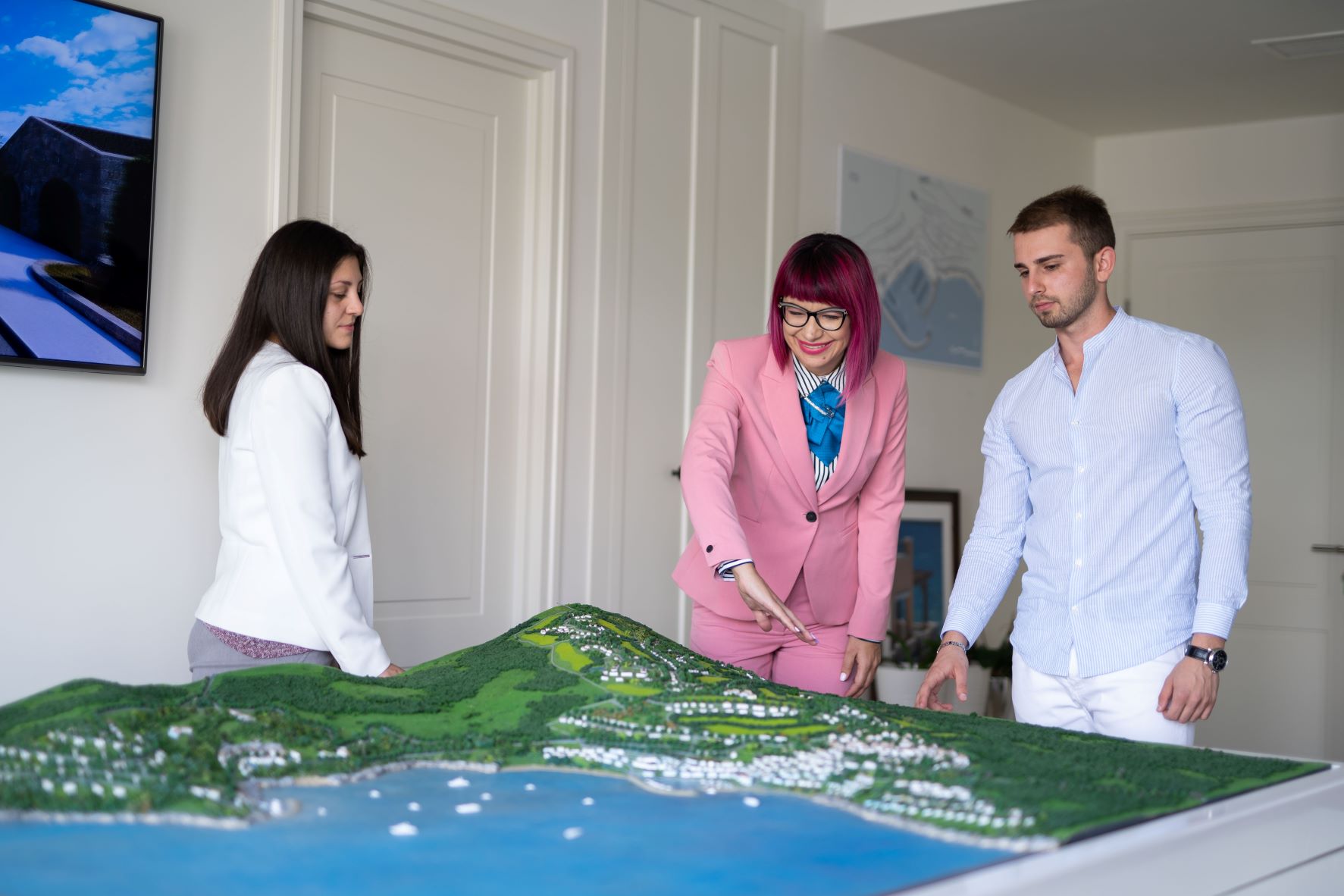 Kompanija Luštica Development AD i hotel The Chedi Luštica Bay omogućiće zainteresovanim diplomcima da u internacionalnom profesionalnom ambijentu steknu prva praktična radna iskustva i obave stručno osposobljavanje u sklopu Vladinog Programa stručnog osposobljavanja za 2022, saopštavaju iz PR službe ove internacionalne kompanije.
"Luštica Development i hotel Chedi u ovom, četvrtom ciklusu pripravničkog staža pružiće priliku mladim ljudima da steknu stručna znanja u svim sektorima poslovanja. Do sada su se kroz program u Luštici Bay stručno osposobljavala 24 diplomca od kojih je čak dvije trećine dobilo priliku da nastavi da razvija svoju karijeru u kompaniji" – navodi se u saopštenju.
Prema riječima klister menadžerke sektora za ljudske resurse, Antonie Kelave, kao turistička destinacija u razvoju, Luštica Bay pruža velike mogućnosti usavršavanja svojih zaposlenih i njihovog daljeg profesionalnog razvoja.
"Nakon uspješno završenih programa stručnog osposobljavanja za protekle tri godine, odlučili smo da ponovo učestvujemo i ponudimo radna mjesta za nove diplomce u različitim oblastima kako bi stekli prva praktična radna iskustva u našoj destinaciji Luštica Bay. U Vladinom programu smo prepoznali odličnu priliku da osvježimo tim odgovarajućim kadrovima iz različitih oblasti. Izborom Luštice Bay pripravnici se odlučuju za rad u dinamičnom i internacionalnom okruženju sa velikim potencijalom za dalje usavršavanje i profesionalno napredovanje, a uz sticanje znanja i vještina potrebnih za samostalno obavljanje posla", pojasnila je Kelava.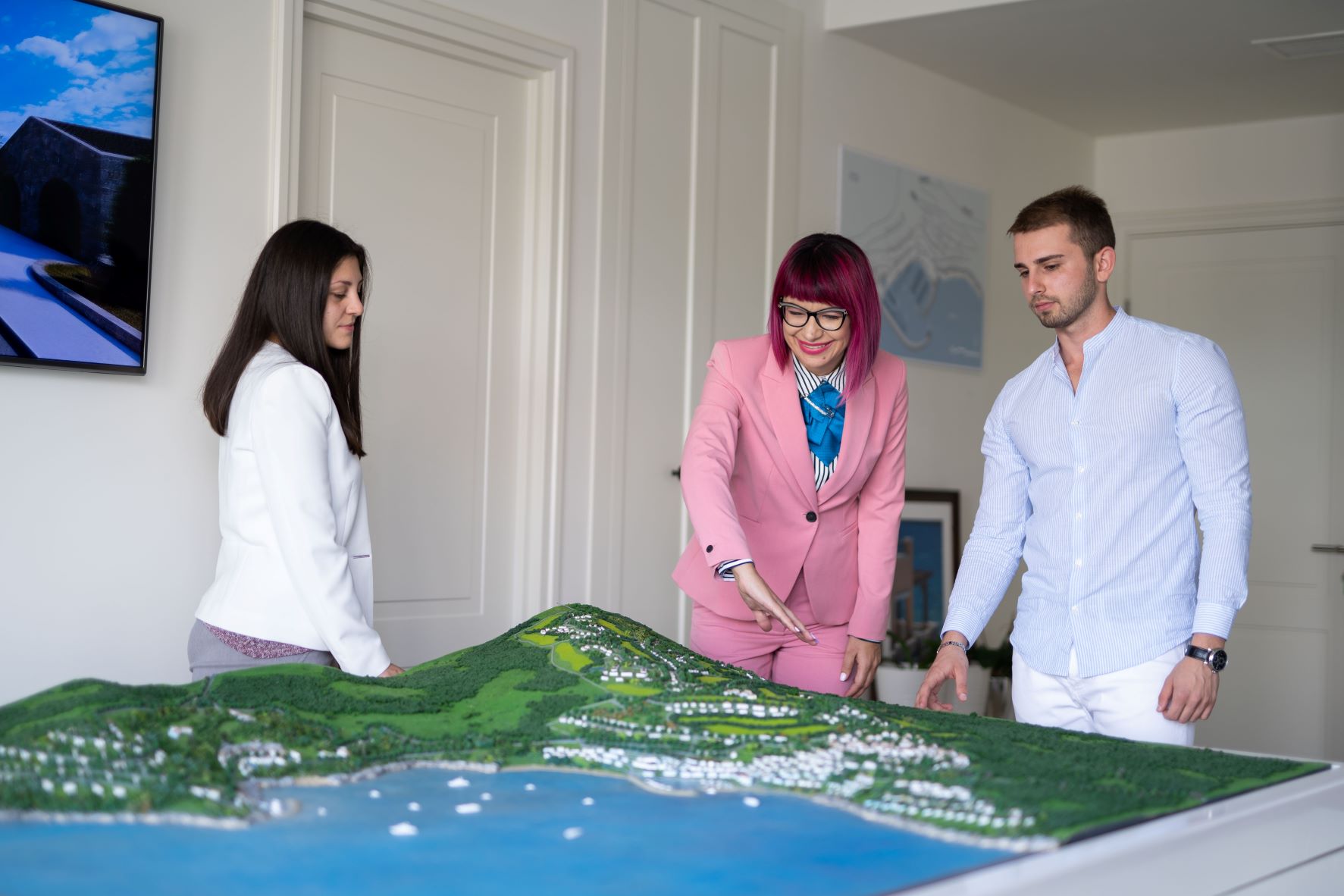 Kompanija nudi stimulativne uslove rada, te obezbijeđen smještaj i priliku za nastavak rada na velikom i značajnom razvojnom projektu.
Mjesta za stručno osposobljavanje u kompaniji Luštica Development AD su oglašena na zvaničnim internet stranicama i portalima za zapošljavanje pod tim istim imenom, dok su mjesta koja se odnose na The Chedi Luštica Bay hotel upisana pod nazivom "LB Hotels Management doo – The Chedi Luštica Bay".
Dodatne informacije se mogu dobiti i upitom na i-mejl adrese:
Fotografije: Luštica Bay