The Mimosa caravan travels through European cities these days, to invite people to visit Herceg Novi during the Mimosa festival from February 1th to March 22.
A smell of south, sea and love already have filled the air in Vienna, Vrbas, Novi Sad, Zrenjanin and Belgrade. Last night they also visited a mountain resort in Serbia, Zlatibor. Hereafter, they plan to visit Višegrad, Bijeljina, Banja Luka and Serbia.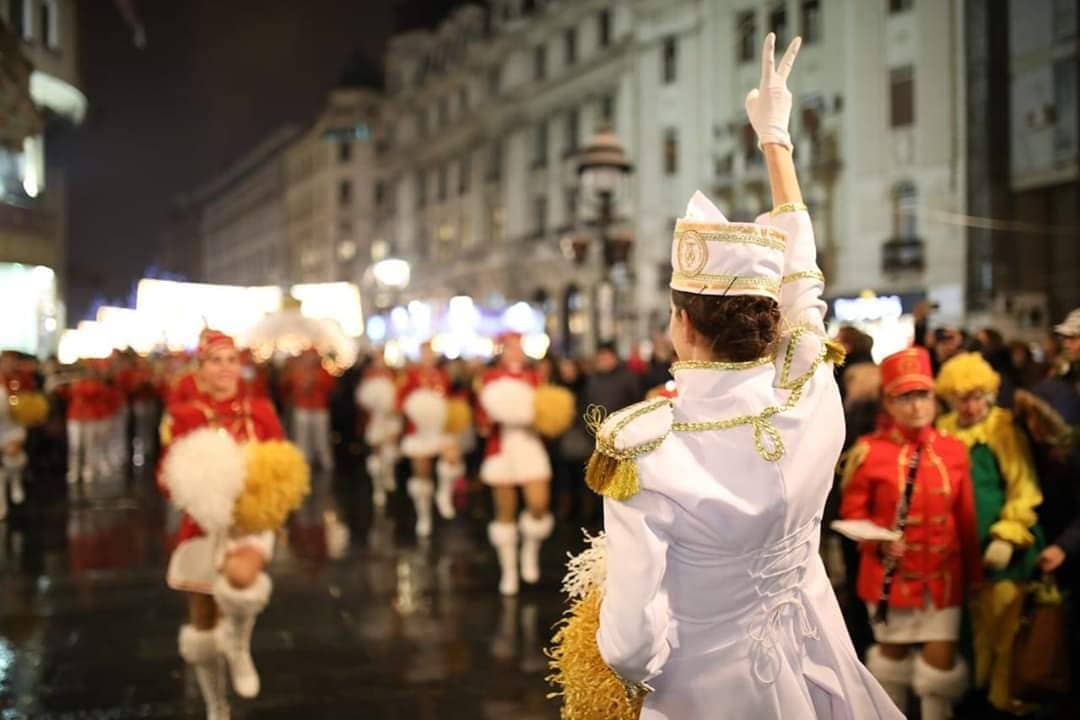 But, how did Mimosa tree find its way to Herceg Novi?
If Rose is a queen then Mimosa is a princess of flowers. Many poets have written about Mimosa even comparing this flower with woman. Even today, many romantic men send messages to their beloved ones "If you are a flower, be Mimosa", a quotation of famous French poet Victor Hugo.
They are gentle, fluffy and sensitive to temperature changes but when harvesting you should pick them with hands even by crushing. As people from Boka say, mimosas are like women…
Once upon a time, on their way home sailors brought this beautiful flower from Australia and other distance places to Boka bay.
Instead of pearls and jewels, after long ships these vagabonds used to came home with exotic, decorative and fragrant herb called Mimosa to reward their faithful wives.
As a result of these, on Herceg Novi riviera you can find about 300 different species of Mimosa.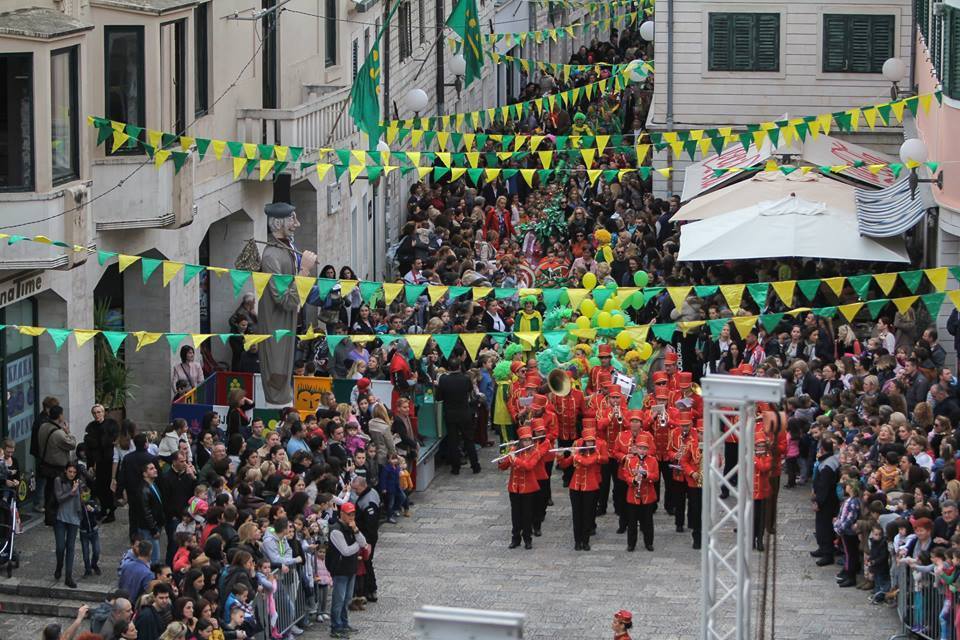 Mimosa and Olive – The essences of Montenegrin coast
At Montenegro south, there was a custom for a young man; they could not marry without planting olive trees. The custom has ceased to be valid for a long time, but the story has remained. It is unknown if Boka had some similar customs, but if we take a look at numerous Mimosa trees all along Boka bay it's more than obvious there was similar tradition.
Only at Herceg Novi riviera you can find today more than 35 000 trees of Mimosa and even plantations formed which is normal considering the fact that it could be profitably business.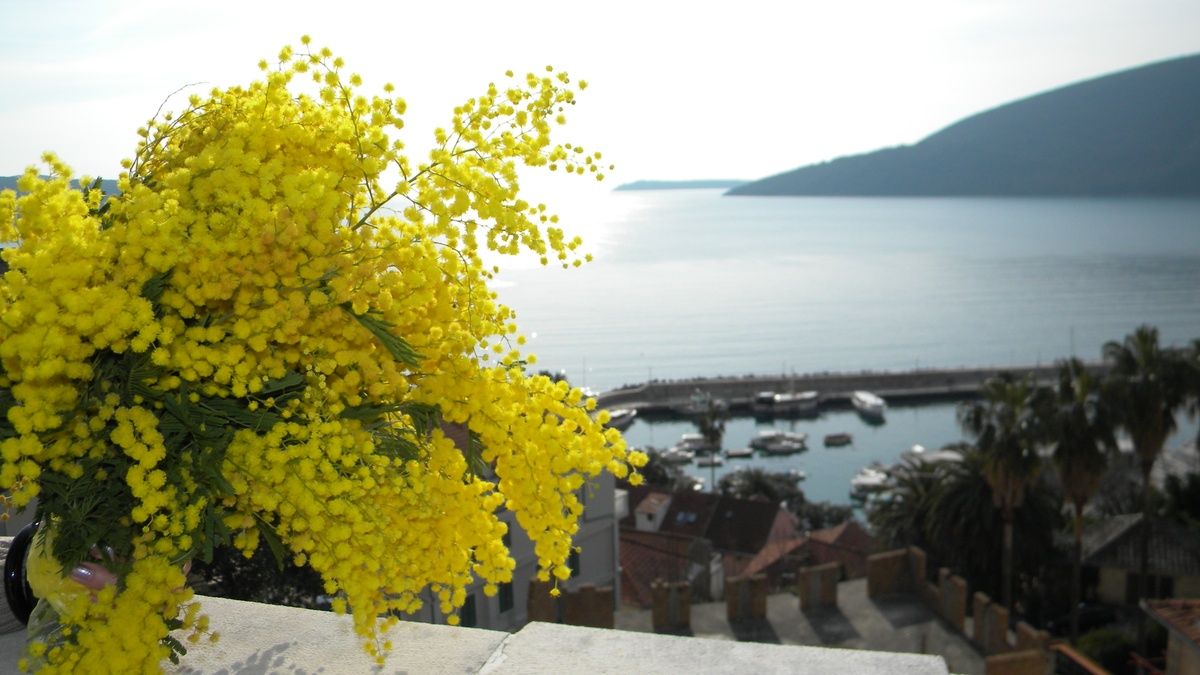 Majorettes – The most beautiful part of festival
The most beautiful decoration of the Mimosa holiday are certainly majorettes. They bring beauty and charm to festival spirit. They appeared in Herceg Novi years ago for the first time. Then a section of majorettes was established in the City Music section. A hundreds of girls from Herceg Novi have passed through this section so far. Most of them are students.
Wearing attractive short skirts, white and red boots, they show themselves up in many countries of Europe during winter caravan. Sometimes the temperature is very low, even 25 degrees like it was once in Vojvodina.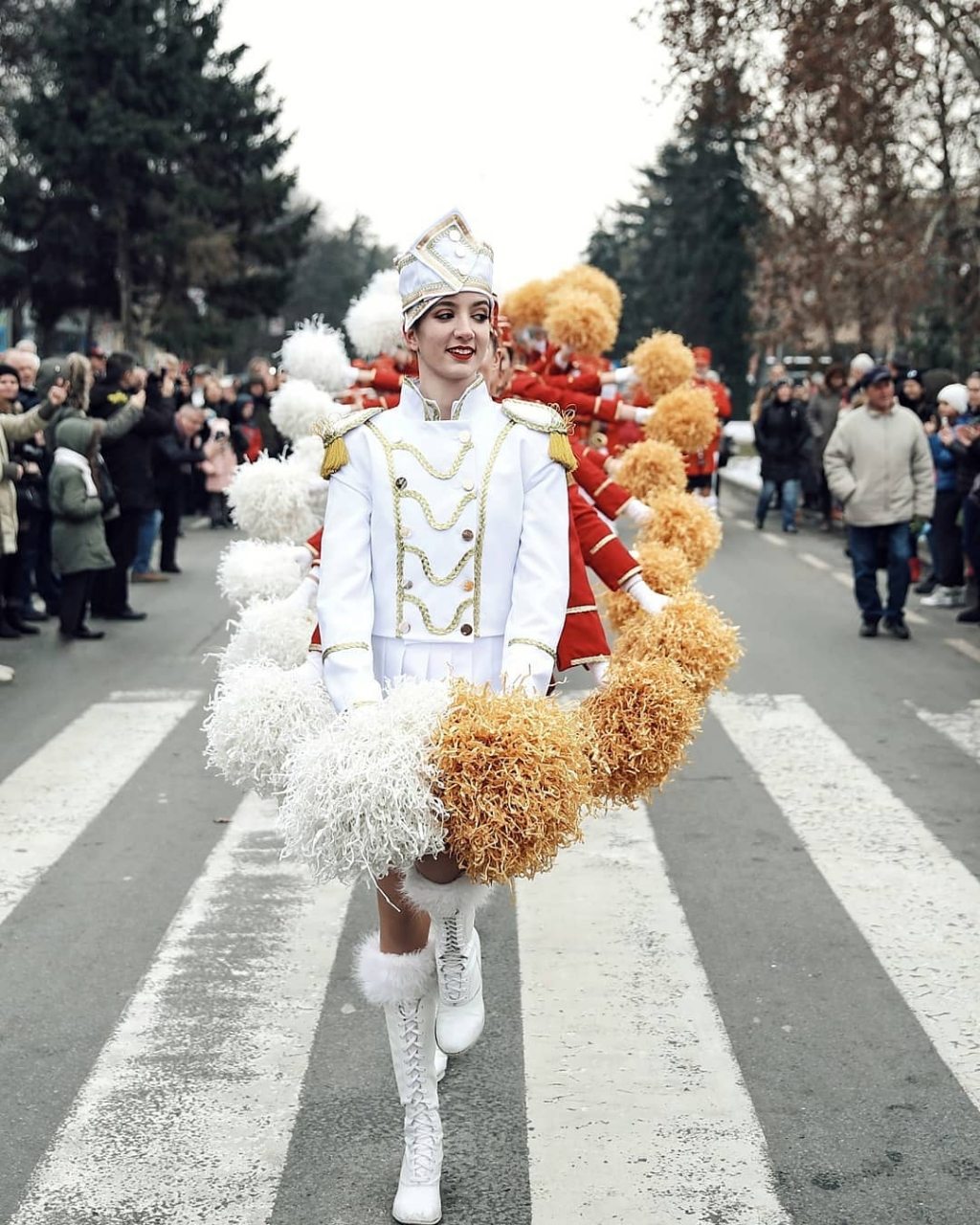 Mimosa blooms only if surrounded by sun and beauty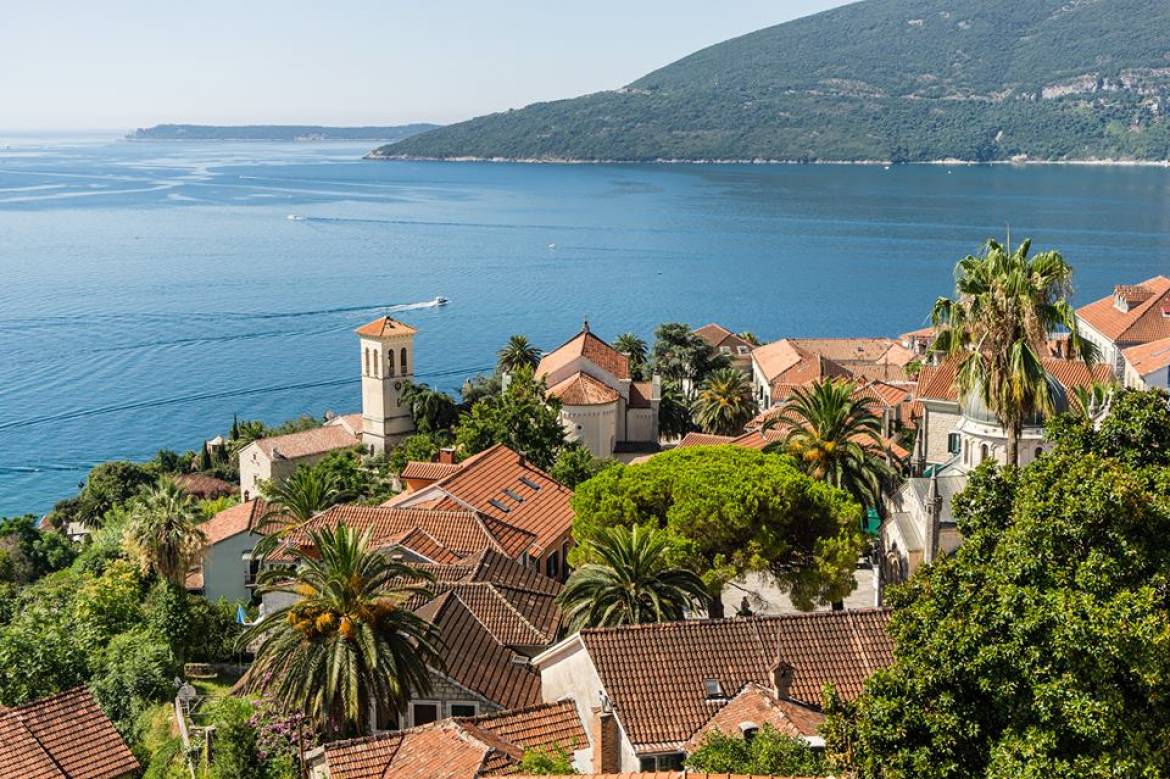 Mimosa (Acacia dealbata) is an evergreen tree plant brought from Australia. 
It is exuberant tree and reaches a height of up to ten meters. The bark is whitish and smooth, fuzzy on long branches. Twin-feathers leaves are eight to ten centimeters long. Golden yellow fragrant flowers in large clusters blooms from January to the end of March. 
Because of its high sensitivity, Mimosa tree needs much sunny and peaceful places so we could say that Mimosa blooms only if surrounded by sun and beauty.
Jelena Denda, "Moja hercegovina"
Naslovna fotografija: Zeliha Aybek, Instagram