Turistička organizacija Bar je juče bila domaćin "Miss Globe 2019", događaja koji se održava u Crnoj Gori u periodu od 14- 22.oktobra.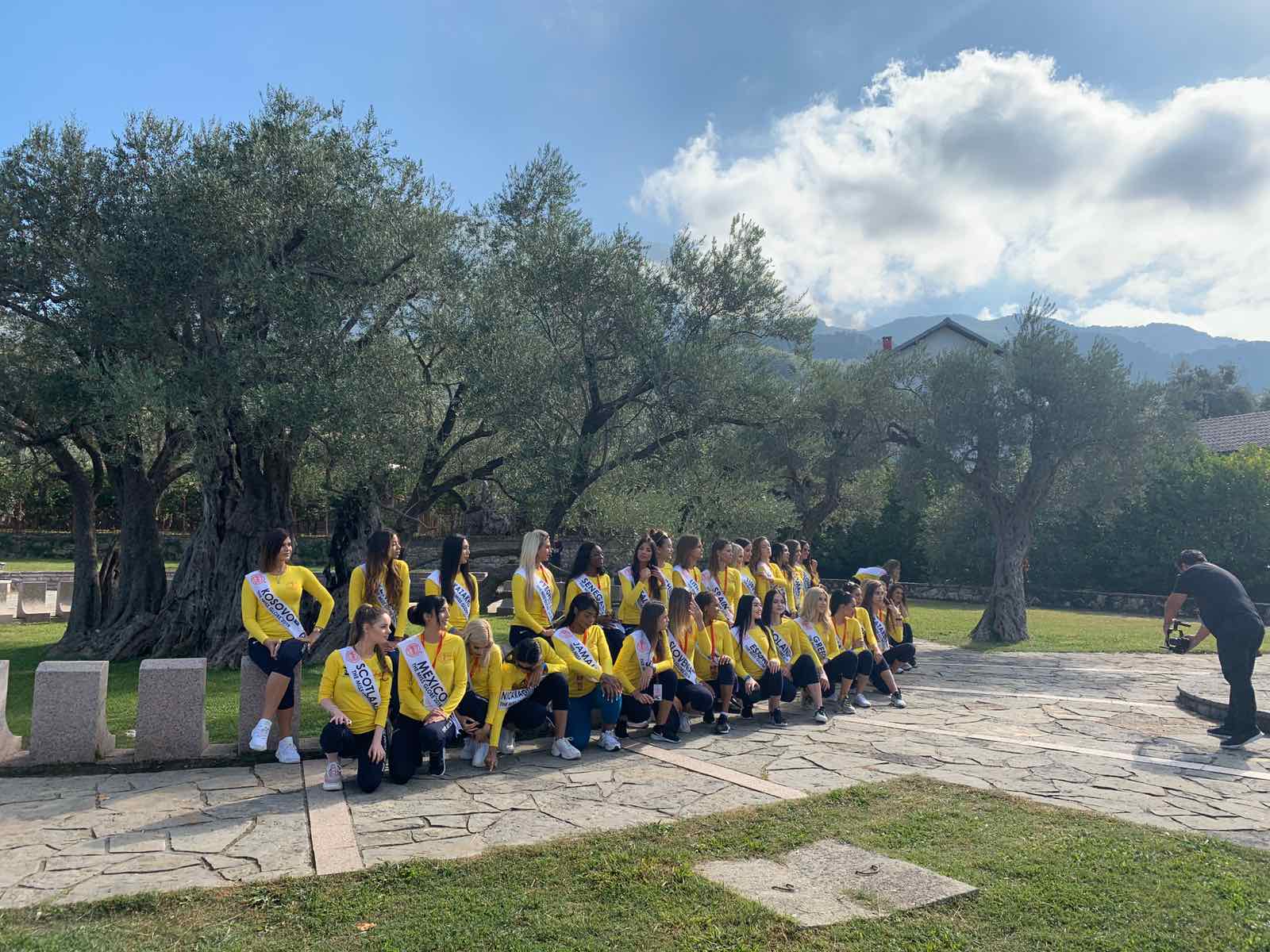 Tokom posjete, učesnice iz 50 različitih zemalja svijeta su u pratnji vodiča posjetile Stari Bar, Staru maslinu na Mirovici kao i hram Svetog Jovana Vladimira. Pratili su ih predstavnici medija, što je važno sa aspekta promocije destinacije, navode iz TO Bar. Kao i uvjek, podršku organizaciji pružio je Kulturni centar Bar.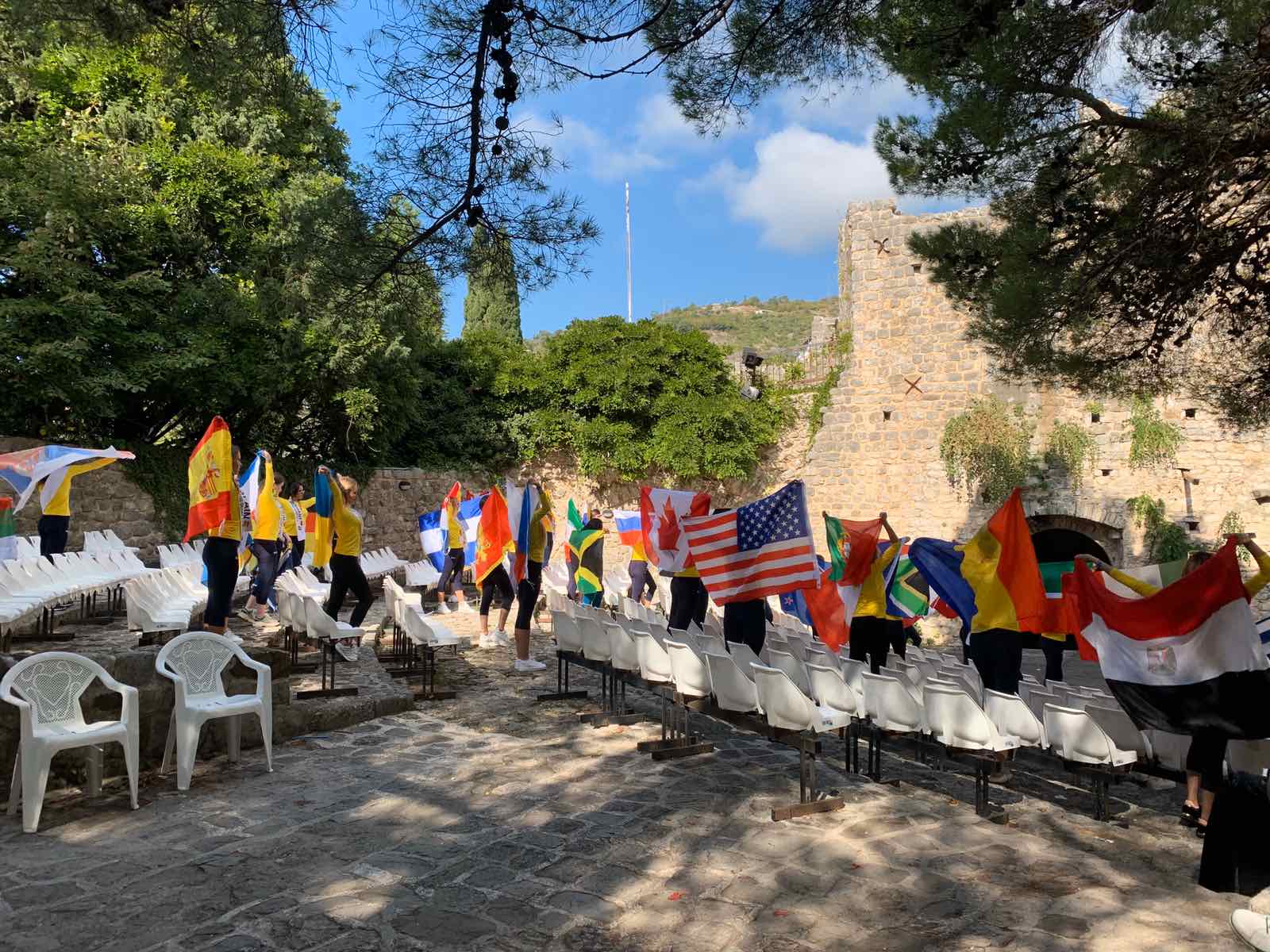 Finale "Miss Globe 2019" će se održati u Ulcinju, a tokom boravka, osim Bara, planirana je i posjeta Budvi, Cetinju, Tivtu, Herceg Novom, Kotoru i Podgorici.
Inicijator i organizator ovog događaja je TO Ulcinj, ali su podršku pružile i druge turističke organizacije.