Montenegro Airlines will be adding additional flights on its service between Tivat and St Petersburg this September and October, according to Ex-Yu Aviation.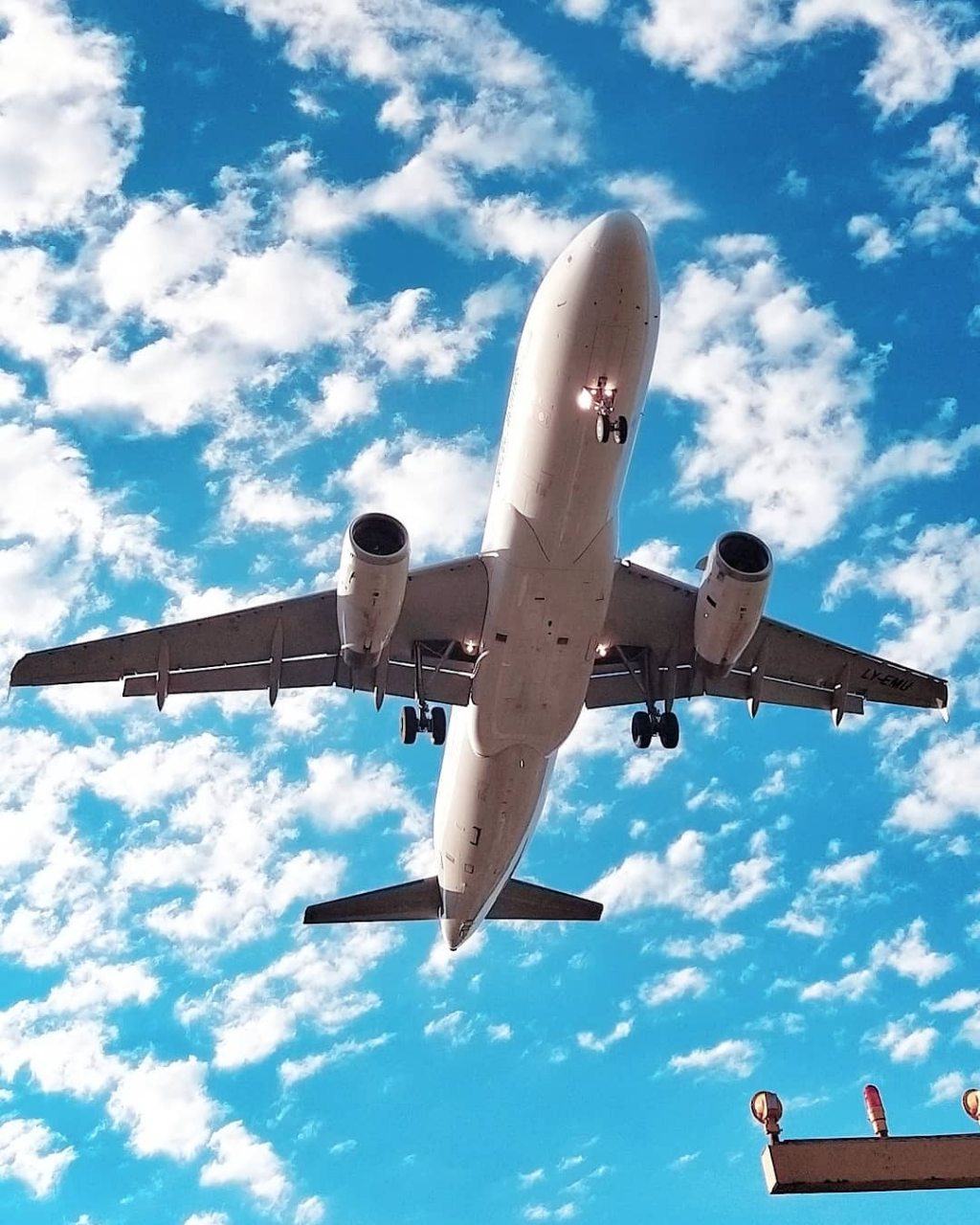 Foto: Stefan Petovic 
The carrier will introduce an additional weekly flight, each Wednesday, for a total of five weekly services. The new flight will run between September 11 and October 9. Russia is one of Montenegro Airlines' biggest markets.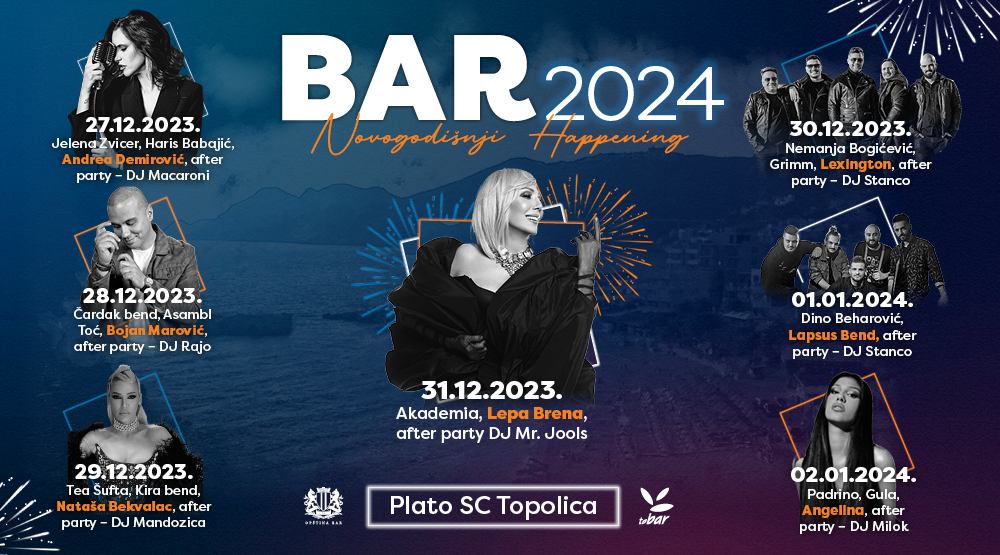 The carrier maintains services to Russia's second largest city on a seasonal summer basis.