Montenegro Airlines je za šest mjeseci 2019. prevezao 262.954 putnika u sve tri kategorije saobraćaja.
Ako bi ovaj broj uporedili sa prethodnom godinom (koja se smatra rekordnom po broju prevezenih putnika), nacionalni avio – prevoznik je ove godine prevezao 12.221 putnika više. To je za 4,9 % bolji rezultat u odnosu na 2018.
Kada je riječ o prethodnom mjesecu, Montenegro Airlines je prevezao 77.348 ptnika u sve tri kategorije saobraćaja, što je 5 % više nego u junu prošle godine.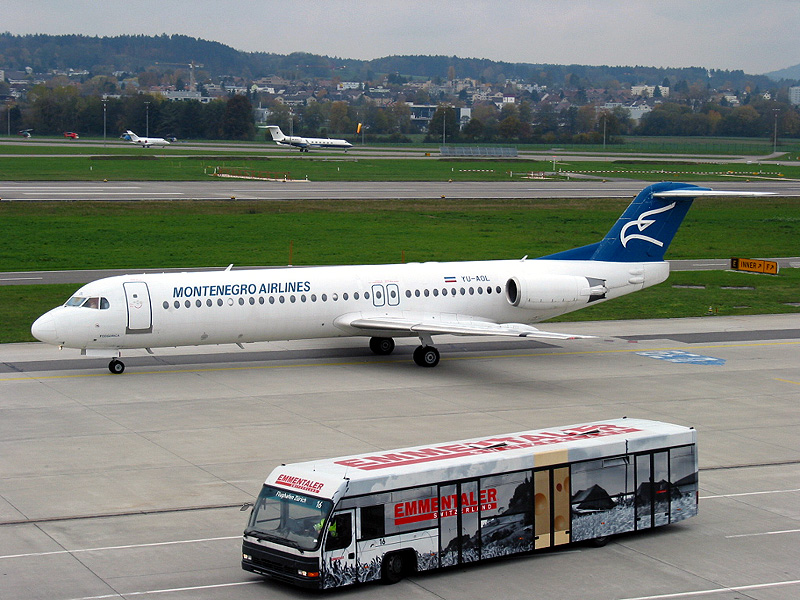 Izvršni direktor ove kompanije, Živko Banjević zadovoljan je postignutim rezultatima naglašavajući i dalje prisutne otežavajuće okolnosti.
"Najnoviji podaci pokazuju da je MA i u drugom kvartalu ove godine nastavio pozitivan i uspješan trend ekonomskog rasta sa početka godine. Činjenica je da smo uspjeli da prevezemo više putnika u odnosu na prošlu godinu koja je po svemu bila rekordna. To će se pozitivno odraziti na prihode i na poslovni rezultat, međutim tu je i dalje prisutan niz otežavajućih okolnosti koje se odnose prije svega na visoku cijenu avio-goriva, a potom i na ekstremno visoke troškove restauracije i iznajmljivanja zamjenskih motora za avione tipa Embraer. Plan nam je da u ovoj jubilarnoj godini u kojoj MA slavi 25 godina od osnivanja prevezemo više od 660.000 putnika, i ostvarimo bolji poslovni rezultat u odnosu na prošlu godinu"- kazao je Banjević i naglasio da MA i pored velike konkurencije za šest mjeseci ove godine i dalje prednjači u broju prevezenih putnika na crnogorskim aerodromima.