Montenegro is great choice for tourists who want to experience a vacation in the country where you can reach the mountains in just a few hours from the sea. And that's just one of the reasons why they are always coming back.
But lately you could notice a couples from around the world attracted by Montenegrin beauty who decide to marry and celebrate their wedding in our country. They love charming locations by the Adriatic, but also find Montenegro north more and more interesting. "The most important day" must be memorized with a photo shoot so, if you use your Social networks, take a look at some inspirational wedding ceremonies. They look different in comparison with traditional Montenegro wedding.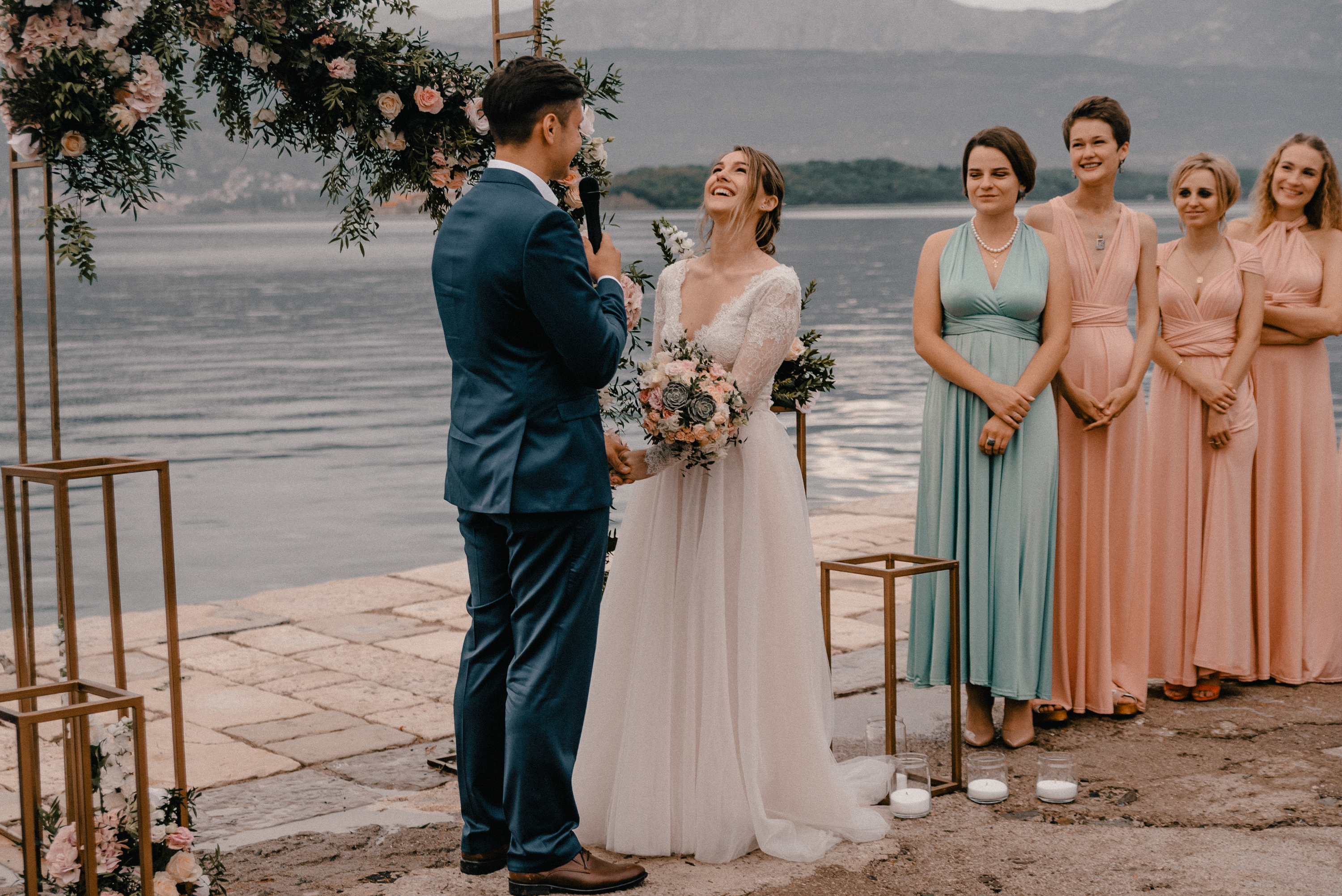 Therefore, Share Montenegro decided to check why Montenegro is the perfect wedding destination. We asked those who organized them. Marina Artemiuk is the director of wedding agency "Mart Wedding", which has been organizing weddings in our country since 2016.
"Montenegro is a very beautiful country with an excellent location, beautiful nature and the sea. Tourism and traffic are well developed. Marriages registered in Montenegro are approved in all countries of the world. Also, with the existence of certain documents, couples can have a church wedding, in Orthodox or Catholic churches. The main advantage of Montenegro in comparison to other European countries is the lack of a visa regime. It all makes it very affordable and easy to organize a wedding, " says Marina.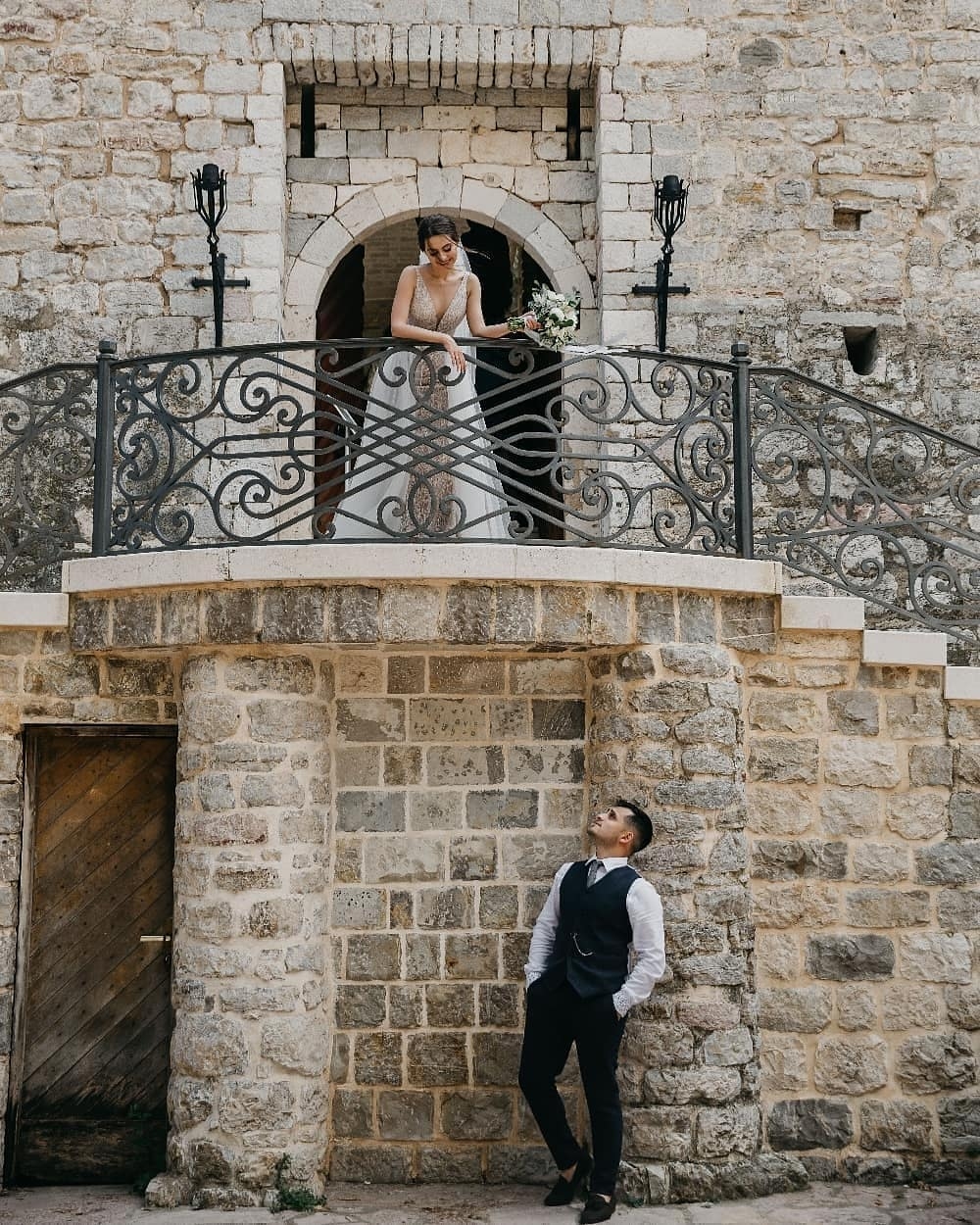 We also talked with Svetlana Abramovich, from the agency "Чемодан Идей", which has been engaged in the organization of weddings and various other anniversaries for seven years now.
"We mainly organize weddings from April to June and from September to early November. However, we are glad to be of assistance if some clients having their wedding during other months too. Montenegro is definitely very popular for weddings. It offers so many beautiful locations in the heart of Europe, "says Svetlana.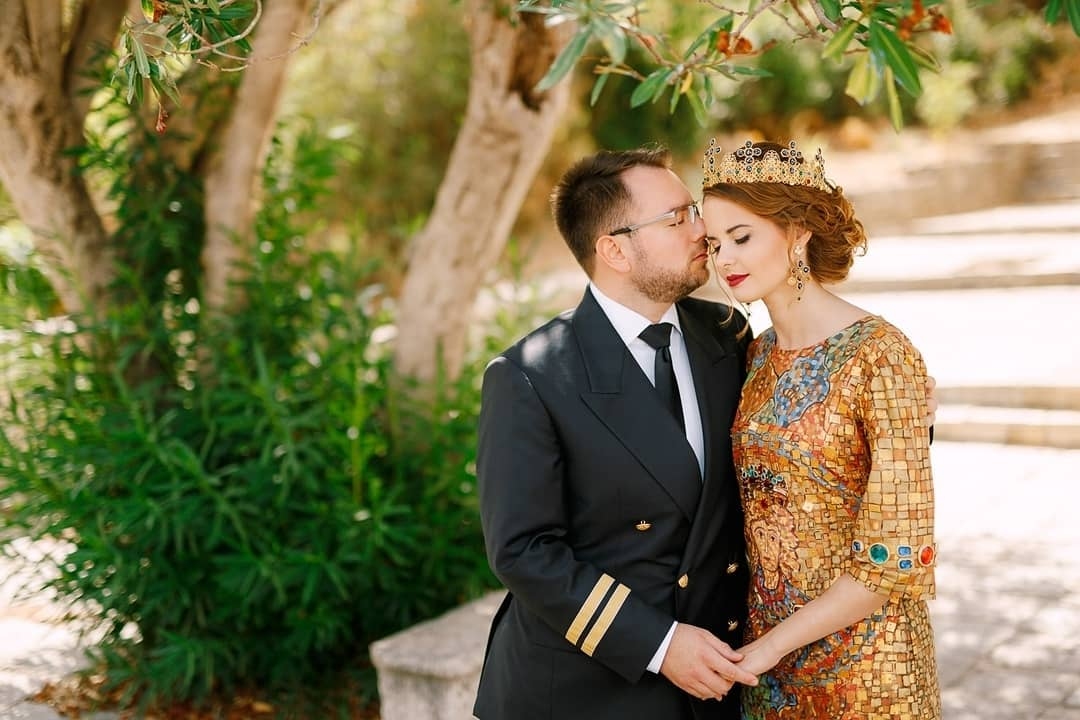 Marina notes that the celebration of love is one of the main events in the life of the bride and the whole family.
"We offer a complete service-beautiful decorations and flowers, make-up and hair stylist, photo, video, wedding dinner, music, official and all other symbolic ceremonies at beautiful natural locations. We also can organize church weddings, romantic walks and many of Montenegro's tourist offer, " she explains.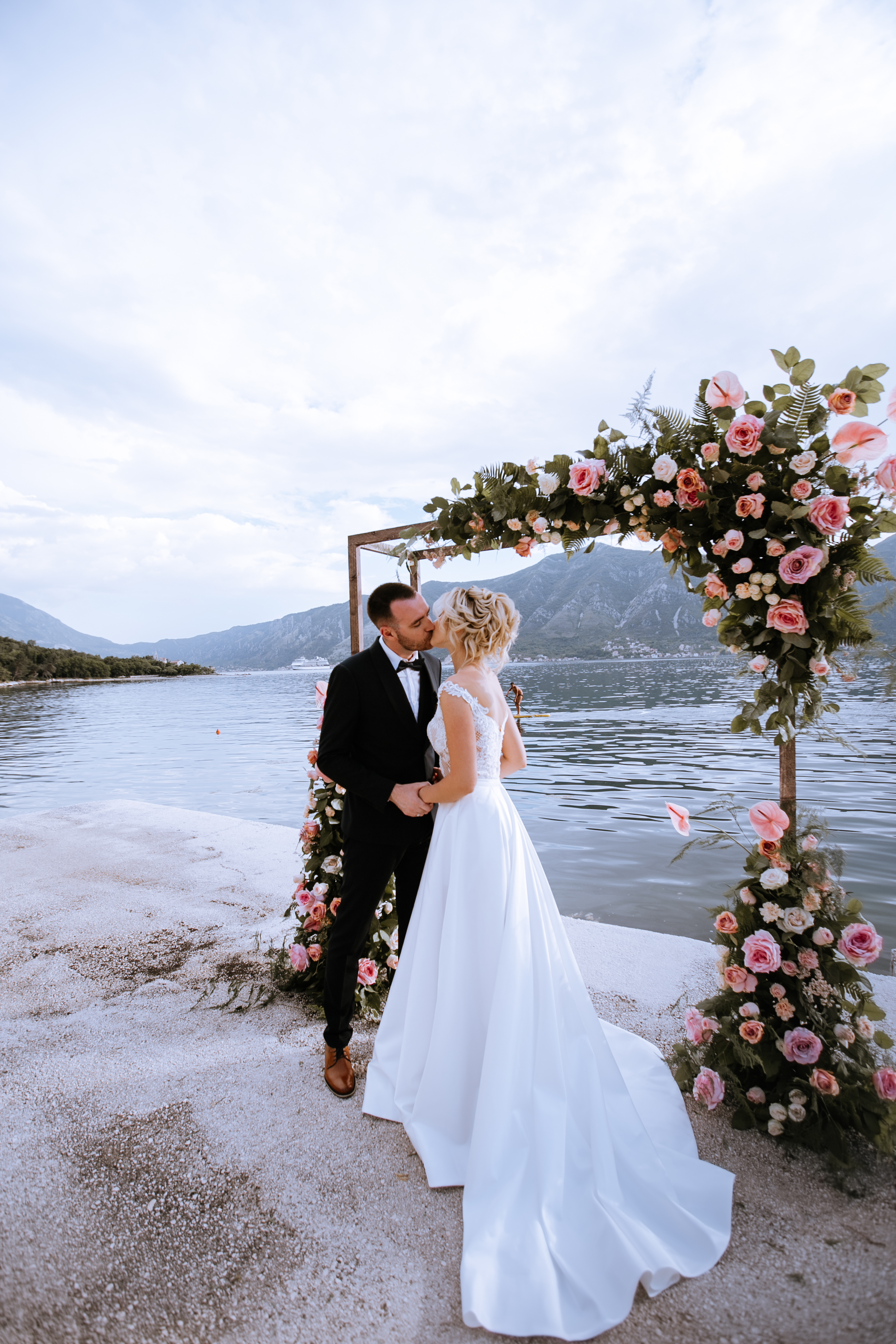 She confirms that Montenegro is popular wedding destination.
"Yes, it is indeed. Last few years, many couples from U.S.A, England, Hungary, Romania, Lithuania, Turkey, Ukraine and Belarus decide to get marry in Montenegro. Before that, there were a lot of young people from Russia, too.
Svetlana's agency also offers a well-organized wedding in beautiful locations with quality food and decoration. Of course, there are also professional photographers and photographers. That's why they come from all over the world in Montenegro.
"Mostly our clients are from Russia and Ukraine, but we also have people from Germany, Austria, Kazakhstan, Poland and so on. Now, for example, we are preparing a wedding for a couple from the United States, "Svetlana says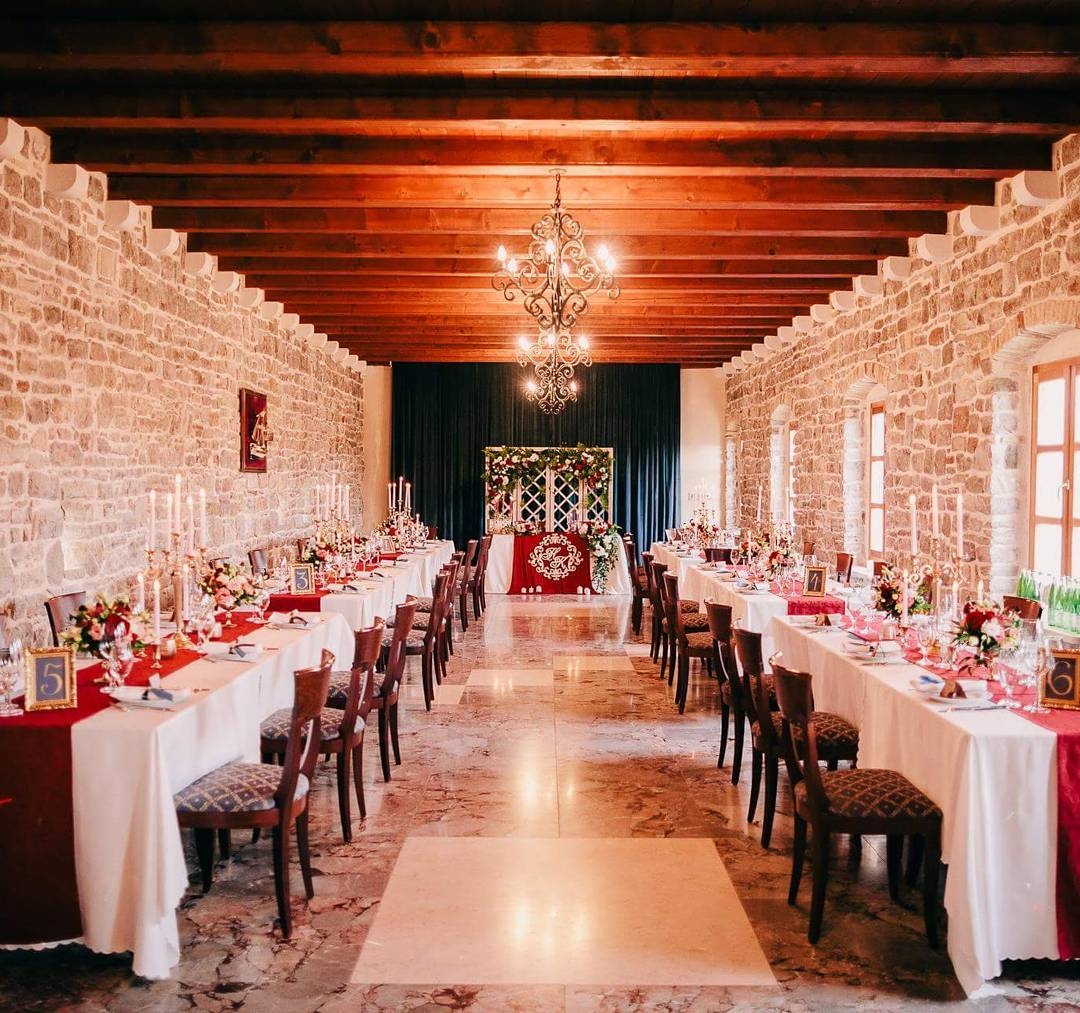 We asked Marina about favorite wedding locations in Montenegro.
"Most often, couple choose a place with a seaview and also a locations with a beautiful architecture. Favorite places are Perast, Kotor, Lepetane, Prcanj, Budva, Lovcen Park, Sveti Stefan and Park Milocer. In the last few years for weddings and photographs, some of them are attracted by the nature at north of Montenegro, " says Marina.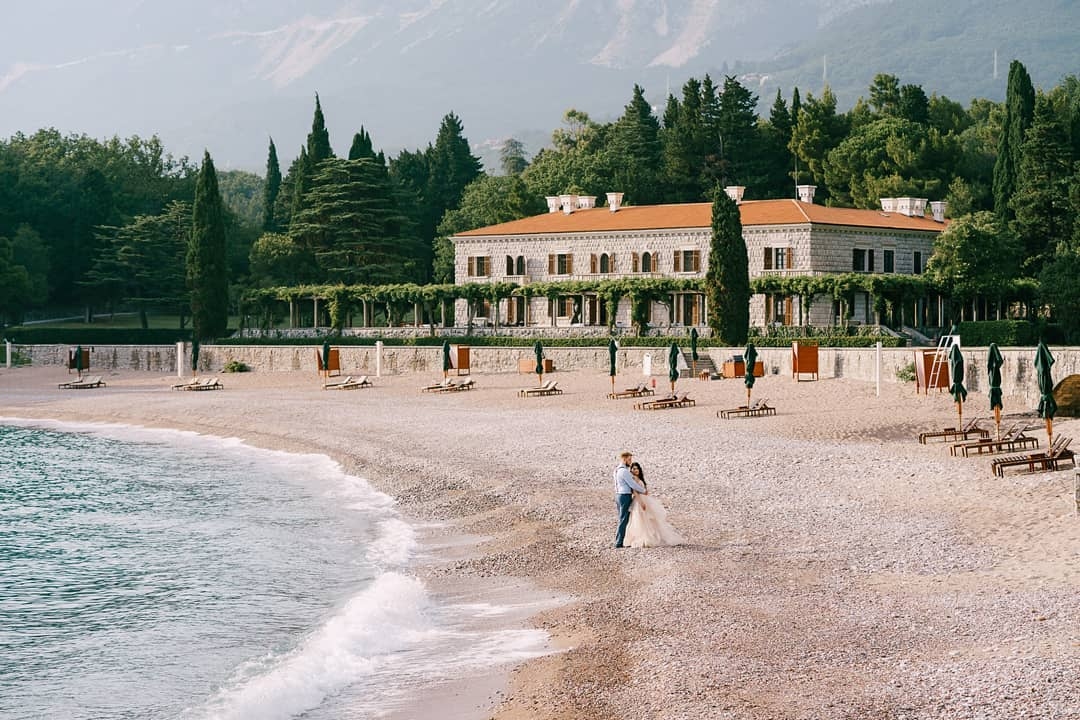 If you choose Montenegro for wedding destination, you will not need extra money for decoration.
"In Montenegro, the main wedding decoration is nature itself. Often we don't even use any decor. Of course, timeless wedding trend like arches and pillars with fresh flowers never goes out of style.  In recent years, a very popular decoration are unusual geometric shapes, " Marina says.
Marina told us about most interesting and memorialized moments at weddings.
"Every wedding is unique in its own way. Its people who come from different countries and they all have their own traditions. One of the cutest moment was when a couple dressed up in their wedding suits and wedding dresses, holding hands, jumped into the sea. It shocked everyone but wakes up a lot of emotions both for guests and for accidental passers-by, " Marina says.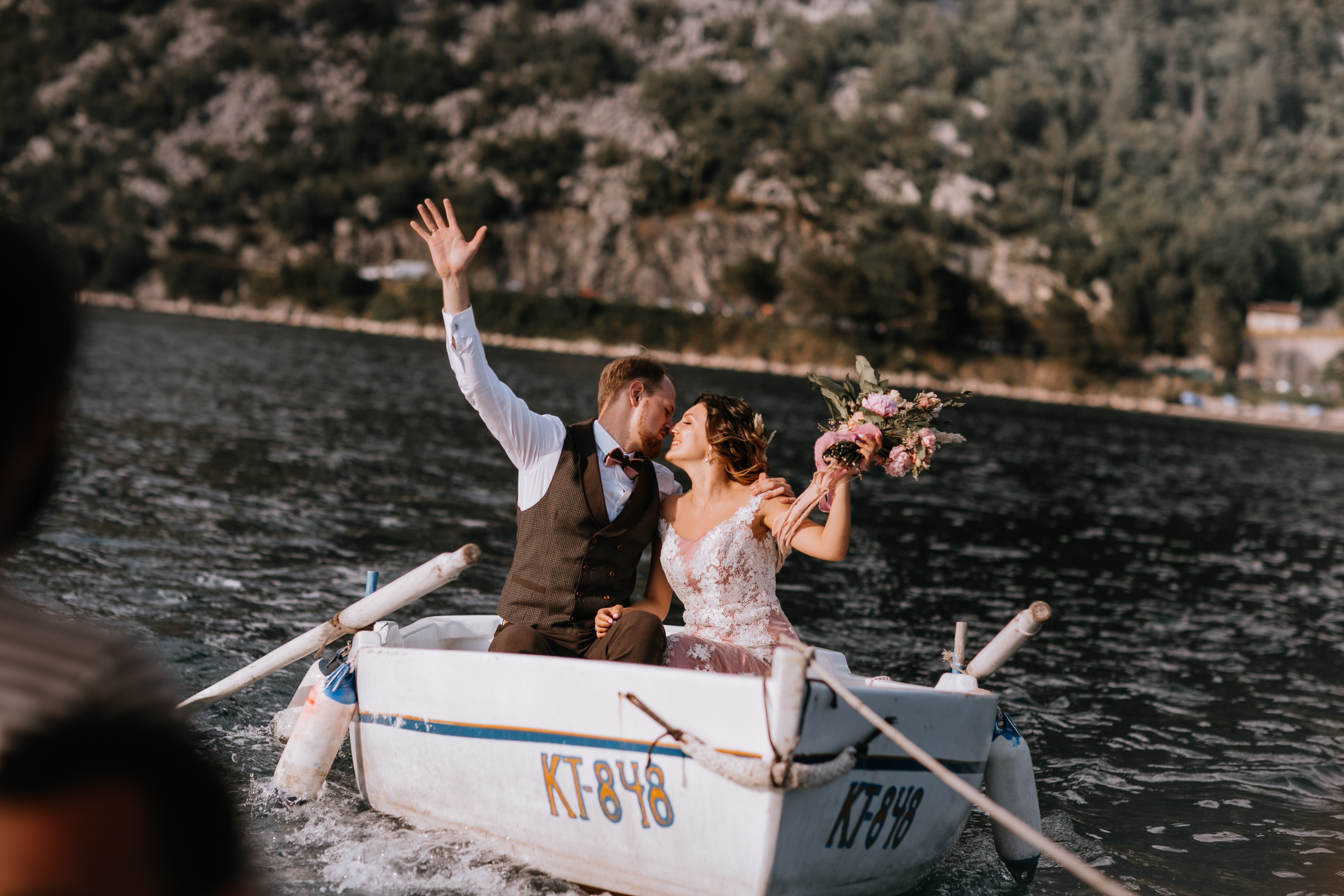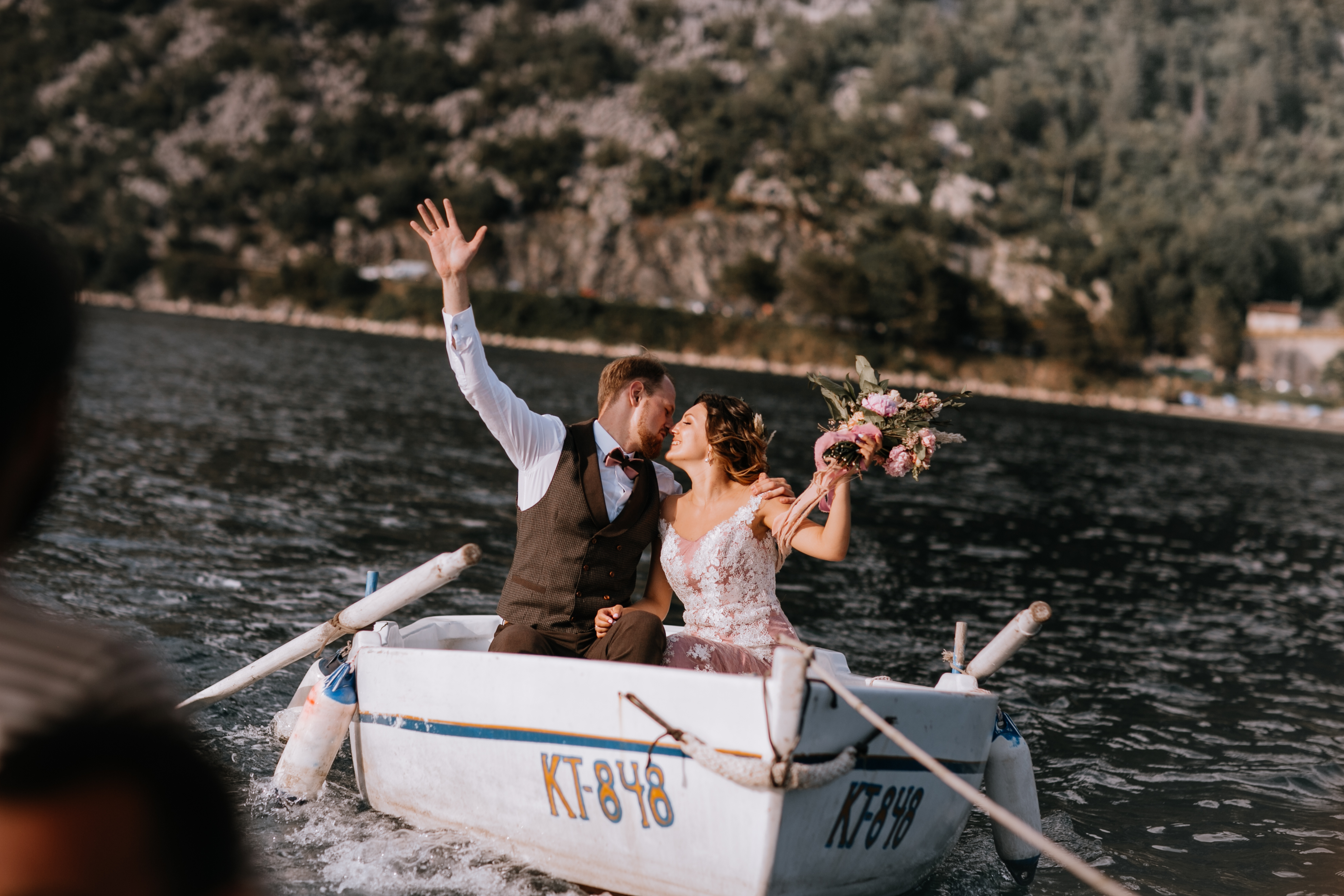 We asked our interviewers how much an outdoor wedding cost. But they couldn't answer concretely because "it depends on the clients" requests, says Svetlana.
"The price for a wedding is various. It depends on guests number, is it official, symbolic or church wedding and so on"explains Svetlana. Marina claims that a wedding in Montenegro can be done in any financial capacity.
"It can be a discretely wedding for two young people, but also a ceremony with a large number of guests. So I can not precise your answer. It depends on the guests number and the service. In any case, weddings in Montenegro are always incredible and amazing, which remains forever in your memory. You fall in love with Montenegro immediately, on first sight, and that love is for the rest of your life " Marina concludes.
We agree with her. Therefore, if you are reading this text and planning a wedding, Montenegro is waiting for you. Maybe we could choose these kind of romantic, relaxed, coastal weddings instead our traditional ceremonies? 🙂