Nacionalni park Plitvička jezera slovi kao najstariji, ali i najveći nacionalni park u Hrvatskoj, a ove godine slavi svoju 70. godišnjicu postojanja. Nacionalnim parkom proglašen je 8. aprila 1949. godine zbog svoje iznimne ljepote netaknute prirode. Trideset godina kasnije, točnije 26. oktobra 1979. godine, Plitvička jezera su uvrštena na UNESCO-vu Listu svjetske baštine i to zahvaljujući osedravanju, to jest procesu kojim se formiraju sedrene barijere i stvaraju jezera, što je jedinstvena univerzalna vrijednost Plitvičkih jezera.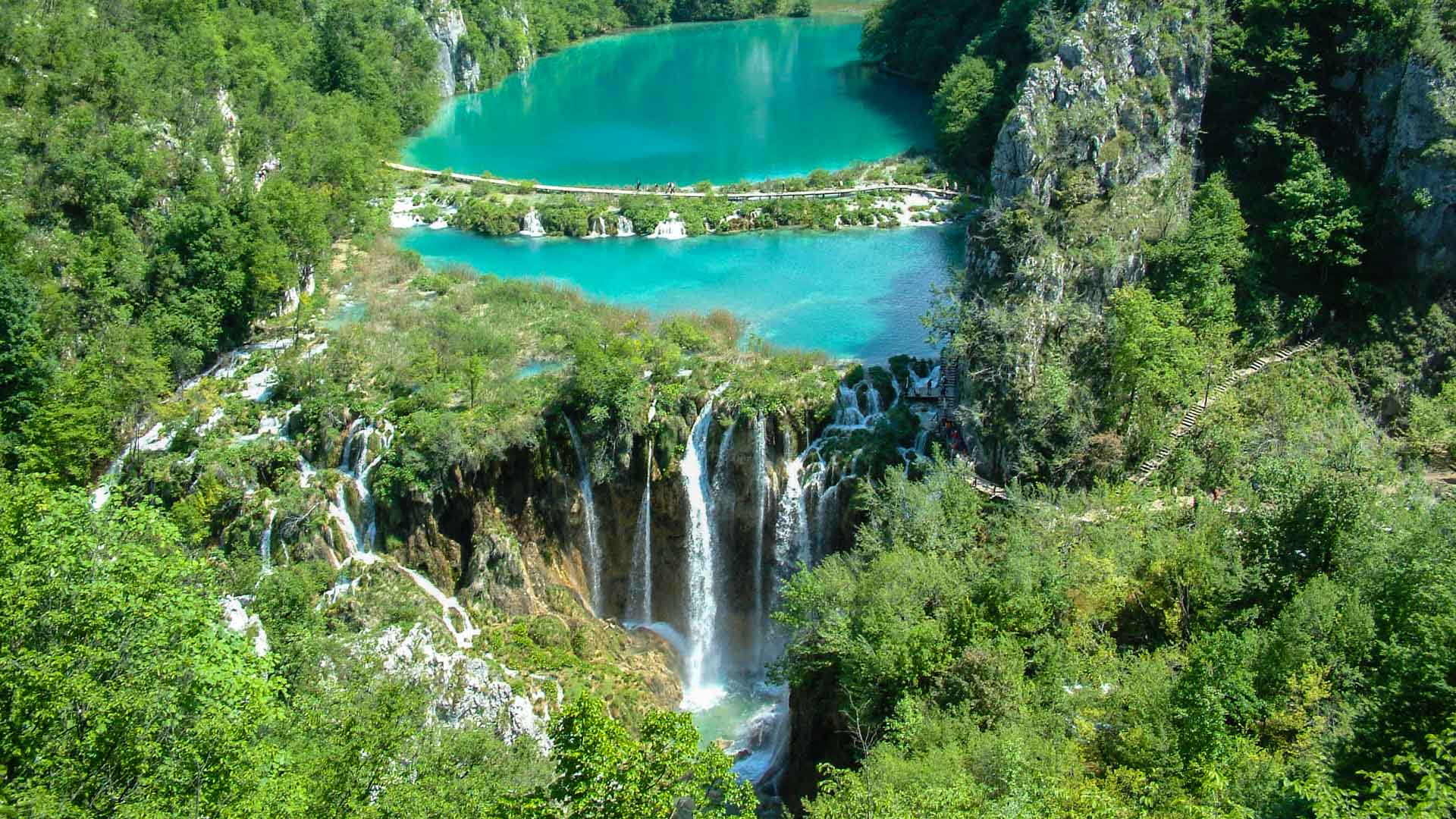 Plitvička jezera, foto: Raftrek
Povodom 70. godišnjice proglašenja Plitvičkih jezera nacionalnim parkom i 40. godišnjice od upisa na UNESCO-vu Listu, NP Plitvička jezera odlučili su proslaviti brojnim aktivnostima i pogodnostima za posjetitelje. Kroz četiri tematska tjedna, ispričat će se priča o prirodnim vrijednostima Nacionalnog parka.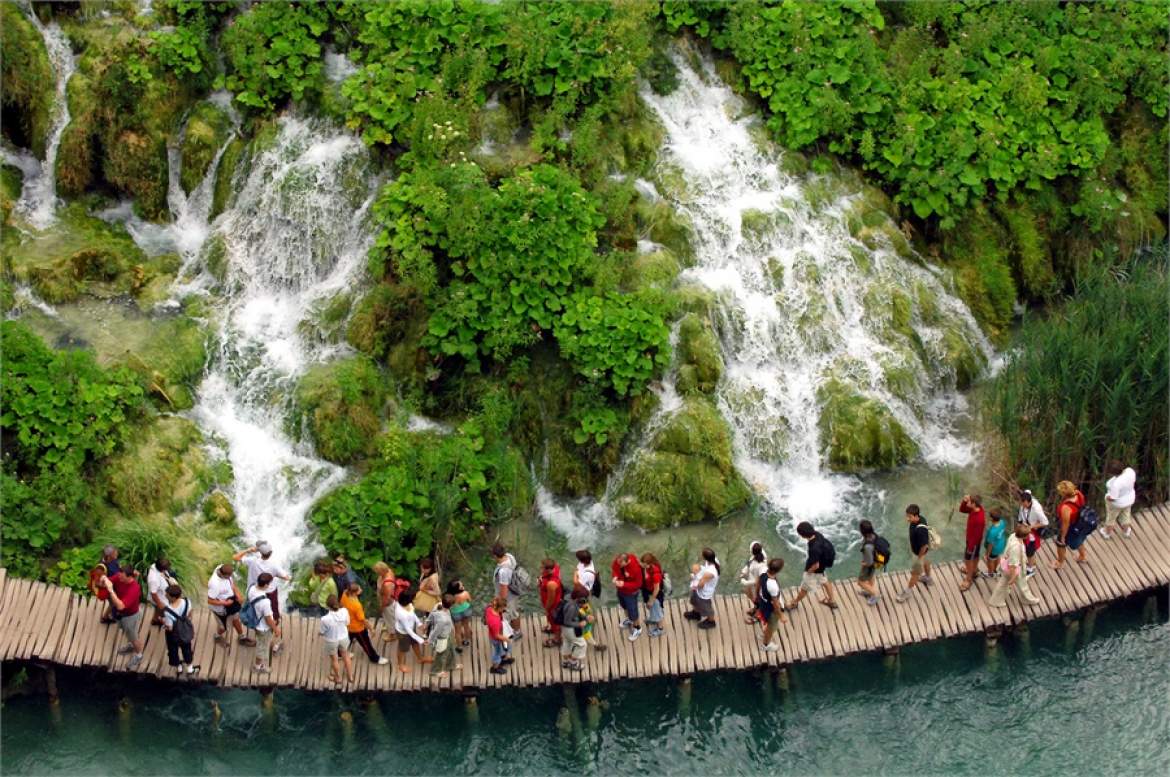 Plitvička jezera, foto: Total Croatia news
Prve sedmice će biti sedmica geologije i šuma, zatim slijedi sedmica kulturne baštine i povijesti, pasedmica flore i faune te na kraju sedmica vode i sedre Nacionalnog parka Plitvička jezera.
Uz to, pripremljena je i serija od 70 priča o vrijednostima i zanimljivostima Plitvičkih jezera.
Naslovna fotografija: Kompas travel