Drugi po redu "Rock New Year" u Kotoru završen je sinoć nastupom "Four Blues Drivers", "Galija", "Psihomodo Pop" i "Autogeni trening".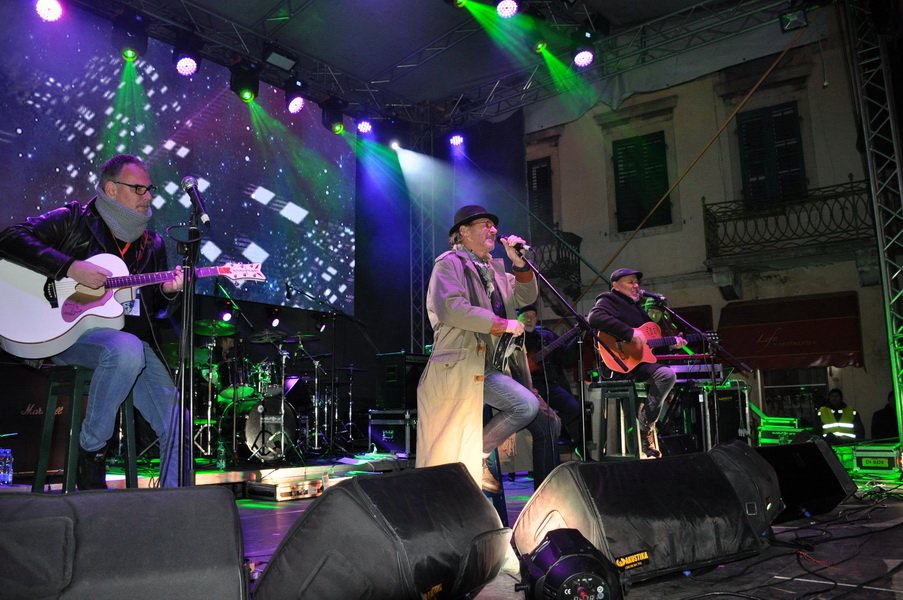 "Generalni utisak, ne samo Turističke organizacije Kotor, koja stoji iza cijelog projekta, već publike, ugostitelja i svih onih koji su učestvovali u realizaciji, da su sva očekivanja Rock New Year ispunjena", kazala nam je direktorica kotorske Turističke organizacije Ana Nives Radović.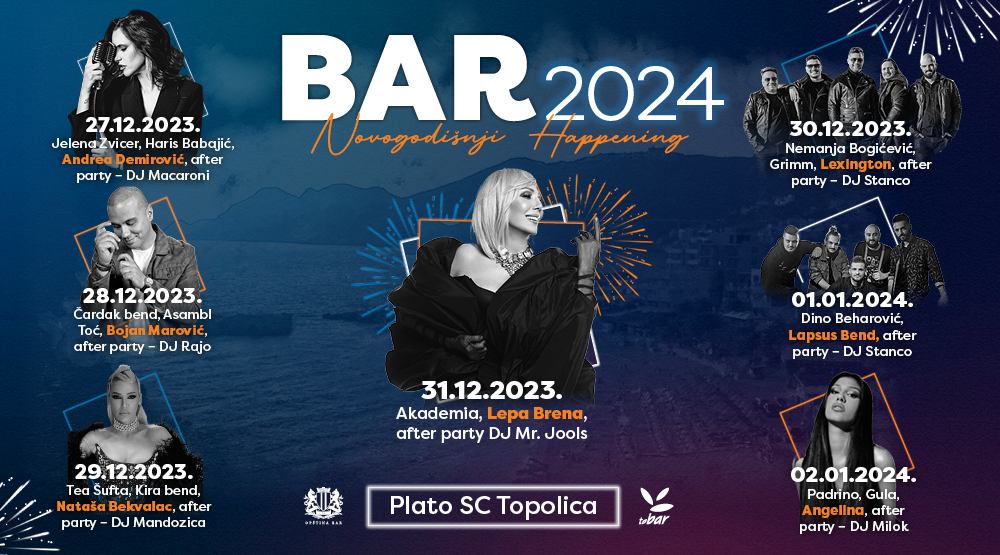 Brojnu publiku na glavnom gradskom trgu sinoć je oduševio nastup Galije.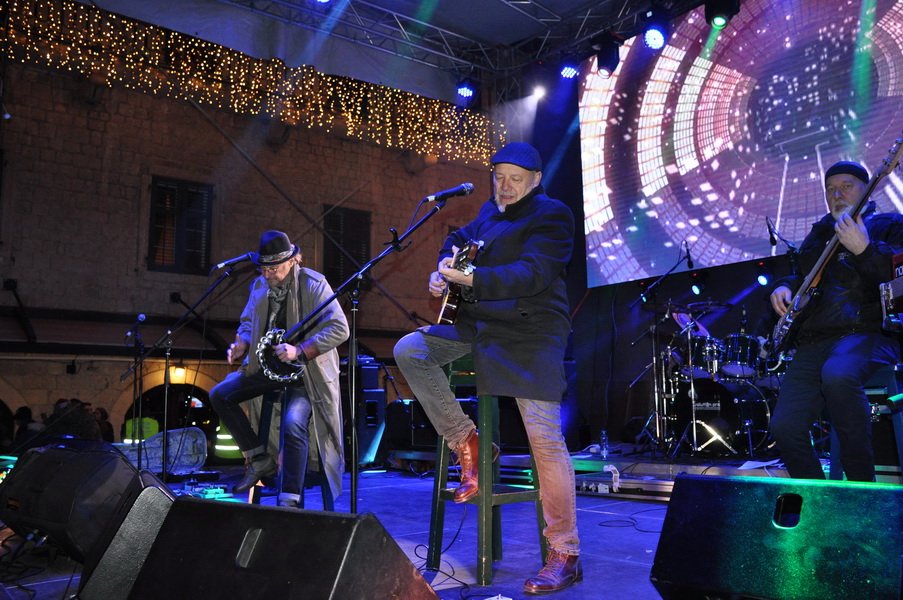 "Kotor je vrlo specifičan po mnogo čemu. Sjećam se da sam 1994 ili 1995 godine bio ovdje dva mjeseca i imao sam prilike da ga detaljnije upoznam. Cijela ta priča je za mene jedna vrlo intimna priča između muškarca i žene ustvari, grad u kome žive mornari koji odlaze i drage koje ih čekaju mjesecima. To je jedan način života koji je vrlo zanimljiv, pretpostavljam da tim ženama i nije baš toliko zanimljiv, ali nama kada sve to stavimo u neku ravan, dobijemo jednu vrlo zanimljivu priču. Meni je to bilo krajnje provokativno i zato je i napisana pjesma o Kotoru.
Zanimljivo je to što je ovo naš prvi nastup u Kotoru. Koliko se ja sjećam, mi nikada ranije nismo svirali ovdje i onda nas je baš obradovao ovaj dolazak ovdje", kazao je frontmen Galije Neša Milosavljević za portal Boka news.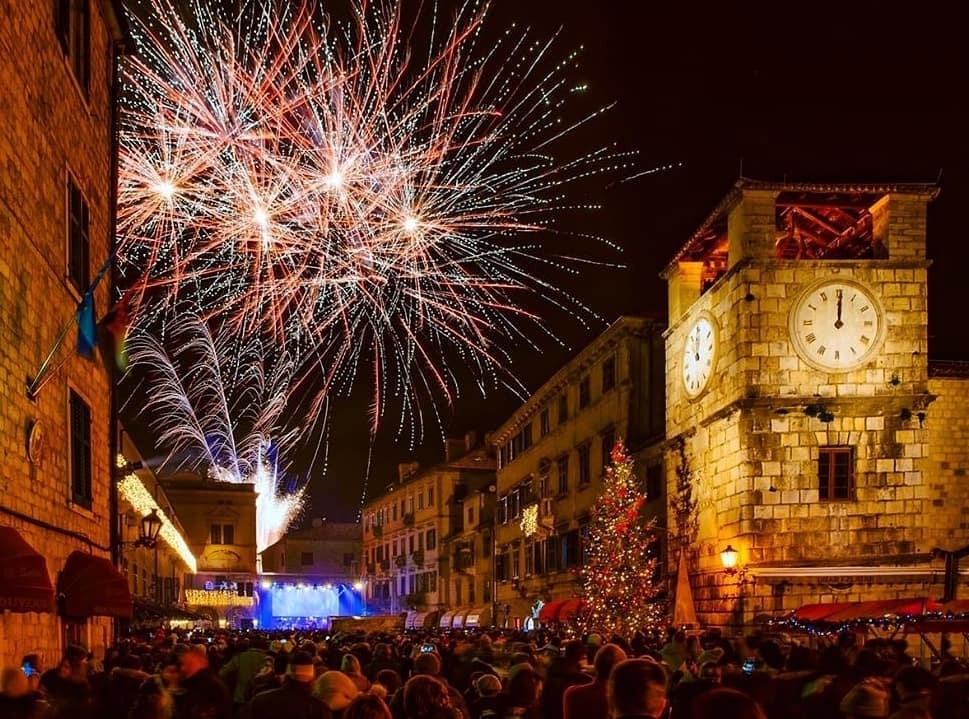 Foto: Aleksandar Ratković
"Živimo u takvim vremenima jeftinih pasaža, jeftinih pojava ili bolje rečeno, živimo u vremenima pojava gdje je pokazno zanimanje u drugom planu, nekada je to bilo u prvom planu, pa si postao poznat po pokaznom zanimanju, kao znaš nešto da radiš, a sad je to nešto sasvim drugačije. Ali dobro, novo vrijeme, nove ćudi, nova pravila, promijenjiće se i to", poručio je Neša.
Izvor: Boka news