Od sjutra do subote, 28. maja, u Portonovom će se održati EST105 Internacionalna regata Bari – Herceg Novi, saopštavaju iz PR službe ovog luksuznog mediteranskog naselja.
Tokom dva dana, Portonovi će biti centar okupljanja ljubitelja jedrenja iz Crne Gore i regiona, a svi posjetioci rizorta uživaće i u uzbuljivom muzičkom programu koji organizatori pripremaju.
"Novitet tokom ovogodišnje regate biće i novootvoreni Portonovi Yacht Club koji će upotpuniti ugođaj za sve jedriličare, dok će članovi kluba uživati u posebnim pogodnostima" – navodi se u saopštenju.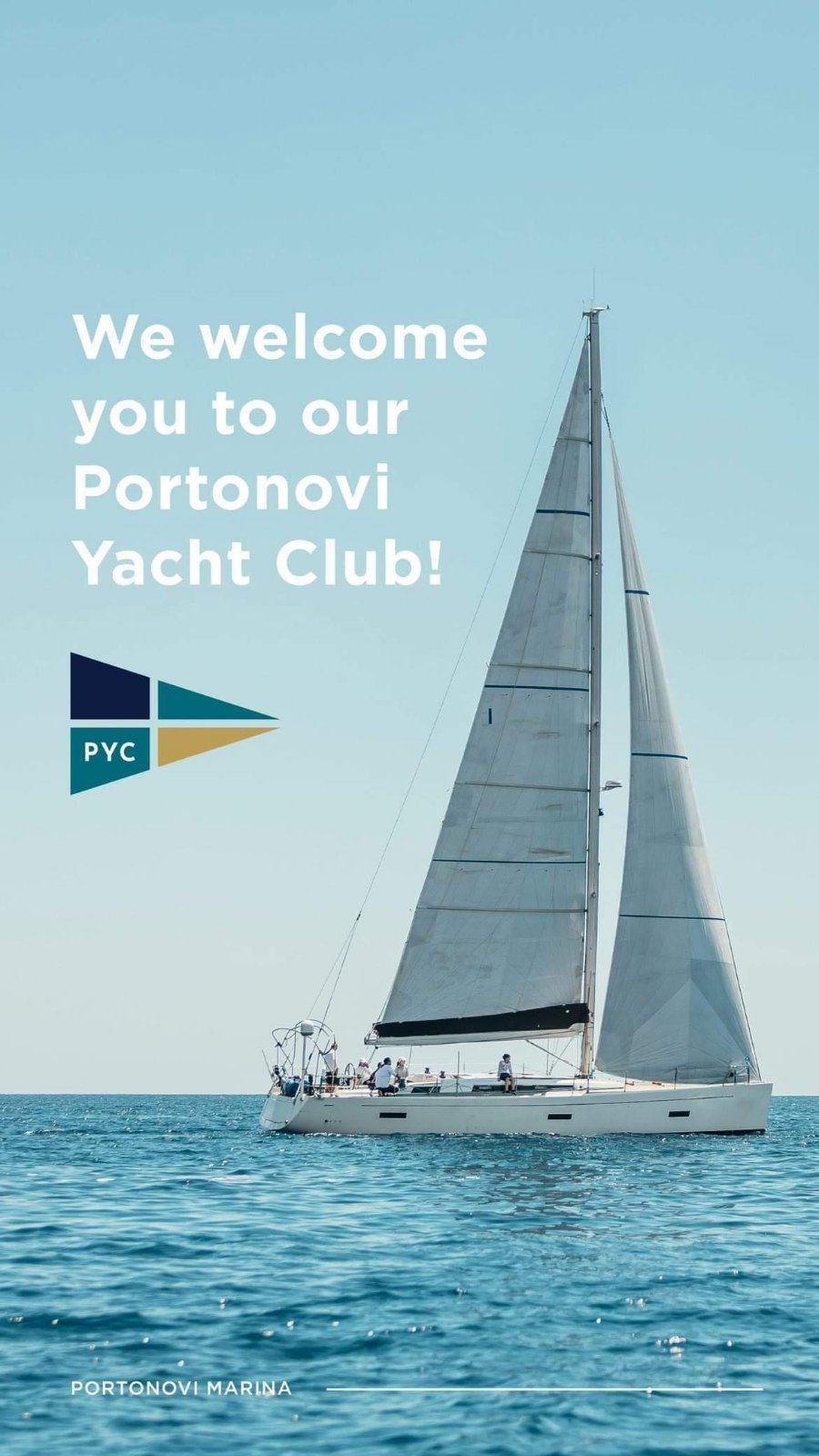 Portonovi regata "Bokeška ostrva" od 10. do 12. juna
Morske jedriličarske avanture u Portonovom se nastavljaju i od 10-12. juna, kada će biti održana Portonovi regata "Bokeška ostrva" i to po treći put.
"Portonovi Yacht Club će omogućiti onima koji se još nisu oprobali u jedrenju, a to bi željeli, da pohađaju kurseve jedrenja sa iskusnim jedriličarima. Portonovi se trudi da ponudi mnogo razloga zbog kojih bi ljudi željeli da dođu i zadrže se određeni period ko nas. Svi oni koji su željni avanture i uzbuđenja, predivnih pejzaža, vrhunskih spa centara i opuštanja, kao i izleta po Crnoj Gori i kulturnih dešavanja pored mora, ovog ljeta će uživati u Portonovom" – istakao je Rashad Aliyev, izvršni direktor Azmont Investments.
Ovog ljeta Portonovi će biti epicentar dobrog života
Predstojeća regata samo je jedan u nizu događaja koji će obilježiti život u Portonovom ovog ljeta. Pred nama su brojna muzička gostovanja svjetski poznatih imena, izložbe, modne revije, sportski događaji, filmske večeri na otvorenom, kao i program za djecu.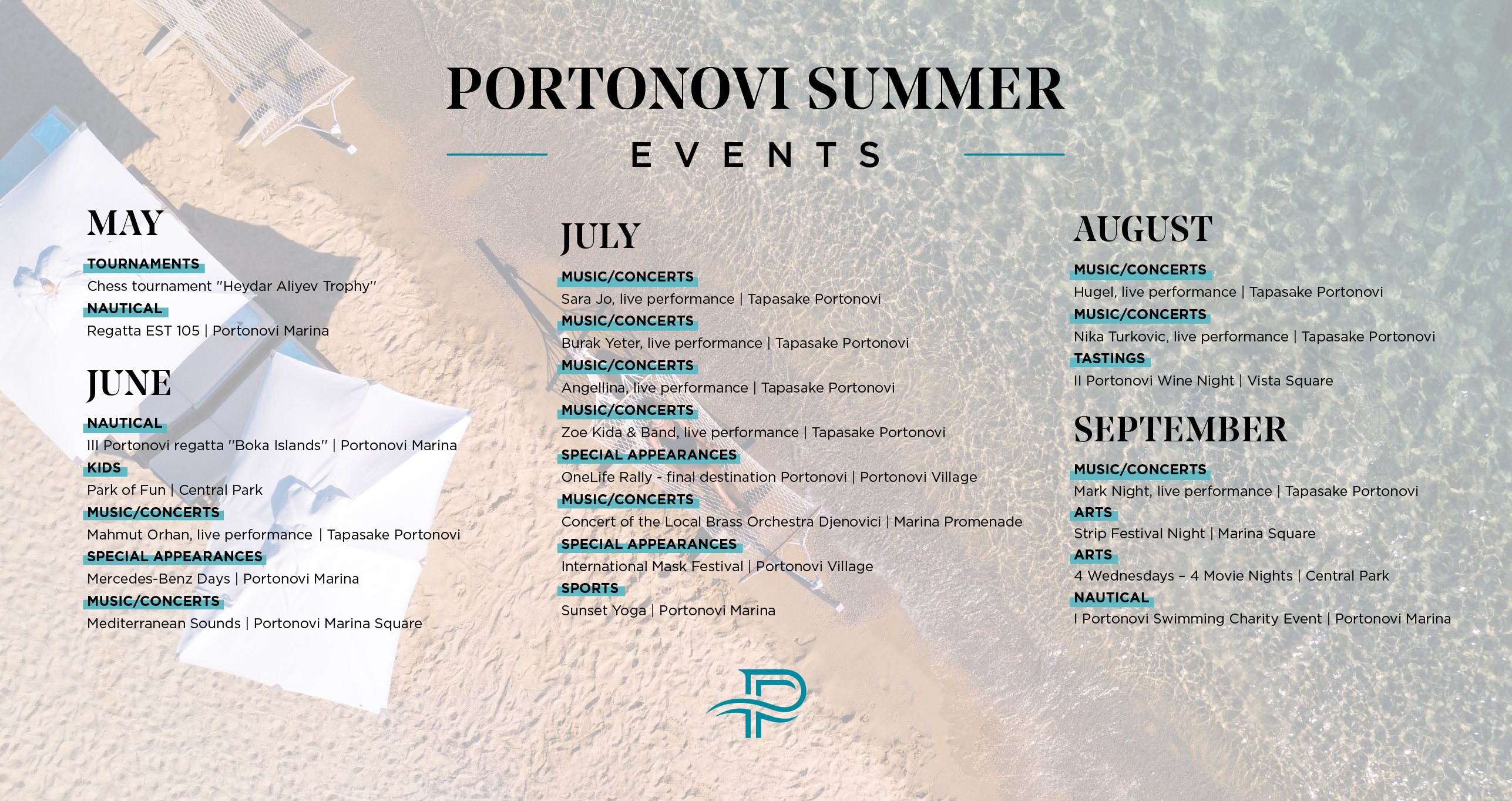 Rezervišite svoj smještaj još danas mejlom na [email protected] ili putem sajta klikom na OVAJ LINK.  
Za više informacija o događajima, posjetite OVAJ link.
Fotografije: Portonovi