Turistička organizacija Žabljak predstavlja svoju bogatu ponudu na sajmu turizma "fre.e" koji se održava od 19-23. februara u Minhenu.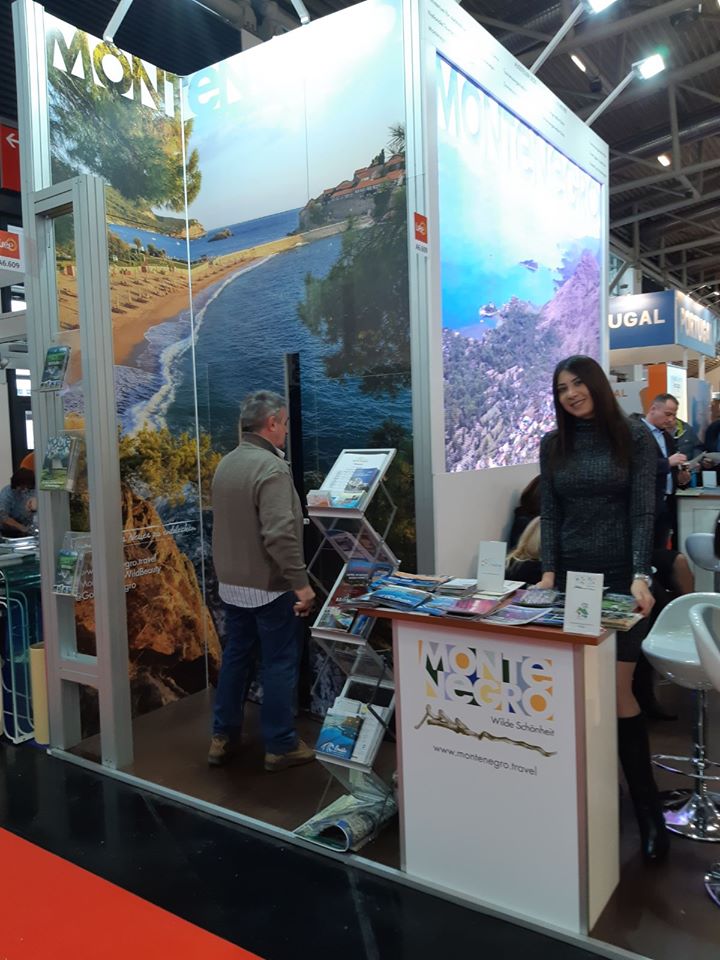 Očekivano, Njemci su veoma zainteresovani za odmor na Durmitoru koji pruža brojne mogućnosti kada je riječ o aktivnom turizmu.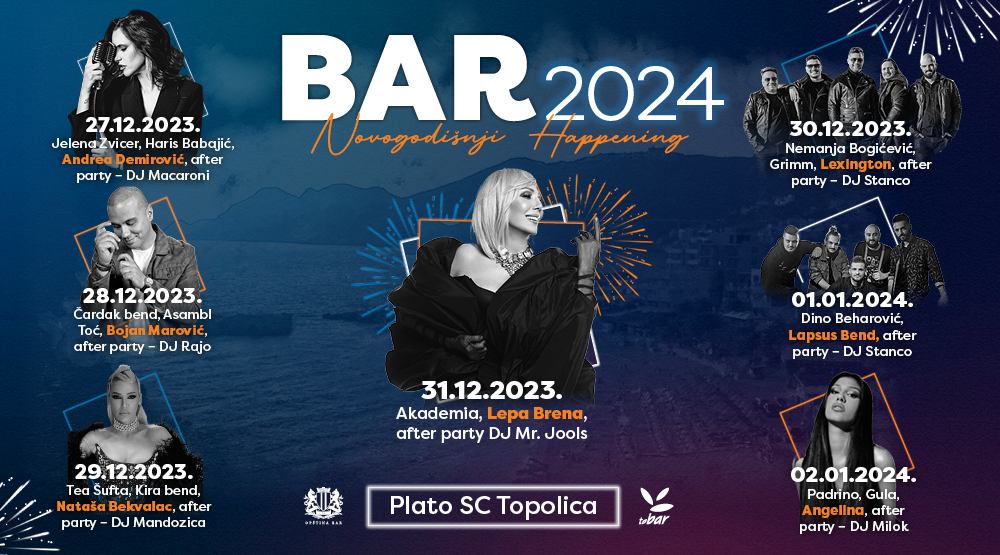 "Najviše ih zanimaju planinarenje, kampovanje i rafting ture, te željno iščekuju otvaranje planinskih staza na Durmitoru koji je sada pod snijegom. Prema prvim informacijama, već krajem marta, te početkom aprila mjeseca imaćemo prve organizovane grupe. Njemci vole aktivni boravak u prirodi i odlično su upoznati sa Žabljakom i NP Durmitor, a naročito vole kanjon Tare" – kazali su iz TO Žabljak za portal #ShareMontenegro.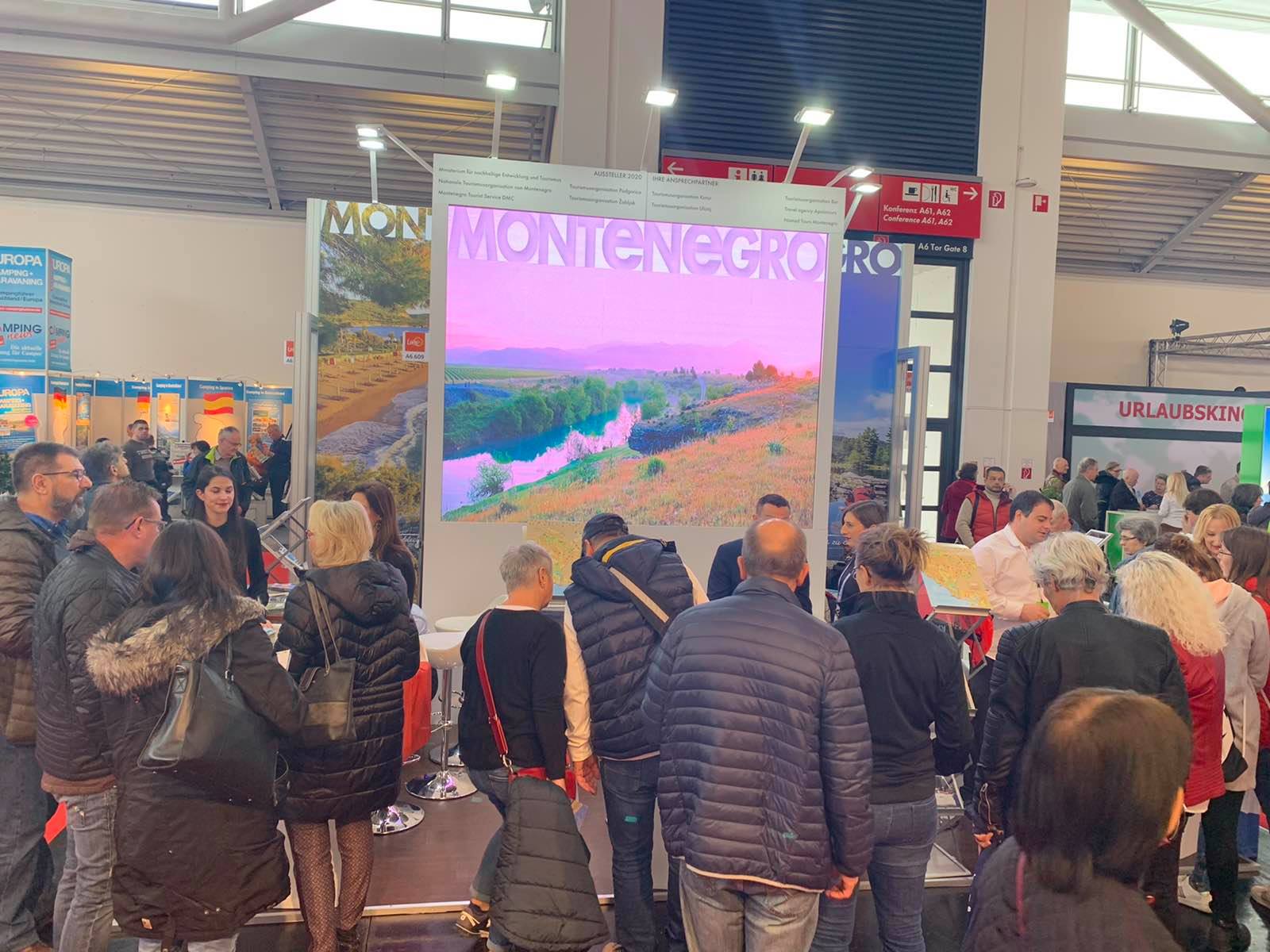 Sajam "fre.e" u Minhenu okuplja ljubitelje aktivnog provođenja odmora, a posjetioci su imali priliku da se na štandu Nacionalne turističke organizacije Crne Gore informišu o mogućnostima za planinarenje, biciklizam i drugim outdoor aktivnostima, avanturističkim ponudama kao i kampovanju u Crnoj Gori. Sajam je okupio oko 1200 izlagača, a pored TO Žabljak, svoju ponudu su predstavile i turističke organizacije Podgorice, Ulcinja, Kotora i Bara.
Naslovna fotografija: Adventure Montenegro photo