Reditelj Branislav Bastać i pisac Sreten Asanović autori su jednog od prvih promotivnih filmova Turističkog saveza Crne Gore.
Slogan promotivnog filma bio je "Đođite u Crnu Goru", a glavna protagonistkinja ove zanimljive priče bila je djevojčica Ljiljana Bajić.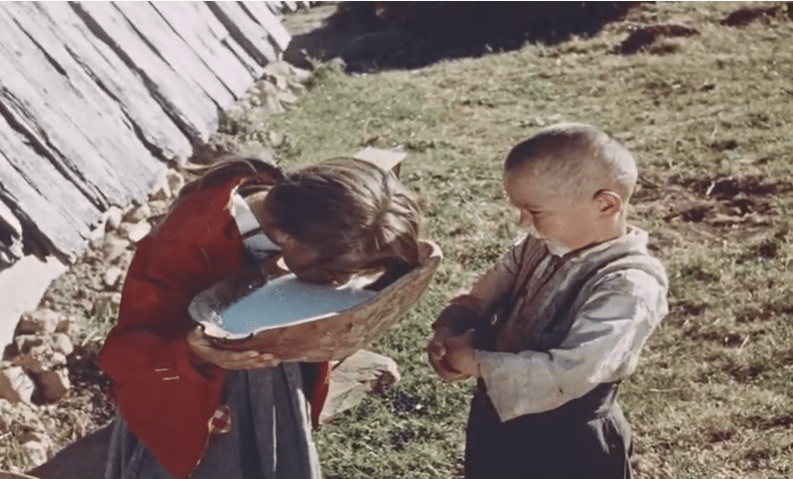 Na kojoj planini mlijeko ima kajmak od dva prsta? Pa na Durmitoru. Tamo je voda nekako drugačija, možeš i da je piješ, ili da se kupaš u njoj.
Gdje caruje tišina? Na predivnom Biogradskom jezeru. Koji to kanjon liči na Kolorado? Kanjon veličanstvene Tare.
U promotivnom videu se navodi da se preko Beograda, Zagreba i Sarajeva u Titograd moglo doći iz svih krajeva svijeta.
Priča vas dalje vodi do starog skeledžije Gavra koji gospodari Skadarskim jezerom i svoje putnike vodi do Rijeke Crnojevića.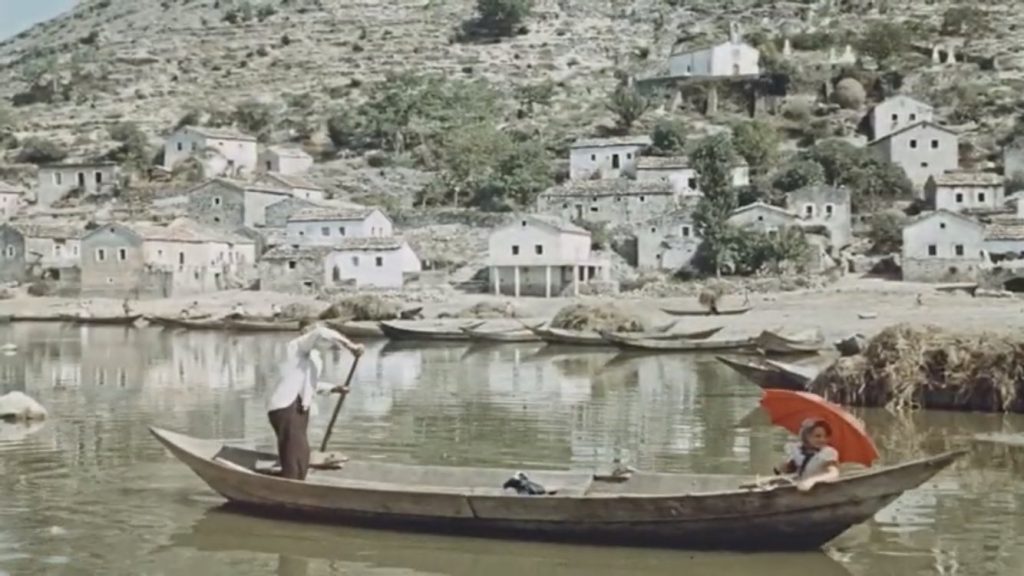 Igrom riječi i fenomenalnim snimcima turističke ponude Crne Gore djevojčica stiže do Cetinja gdje je, kako narator kaže, zapisana istorija crnogorskog naroda. Malo podalje, zaigralo se i crnogorsko kolo.
Iza Lovćena je more, Boka Kotorska. Najljepši njen dragulj je Herceg Novi – grad proljeća.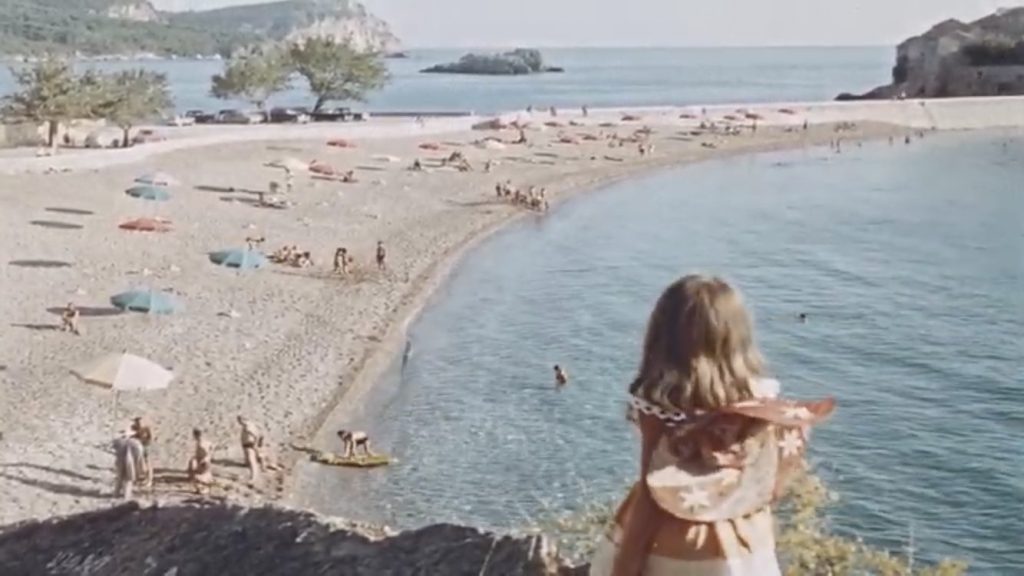 A u najskrivenijem kutu – Kotor. Kraj nije ovdje – već još dalje na jugu, tamo gdje Sunce grije cijele godine – u Ulcinju. Koji je nekada bio grad gusara.
Priča dalje vodi do Miločera, Svetog Stefana…i to na sve kroz vizuru jedne djevojčice.
Priznajemo, gledajući ovaj snimak misli su nam odlutale baš do svakog kutka Crne Gore 🙂