Tim Porto Montenegra intenzivno radi na pripremi druge edicije lifestyle i sportskog događaja Polo u marini Porto Montenegro, koji je zakazan za avgust 2020., saopšteno je iz PR službe kompanije Adriatic Marinas.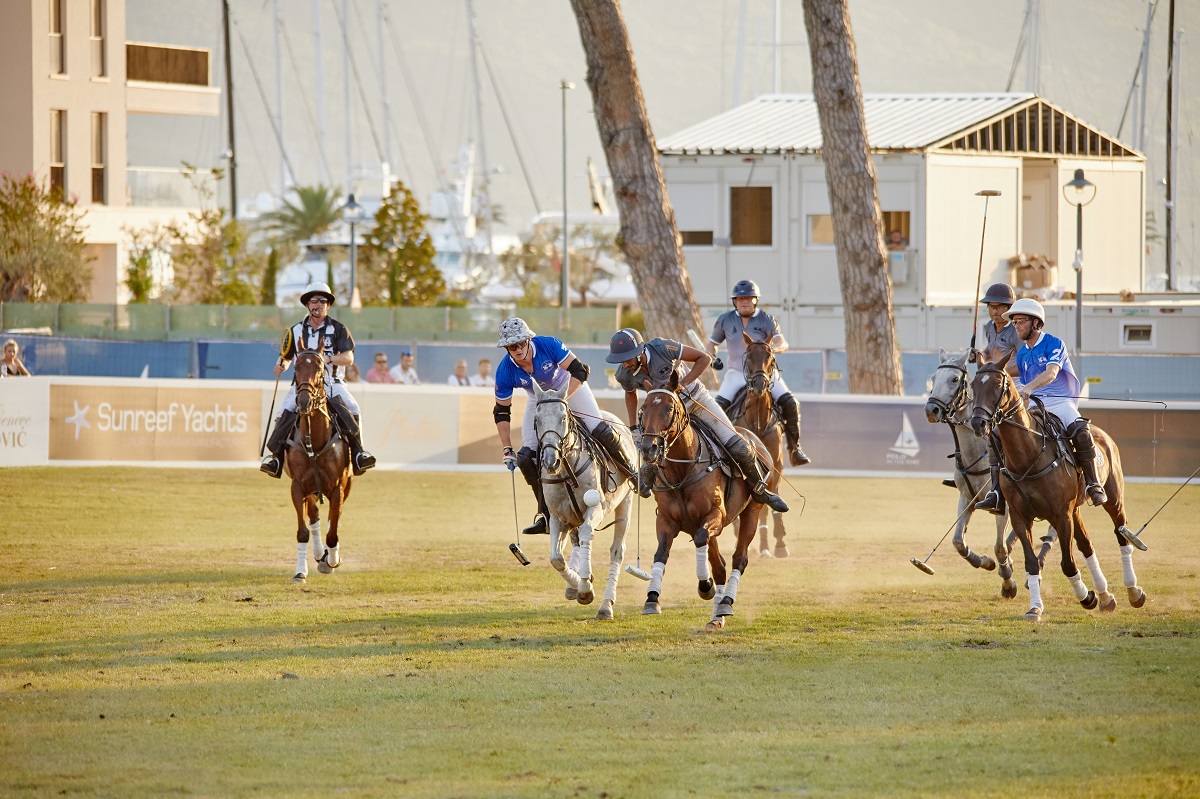 Polo spektakl je događaj koji je obilježio ljeto u tivatskom nautičkom naselju, ali i na rivijeri – za dva dana više hiljada internacionalnih gostiju i Tivćana uživalo je na polo pop-up Areni i ponijelo sa sobom sjajne utiske.
A life less ordinary koncept i moto načina života u Porto Montenegru sjajno se uklapaju u dinamičan kalendar događaja kojem će u narednoj godini, polo, zasigurno, biti lajtmotiv sezone.
Maharadža Savai Padmanabh Singh (Pacho) od Džajpura, jedan od nauglednijih predstavnika svjetskog pola, nije krio oduševljenje projektom i ljepotama Crne Gore, a kada je čuo da je već zakazana sledeća edicija, dodao je:
"Porto Montenegro je jedno od najspektakularnijih mjesta na kojima sam ikad imao sreću igrati polo. Stvarno se nadam da ću se vratiti sljedeće godine".
Organizator događaja je Global Citizen Forum, a Polo in the Port je jedan od ključnih društveno – sportskih događaja ovog ljeta, koji je spojio sport svjetske klase sa predivnim okruženjem, sa pogledom na neke od najboljih jahti na svijetu.
Partneri prvog polo turnira u Porto Montenegru su bili: Arton Capital, Regent Porto Montenegro, Universal Capital Bank, Voli Motors, Plantaže, Petite Geneve / Rolex, Azimut Yachts, Beluga, La Martina, Boadicea the Victorius i Sunreef Yachts, koji su udružili snage kako bi obilježili ovaj događaj u marini.
Polo 2020. godine okupiće ponovo svjetske igrače, ali i internacionalnu i lokalnu publiku na pop-up areni, i biće to trodnevni spektakl u kojem će učestvovati lokalni umjetnici, folklorna udruženja, djeca iz škola, kao i druči aktivni članovi lokalne zajednice i partneri, saopšteno je iz Porto Montenegra.