With the summer season approaching rapidly, Portonovi is getting ready to host a variety of events, from music concerts, art exhibitions, carnival, fashion, and sports events during the months that follow.
As the season was symbolically announced with a successful concert of Dejan Petrović Big Band organized together with the Municipality of Herceg Novi, Portonovi has become the place to be in the shoulder season.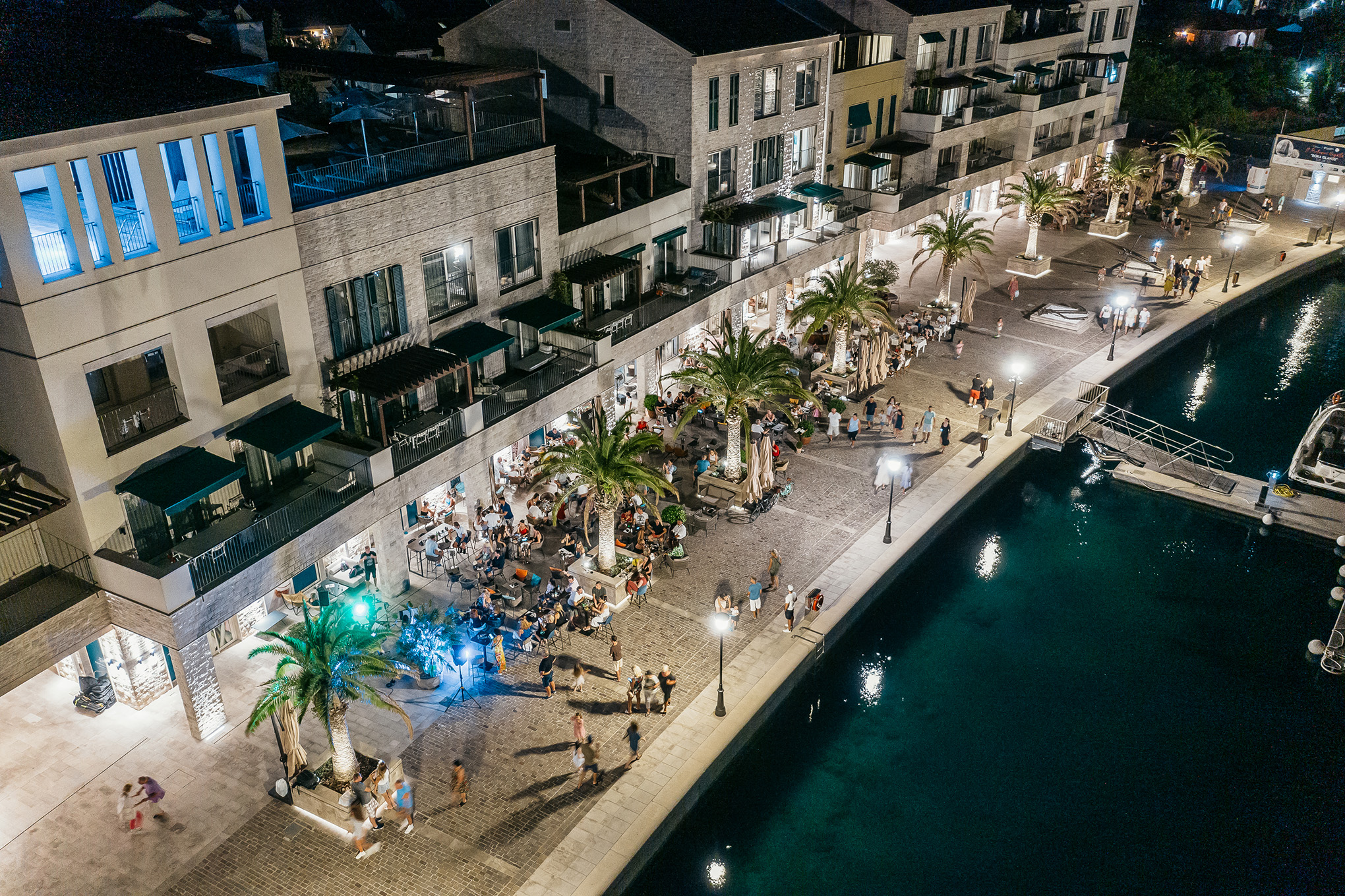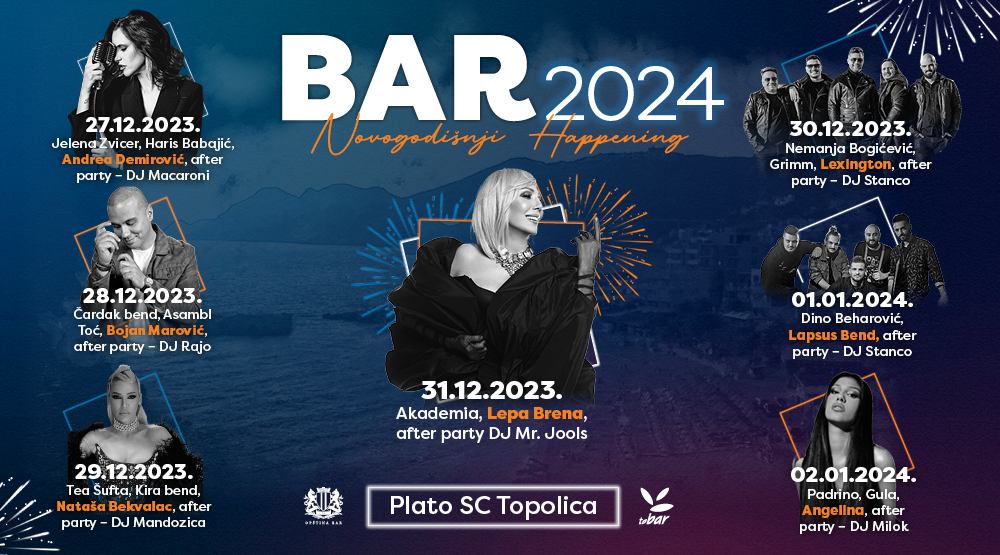 One of the first novelties is the newly established Portonovi Yacht Club which will attract yacht enthusiasts and welcome all those eager to experience sea adventures. Sailors, and all sailing enthusiasts, will be able to enjoy various events and gatherings that the club is preparing, while club members, be it Standard or Premium ones, will be able to enjoy special benefits.
This summer, along with the opening, Portonovi Yacht Club will be the host of two regattas, the popular EST105 international regatta Bari – Herceg Novi from May 26-28, and the already well-known, Third Portonovi regatta "The Boka Bay Islands," from June 10-12.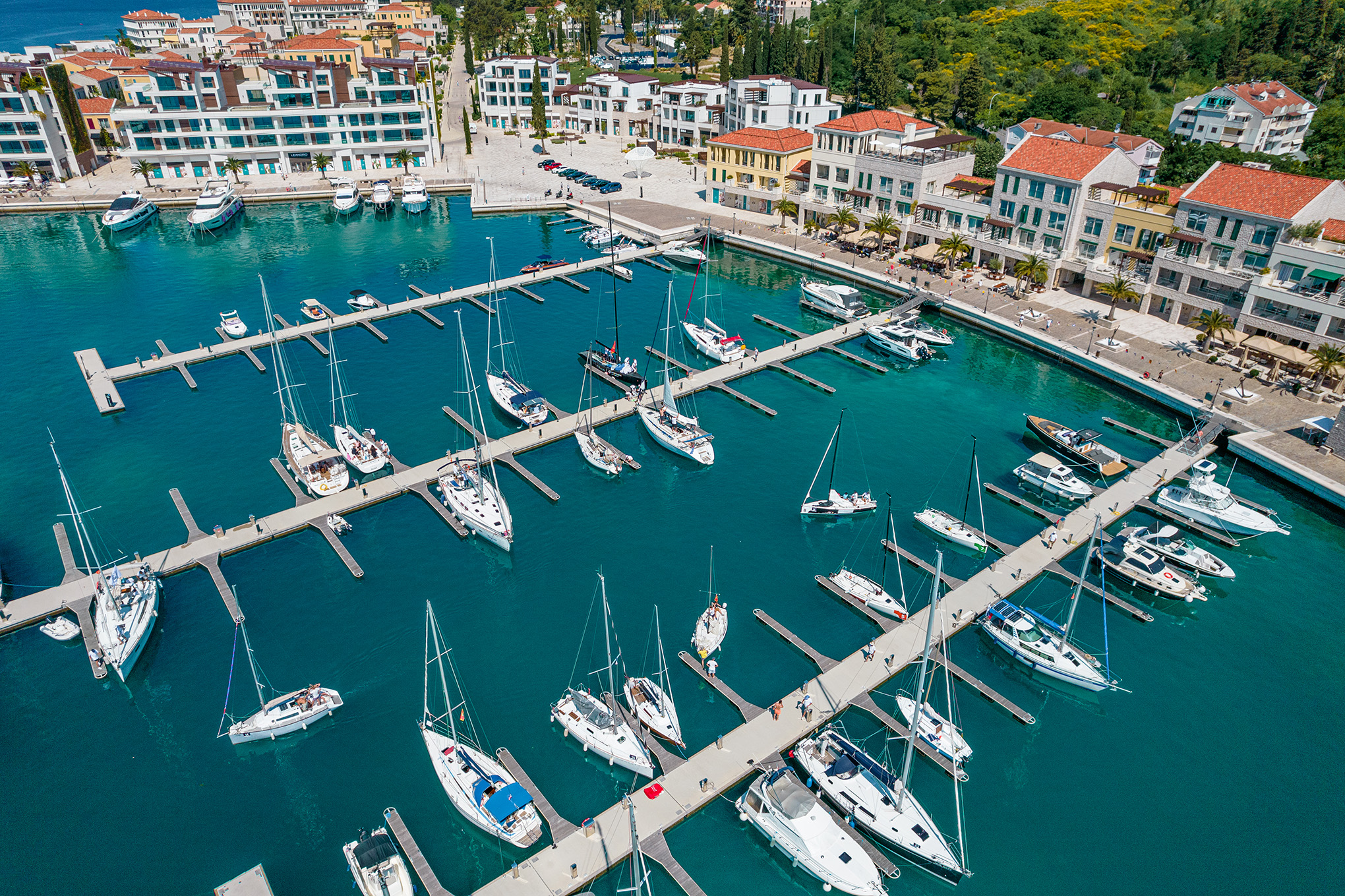 "Those who admire sailing and would like to give themselves a chance to try it out will be able to do so, as Portonovi Yacht Club will organize sailing classes with experienced sailors," pointed out Rashad Aliyev, the CEO of Azmont Investments. He added:
''Portonovi aims to create different reasons for guests to enjoy a short or long stay at Portonovi. Those in search of adventure and excitement, scenic views, wellness and relaxation, guided journeys around Montenegro, and onsite events will certainly enjoy summer at Portonovi. In addition, our Tapasake Portonovi will host series of events welcoming artists from around the world.''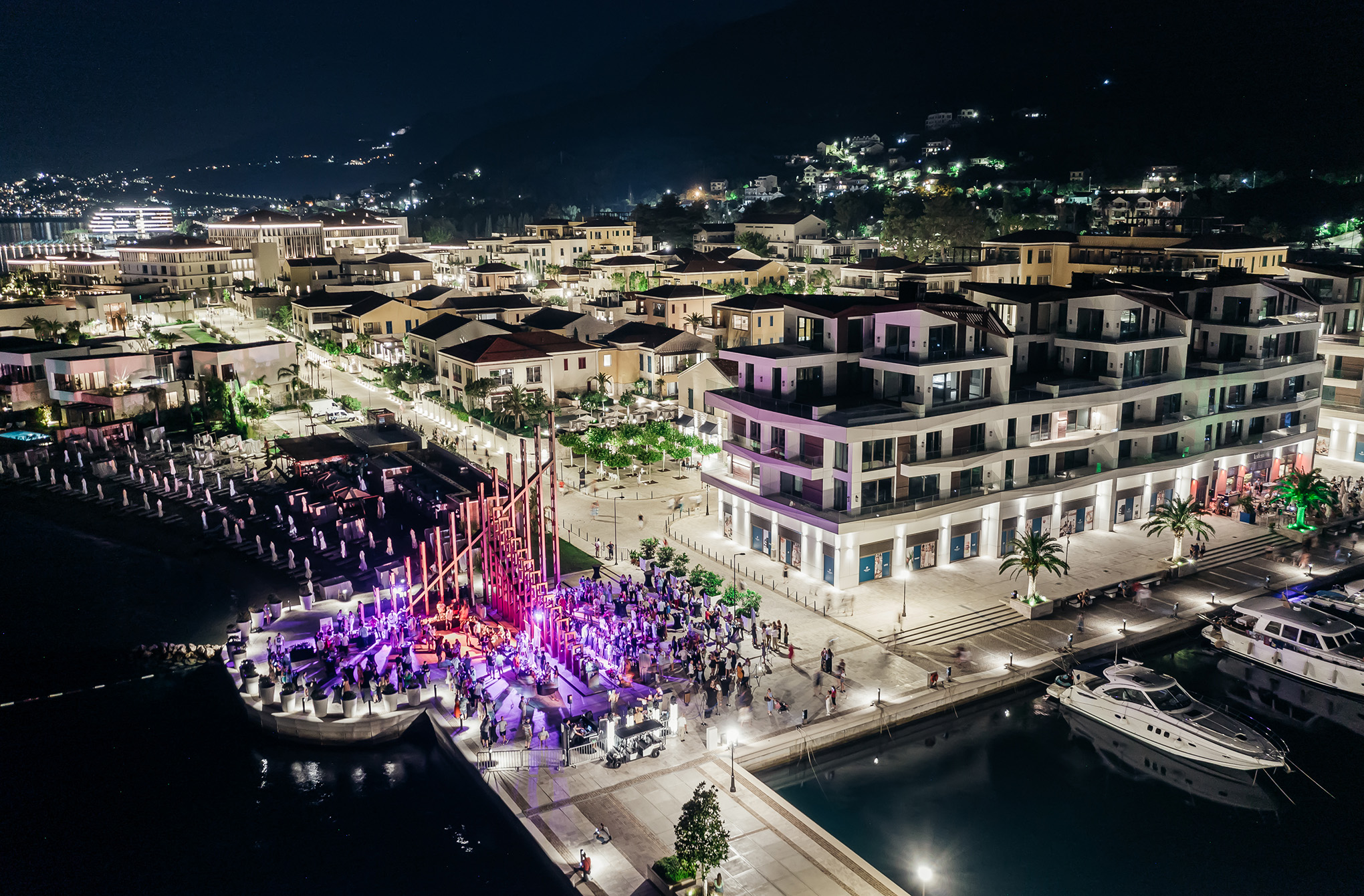 The Second Portonovi Wine Night, Mediterranean Sounds in Portonovi, International Mask Festival, and Sunset Yoga are just some of the many events that will take place at Portonovi in the upcoming months. Upcoming events and music performances will be announced on Portonovi social media profiles and local and regional media channels.