Izlagači domaće hrane, poljoprivrednih proizvoda i rukotvorina, njih 20-ak, predstavilo se u subotu na vikend bazaru domaće hrane i proizvoda iz regiona Boke i zaleđa, pod nazivom "U susret proljeću", koji se održava u marina naselju u Luštica Bay-u.
Prema programu organizatora bazara, tivatskog Sekretarijata za turizam i održivi razvoj i kompanije Luštica Development, danas će biti održani edukativni seminari o turizmu i ruralnom razvoju.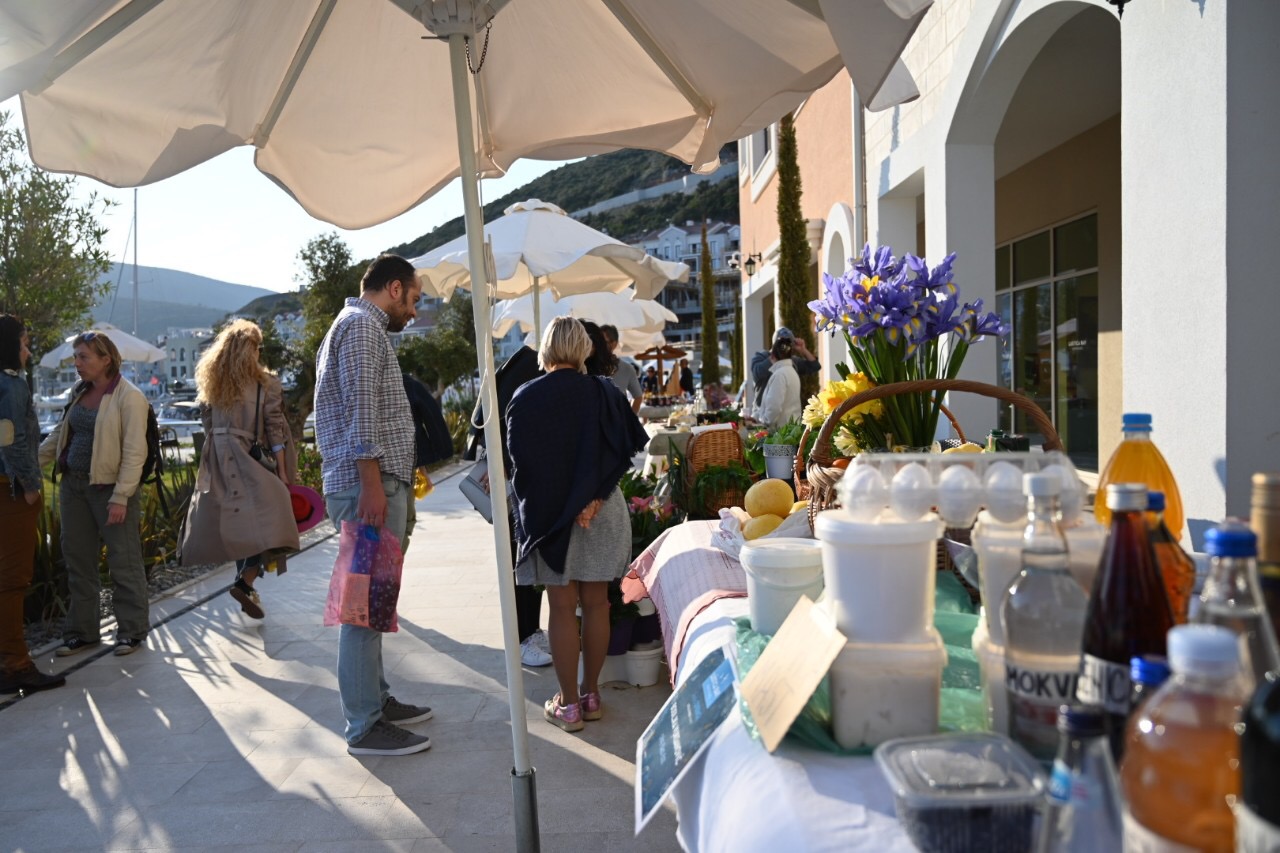 Foto: Antena m
Sekretar Sekretarijata za turizam i preduzetništvo Petar Vujović, smatra da je neophodno fokusirati se na komplementarnost između nautičkog, ekskluzivnog turizma i poljoprivrede, kao i da je i to pravac koji podržava i na kojem insistira Opština Tivat.
"Crna Gora treba da traži svoju komparativnu prednost na polju poljoprivrede i turizma. Potrebno je maksimalno koristiti mogućnosti koje imamo, a to su ljepota i autentičnost i bazirati se na održivom razvoju", naveo je Vujović.
On je kazao da postoji interesovanje turističkih agencija za takav vid ponude turistima.
"Zanimljivo je da veći broj turističkih agencija iz inostranstva, kao što su neke agencija iz Hrvatske, organizuju čak i jednodnevne ture kako bi njihovi gosti probali autentične crnogorske proizvode. Mi smo prepoznali da je to budućnost ne samo Tivta nego i okruženja i prema tome ćemo se usmjeravati u narednom periodu", poručio je Vujović.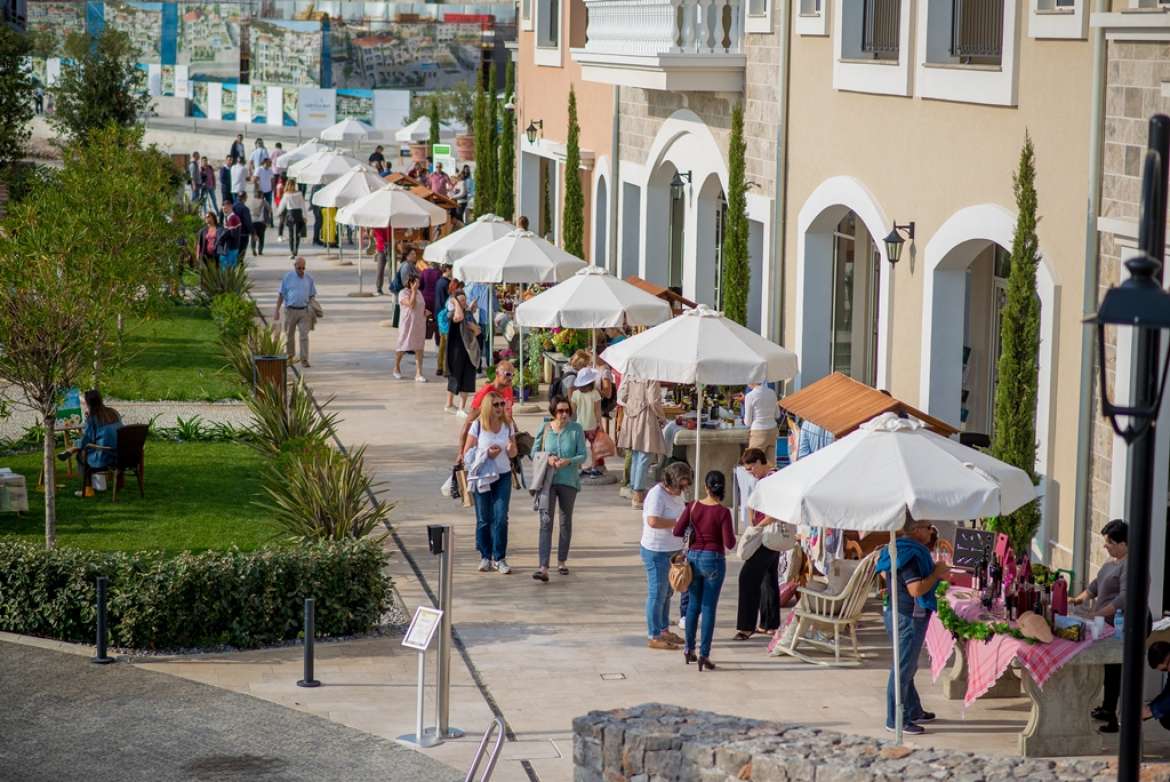 Foto: Total Montenegro news
Organizatori su saopštili da su među individualnim izlagačima proizvođači sira, rakije, zimnice, slatkog, meda, sapuna i ljekovitog bilja, a proizvode predstavljaju i proizvođači voća, povrća, domaćeg vina, sokova i ulja.