Filmski festival na temu zaštite životne sredine – Green Montenegro Film Fest – održava se 3., 4. i 5. avgusta na dvije prelijepe lokacije: Crnom jezeru na Žabljaku i u Parku pjesnika u Bijelom Polju.
Program festivala na Crnom jezeru možete pogledati ovdje, a u nastavku možete pogledati dio programa koji se održava u Bijelom Polju.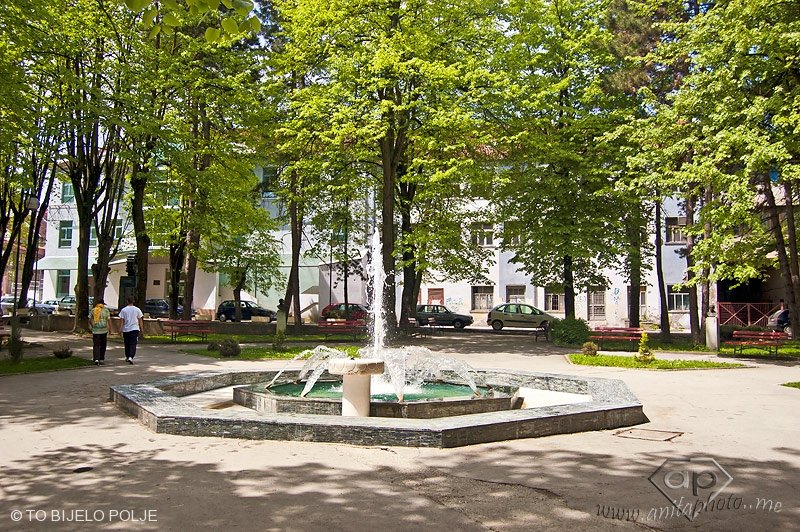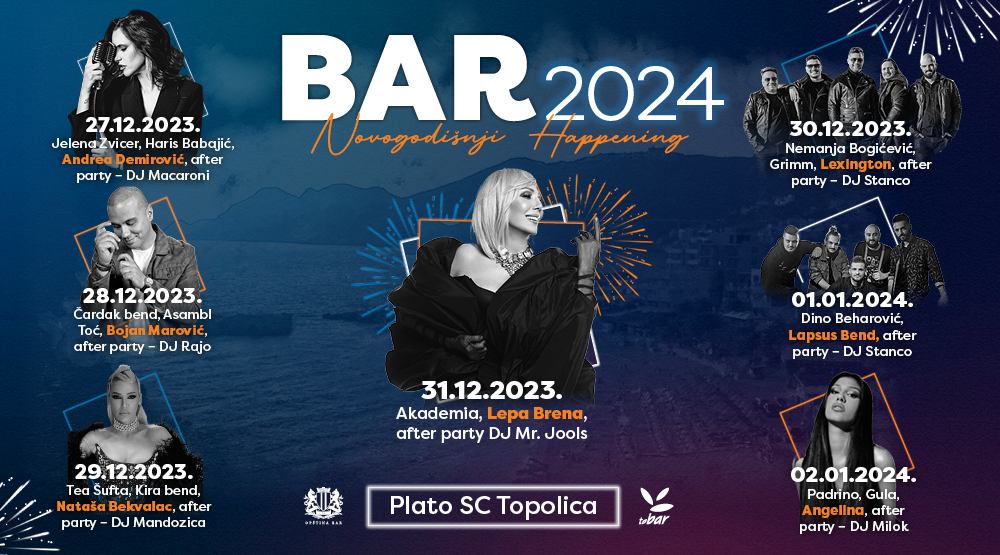 U subotu, 3. avgusta, u kategoriji "Ekologija" biće prikazano čak osam filmova, i to: "Welcome to Sodom" (Florian Weigensamer, Christian Krönes), zatim "A year along the geostationary orbit" (Felix Dierich), "Posljednji bunar" ( Filip Filković), "Virgo" (Vlad Sacaleanu), "Waterman-the silent voice-(b)rain" (Anshul Sinha) i "Virus" (Devesh Dutt).
U nedjelju, 4. avgusta, u kategoriji "Ekologija duše" posjetioci će pogledati pet filmova: "Vuk zec" (Nedžad Begović), "Tomorrow" (Cyril Dion, Melani Loran), "Chain and worship" (Gopal Shivakoti), "A quiet roar" (Dinesh Lakhanpal) i "Messages from the animals: Otter love" (Elke Duerr).
U pratećem programu iste večeri u kategoriji "Ekologija",15 minuta nakon ponoći biće prikazana četiri filma.
Pored portugalskog filma "Patagonija-kraj svijeta" (Paulo Ferreira), pogledaćemo i "The last book from Earth" (Pau Torrano, Marina Soteras), litvanski "Look" (Meinardas Valkevičius) i "Scream" francuskog reditelja Gonzague Legout.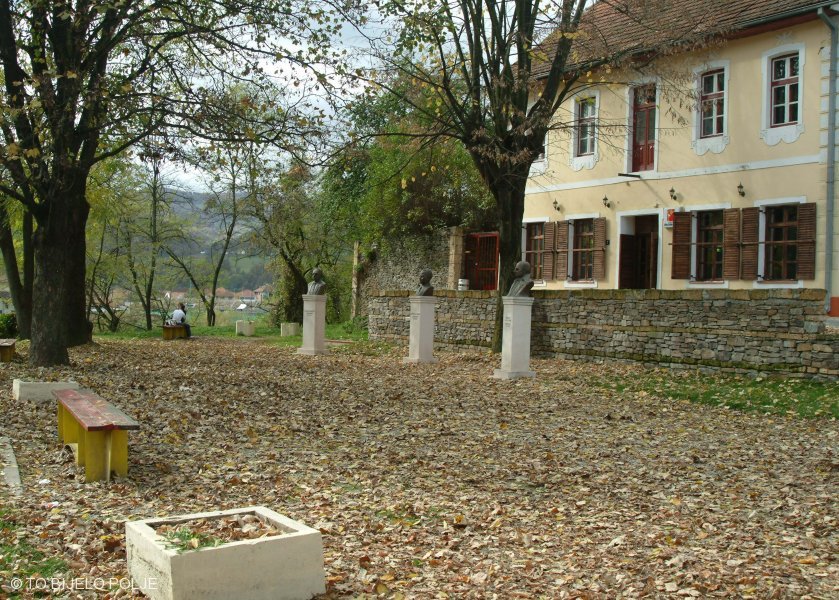 U ponedjeljak, 5. avgusta u skopu pratećeg programa u kategoriji "Ekologija duše", posjetioci će u Parku pjesnika pogledati filmove: "Transformersi-Megdan polje Podgorica" (Dušan Vuleković), "Mojkovački odisej" (Mirko Jakovljević), "White wolves-Ghosts of the Arctic" (Oliver Goetzl), "Lemming-The little giant of the north" (Zoltan Török) i "Sheep hero" holandskog reditelja Ton van Zantvoort.
U utorak, 6. avgusta uživajte u filmovima: "Copper mountains" (Carolin Koss), "Zelena patrola-Slano Kopovo" (Ruža Helać), "The white reindeer" (Zoltan Török) i "Putovanje kroz generacije" (Zenepa Lika & Edina Mustafić).
Vidimo se u Parku Pjesnika!