Juče je putem videokonferencije održan početni (kick off) sastanak projekta EMOUNDERGROUNDS, a koji se realizuje u okviru Interreg V-B Jadransko-jonskog transnacionalnog programa 2014-2020 (ADRION), saopštavaju iz Turističke organizacije Bar.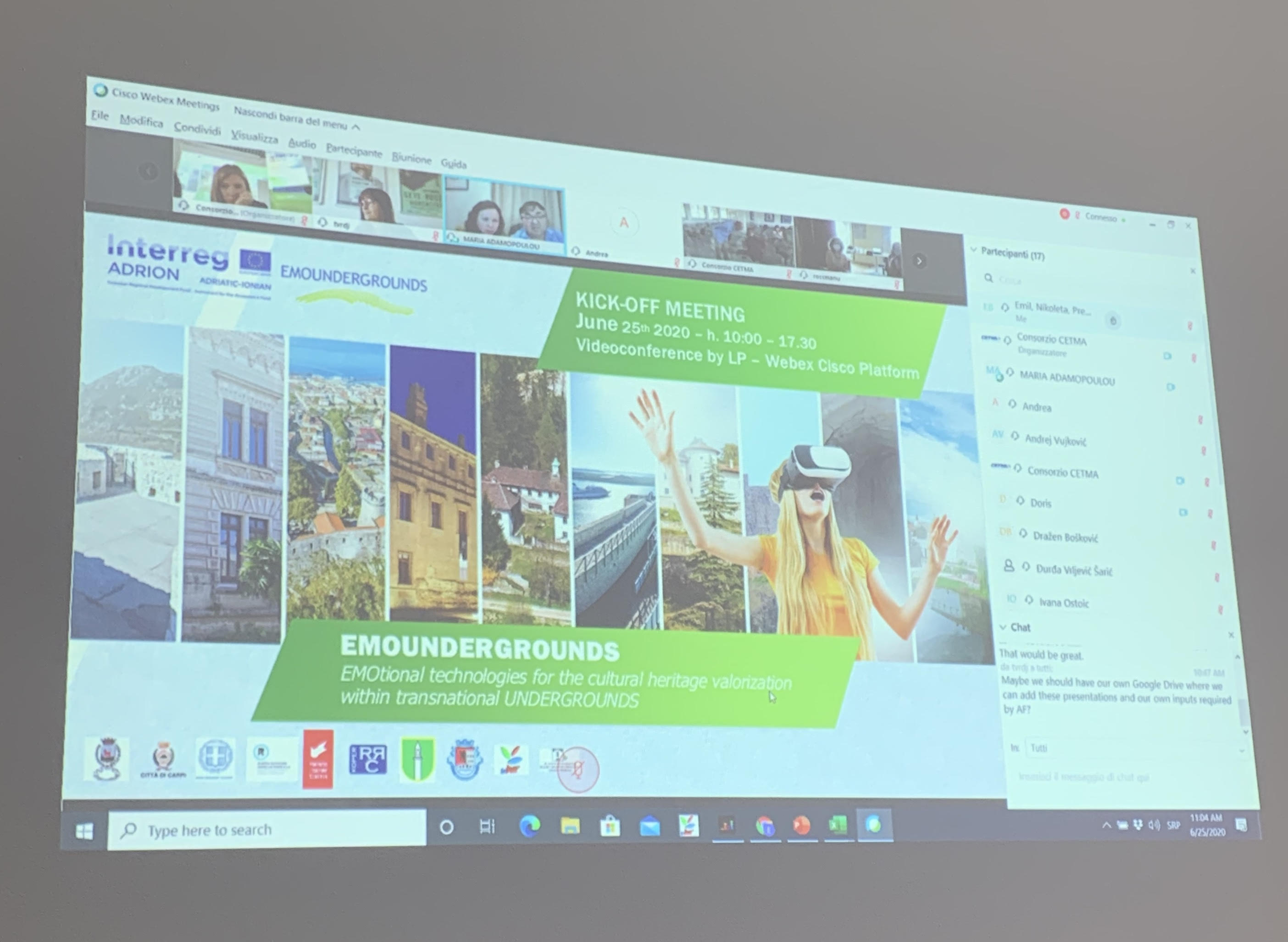 Projekat će realizovati mreža koju čine 10 projektnih partnera i 5 povezanih partnera među kojima su osim TO Bar i Opština Carpi (ITA), Opština Andravida–Kyllini (GRC), Razvojna agencija Porin Rijeka (HRV), Javna ustanova u kulturi Tvrđava kulture Šibenik (HRV), Regionalni razvojni centar Koper (SVN), Opština Ivančna Gorica, Slovenija (SVN), Opština Kukes (ALB), Javna ustanova Agencija za razvoj malih i srednjih preduzeća grada Trebinje (BIH). Pridruženi partner na ovom projektu je Kulturni Centar Bar koji će imati značajnu ulogu tokom implementacije.
"Sa projektnim aktivnostima se započelo u januaru 2020., a projekat će trajati do juna 2022. Ukupan budžet projekta je 2.605.497 eura, dok je za TO Bar opredijeljen iznos od 150 255 eura. Iz projekta će biti bespovratno obezbijeđeno 127.716 eura, dok je učešće TO Bar 22.538 eura" – navodi se u saopštenju.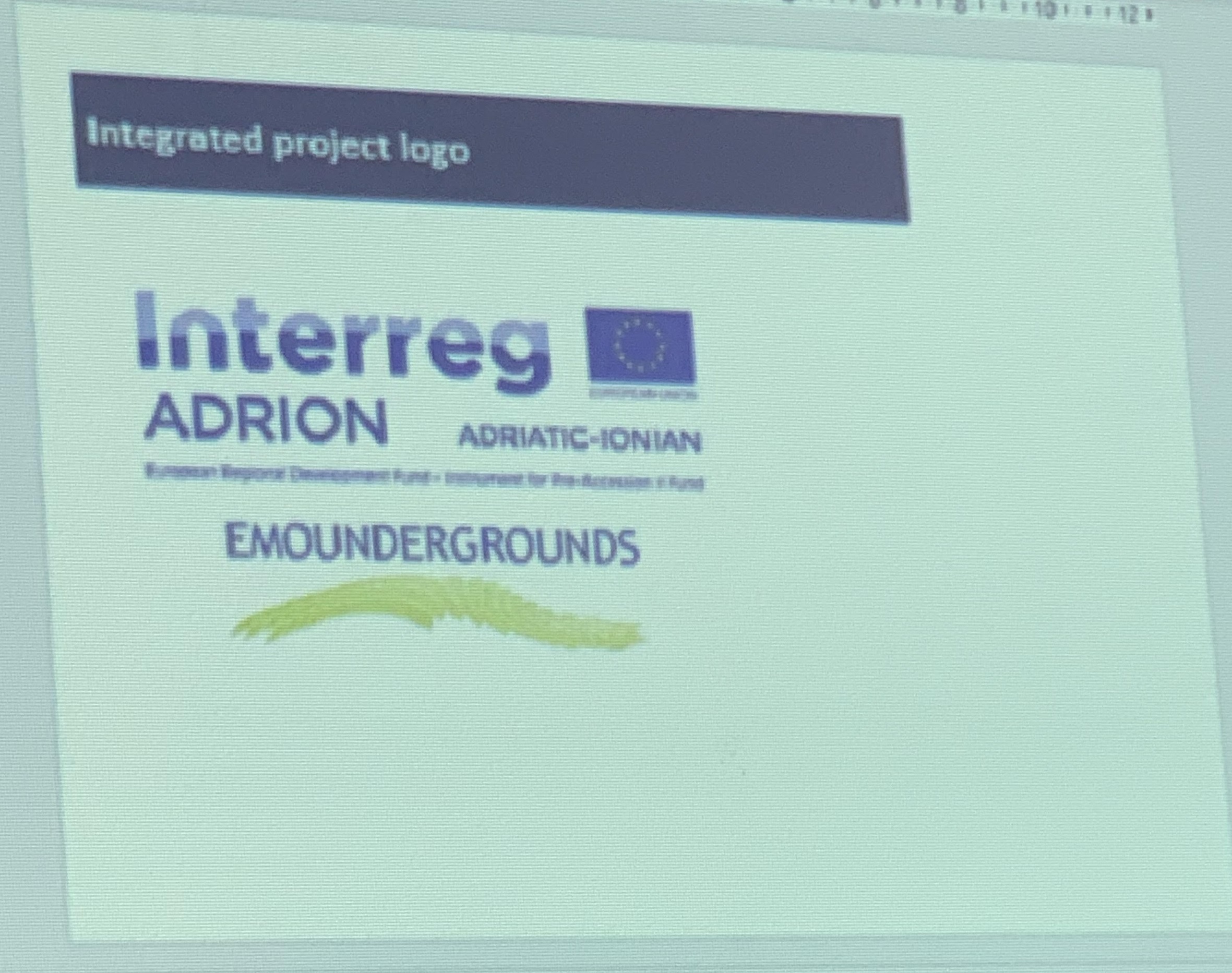 Cilj ovog projekta je promocija i valorizacija identifikovanih kulturnih dobara (dvorci, tvrđave i drugi objekti kulture), a samim tim i da se na održiv način doprinese atraktivnosti i konkurentnosti odabranih turističkih destinacija koristeći napredne informacione i komunikacione tehnologije (ICT).
Neke od planiranih aktivnosti su:
• Izrada akcionog plana pametnog upravljanja odabranim turističkim destinacijama u regionu sa konkretnim aktivnostima u svrhu poboljšanja doživljaja kulturne baštine
• Nabavka informatičke opreme za virtualnu stvarnost u unutrašnjosti tvrđava (slušalice i Wireless Monitoring system) i rješenja koja vode posjetice kroz istoriju naglašavajući futurističko iskustvo u svrhu poboljšanja doživljaja posjetioca.
• Analizu identifikovanih kulturnih dobara i njihove unutrašnjosti; snimanje i fotografska kampanja
• produkciju digitalnih i virtuelnih sadržaja – pomoću inovativnih tehnologija (VR tehnologije u svrhu storytellinga)
Naslovna fotografija: Patrycja Witek