Prethodna dva dana Turistička Organizacija Bar je bila u prilici da ugosti novinare "REN TV" iz Rusije i "TV France 1" iz Francuske i upozna ih sa jednom od najljepših destinacija opštine Bar, Skadarskim jezerom, saopštavaju iz TO Bar.
Prvog dana organizovan je izlet brodom za ekipu ekipu "REN TV-a" koja nije krila oduševljenje netaknutom prirodom, kulturno-istorijskim nasljeđem, a posebno simbolom Skadarskog jezera – kudravim pelikanom. Nakon povratka u Konobu u Virpazaru, glavna tema bila je snimanje pripreme poznate riblje čorbe.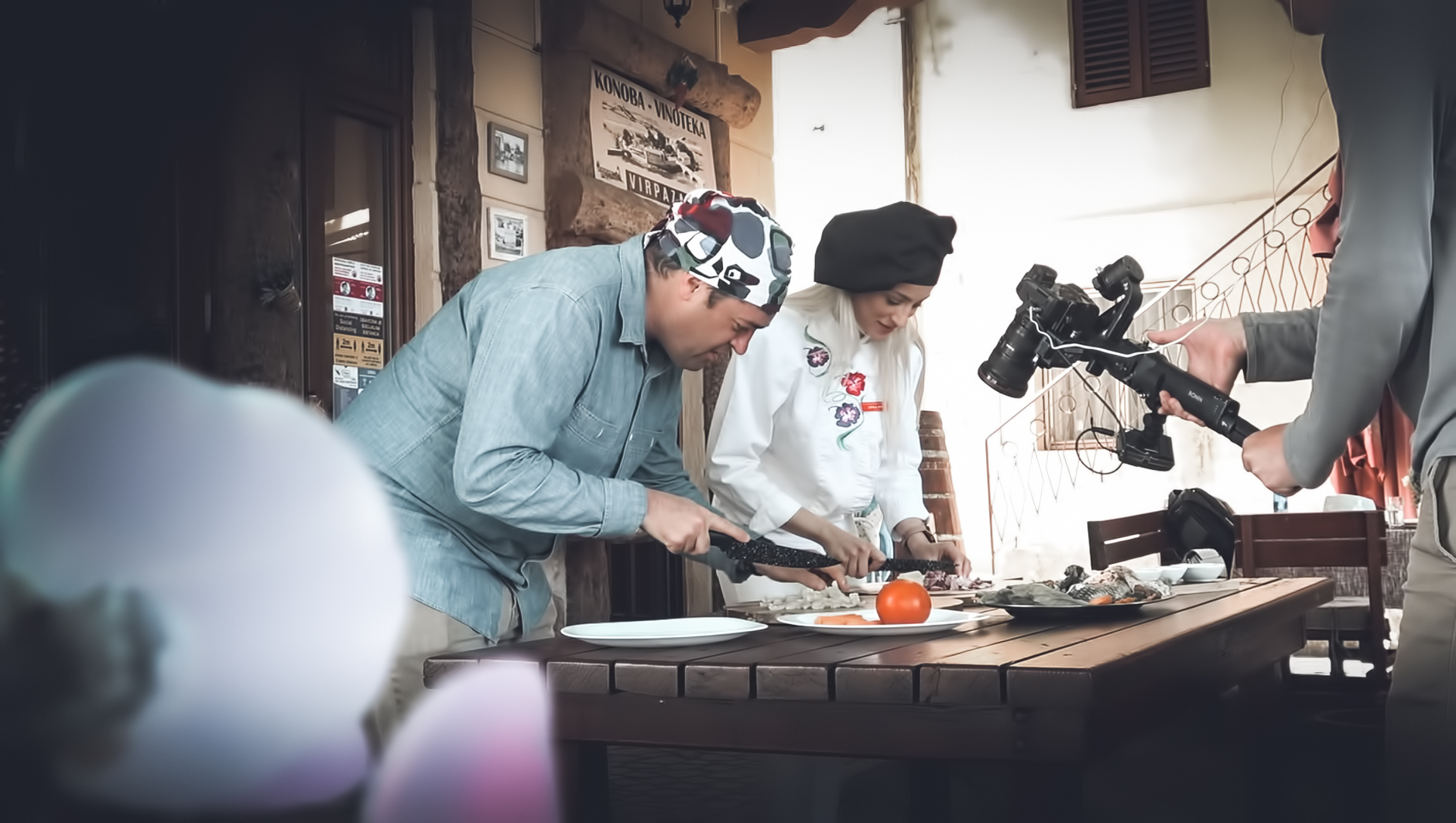 "Svi momenti snimanja izgledali su vrlo profesionalno i imali smo osjećaj kao da se nalazimo u nekom filmu. Na terasi konobe rađene su pripreme za čorbu, od sjeckanja povrća, začina, čišćenja i rezanja ribe, razgovora sa voditeljom korak po korak kako napraviti riblju čorbu." kazali su domaćini.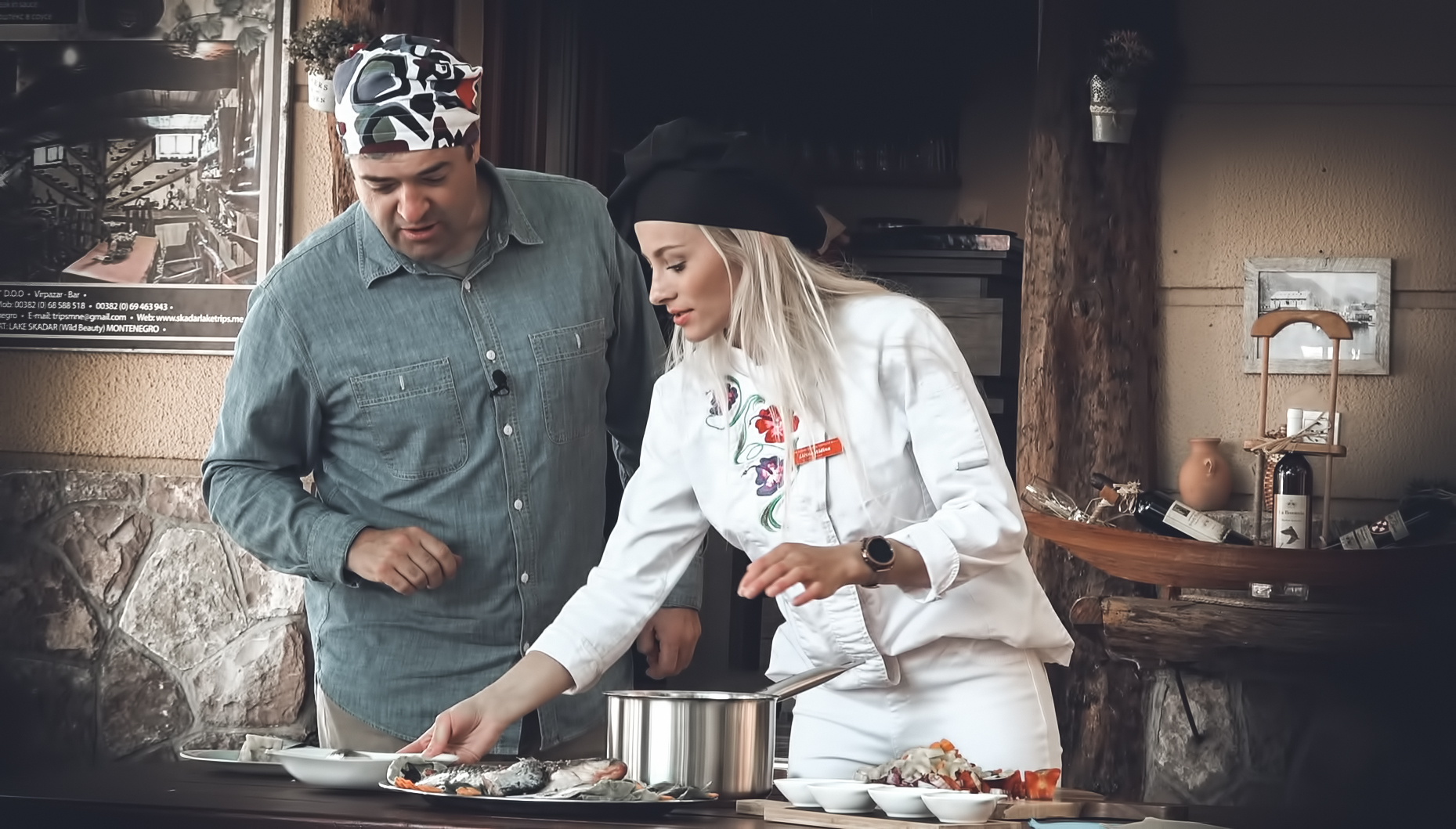 Juče su novinar i snimatelj "TV France 1" takođe posjetili Skadarsko jezero. Snimili su krstarenje Skadarskim jezerom, ali i plažni kompleks "Pješačac", izgrađen u tradicionalnom stilu. Novinar i snimatelj su se oduševili pejzažem i brojem pelikana koje su snimili, kao i predivnom pričom našeg domaćina. Nakon obilaska Skadarskog jezera, uslijedila je degustacija vina u lokalnoj vinariji.
Studijske posjete su se realizovale u saradnji sa NTOCG, dok je TO Bar bila zadužena za organizaciju na teritoriji opštine Bar u saradnji sa partnerima.