Have you heard the saying "Take it and you'll regret it. If you do not take it, you will also regret it"? Somehow, this awkward warning always shows up in front of places with hidden treasure.
In north Montenegro, there is a small town Petnjica where you can hear incredible stories about secret treasure hidden for centuries…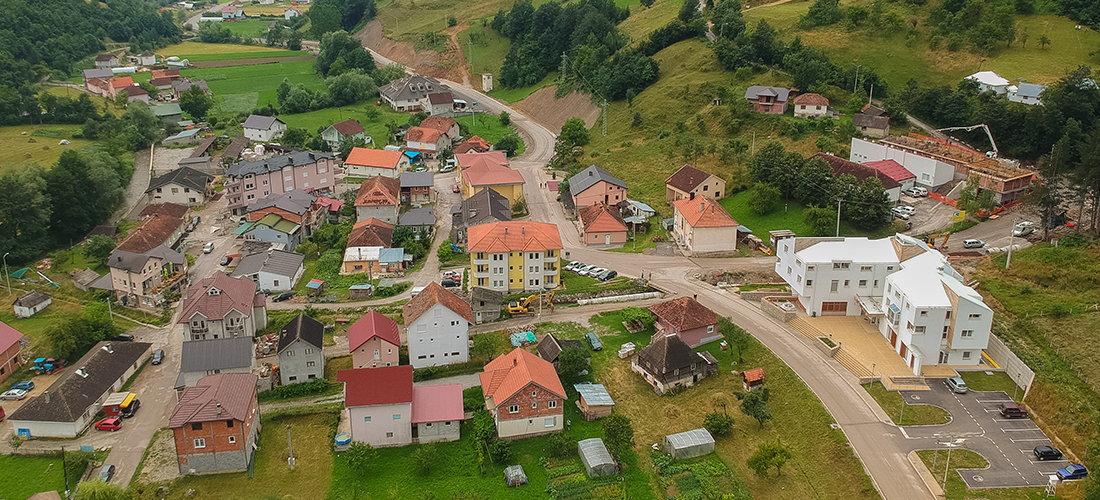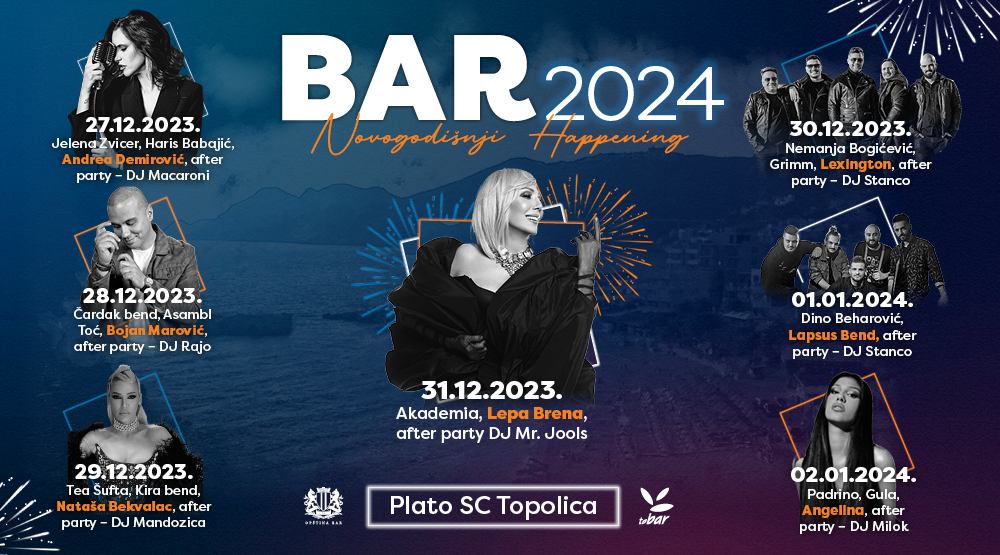 Once upon a time…
Once upon a time, at place called today "Bratimin vir", on the"Popča" river was a cave full of treasures. All those who knew about this secret were lurking all over. There was a lot of wealth, but people said it may caused a bad luck if you take more than one jar. These treasures are rumored to be cursed or haunted.
As if that wasn't bad enough, the cave itself was inaccessible. There was only one passage over a cliff, but with waterfall and a breakthrough below it, so we could say it was one way ticket actually. This ominous, cascading sledge did not allow our brave heroes to carry neither that one jar. 
Of course there was many brave Montenegrins, accustomed to a field like this, who tried to reach a gold jar and became famous. But nobody did get even close to cave. Except two brothers who watched every step, climbing all day and finally got to the cave. Shiny treasure was so close, but it was dark and they can't see more than a few steps in front. They were frightened of that scene and remembered all stories of some supernatural being, treasure guard. So, fear didn't allow them to continue further into the cave and they never went back home because of their pride.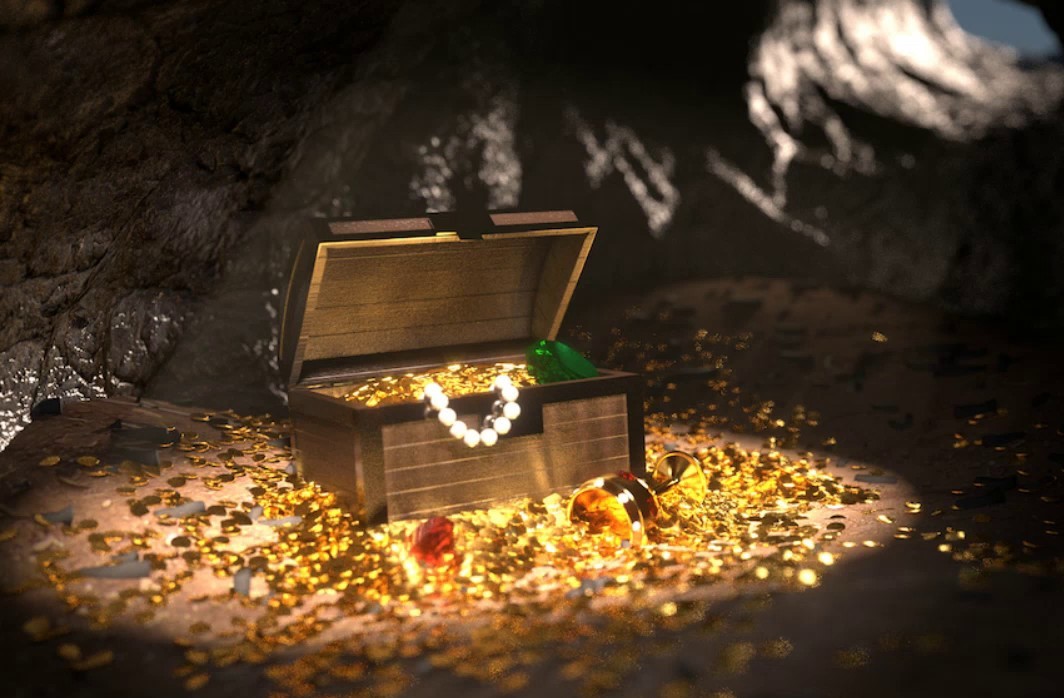 All over the Balkans, you can hear stories about hidden treasure. If you don't believe it might be true, think about how many conquerors, emperors, kings and rich traders went through this "crossroads" by coming, passing, fleeing … There is a centuries of stories about huge treasure that remained hidden in caves, forests, and by the rivers.
Balkanians often give suspicious look to foreign tourists, thinking how they come to their villages under cover of a hiking and loving nature, but in fact they are looking for hidden treasure. Isn't it strange, they think, how foreigners are equipped with binoculars and tents?
However, hidden treasure in Bratimin vir is still waiting to be found.
Another story about two brothers
The second story has a more realistic basis, if you are not a fan of legends.
Long time ago, two Montenegrin family were fighting with each other for decades. They never missed an opportunity to struggle and many of their confrontations ended up tragically. This blood feud has made many families sorrowful and everyone wanted to interrupt somehow this circle of evil. But both of families refused.
Until the day when two brothers came near waterfall "Bratimin Vir" and suddenly saw a young man drowned in the water. In spring and autumn, the water level can be very high and dangerous. Of course, brothers jumped into the water and saved a young man's life.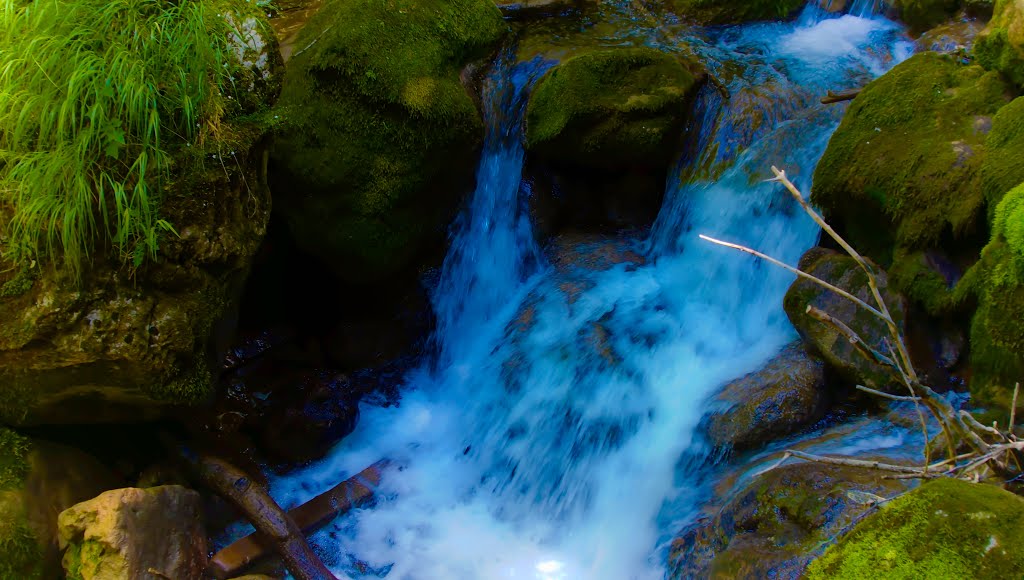 Bratimin vir, photo: Mapio.net
The guy who escaped death went home and told his family what happened. His grandfather and father were especially interested in these wonderful young men who saved the life of their son. Life writes novels, right? 🙂
When they realized that their benefactors came from the family they are in fight with, there was a delusion. After several days of thinking, they decided to ask for forgiveness and reconciliation. And not just that. They became blood brothers.
If there was no jars with treasure, this hidden place "Bratimin vir" was surely named by brothers whose humanity took advantage over the blood feud.
That
's explains a lot…
Waterfalls are places of amazing energy. In order to reach them, you must climb and hike a lot but, after that, the fascinating energy of water will ultimately take you completely.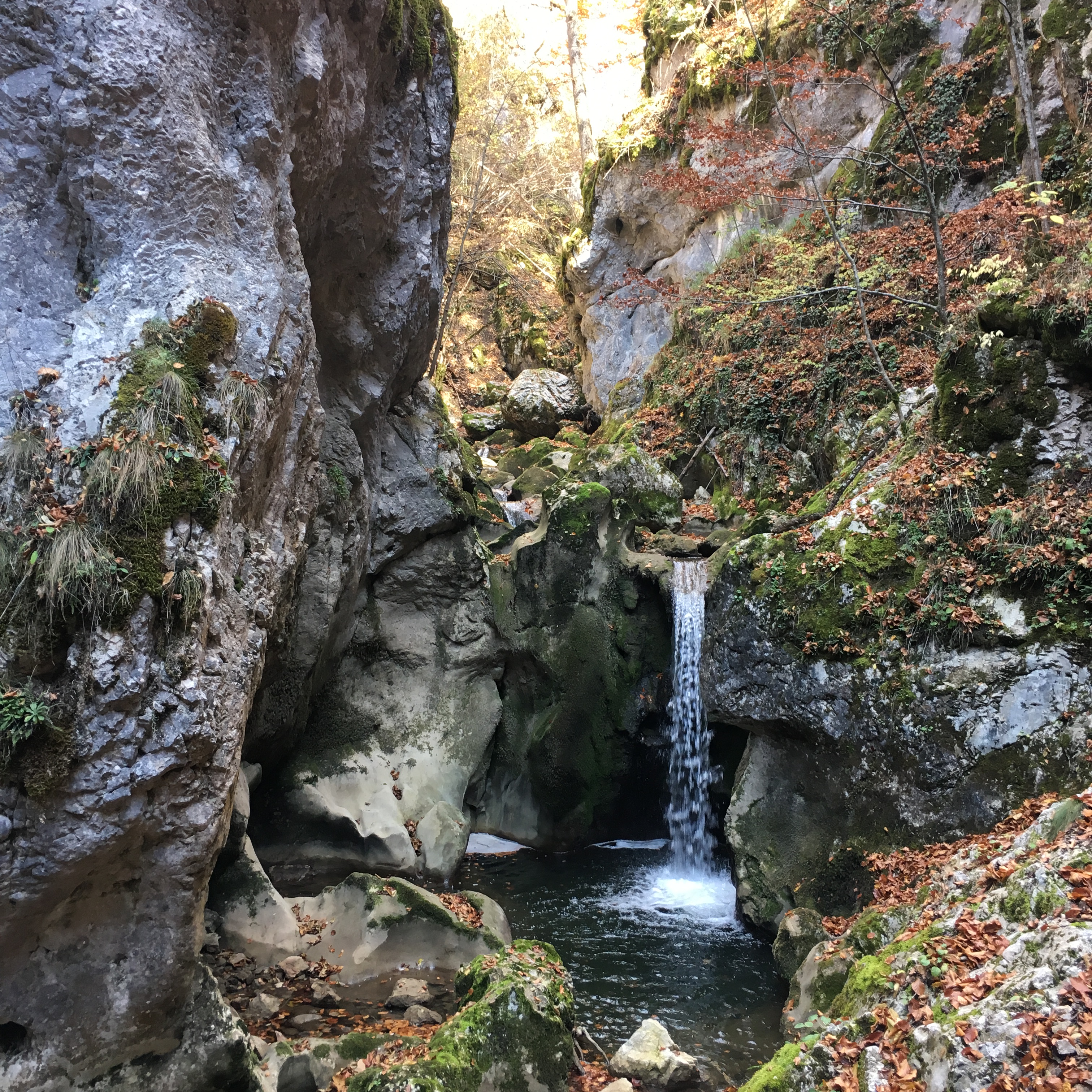 Bratimin Vir is just a such place. Terrain is very challenging and cascading, but bravery will be rewarded in the end: you'll see a beautiful scene in a place that has not been visited by everyone. Even many of us, Montenegrins, don't know about this wonder of Bihor region. Legends are undiscovered just like a beauty of this place. Or like hidden treasure.
In searching for hidden treasure
We are lucky enough for having people like Ismet Latic from Petnjica, who can't ignore decadency of this great historical and cultural place. He initiated a program of tourism valorisation of Bratimin Vir location which made it much closer to tourists. How did it all begin?
"This place is a special natural resource of this region. It is made of several waterfalls at the river Popca. You can see the old trees all around. I agree it's shame because this tourism potential was not valorized, but the Municipality of Petnjica is a very young local administration, so they couldn't invest more in the development of its cultural and natural potential. Because of Municipality limited budget, we could not realize this idea alone. So we applied to the public call of the NTO of Montenegro and the application was accepted. Municipality of Petnjica and LTO Petnjica supported us and provided the necessary contribution. The project was realized last year"-Ismet said in a conversation with Share Montenegro portal.
Sometimes a good will instead of  indifference is enough to get things fixed. We remind, the terrain is very challenging, inaccessible and slippery. What exactly is done?
"We made a path of 500 m, installed two wooden bridges on the river, then two metal bridges in the length of 40 m and 6 m were built for the protection fences and a path with a protective cable in the length of about 250 m. It was a rocky terrain and it was necessary to do all these safety measures so that visitors could have relax walk in this beautiful place. So today, tourists can enjoy a unique natural phenomenon-several waterfalls, exceptional terrain configurations as well as a very rich flora and fauna. Near the waterfall, there is also a biking trail as well as a marked walking routs"- says the author of this beautiful project.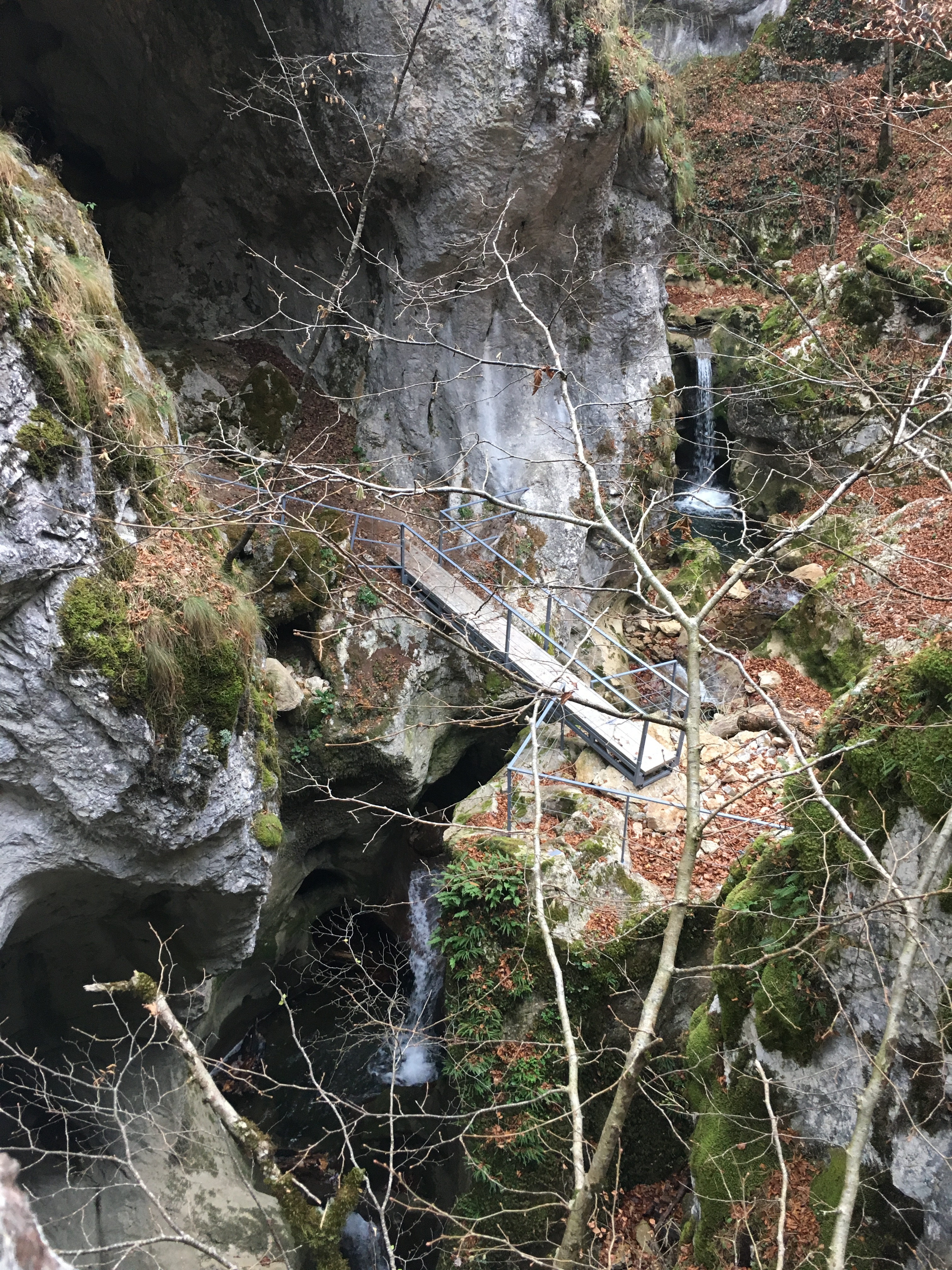 That's how a city of Petnjica found herself on a map for tourists who prefer active holidays. The North of our country is a real refreshment for tourists when they are tired of sun, sea and noise. In only a few hours from the beaches, you will enjoy in unspoilt nature, fresh mountain air, the sound of the waterfall, the scent of the forest … You will see different culture and people. Promise, you will return to this truly adventure forever ..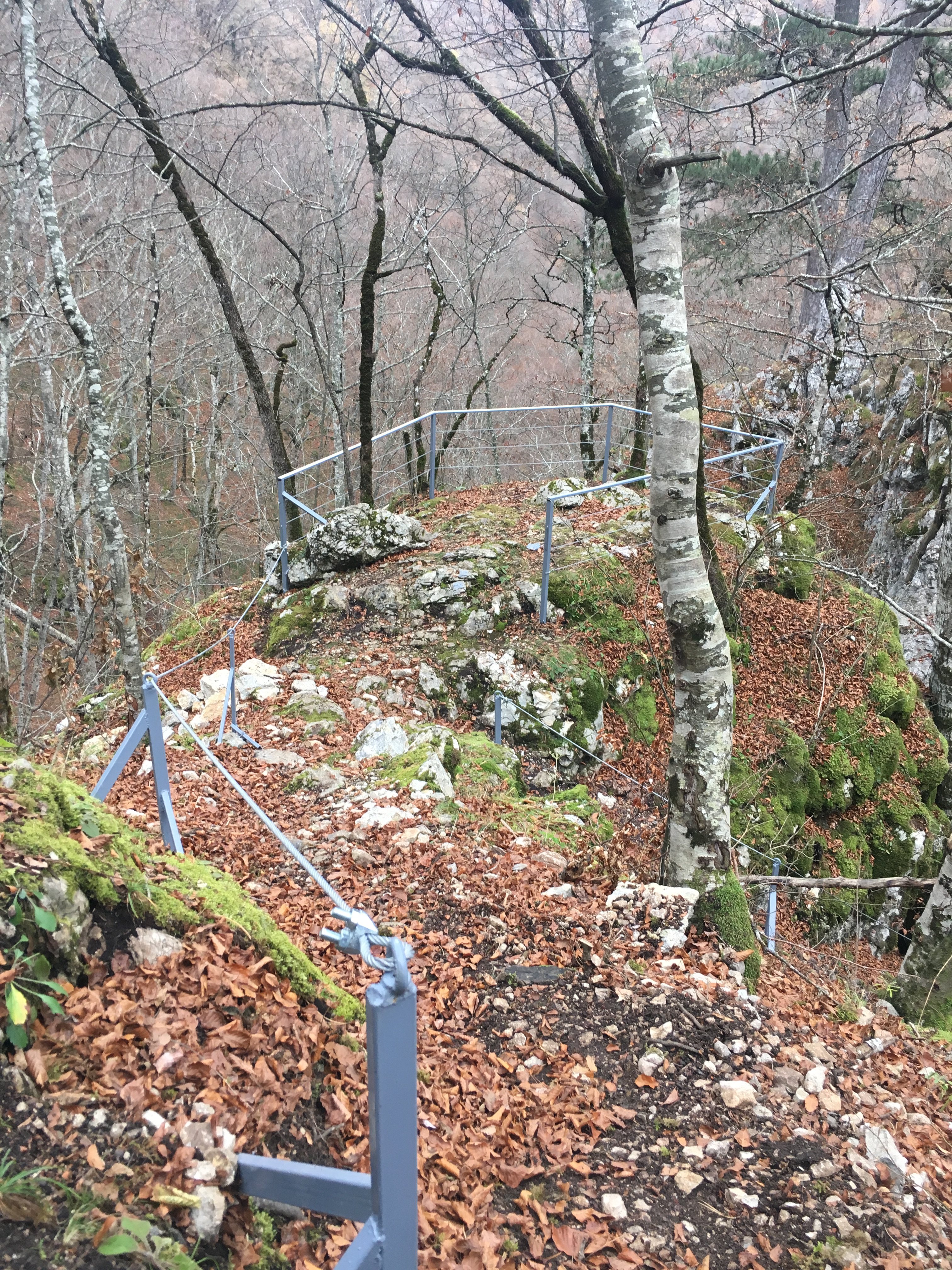 "There was no significant visit by tourists yet, but we completed this project at the end of last year. So, in the following period, we expect this to be a well visited place. Tourists can also see "Torine" and "Cave City" which are near Bratimin Vir. There are many other tourist facilities, too, like "Pešterska visoravan", Katun roads, beautiful hiking routes, cycling paths, ect."-Ismet announces.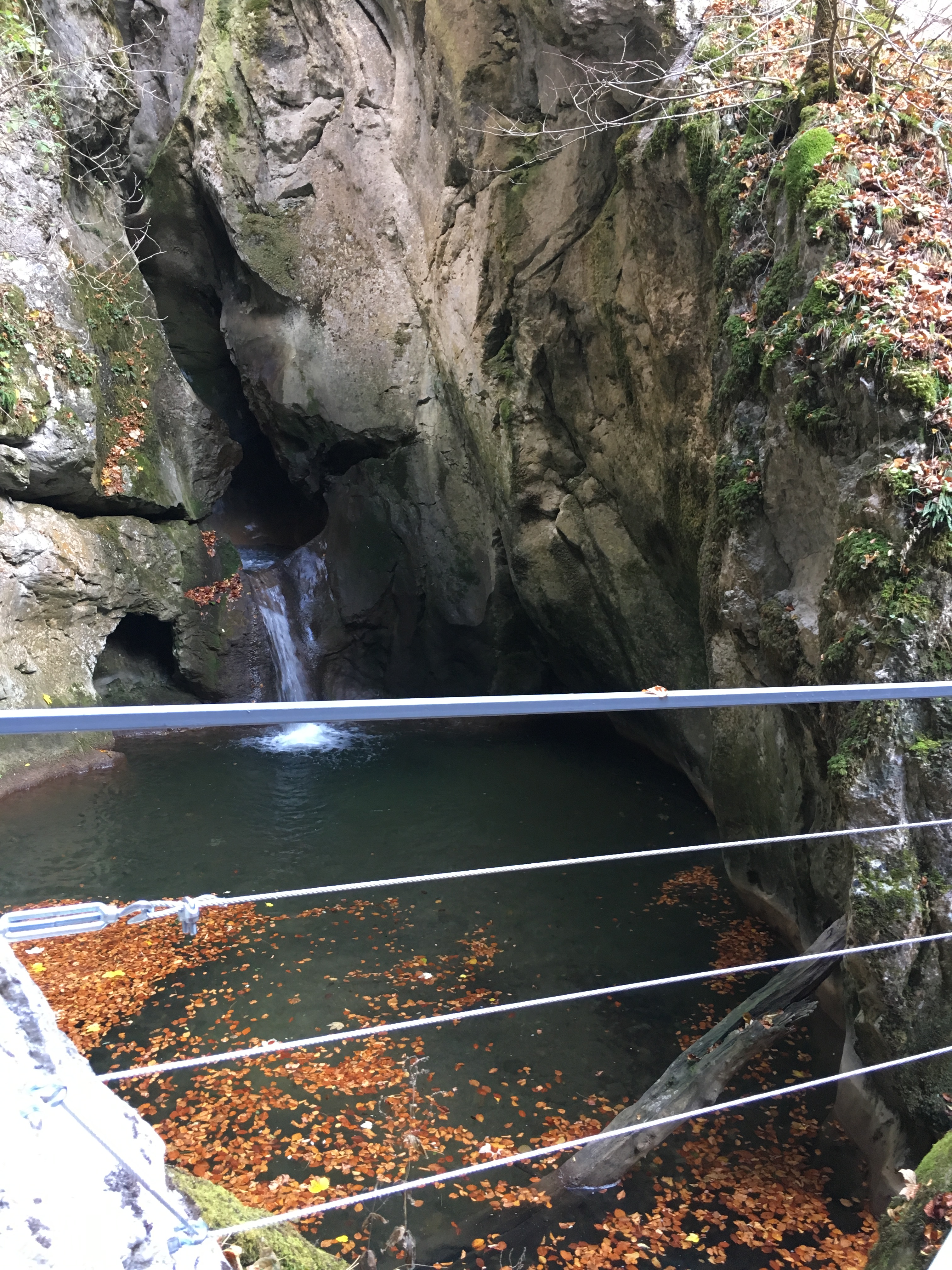 Right things take time. Projects like this are something we leave to our children hopping they will not leave a country with so much hidden treasure. It's up to us to finally discover it.