NVO Sinjavinski maraton, uz podršku Opštine i TO Kolašin, kao i TO Žabljak, uspješno je organizovala drugi Sinjavinski biciklistički maraton. Maraton je revijalnog je karaktera, s tim što je start maratona ove godine u opštini Žabljak, iz Vrtoč polja.
"Cilj nam je da promovišemo neotkrivene predjele Sinjajevine koji još uvijek nisu valorizovani, kada je riječ o turističkoj i sportskoj ponudi" kaže Đoko Đinović iz NVO Sinjavinski maraton.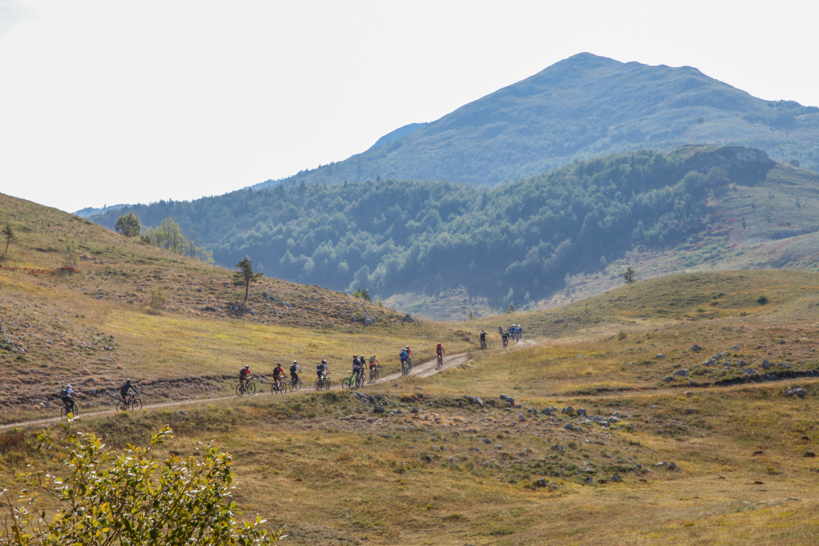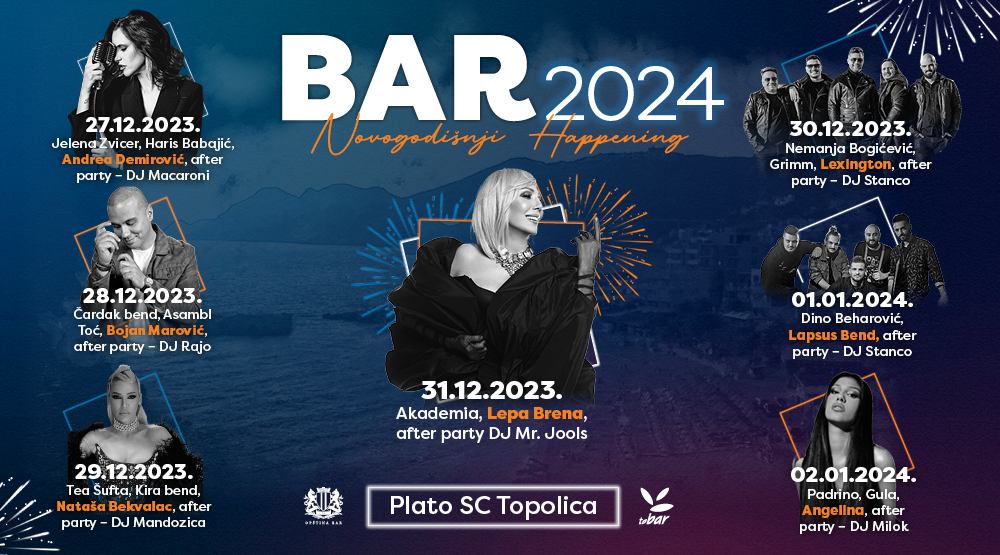 Stazu dugu više od 50km preko te planine, od Vrtoč polja do Kolašina, uspješno je savladalo više od 30 učesnika.
Maraton je dobra prilika za promociju resursa opština Kolašin i Žabljak, kazao je predsjednik opštine Kolašin Milosav Bato Bulatović.
"Resursi Sinjajevine su veliki i potrebno ih je valorizovati. Ovakve manifestacije su dobar vid njene promocije" ističe on.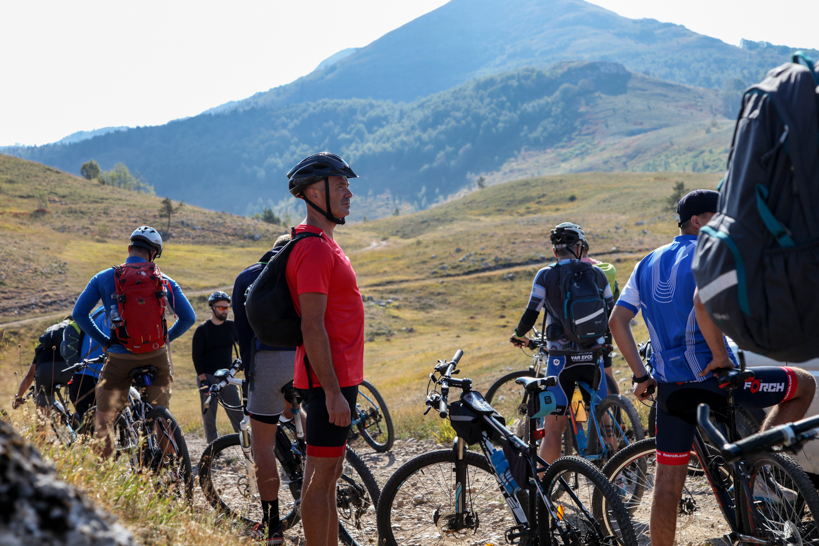 Učešće u ovoj manifestaciji uzeli su i planinari iz Crne Gore koji, kaže predsjednik Planinarskog saveza Dragan Bulatović, ulažu velike napore na promiciji zdravih stilova života i turističkih potencijala crnogorskih planina.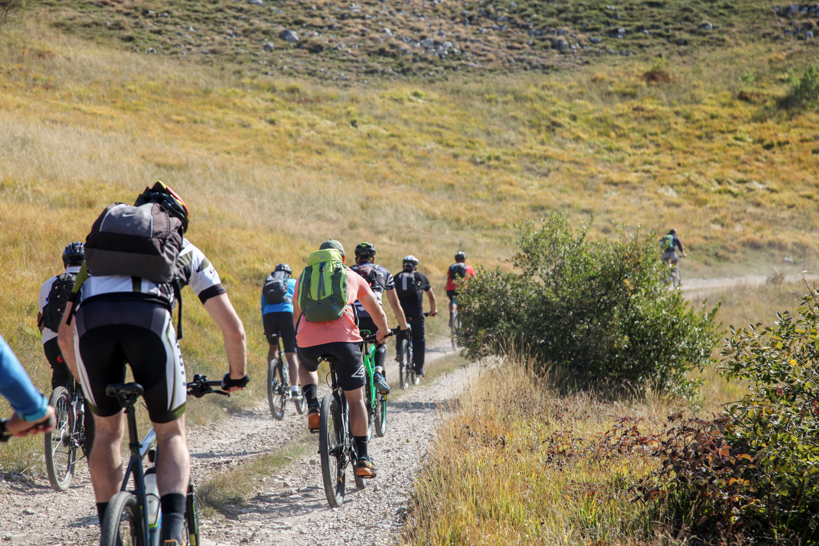 "U Crnoj Gori postoji nacionalna mreža planinskih I biciklističkih staza. Za sada je identifikovano oko 5000 km takvih staza a uređeno je oko 1500 km staza" – kazao je Bulatović.
Cilj im je, ističe on, da sa tim uređenim stazama upoznaju što više ljubitelja prirode.