Turistička organizacija Nikšić i ugostiteljski objekat Jerry Pub organizuju Veče piva – Stella Artois i pivskih kobasica 21. oktobra, piše na Facebook stranici TO Nikšić. 
"Sa vizijom da podstaknemo male proizvođače piva, osmislili smo program koji počinje u subotu u 20h u Jerry Pub-u. Čekaju vas promotivne cijene piva i besplatne kobasice, kao i svirka "Remake" benda. Dobro došli" – kažu iz TO Nikšić.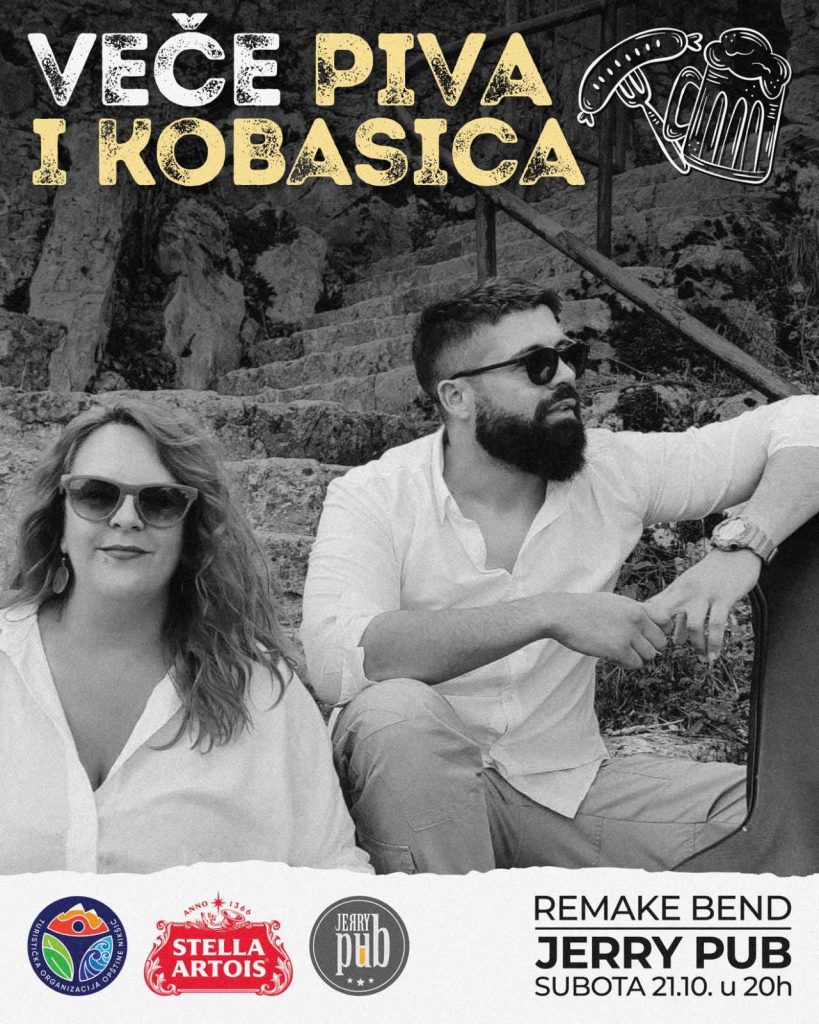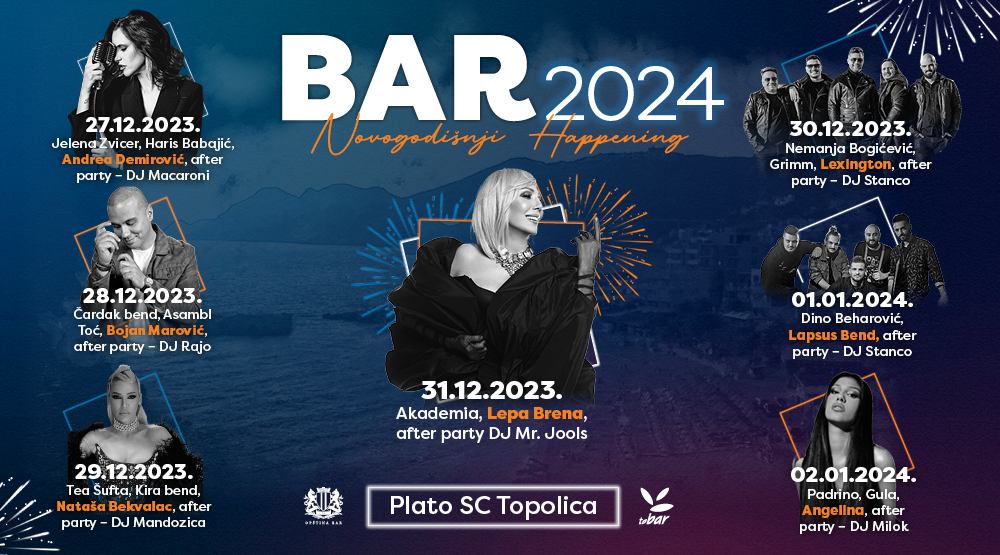 Nikšić je poznat kao grad "piva i čelika", a mnogima je i danas prva asocijacija na grad čuveno Nikšićko pivo. Prvo pivo iz pivare Trebjesa plasirano je na tržište davne 1911, kada je pivara i osnovana.
Naslovna fotografija: Jerry Pub