Perfectly positioned at The Capital Plaza complex in the heart of the capital city, hotel CUE Podgorica offers a special kind of hospitality imbued with casual elegance. Every experience is infused with amazing accommodation, comfort and eclectic lounge and dining in The Living Room, a place to see and be seen in. But, the epicentre of CUE Podgorica's special events is its Penthouse – the largest apartment in Podgorica. This Penthouse is the first choice for corporate events, unforgettable weddings, iconic photo shootings and filming with models, the advertisement recording, boards of directors' meetings, product promotions or just party around events.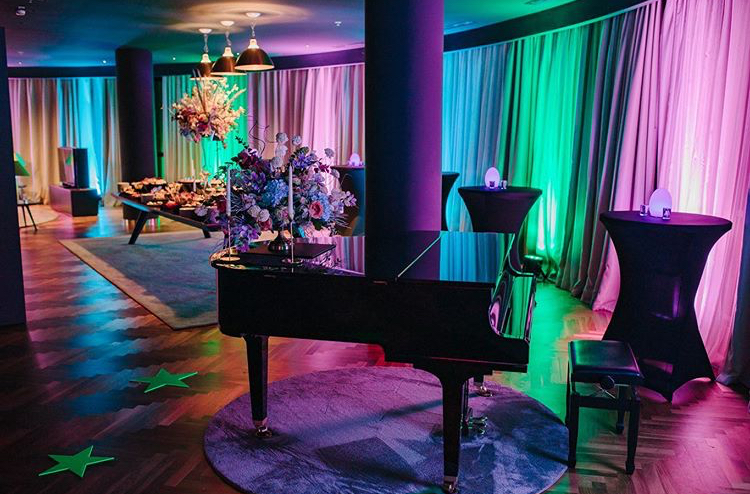 If you ever have a top special event, this penthouse will undoubtedly bring you a success story to remember forever as modern, happy & chic and "funky" experience. Ultra-glamour, finest furniture and materials, a grand piano amidst, multifunctional space with direct access to the jewel in the crown of this suite – an expansive terrace with a most incredible view of Podgorica. By night, it transforms into a magical venue lit by the stars.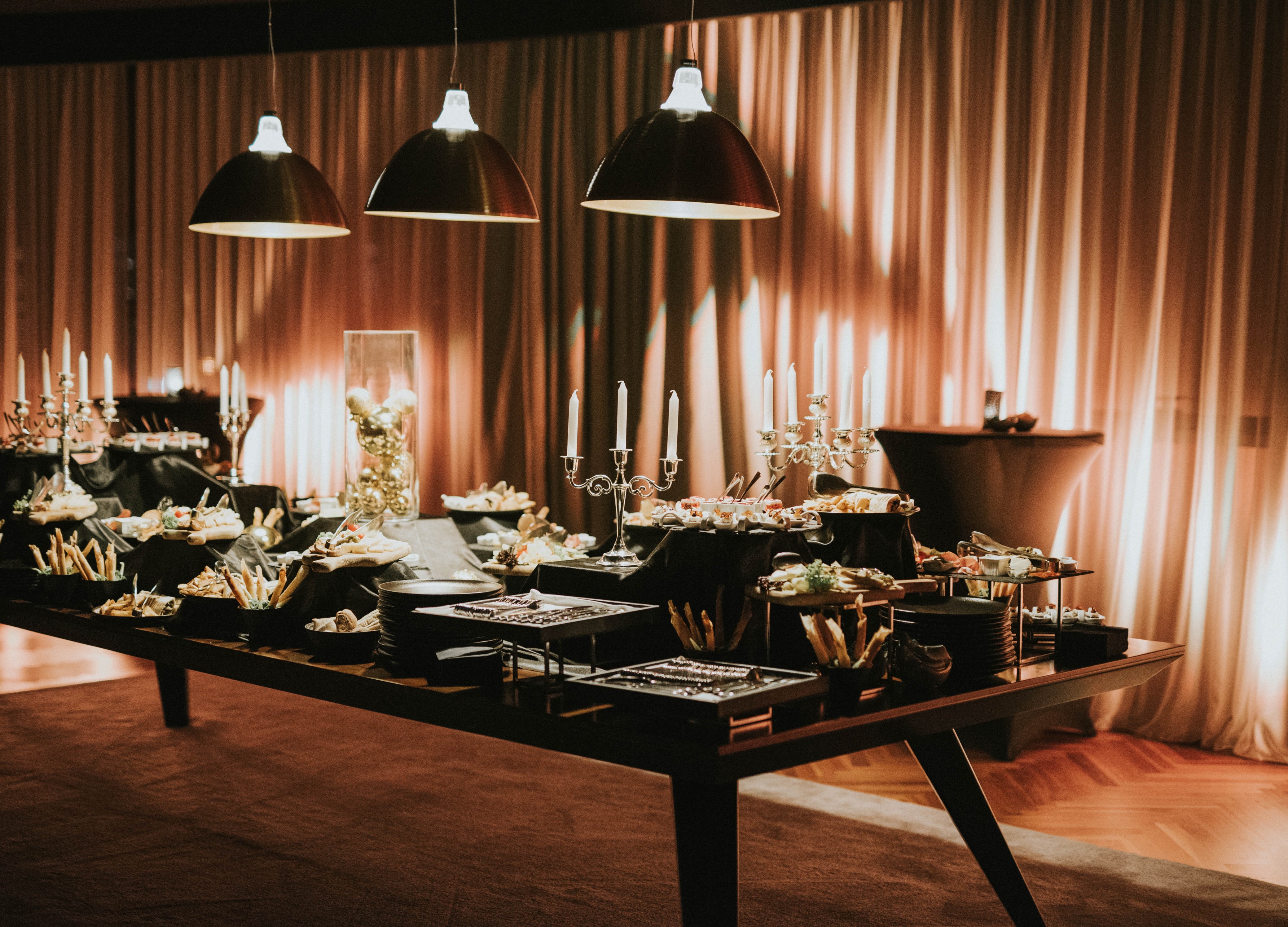 This is the place where you can never run out of anything, especially with our catering! Executive Chef and his team will give you a perfect gastronomic experience through small bites but big flavours. You will discover authentic international classics and refined local cuisine all prepared with love in the same kitchen, spiced up with selection of international and Montenegrin wines and beers. Whiskey lovers and connoisseurs of cocktail mixology may enjoy the largest selection of whiskeys and signature cocktails in the whole Montenegro. First class meat and fish devotees, vegans, vegetarians, organic food lovers and all others can enjoy perfect bites in the Penthouse, just name them!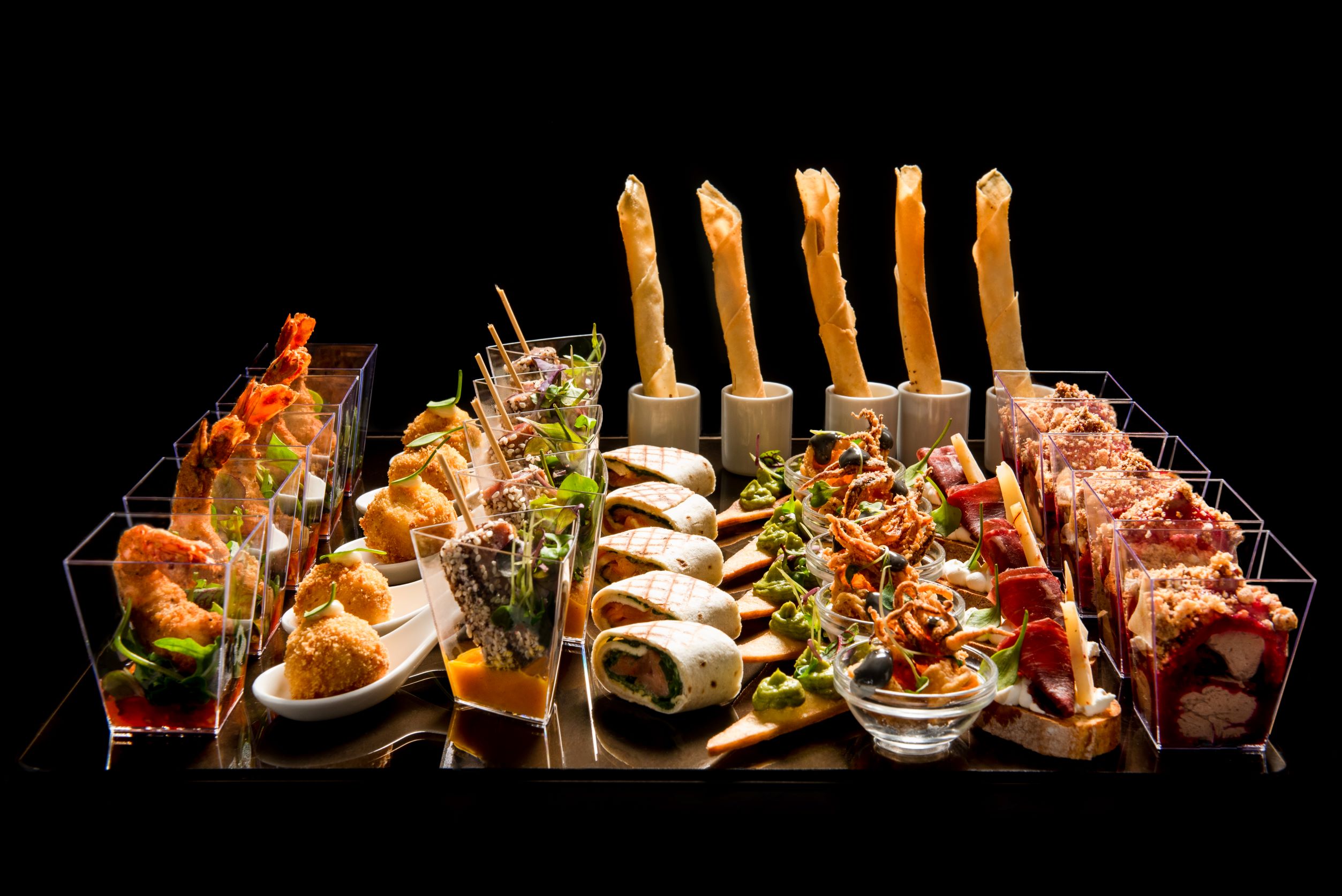 The Penthouse – experience to remember and talk about!
Unplug & Play!