U organizaciji Agencije za razvoj i zaštitu Orjena više nego uspješno obilježen je Dan pješačenja i to pješačkom turom "Stazom zdravlja",
Ova tura dio je nove ponude u Parku prirode Orjen.
Mjesto okupljanja je bilo kod Informativno edukativnog centra Agencije za razvoj i zaštitu Orjena na Vrbanju, gdje je bila organizovana izložba fotografija najzanimljivijih detalja iz Parka prirode.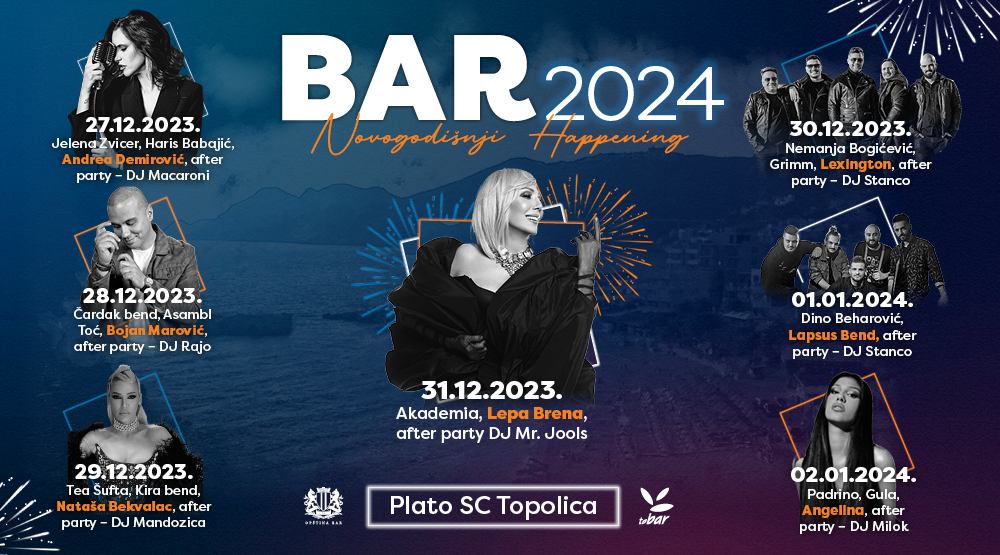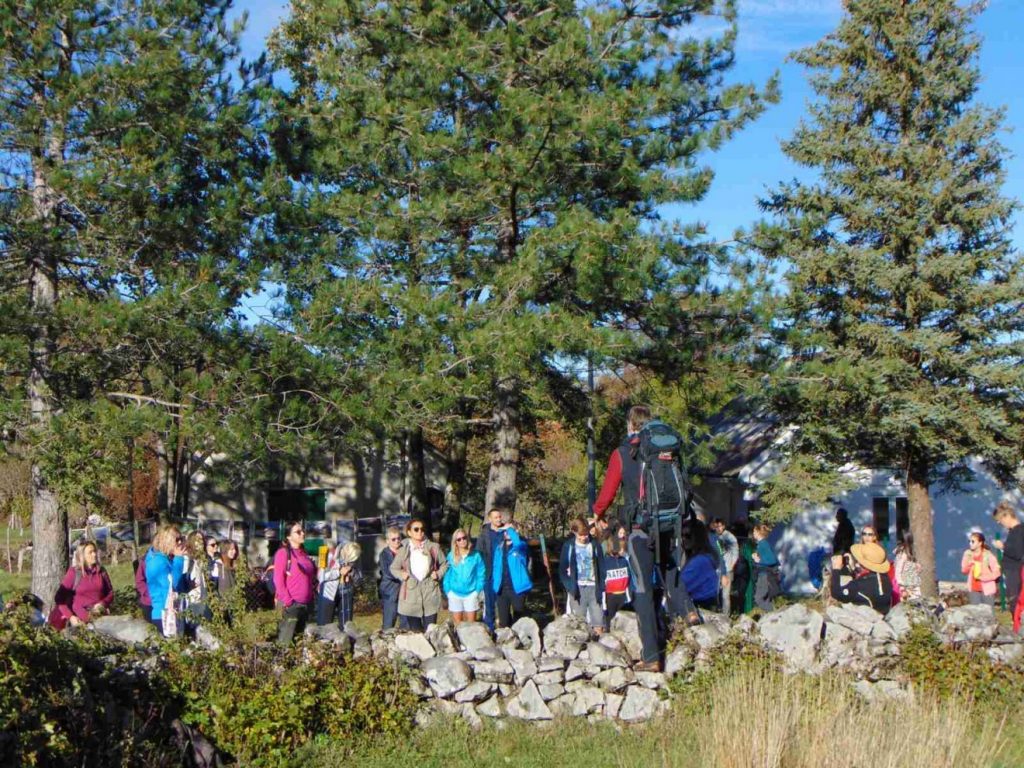 Za sve učesnike, njih 80, je bio pripremljen čaj dobrodošlice, a na samom početku direktorica Agencije za razvoj i zaštitu Orjena, Milja Vitorović, je pozdravila sve učesnike i upoznala ih sa aktivnostima koje su realizovane u predhodnom periodu, te planovima za naredni period i dala osnovne informacije o planiranoj turi gdje je Agencija zbog Kovid situacije morala da se drži strogih pravila.
Učesnici su bili podijeljeni u dvije grupe koju su predvodila dva planinska vodiča, dok je za praćenje bezbjednosti bila zadužena nadzornička služba.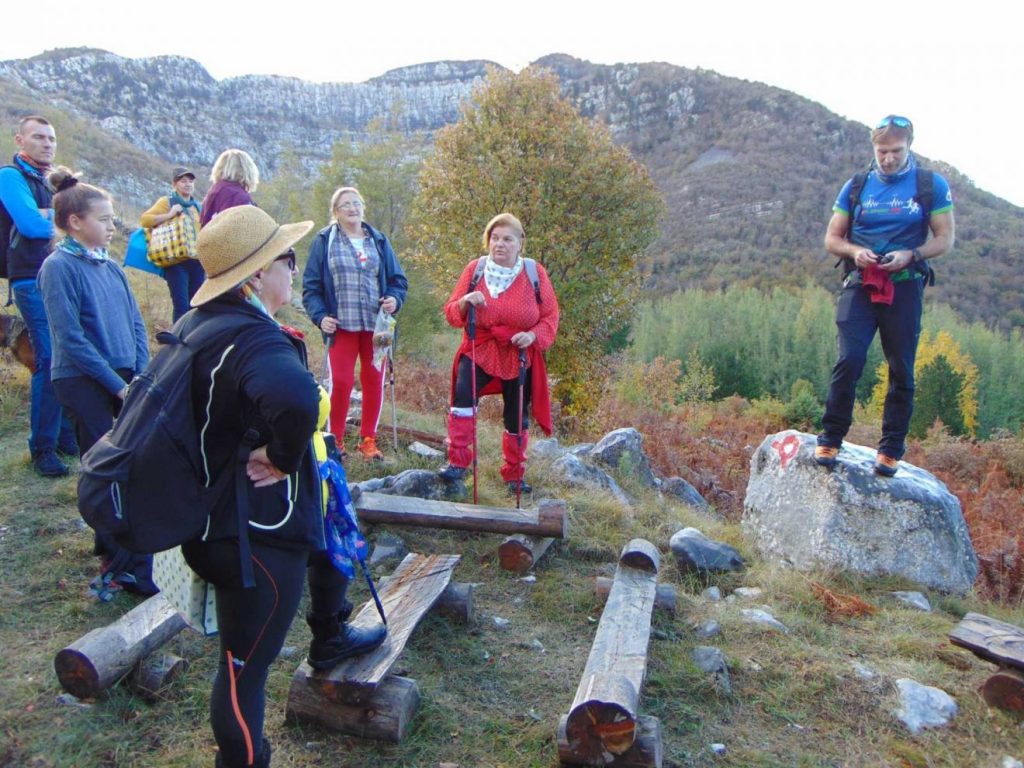 U toku ture na najatraktivnijim lokacijama vodiči su pričali učesnicima zanimljive priče. Između ostalog o značaju šetnje i uopšte aktivnosti u prirodi za opšte zdravlje čovjeka učesnike je kratko upoznala Dr. Milena Proročić, a učesnicima se obratio i Dalibor Vuković ispred TO Herceg Novi i prezentovao koncept spoja mora i zaleđa Herceg Novog u turističke svrhe.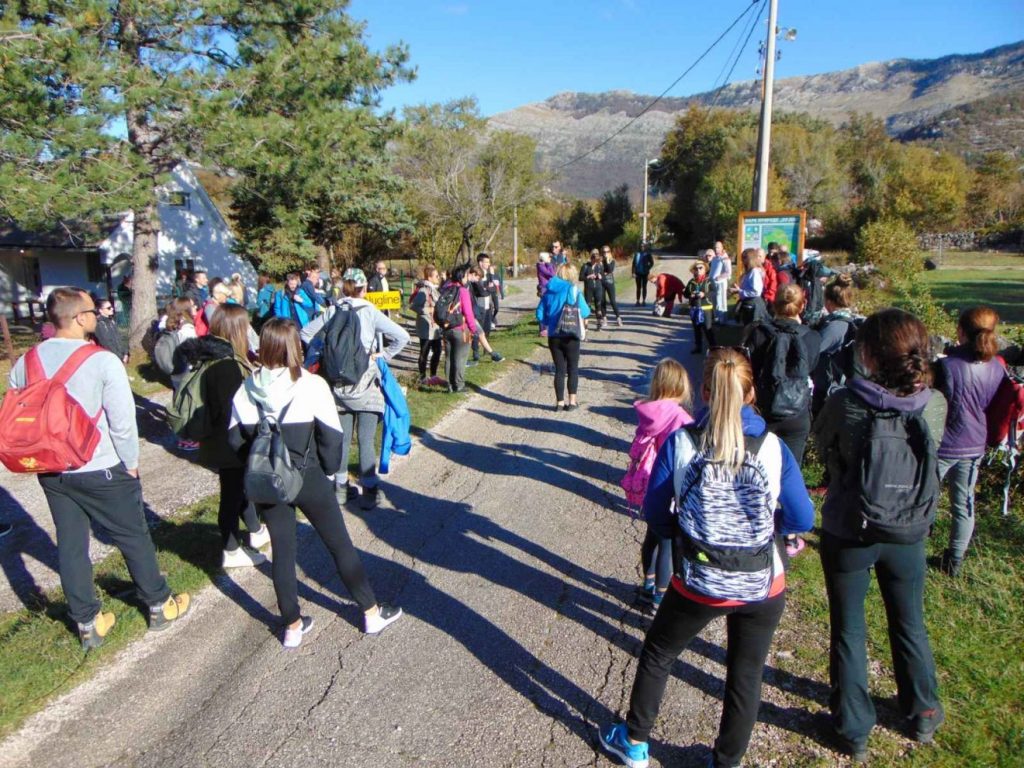 Staza zdravlja u narednom peridu će biti opremljena sa više zanimljivih sadržaja, a plan Agencije je da se ovakve ture zbog velikog interesovanja organizuju i dalje.