Internacionalni ljetni kotorski karneval, jedna od manifestacija s najstarijom tradicijom kako u Kotoru, tako i u Crnoj Gori, održaće se od 1. do 3. avgusta.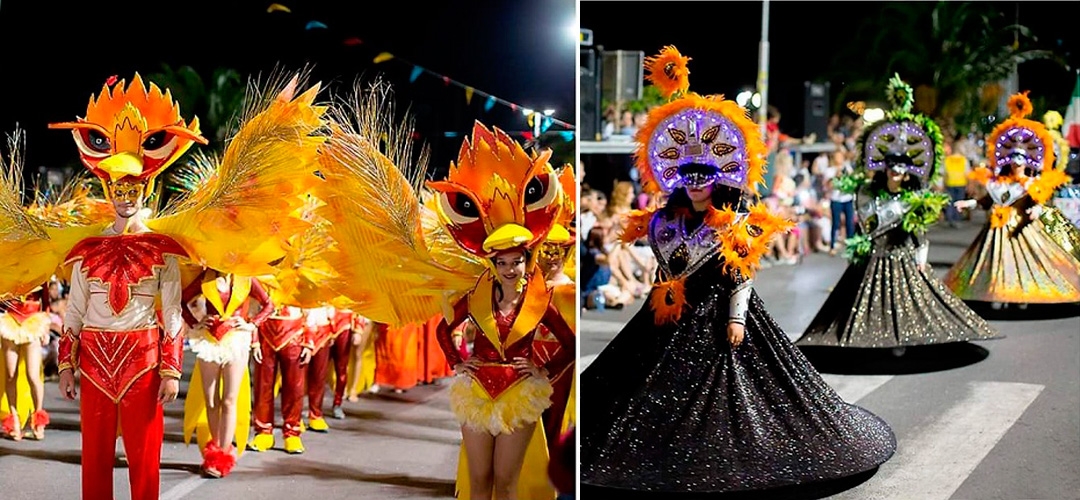 Foto: Way to Monte 
Tokom tri karnevalska dana, posjetioci će imati priliku da vide nastup domaćih karnevalskih grupa, ali i gostiju iz Italije, Makedonije, Bosne i Hercegovine, Srbije, Hrvatske, Ukrajine i Kube. Karnevalu će prisustvovati i predstavnici borda FECC-a i predstavnici iz više europskih karnevalskih gradova.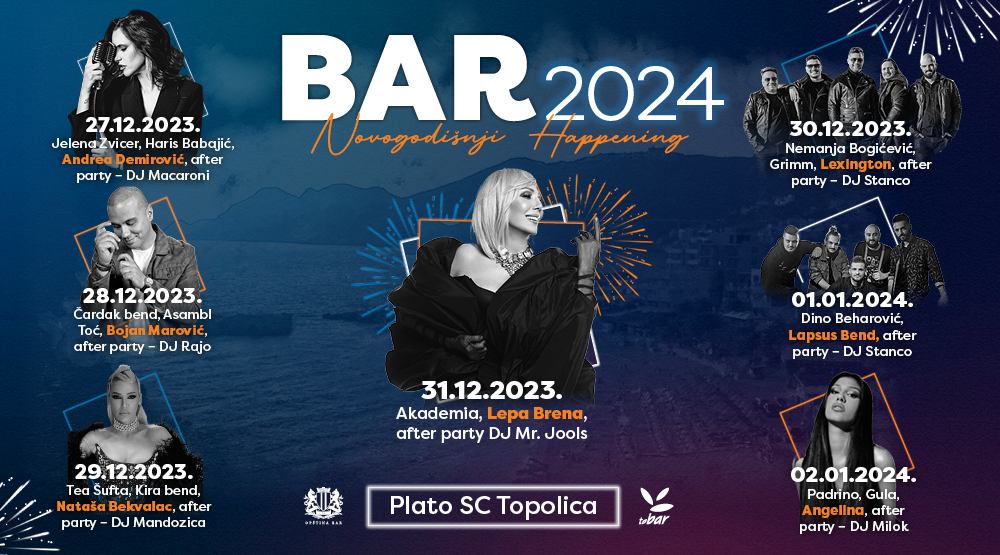 Svečano otvaranje karnevala zakazano je za četvrtak, 1. avgust u 21 h. Sat vremena kasnije, Kotorani i njihovi gosti će uživati u koncertu popularnog splitskog sastava "Trio gušt" na Trgu od oružja. Mjesna zajednica Muo će na Muljanskoj rivi u 21:30 organizovati Ribarsku feštu.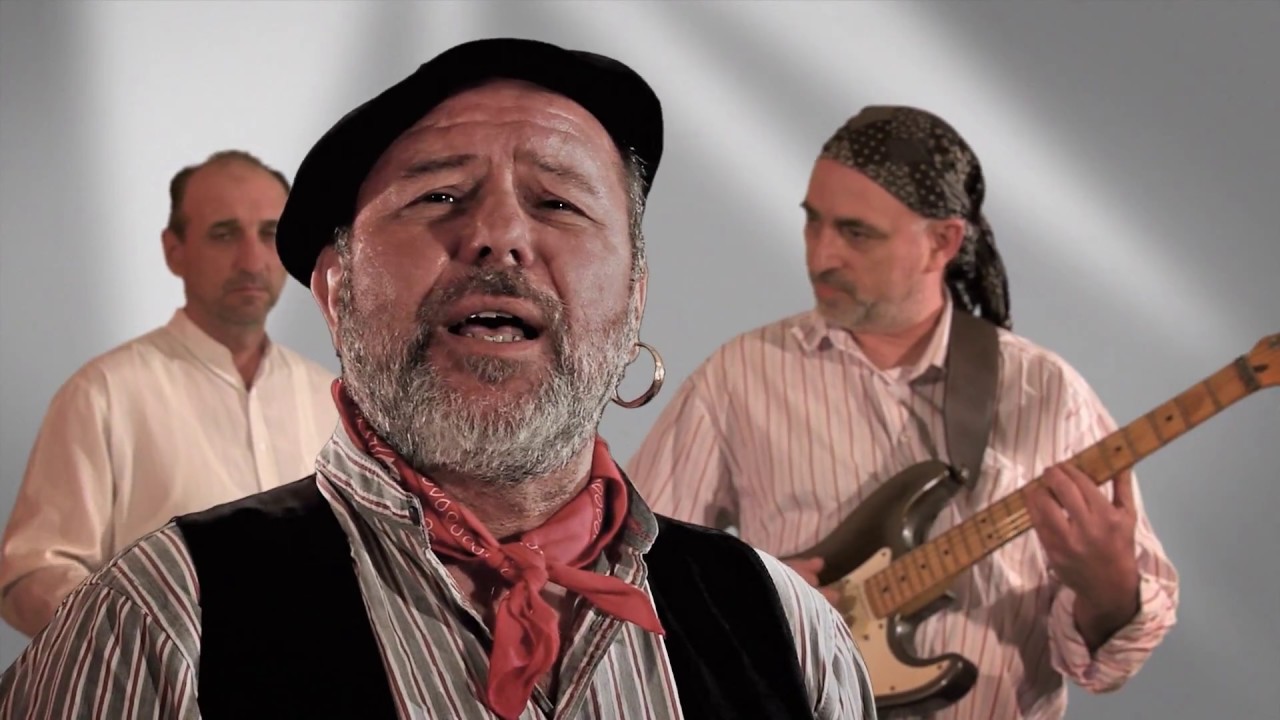 Veliki Abrum i predstavljanje inostranih karnevalskih grupa zakazan je u petak, 2. avgusta u 21 h, a na Trgu od oružja u 22 h očekuje nas koncert grupe Magazin.
U subotu, u 21h Glavna saobraćajnica biće rezervisana za XVIII. Internacionalnu ljetnju karnevalsku povorku, a zatim u Starom gradu počinje karnevalska noć uz kubanski bend Cubalcanica i kotorsku grupu "Tri kvarta".
Organizator ljetnjeg Kotorskog karnevala je Udruženje "Fešta" iz Kotora, a pokrovitelji manifestacije su: Ministarstvo turizma i održivog razvoja Crne Gore, Opština Kotor, Nacionalna turistička organizacija i TO Kotor.