It already became a custom for #ShareMontenegro to present the locations that are not so familiar to many. So, let's go to Luštica!
Velja Spila beach is located on the part of Luštica peninsula that belongs to Tivat, and you can reach it by car from Tivat or from the beaches Plavi horizonti and Oblatno. This beach used to be approachable only by boat, until a quarry started to operate, so the road to reach the quarry also became the one to reach the beach. The access to the beach has been regulated this year, as well as the parking.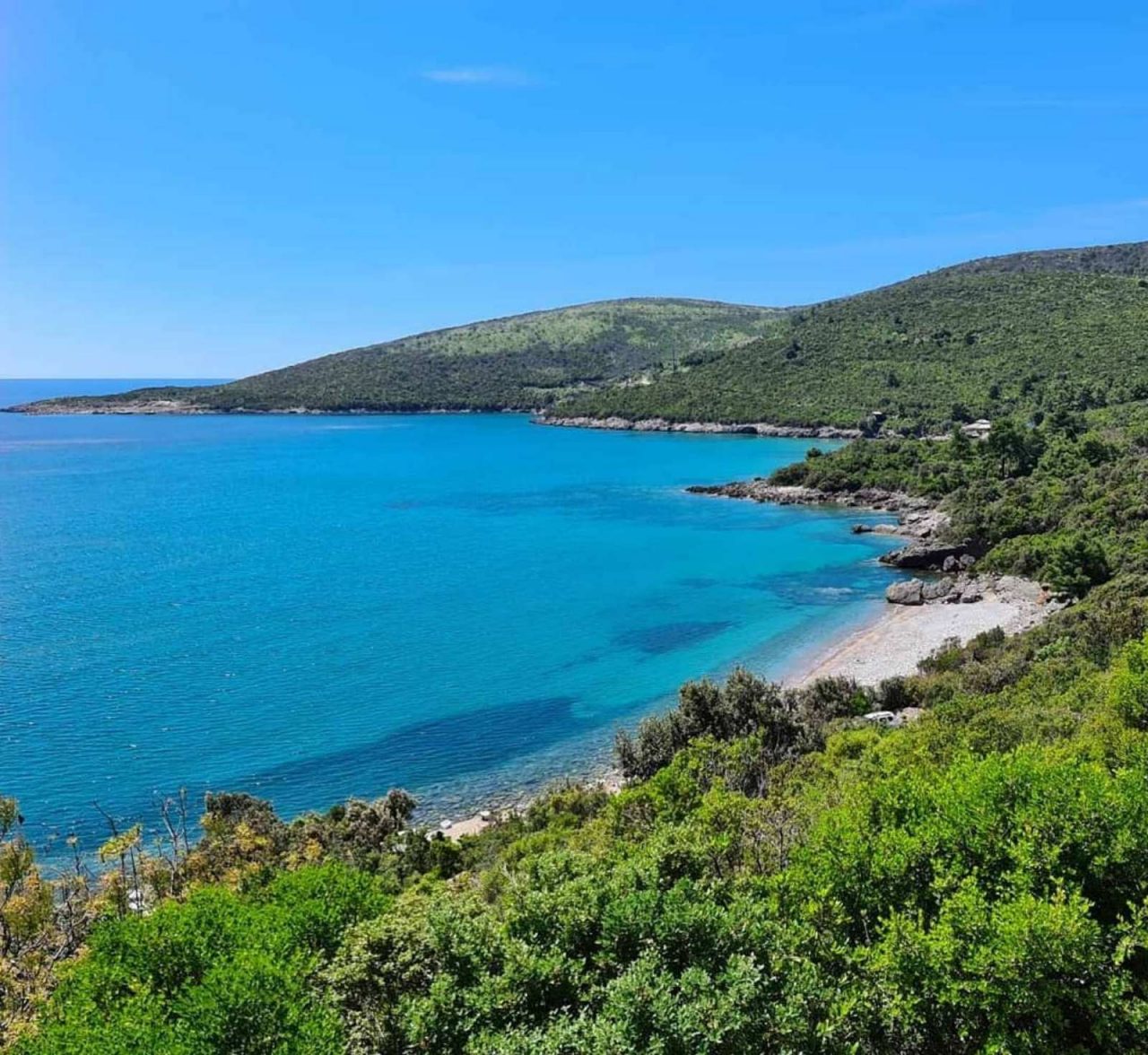 Foto: Stay in Tivat 
The Bay of Trašte is hidden and distant from the settlements, which makes the beach a bit exotic. Cristal clean water and the ambience remind of a tropical paradise. While swimming, you have a beautiful view of Lovćen mountain.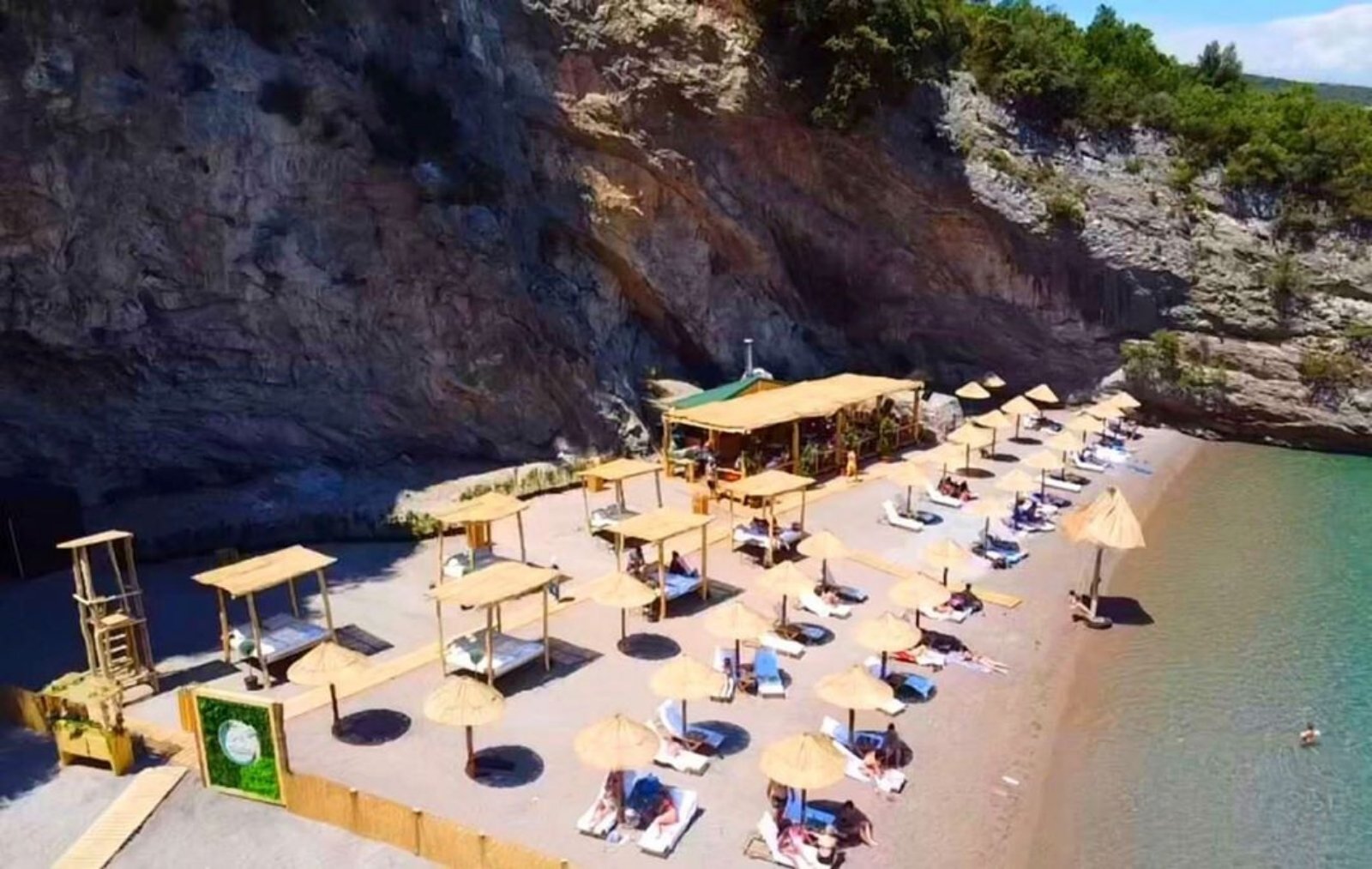 As of this summer, visitors can also enjoy in a small beach bar "21 beach club" with beach equipment. Two sunbeds and a parasol is at a promotional price of 15 euros, while beach baldachin is 40 euros.
For those who prefer the sand, half of the beach is public. This beach is 100 meters long, and takes the area of 1420 m2.
Interesting
Velja Spila beach is also called "Pecka" because of the bees that used to bite those rare visitors. They are gone today, but the name remains in use.
Feratured image: Sin boga Sunca