Ripping through clouds, the giant Komovi mountain impressively dominate south – eastern part of Montenegro.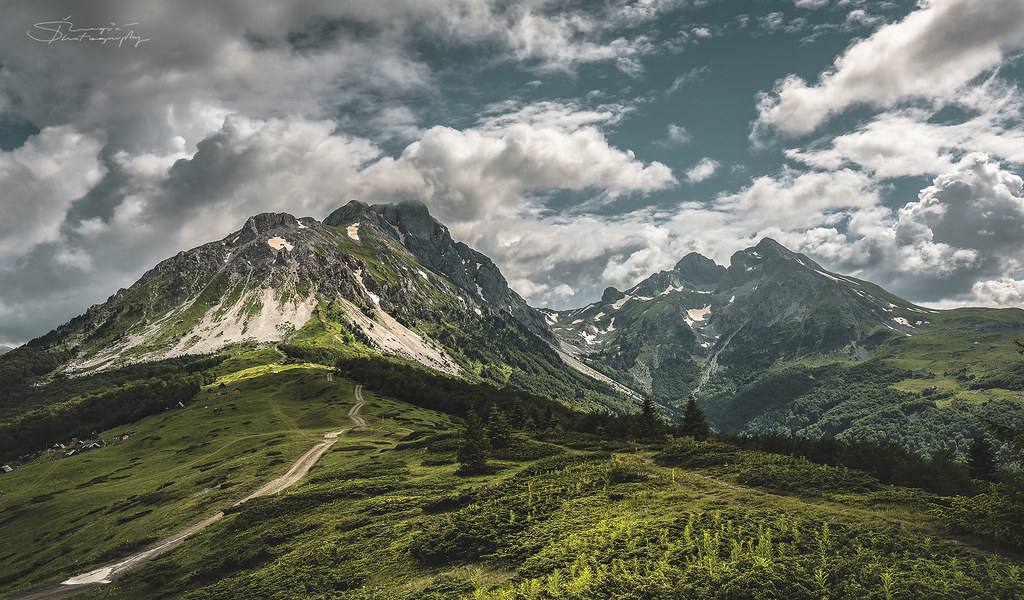 Foto: Flickr, S.Žugić
They take relatively small area as mountain massif, however, they reach almost 2500 meter in height. Komovi is believed to be the most beautiful mountain, with unspeakable beauty – you have to see it and feel it.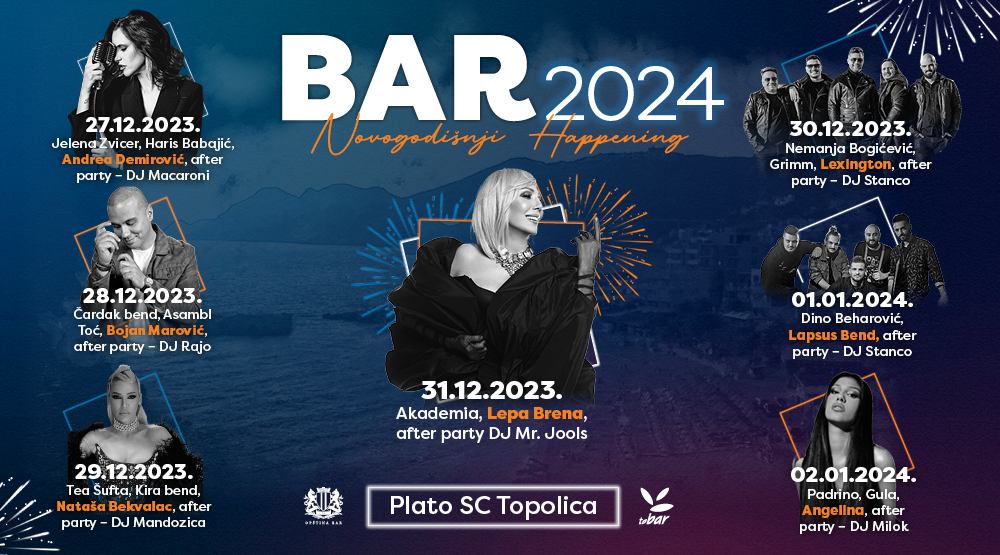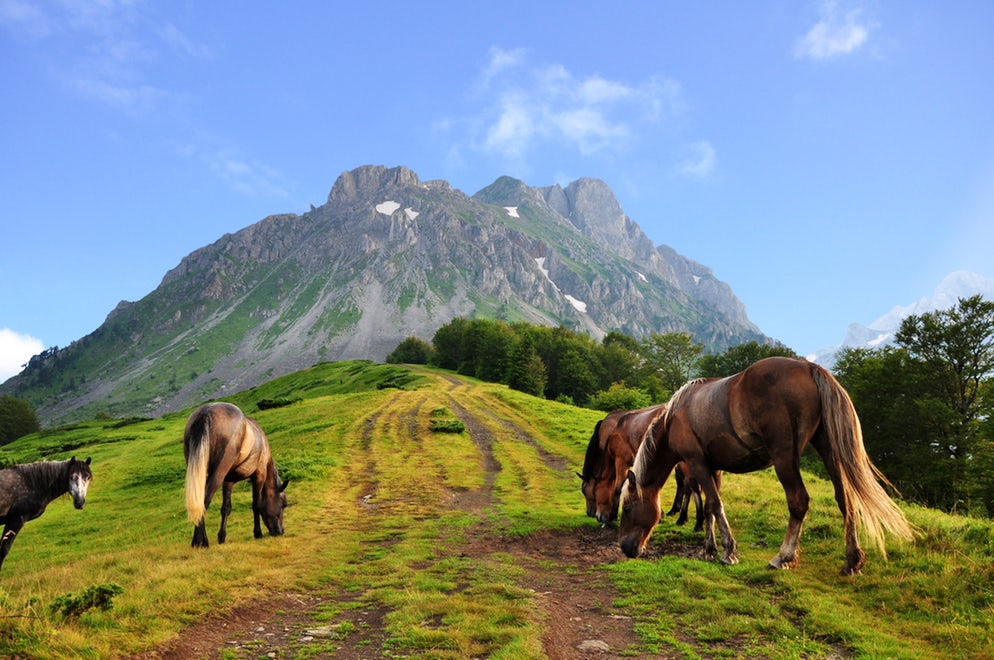 Foto: Itinari.com
Besides natural beauty, many other natural phenomena make them unique. Here we bring ten most interesting ones:
1. Only in a day, Komovi may change the color more than seven times, depending on the position of the Sun and cloudiness.
Foto: Stevan Žugić
2. The Sunrise in Komovi is such a unique phenomenon, impossible to find the words to describe.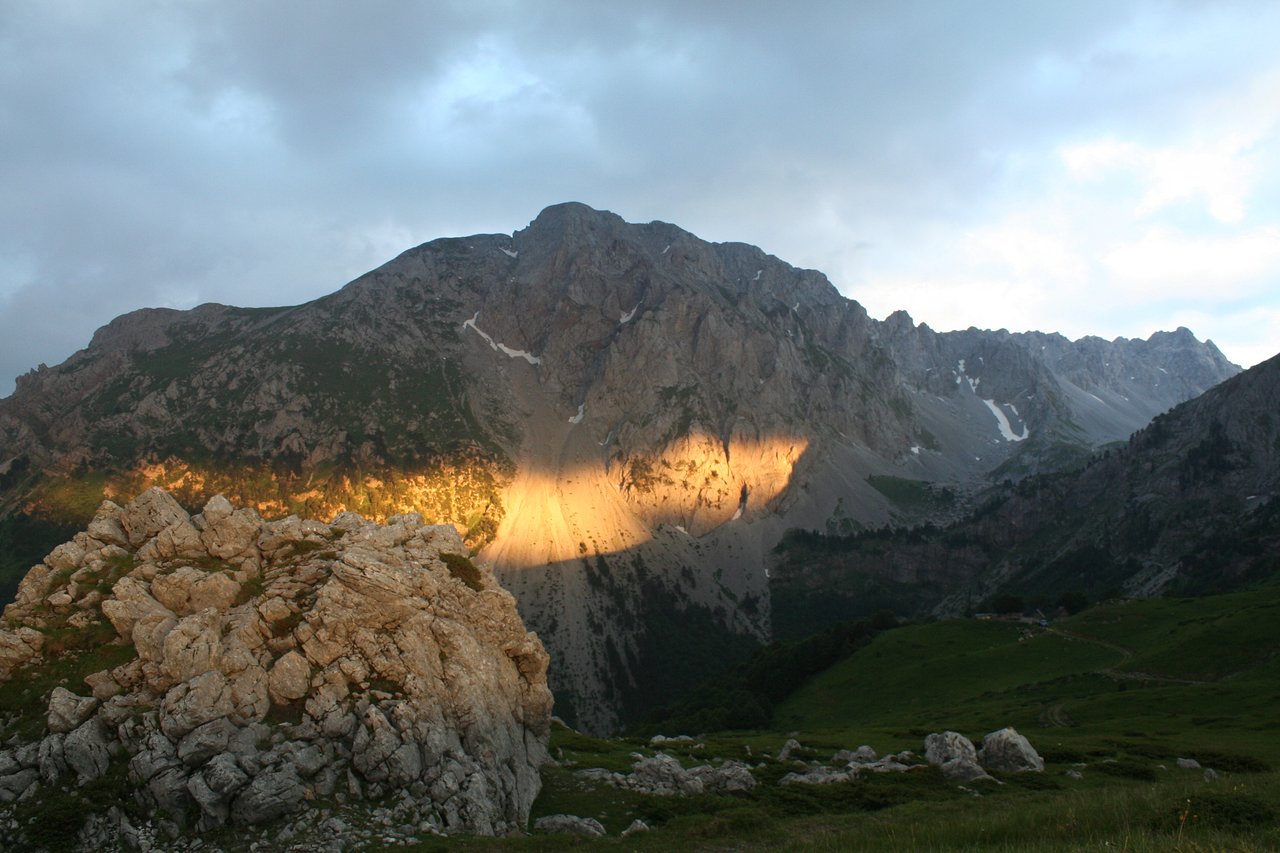 Foto: Trip Advisor
3. Komovi is the mountain with most springs found above 2000 meters altitude. Black spring (Crni izvor), with temperature of 2 degrees Celsius is the coldest mountain spring on Earth.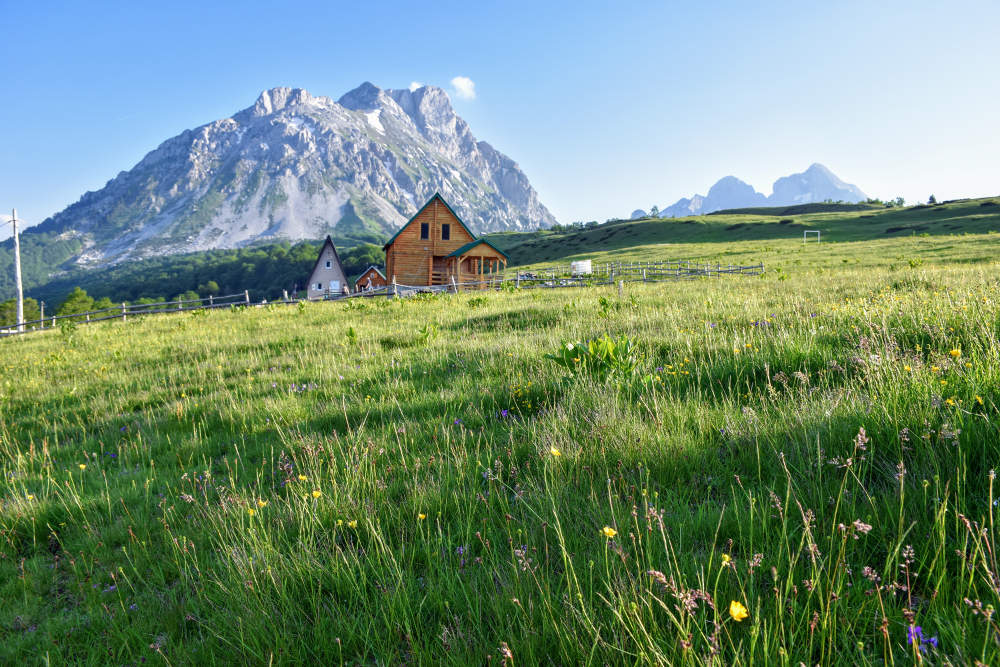 Foto: Jaboba
4. There's always wind in Komovi – from light breeze to a hurricane destroying everything.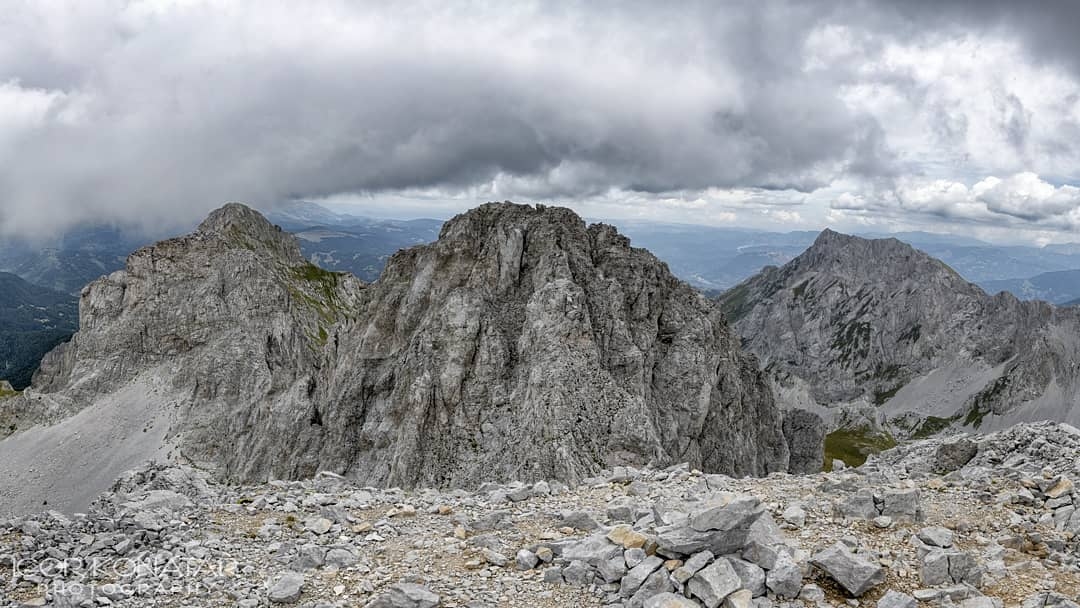 Foto: Igor Konatar
5. At a height of 2 200 meters altitude there are pines, Heldreich's pine and Balkan pine, around four centuries old.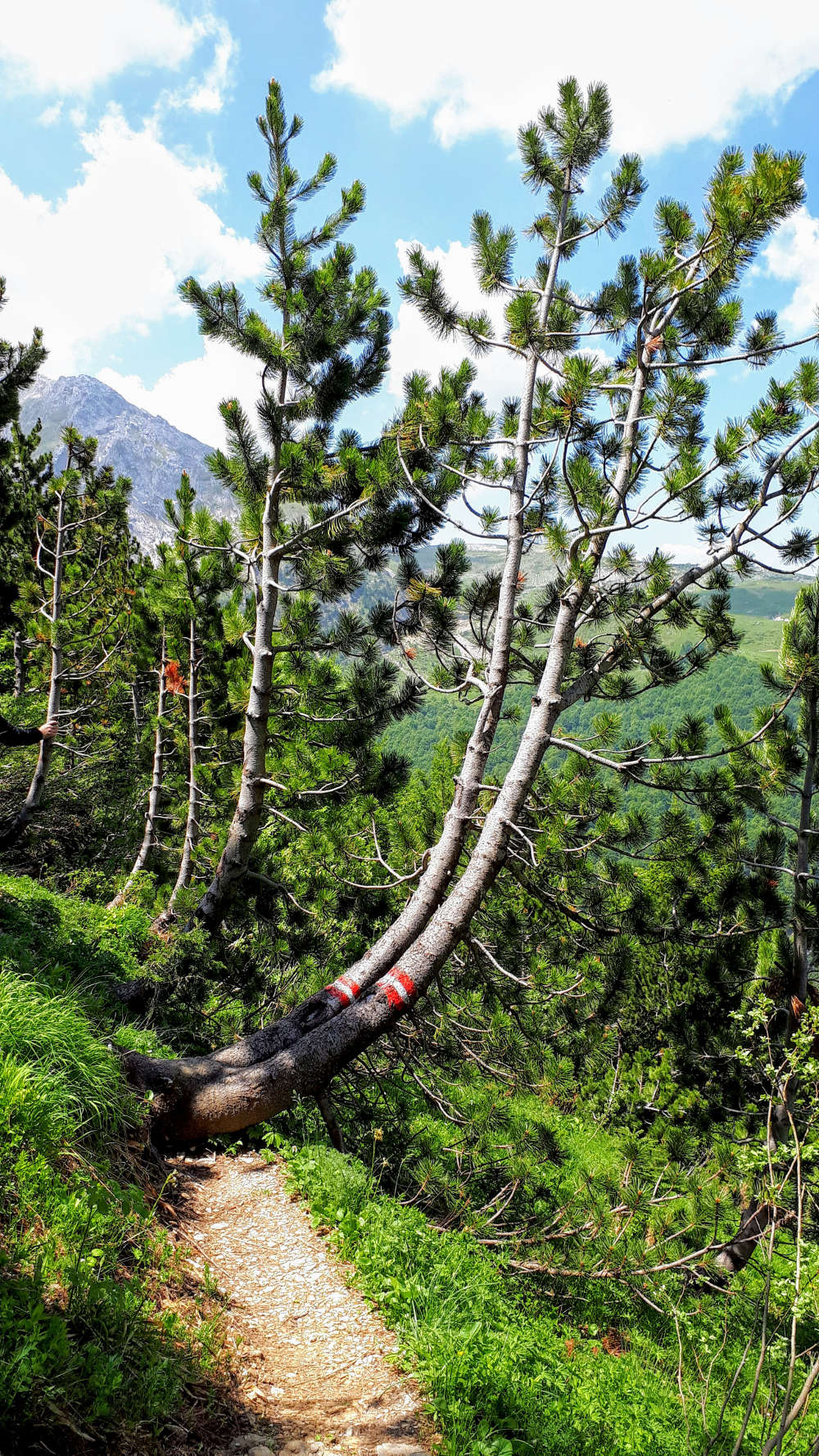 Foto: Jaboba
6. At the end of summer, in August and early September, you can notice snowdrops, primroses and other spring flowers start to flourish on meadows and slopes of Komovi.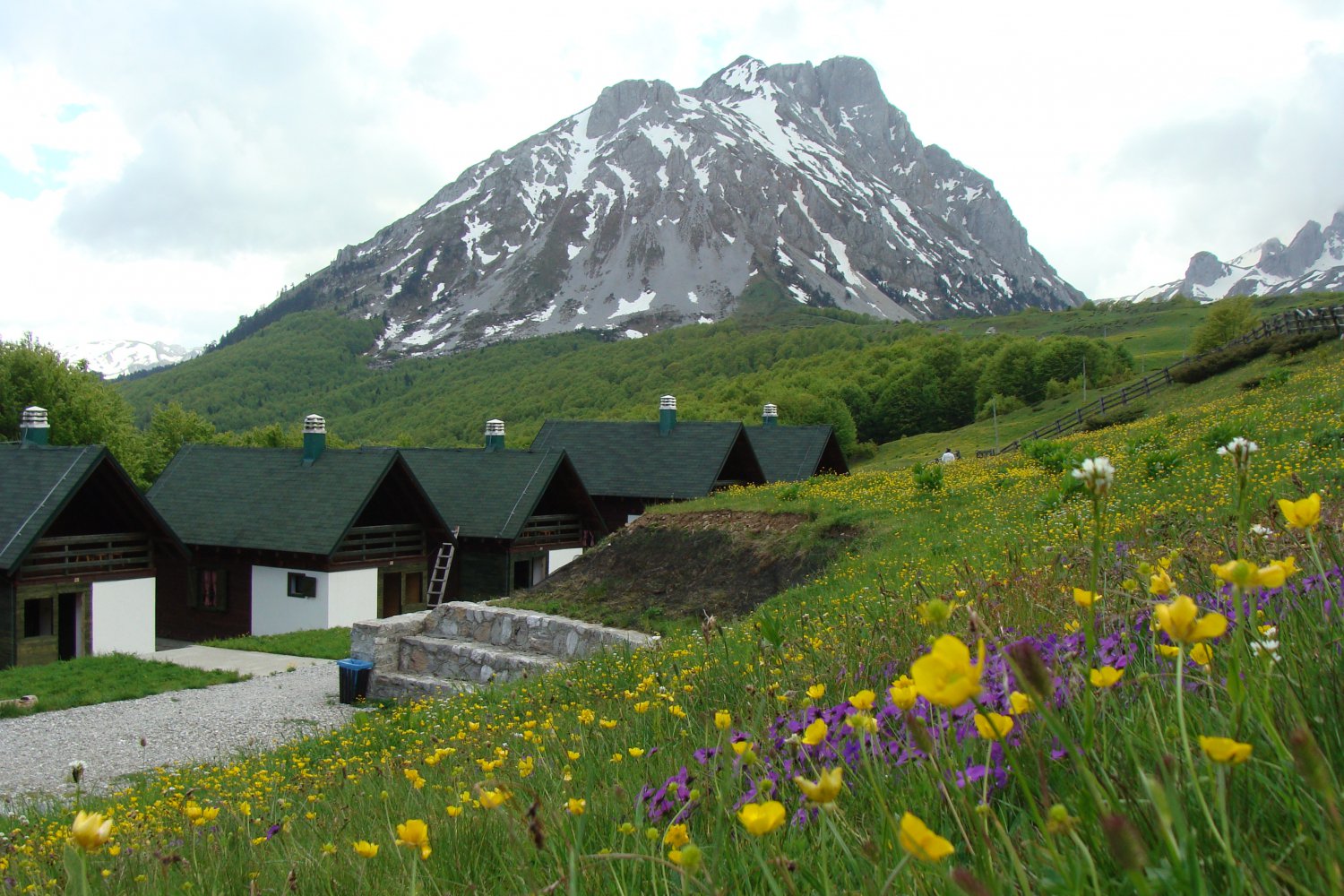 Foto: My Guide to Montenegro
7. Komovi is especially interesting for botanist, since their meadows and forests are home to more than 10 species of endemic plants.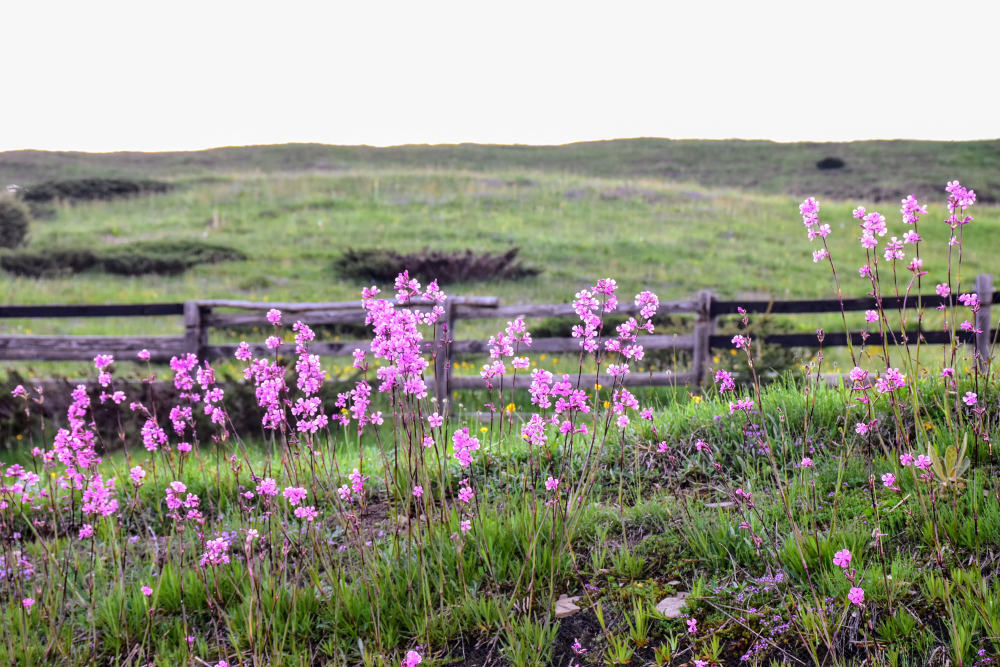 Foto: Jaboba
8. The mountain is also unique because of temperature differences. During summer, the temperature may range from above 20 to minus 2 degrees Celsius in just one day.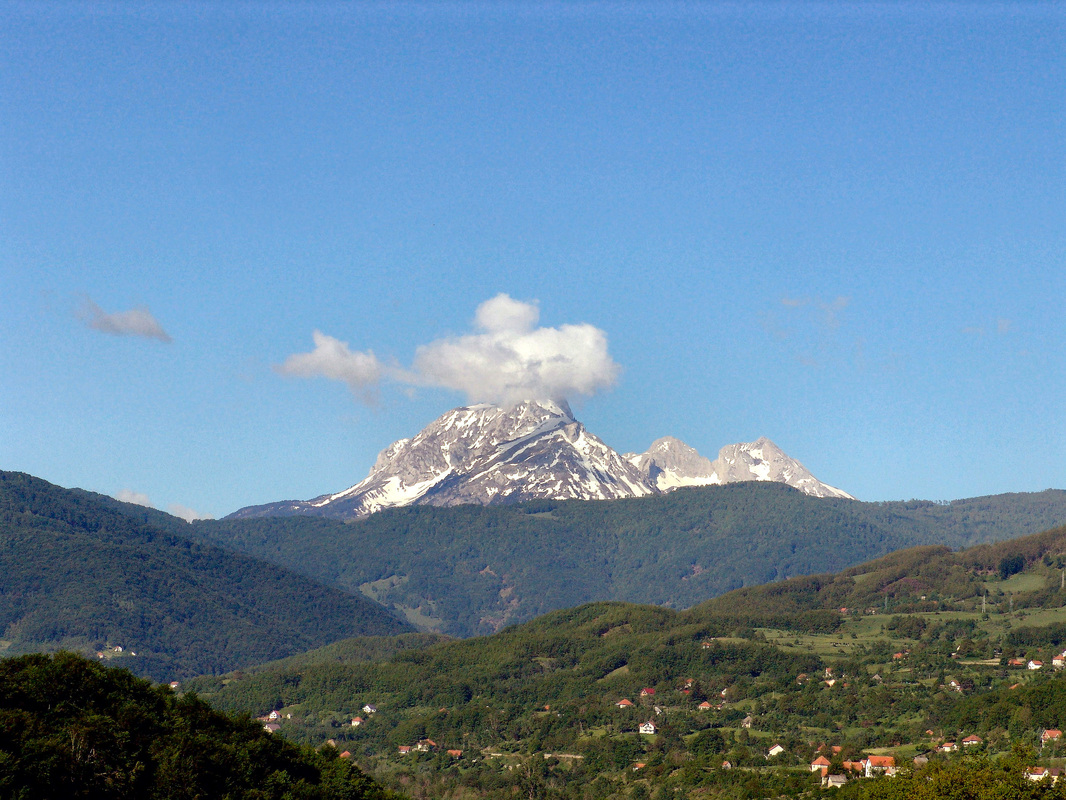 Foto: Dinarsko gorje
9. The snow can happen to fall on Komovi regardless of the season, throughout a year.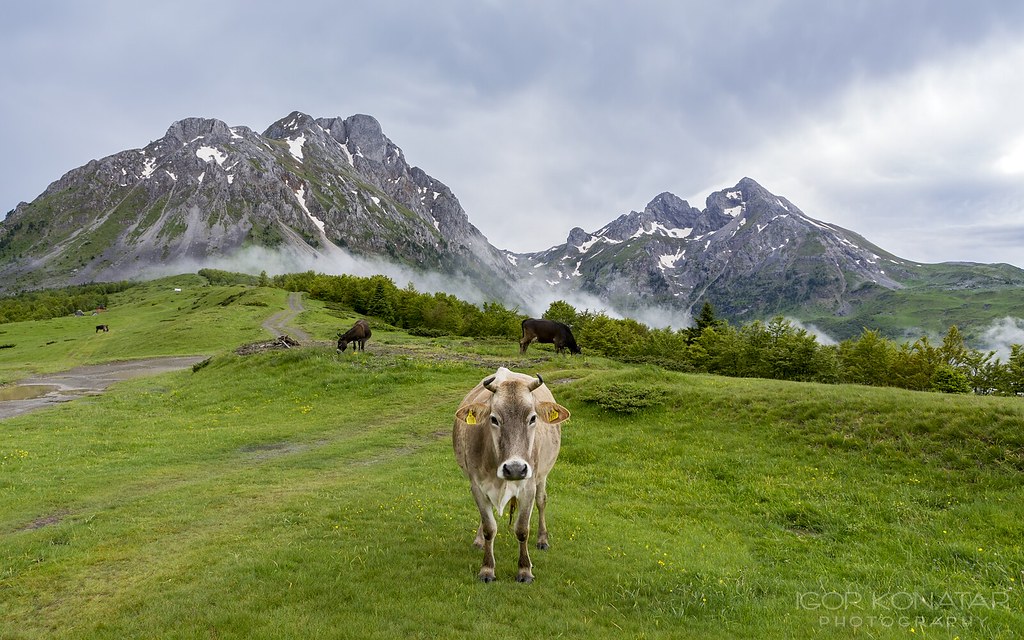 Foto: Igor Konatar
10. There are several areas in Komovi where the snow never melts and where thunders strike throughout a year.
Share Montenegro, Komovi.com
Featured photo:Holiday Home Komovi Katun